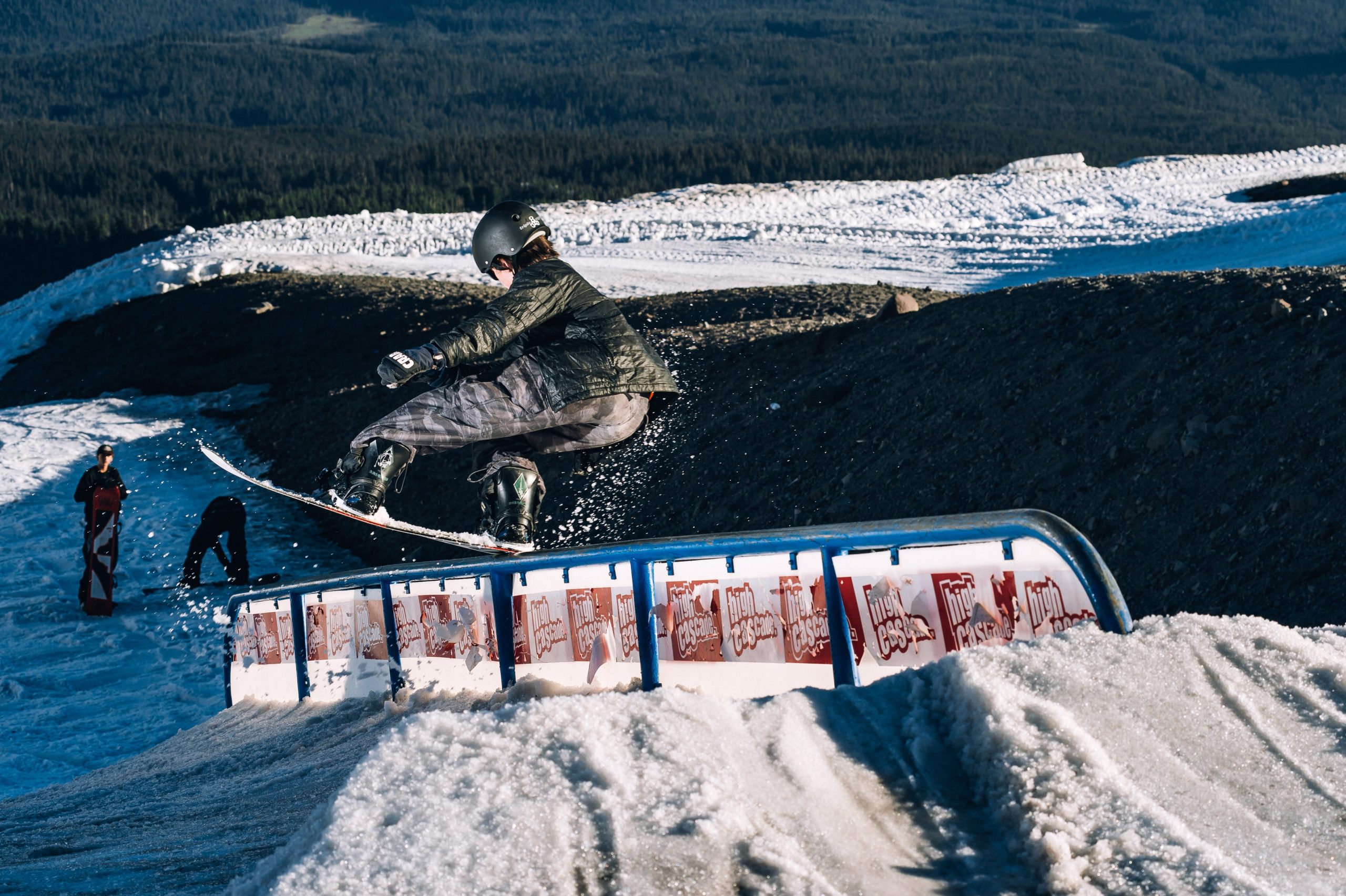 Triple 8 2023/24 Snow Helmets Preview
Retail Buyers Guide: Snow Helmets 2023/24 Retail Buyer's Guide
Brand: Triple 8
Interviewee: Noah Todaro, Marketing Manager
What are the key trends in the snowboarding helmet market?
Luckily for us, helmet use is widely accepted in snow sports. However, people still tend to want their protective gear to blend in and make it seem like it's a part of their entire kit. So, for us, popular color trends are always black, white, grey – really anything neutral that will help maintain the clean and simple look riders are going for. We do make a few pop colors for those who choose to stand out.
Are your products targeted to specific customers / rider types?
Not particularly – our snow helmets are modeled after skate-style half-shell helmets, so they can look good on anybody. Whether you are just starting on the bunny slope or ripping through the terrain park, our helmets and pads should certainly look and feel good, all while offering the same level of protection as the rest of the field.
What were your biggest sellers in 2022/23 and why?
Our Standard Snow Helmet, for sure. It's our best-fitting Snow helmet to date, and customers seem to really have taken a liking to the new design.
How are you segmenting your 2023/24 snow helmets and where do you expect the biggest growth?
We are tightening our line down to just a few models that should cover all segments equally. We expect the most growth amongst females, the same we've seen in other action sports.
What colours and designs are you featuring in your 2023/24 collection? Any standout collaborations?
We have a lot of our classic, proven colors available in our Standard Snow Helmet. Black and White never fail – but we do have a Sunset colorway that really stands out.
How are you supporting retailers to sell this category?
We have a line of Rental snow helmets for retailers that run programming – beyond that, we have some POP displays available for select retailers.
Key models for 2022/23
Audio Snow Helmet with Halo Liner: All new shell, snow-halo liner, and dial adjuster provide our most comfortable fit along with built-in audio and deluxe finishes at a great price.
Halo Snow Standard: Our classic skate-style helmet fully equipped with our new Halo Liner and Audio Earflap Pockets so you can add your favorite audio system.