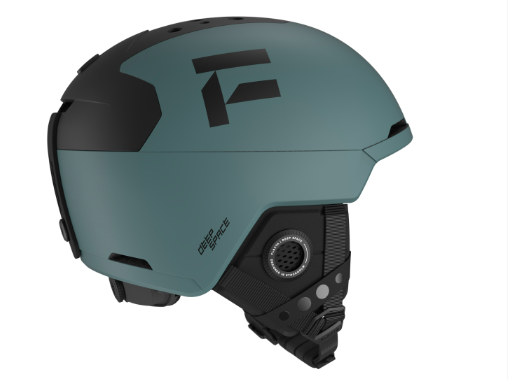 Flaxta 2023/2024 Snow Helmets Preview
Retail Buyers Guide: Snow Helmets 2023/24 Retail Buyer's Guide
Brand: Flaxta
Interviewee: Sven Taube CEO& Global Sales Director
What are the key trends in the snowboarding helmet market?
Our focus is more on real protective, comfortable helmets with a cool tonality and own identity.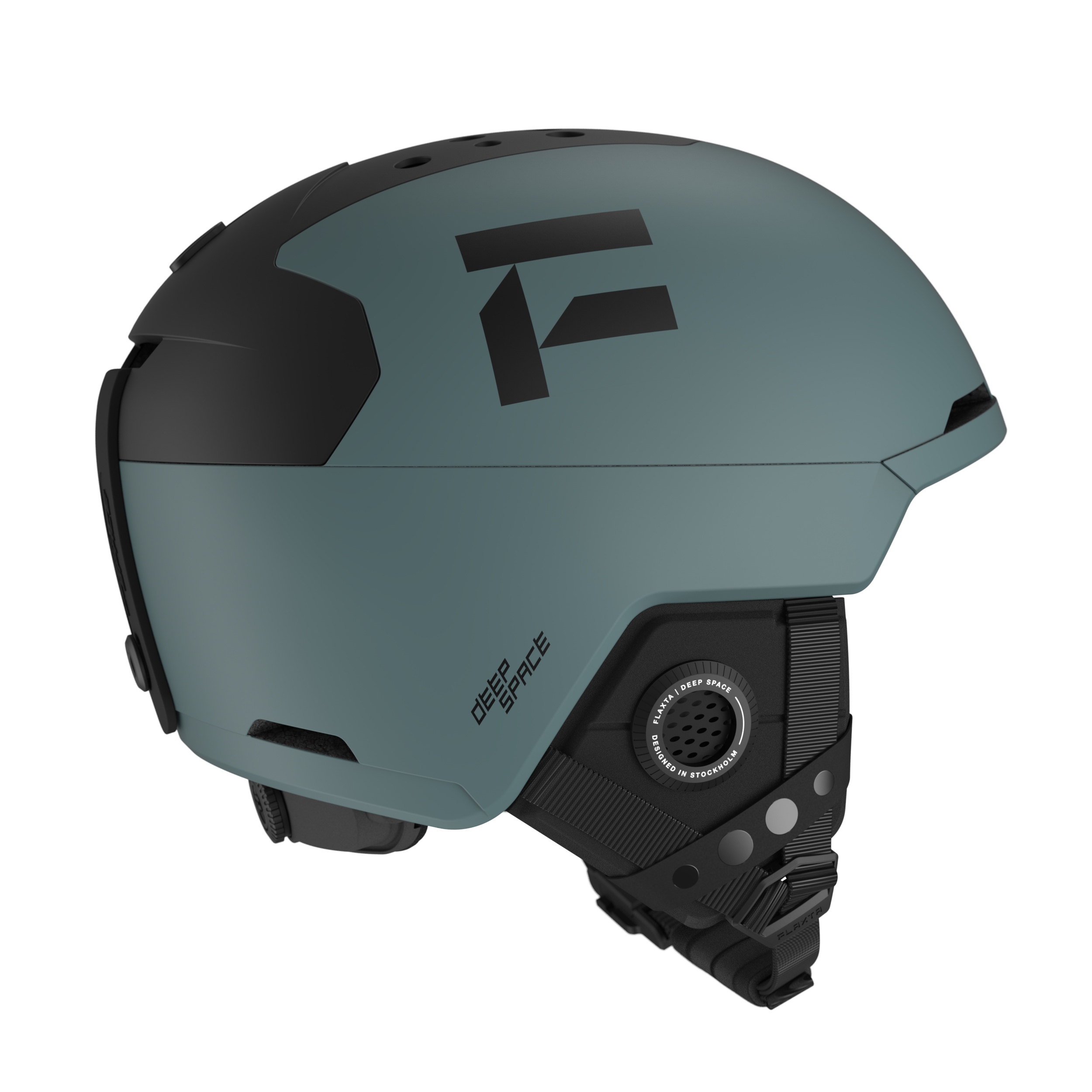 Are your products targeted to specific customers / rider types?
Freeride/allround
What were your biggest sellers in 2022/23 and why?
Deep Space/ Deep Space Mips / Deep Space Alpha Mips. Functional , FLAXTA ID "add your own style to your Deep Space helmet with our design accessories" You `re able to purchase an additional hardshell top or goggle clip to create your own unique design.
Do you have any innovations in terms of design or materials for 2023/24? 
FLAXTA ID 
What colours and designs are you featuring in your 2023/24 collection? Any standout collaborations?
For our Helmet colours: plum and the FLAXTA ID: Accessories Hardshell Top and Goggle CLIP: red, plum, teal blue.
Are you implementing sustainability in your products and production processes?
Recycled EPS Core
Are you offering any accessories to your helmets?
We are offering goggle clips and hardshell tops in 11 different colours to be able to create your own helmet design.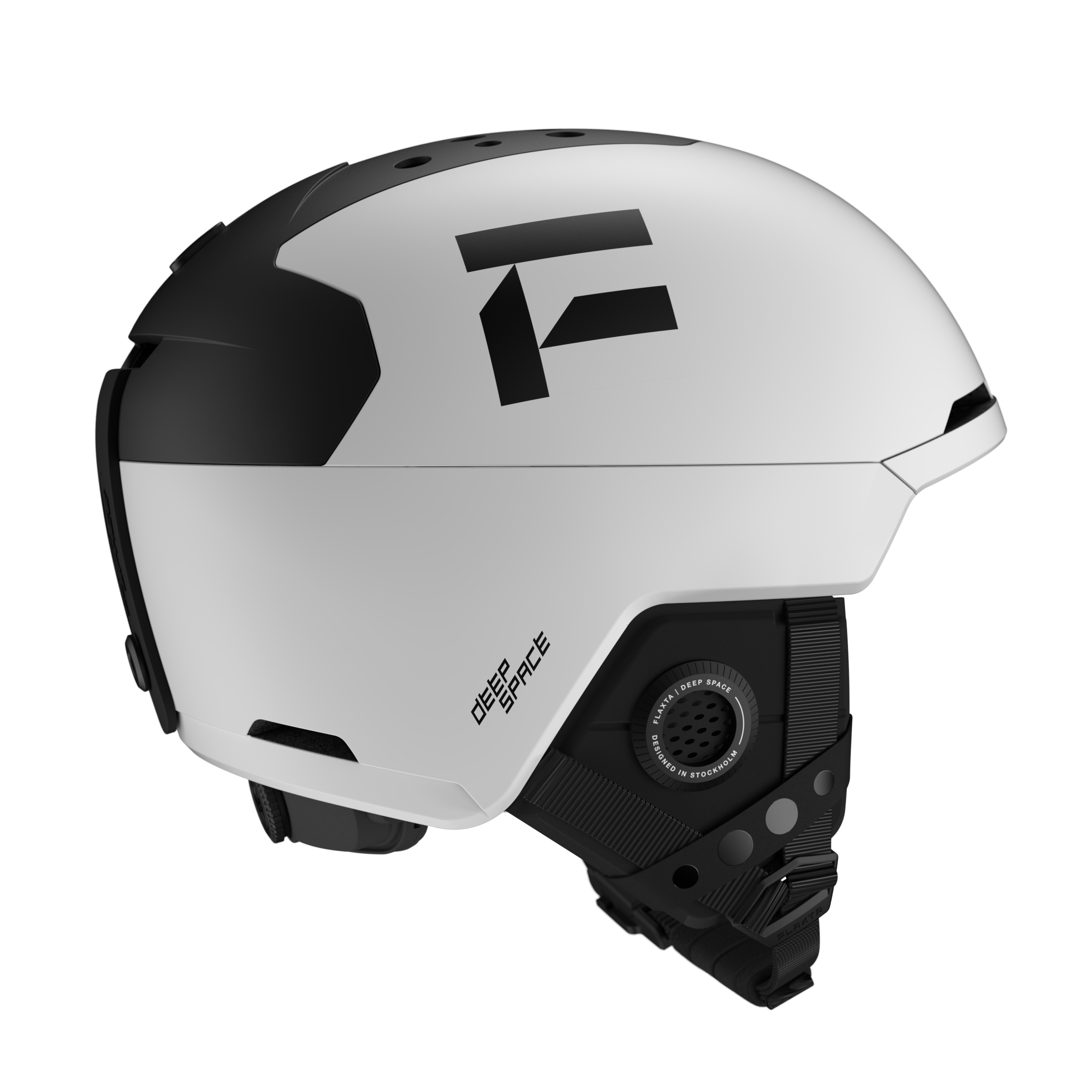 What are your marketing stories for 2023/24?
FLAXTA ID
How are you supporting retailers to sell this category?
We are supporting retailers through personalized content, specific sales clinic.
Is your production impacted by raw material scarcity or cost increase? If so, what solutions have you put in place?
Yes, sales price increase, bringing more production to Europe, early placing of PO`s.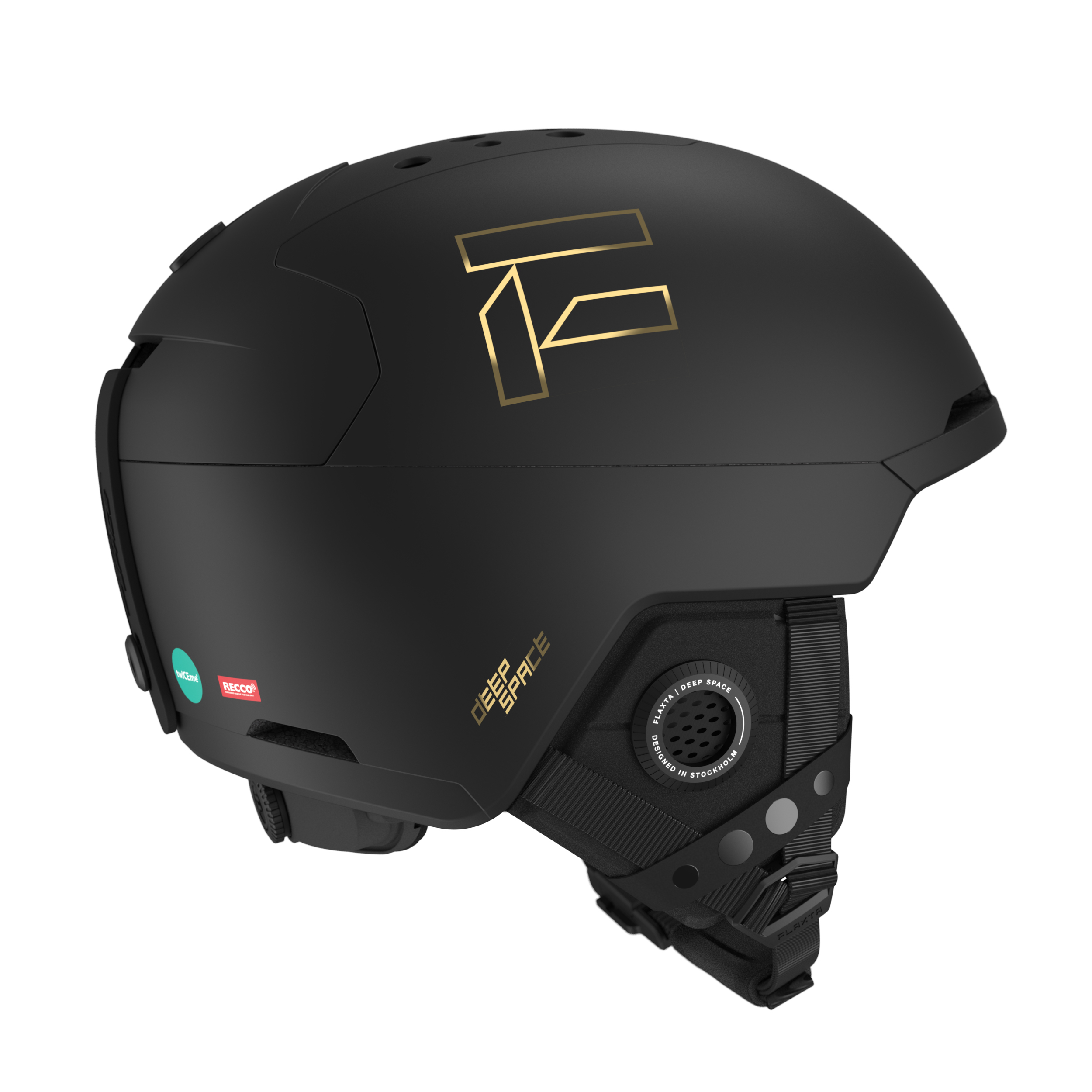 Please name and describe in about 60 words your 3 key/hero models for 2023/24.
The Deep Space helmet has been designed with an holistic approach on protection and comfort.