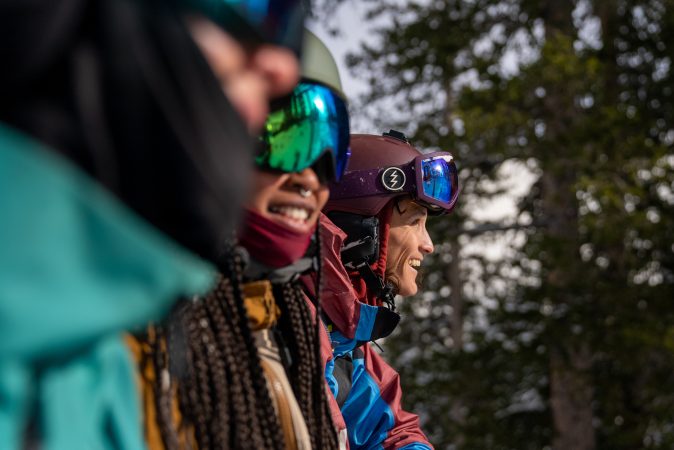 Aleck Headphones 2023/2024 Snow Helmet Audio System Preview
Retail Buyers Guide: Snow Helmets 2023/24 Retail Buyer's Guide
Brand: Aleck
Interviewee: Adam Janecka
What are the key trends in the snowboarding helmet market?
We are seeing more and more entrants into the technology market, and you are seeing it on the hill. Some are pretty obvious, and large external attachments, and what we're seeing in the digital sales reports is that most riders don't want that.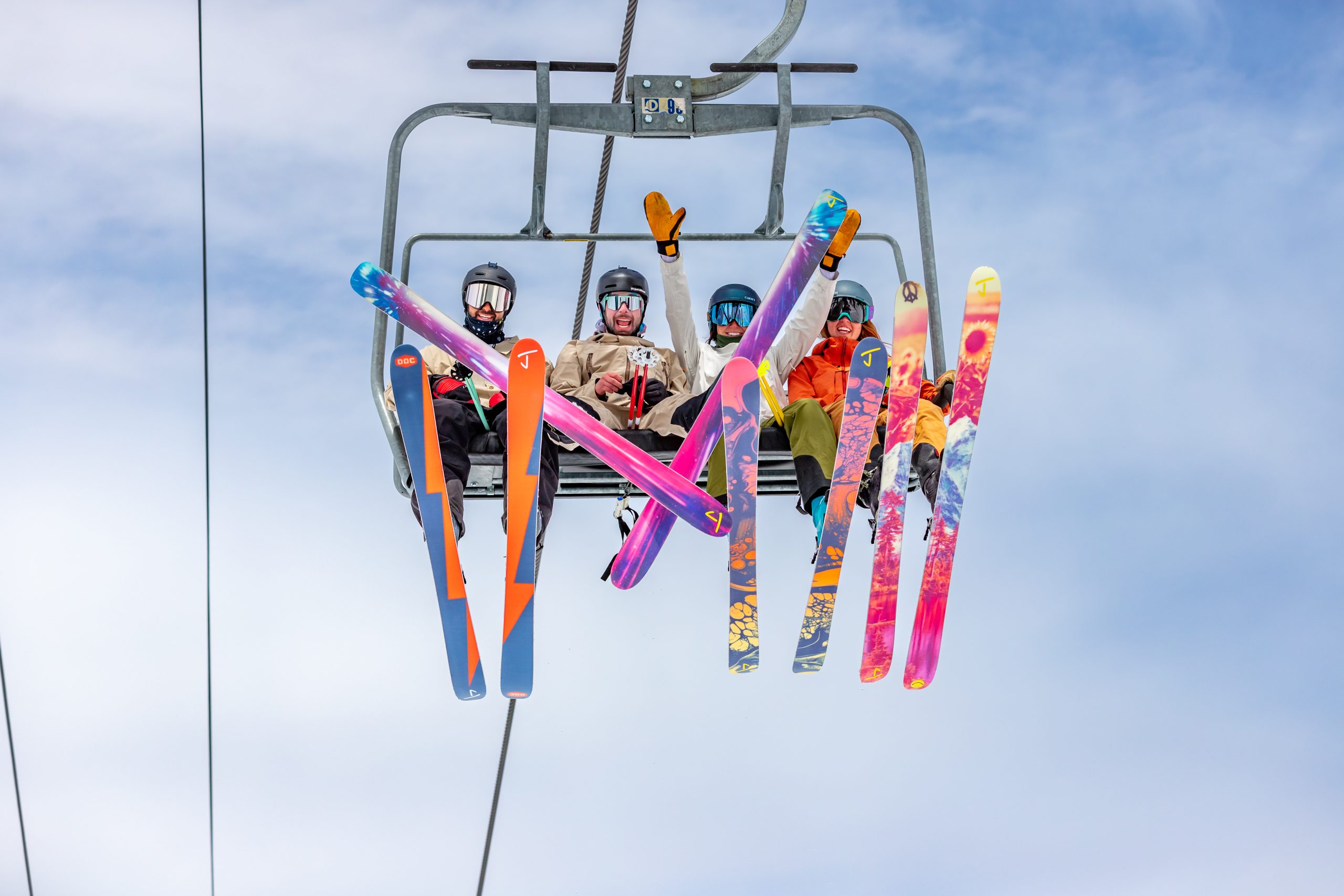 Are your products targeted to specific customers / rider types?
When we think about the riders who use our products, it really stretches across the spectrum. We have park people who just prefer the Aleck audio experience, and many many all mountain riders using our app to keep connected to friends and family.
What were your biggest sellers in 2022/23 and why?
We have one SKU, the Aleck 006 and it sells very well for us. Reason being is the experience provided has no equal.
How are you segmenting your 2023/24 snow helmets and where do you expect the biggest growth?
In 23/24 we are focused on the minutae. We delivered the audio experience and the multiple communication modes customers have been requesting for years, and now we work on all those secondary requests to give riders more flexibility and riding hours.
Do you have any innovations in terms of design or materials for 2023/24? 
Yes, we launched some major improvements for our community this season, and so for 23/24 we worked on improving the fundamentals. More comfort, easier installation, and a longer lasting battery, the stuff riders don't overtly ask for, but they care about.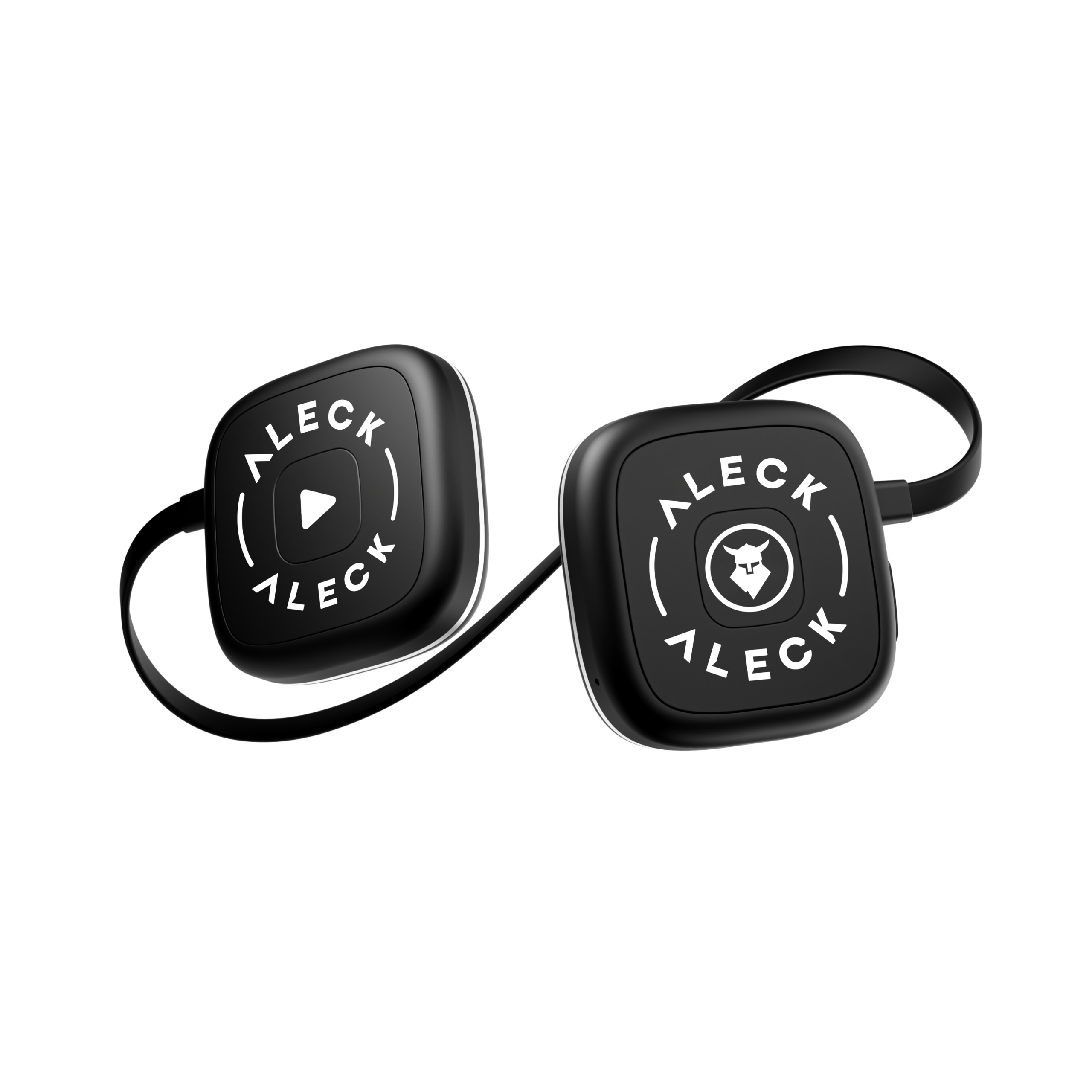 What colours and designs are you featuring in your 2023/24 collection? Any standout collaborations?
Not applicable (our electronics are hidden inside the ear pads)
Are you implementing sustainability in your products and production processes?
We have totally eliminated packaging from our retail boxes as well as all poly bags from the carton packing. And more than that, our free Aleck app aims to reduce paper resort map waste in North America, and hopefully Europe soon.
Are you offering any accessories to your helmets? 
Not applicable

What are your marketing stories for 2023/24?
Not applicable
How are you supporting retailers to sell this category?
We begin by building an annual marketing and sales strategy that is truly omnichannel in nature. We completely value our retail channel in terms of kick ass packaging and POP, training support, marketing, promotions and generally anything that is necessary to be successful at retail.
Is your production impacted by raw material scarcity or cost increase? If so, what solutions have you put in place?
In 2021 we had the largest increases in material costs, and at the same time had our most expensive component (a Bluetooth chip) go EOL. Since finding its replacement we have been mostly successful in absorbing cost increases while smartly saving elsewhere. It hasn't been easy, but we're happy where we are.
Please name and describe in about 60 words your 3 key/hero models for 2023/24.
Our newest snow helmet audio system for W23-24 gets sleeker, more comfortable, and has double the battery life of our current industry leading Aleck 006. Doing that while maintaining the sickest audio experience with the most dynamic communication modes like Aleck's new Party Mode, riding and skiing with friends will be on a whole new level.