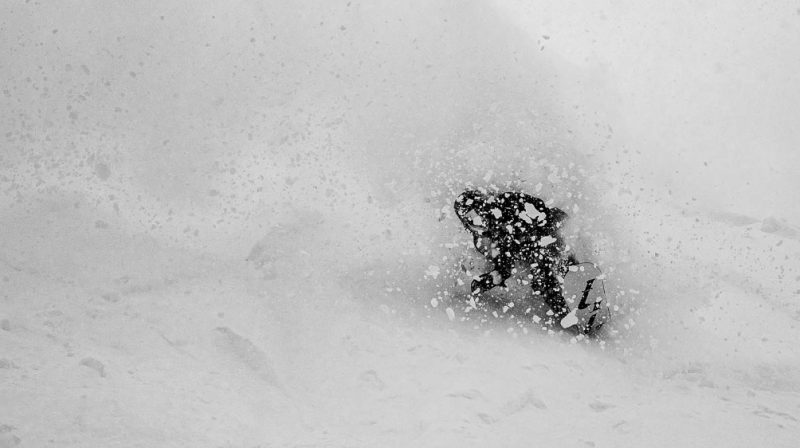 Protec 2023/24 Snow Helmets Preview
Retail Buyers Guide: Snow Helmets 2023/24 Retail Buyer's Guide
Brand: Pro-Tec
Interviewee: N/A
What are the key trends in the snowboarding helmet market?
We're looking at muted earth tones and clean colors in our existing styles.
Are your products targeted to specific customers / rider types?
We have the Skate snow cross over customer and that heritage snowboarder look. So our Classic Snow and Old School Snow helmets are our best seller in the range. We're targeting that rider that wants to have the skate look. Whether on the street, slopestyle course, back mountain or halfpipe. Our Apex is a great alternative for that more contemporary look too.
What were your biggest sellers in 2022/23 and why?
I think I answer that above, but the Classic and the Od School. They're the best sellers for us in the skate line and they translate well into the snow line.
How are you segmenting your 2023/24 snow helmets and where do you expect the biggest growth?
We focused on new colors in our top sellers. Also giving the Jr. line some more playful accent colors. Our high end or upper price point helmets will have a little more sophisticated color schemes.
Do you have any innovations in terms of design or materials for 2023/24?
Nothing new for this season. Working to add more protective to the line in the coming years.
What colours and designs are you featuring in your 2023/24 collection?
Any standout collaborations? No collaborations at this point. We're really excited for the deep rich earth tones that we're doing this year. We feel they're timeless and subtle enough to not distract from the statement you're making with your outerwear. Or they'll complement the non-statement you're making with your natural kit. Either way you go we hope you like them.
Are you implementing sustainability in your products and production processes?
We've been looking into this with regard to our packaging and potentially moving into products with eco friend materials in the coming years. With protective gear we want to make sure the eco friend products are as safe for impact protection as the current products.
What are your marketing stories for 2023/24?
Clean simple product with a 50 year old heritage brand from the Action Sports industry.
How are you supporting retailers to sell this category?
We have helmet displays, and helmet hooks, riders with marketing support.
Is your production impacted by raw material scarcity or cost increase?
If so, what solutions have you put in place? Not at this time.
Key models for 2022/23
Classic Snow Pine Color way. Our Classic is the quintessential actions sports helmet and as such has been our top seller for years. The new colors for this season we think will be great on the hill. Available in Stealth Black, Matte Fir (Pictured) Matte Port, & Matte Glacier
Old School Snow – Rust The Old School is the first helmet in our range to offer Mips. At right around $100 it's a great helmet at the price. This silhouette is one of our original designs and fits low on the head. It's also has a more round shape than our Classic, which offers accommodations to more shapes of heads. Available in Stealth Black, Matte Rust (Pictured), Matte Red, & Matte Veridian.
Apex is the top of the range. PC in-mold construction make it light weight, internal vent channels keep your head cool. A magnetic goggle clip to hold your goggles on or you can run them under your helmet with no sign of a clip or where one once was. The wire retention fit system to give you the custom fit and Mips for that added protection. Oh did we mentioned the Fidlock magnetic buckle to rid you of those pesky pinches? Available in Stealth Black & Matte Ice (Pictured)