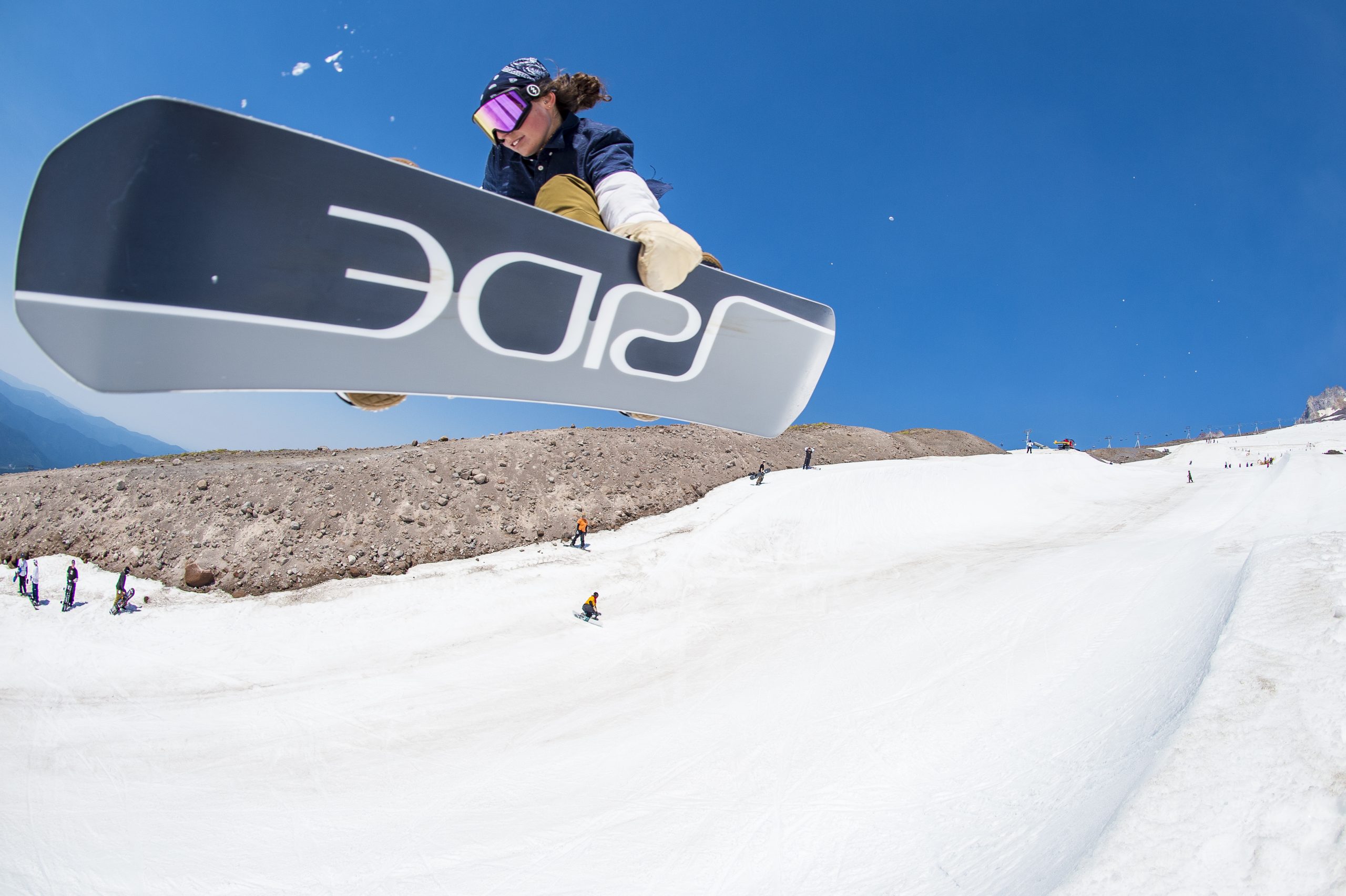 Ride 2022/23 Snowboard Bindings Preview
Retail Buyers Guide: Snowboard Bindings 2022/23 Retail Buyer's Guide
Brand: Ride
Interviewee: Joerg Schramm, Sales & Marketing Manager Europe
Everyone has been affected by impacts from Covid-19 in one way or another. Have you had to change manufacturing or sourcing processes and can you explain any good examples of how your business has pivoted effectively?
We are in a good position as we own our factory in China. That means we are independent from other suppliers which helped us a lot to get goods through the Covid-19 crisis. The only issues we are having is the transport issues the world currently has. The freight costs are exploding and the lead time of containers shipped from Asia are too long in the moment. But this is an issue everybody has to deal with right now. But we think that the freight market will get or has to be going back to a better normality again.
Carry-over was a hot topic for 21/22 bindings. Where did your brand sit on the matter and has this changed for 22/23?
We have not offered carry over products for a long time as we believe our customers deserve a fresh line every year. We do have to offer some very limited products as carry over this year to help our shops to plan the difficult season a bit better. That step was very welcome to our shops.
The bricks and mortar model is changing rapidly. How are you working with retailers and your ecommerce channel to ensure as little conflict as possible?We are trying to keep our SRP price as stable as we can . We are checking all onliners constantly to avoid any big discounts that everybody from our sutomers can rely on the official SRP. That costs some time and phone calls but at the end everybody understands this issue to keep up a good and fair business for everybody.
What's your company doing to improve its carbon footprint/eco consciousness?
Metal is recyclable forever. And we are still the biggest manufacturer of Aluminium bindings and we are using only recyclable Aluminum for building our bindings. Beside that we are only using paper to pack our Bindings and Boots. No more plastic. Also we are trying to avoid as many airfreights as we can. This takes a bit more planning time but in the end it is good for us all.
We are only using eco friendly wax to finish our boards. Our factory in China is working on the highest eco friendly level in China. Personally, I think that this is also a big point for all companies manufacturing in China to help the the workers their to get a better work environment.
Are you using any new materials in your bindings for 22/23? If so, what, and why?
No, we are still producing our famous Aluminum binding and our Composite Chassis.
Please tell us about the dominant visual themes in next year's binding line, including any interesting artist collabs you have lined up.
Ride is coming up with an additional color beside Black!
Prices: Where is your brand going? Higher? Lower?
We need to adjust our pricing a bit regarding to the higher freight costs wich will affect any product on the worldwide market which is coming from China.
Looking at the specific components, have you made any new advancements in buckles, straps, highbacks, bases?
As we were coming up with an entire new binding line two years ago, everything is still fresh. But nevertheless, we have developed a new Anklestrap with less material which is more comfortable and gives better support. We did the same for toe straps so they are fitting even better to the cap of the boots.
Will you be doing step-in, or similar, in 22/23? If so, are you licensing or developing it yourself?
We are a two strap company!
Will your production process (factories, equipment) be changing at all for 22/23?
We are working to produce all products a bit earlier to avoid any shipping delays if the freight markets will be still under pressure. If not we will have our products ready earlier to ship.
What are your top marketing stories for next season?
Gender neutral bindings. Offered in S M & L to fit all the needs from female and male riders. Every size will be developed for the size of the Rider. Mens Small will have a shorter highback to fit the need from smaller persons and so on…..
Best Sellers/Hero products
The A-10: Durable, lightweight, tech and responsive. The A-10 is a high-performance machine designed to level up your riding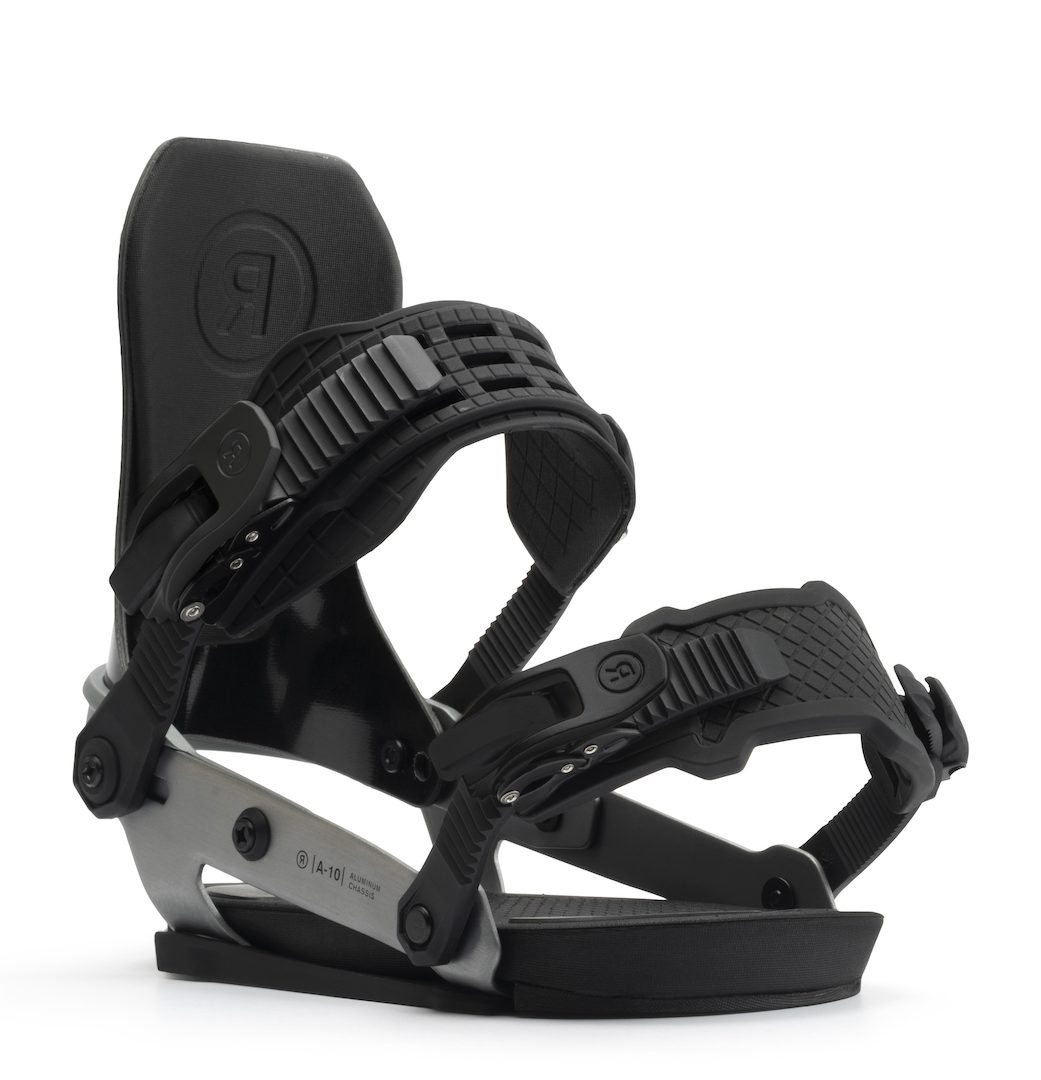 C-9: Mirroring the A-9 but in composite form, the C-9 is a high performance binding for aggressive riders.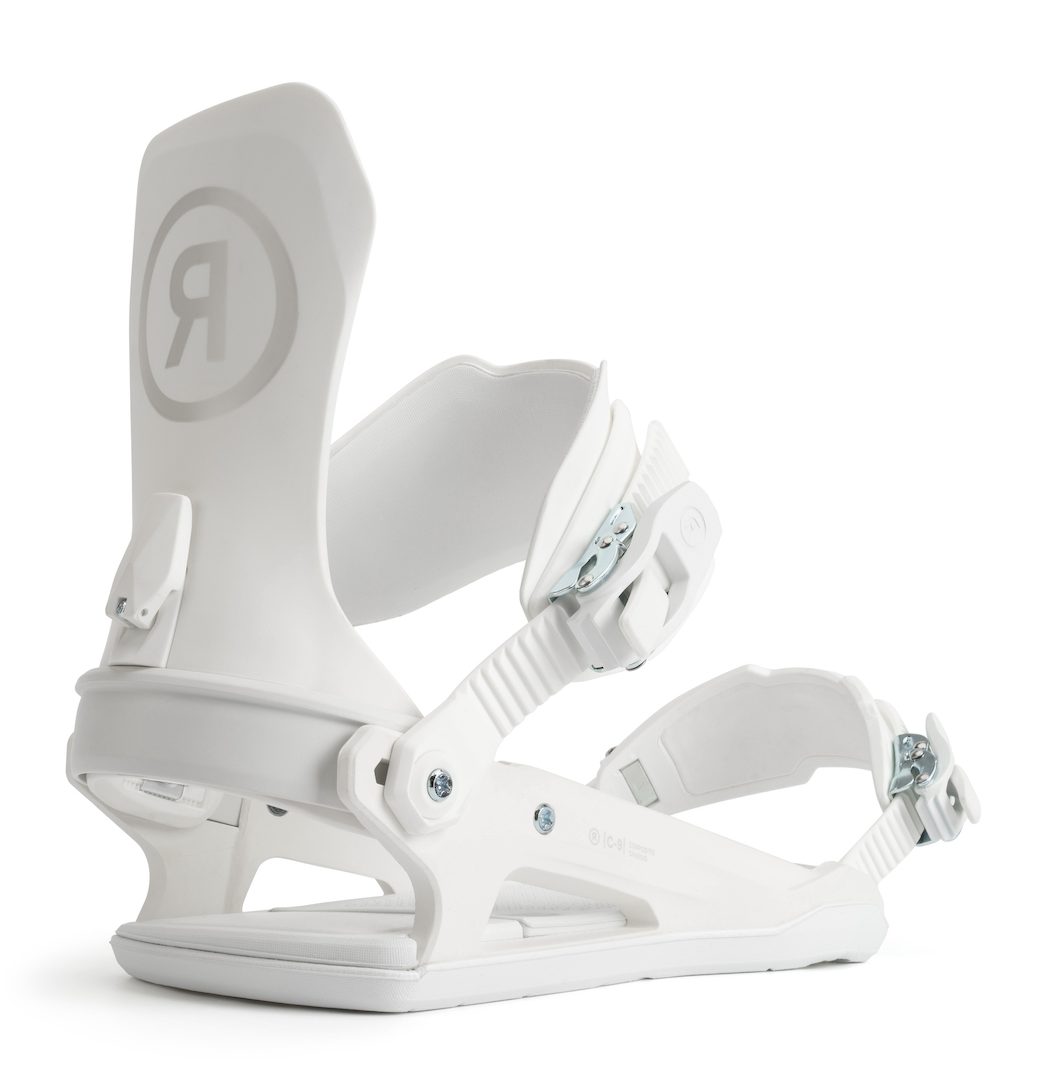 The AL-6: Lightweight, comfortable and durable, the AL-6 is an unreal binding at the perfect price