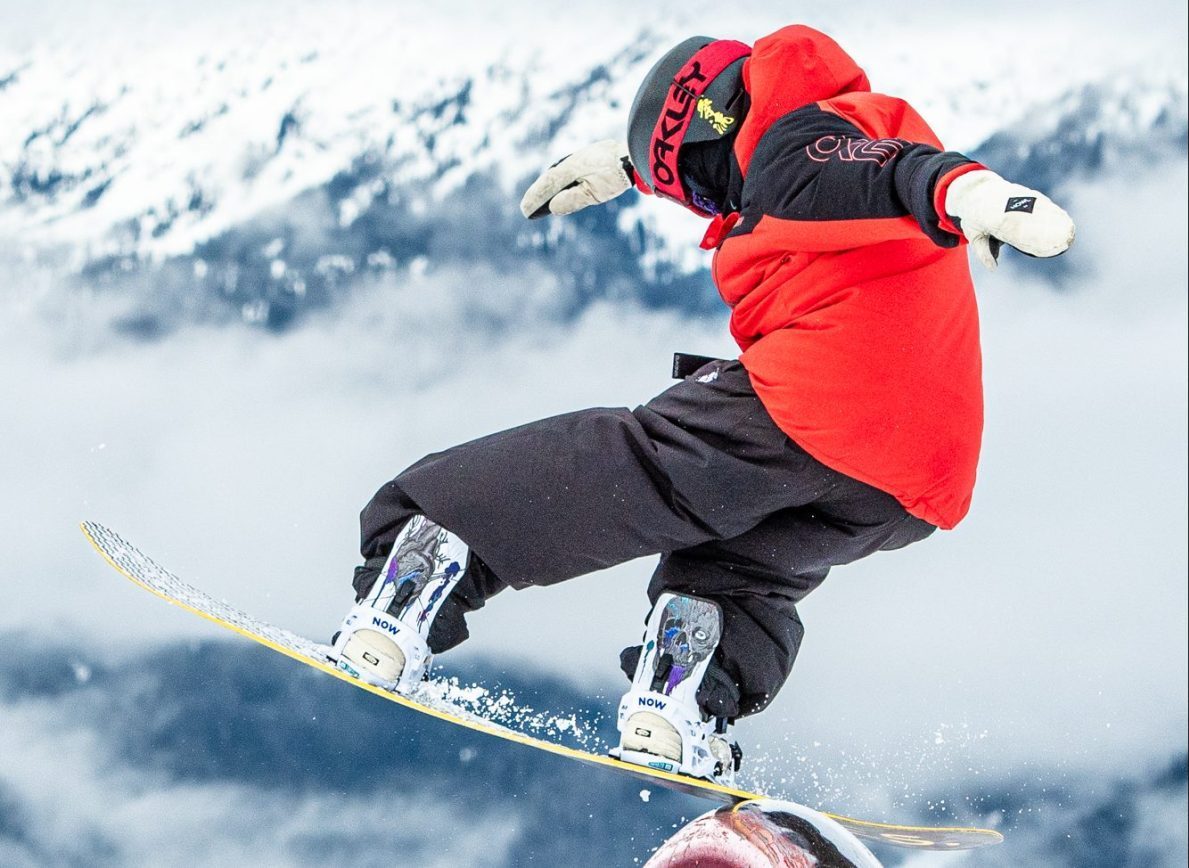 Now. 2022/23 Snowboard Bindings Preview
Retail Buyers Guide: Snowboard Bindings 2022/23 Retail Buyer's Guide
Brand: NOW Bindings
Interviewee: JF Pelchat, Owner/Inventor
Please provide an overview of how 2022/23 is shaping up for your brand. Development wise 22/23 is shaping up to be a good year for NOW with new developments, some refinements on certain models and plenty of carry overs to sustain shops.   On the sales front it's a bit of a different story but one that will be similar with most vendor , customers can expect to pay more for their bindings.  
Everyone has been affected by impacts from Covid-19 in one way or another. Have you had to change manufacturing or sourcing processes and can you explain any good examples of how your business has pivoted effectively?
In some case our supplier as had difficulties  in securing raw materials so we now have to secure bigger amounts earlier in production schedule. We do this to make sure we have enough for SMS and production and to keep the delivery schedule on time. We are also shifting all of our production calendar to start production earlier for all carry over or black colourways as we anticipate that shipping will still be an issue for 22.
Carry-over was a hot topic for 21/22 bindings. Where did your brand sit on the matter and has this changed for 22/23?
Most black bindings are carried over from 22 and for a good reason, I think this is a win win situation for everyone and it's more sustainable in the long run.
The bricks and mortar model is changing rapidly. How are you working with retailers and your ecommerce channel to ensure as little conflict as possible? Communication is key here and I feel that we've been transparent about our business and where we are taking it.

What's your company doing to improve its carbon footprint/eco consciousness?
Thanks in part to Covid, We've significantly reduced our trips to China, made all our sales meeting digital and have reduced or stop all tradeshow attendees to focus more on local on-snow demos.  We are also working hard to make as much parts from recycle plastic as well as using material that can be recycled.
Please tell us about the dominant visual themes in next year's binding line, including any interesting artist collabs you have lined up.
We've teamed up with Canadian Skateboard artist and Icon Mark Kowalchuck for a special early release binding collab for 21/22, that binding will also find it's place in-line for 22/23. We've also used orange through out the line (Pilot, Pro line and Nxgen) for 23 and to shake thing up.
Prices: Where is your brand going? Higher? Lower?
Due to the global supply chain problems, raw material price hike , shipping cost and inflation we had no other option but to raise are pricing for 23.
Looking at the specific components, have you made any new advancements in buckles, straps, highbacks, bases?
We've replaced our stitch and turn strap construction by a single injected TPU  for the Pilot and Conda models. This type of strap reduced waste,  chemical used and it is more cost effective to produced and it looks sharp.
Will your production process (factories, equipment) be changing at all for 22/23?
No, we will keep producing the same way and at the same factory
What are your top marketing stories for next season? 
The kowalchuk binding collab, Our team riders and the new wave of TPU strap found on the Pilot & Conda
Best Sellers/Hero products
Pilot orange
Select pro kowalchuck
Conda