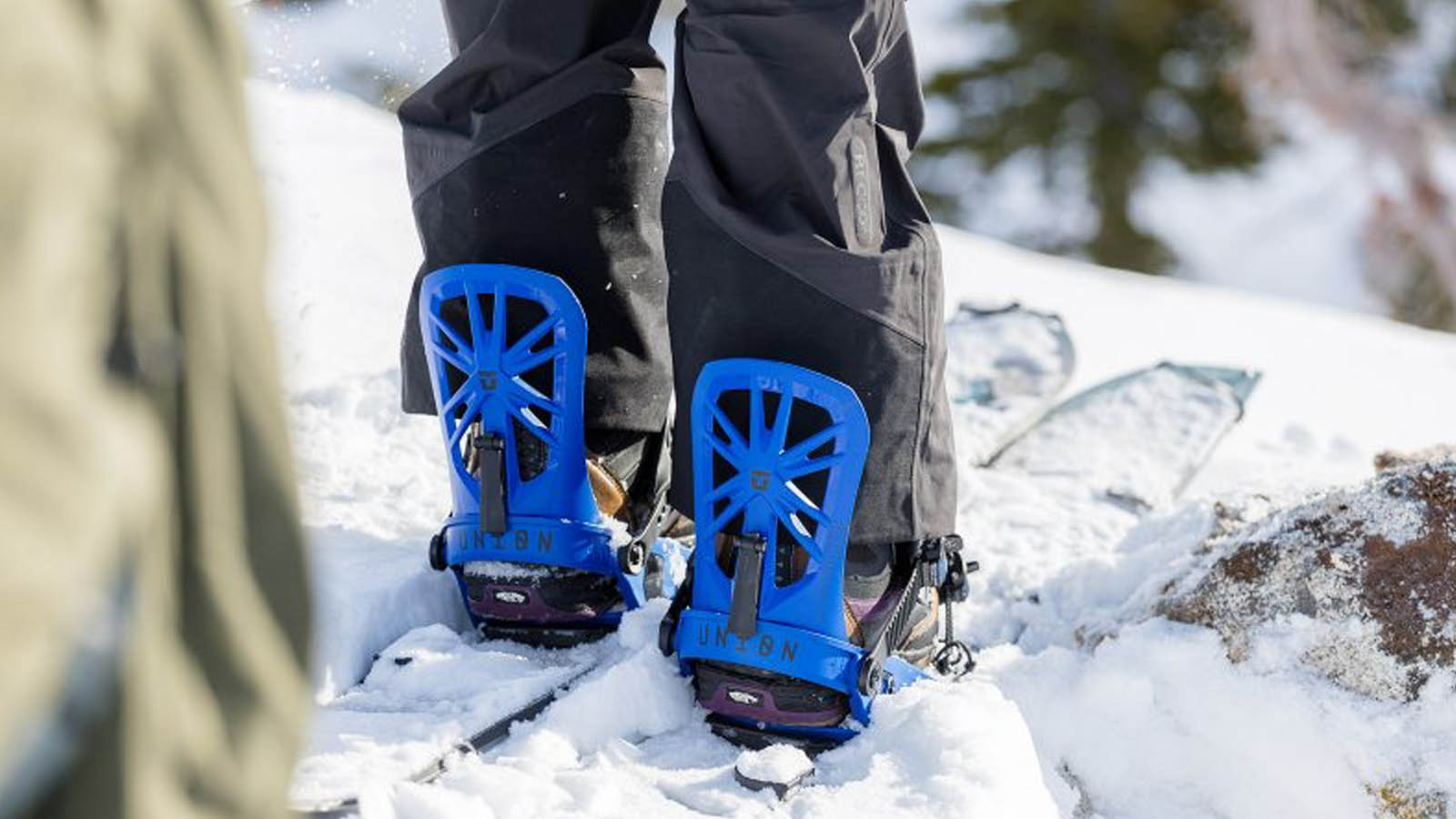 Union 21/22 Splitboard Hardgoods Preview
Retail Buyers Guide: Splitboard Hardgoods 21/22 Retail Buyer's Guide
Brand: Union
Interviewee: George Kleckner, Brand Marketing
Please provide an overview of how 2021/22 is shaping up for your brand. Has COVID-19 affected your line? If so, please explain the changes you've made, and how you came to these decisions.
COVID-19 hasn't had a huge effect on the line, mainly because we produce in-house.  When Italy went into lockdown, we had already been in full-on production for almost three months.  We did adjust our production numbers, cutting them back based on updated forecasts during those lockdowns.  Back to how COVID affected our 21/22 collection – It hasn't.  Customers will be glad to see our continued product progression.
How much of your new line (pre-COVID) is normally dedicated to new models and artwork, and how has this changed, percentage-wise, for 21/22?
We have actually used this time to focus on the Expedition category and have some exciting new things.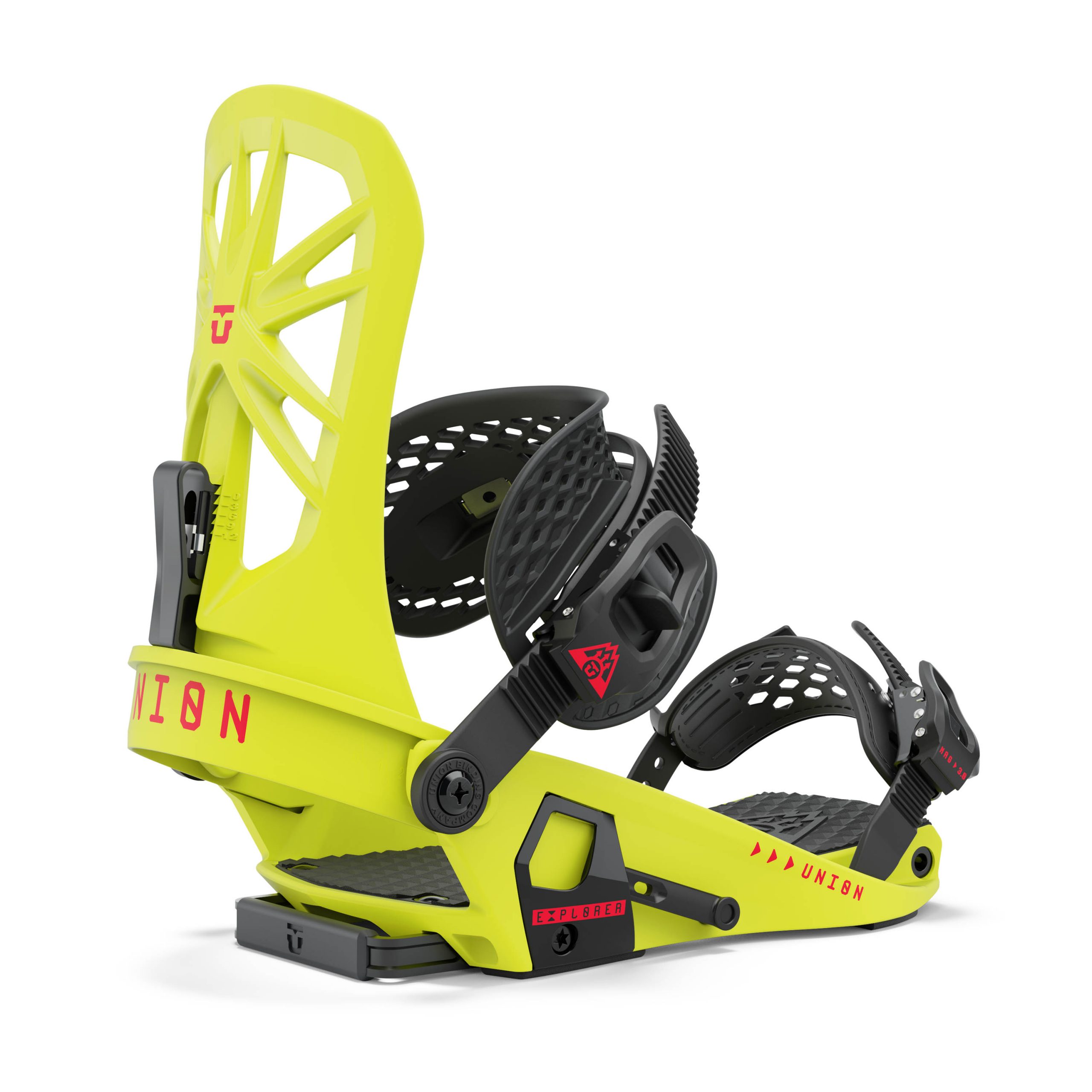 If you're pressing ahead with new items, what are the top three most important products of next year's line, and why? Please refer specifically to new products here, and not just new marketing stories.
We are introducing our new "Rover" category, which is a Union specific approach system.  Short 100cm approach skis that are light and maneuverable for fast and easy transitions, allowing you to ride whatever board you want.  These are proudly manufactured at the Capita Mothership. 
We also will be offering Rover backpacks that are designed specifically for Rover products. 
Are you using any new materials in your hardware for 21/22? If so, what, and why?
New Magnesium S1 Ratchets – Completely new design and mechanism features an encapsulated spring that keeps water out won't rust. 
Exofram 5.0 Ankle Straps – More adjustment, more comfortable, more durable.  Basically the progression of our Exoframe straps.
Improved Forged Carbon overall due to our new Forging press.
Any big advancements in functionality? Skinning, transitions, etc, as well as riding?
Rover System
Prices: Which area of the market do you primarily cater to, price-wise? Has this changed at all in recent times, or is it pretty consistent?
We have consistently aimed to price all Expedition bindings at a more friendly price that won't break the bank.  Boards, skins, poles, packs, avy gear, ponytail clips…  It's a huge investment to get in the split game.  That's another reason for Rover.  Keep it simple, and worry more about the shred down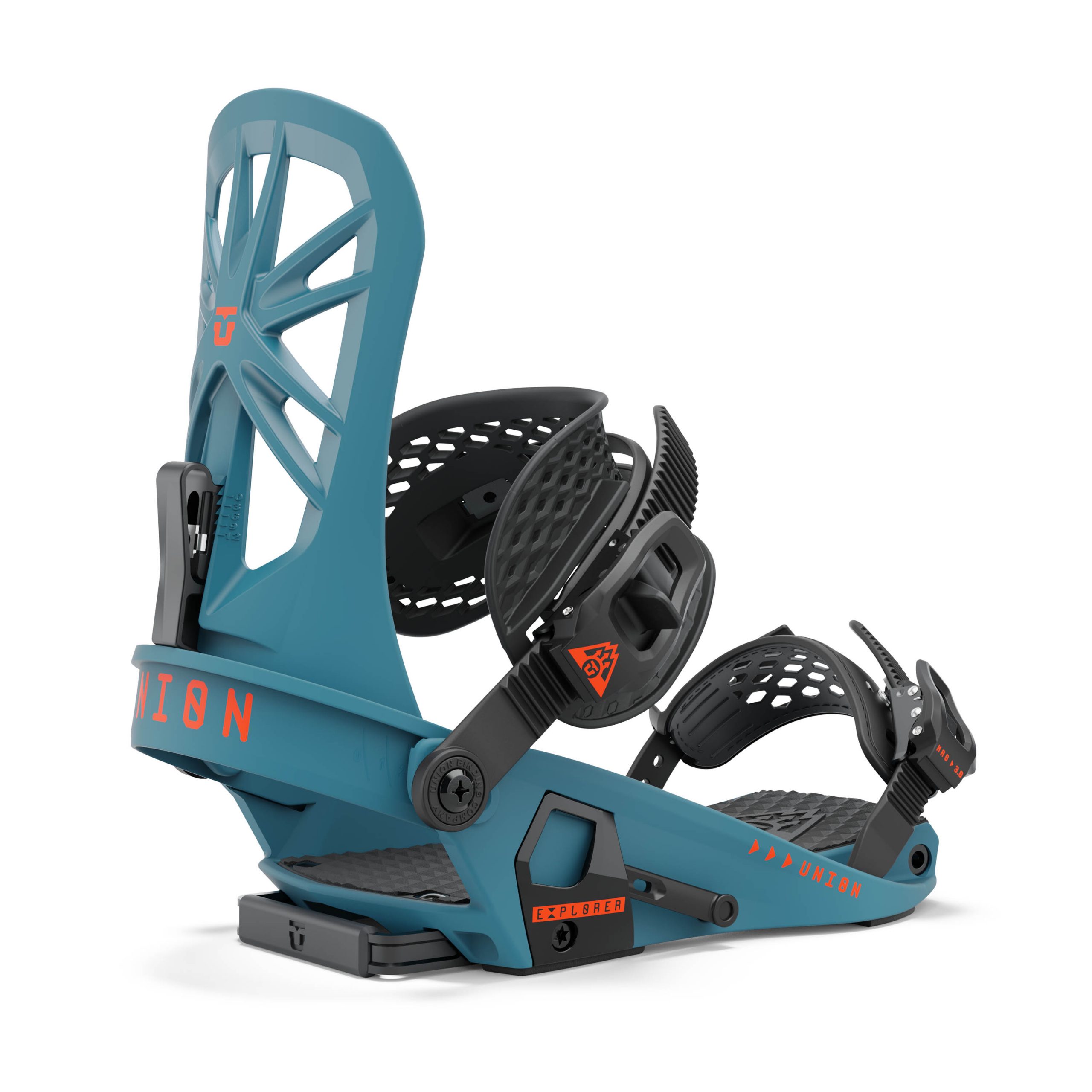 Most brands tell us that selling in store is really important for splitboard gear, as it's where you can get good advice. Can this be maintained post-COVID, or will you be looking to find more customers online?
Retailers have always been our main priority and will continue to be.  They are the best vehicle for getting our message out. 
What are your three biggest European markets for splitboard hardware?
Italy, Austria, and France