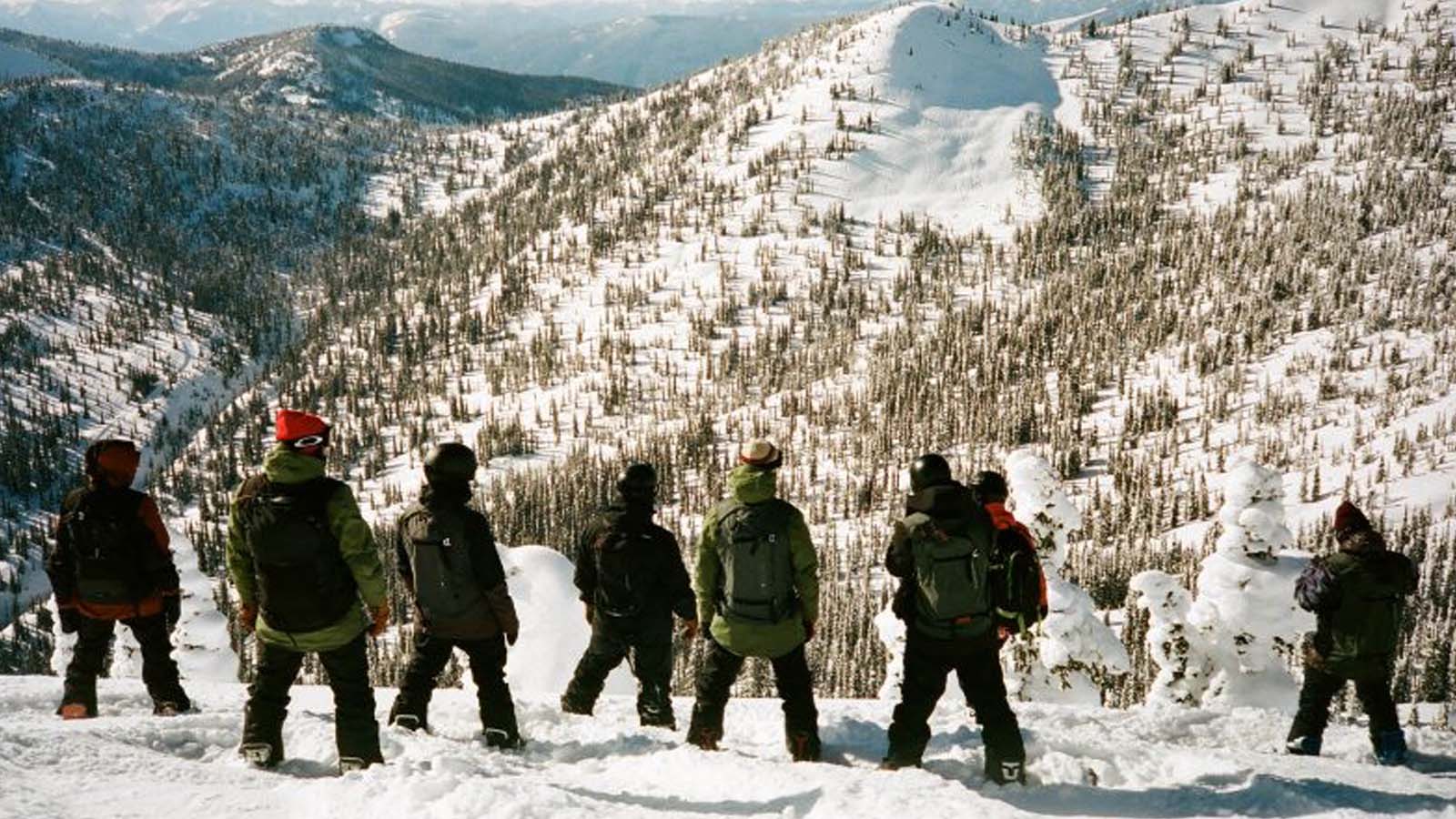 Union 21/22 Snowboard Bindings Preview
Retail Buyers Guide: Snowboard Bindings 21/22 Retail Buyer's Guide
Brand: Union
Interviewee: George Kleckner, Brand Marketing
Please provide an overview of how 2021/22 is shaping up for your brand. Has COVID-19 affected your line? If so, please explain the changes you've made, and how you came to these decisions.
COVID-19 hasn't had a huge effect on the line, mainly because we produce in-house.  When Italy went into lockdown, we had already been in full-on production for almost three months.  We did adjust our production numbers, cutting them back based on updated forecasts during those lockdowns.  Back to how COVID affected our 21/22 collection – It hasn't.  Customers will be glad to see our continued product progression.      
How much of your new line (pre-COVID) is normally dedicated to new models and artwork, and how has this changed, percentage-wise, for 21/22?
We haven't crunched the numbers, but I would be surprised if there is any percentage change in new models, artwork, and tech compared to previous years.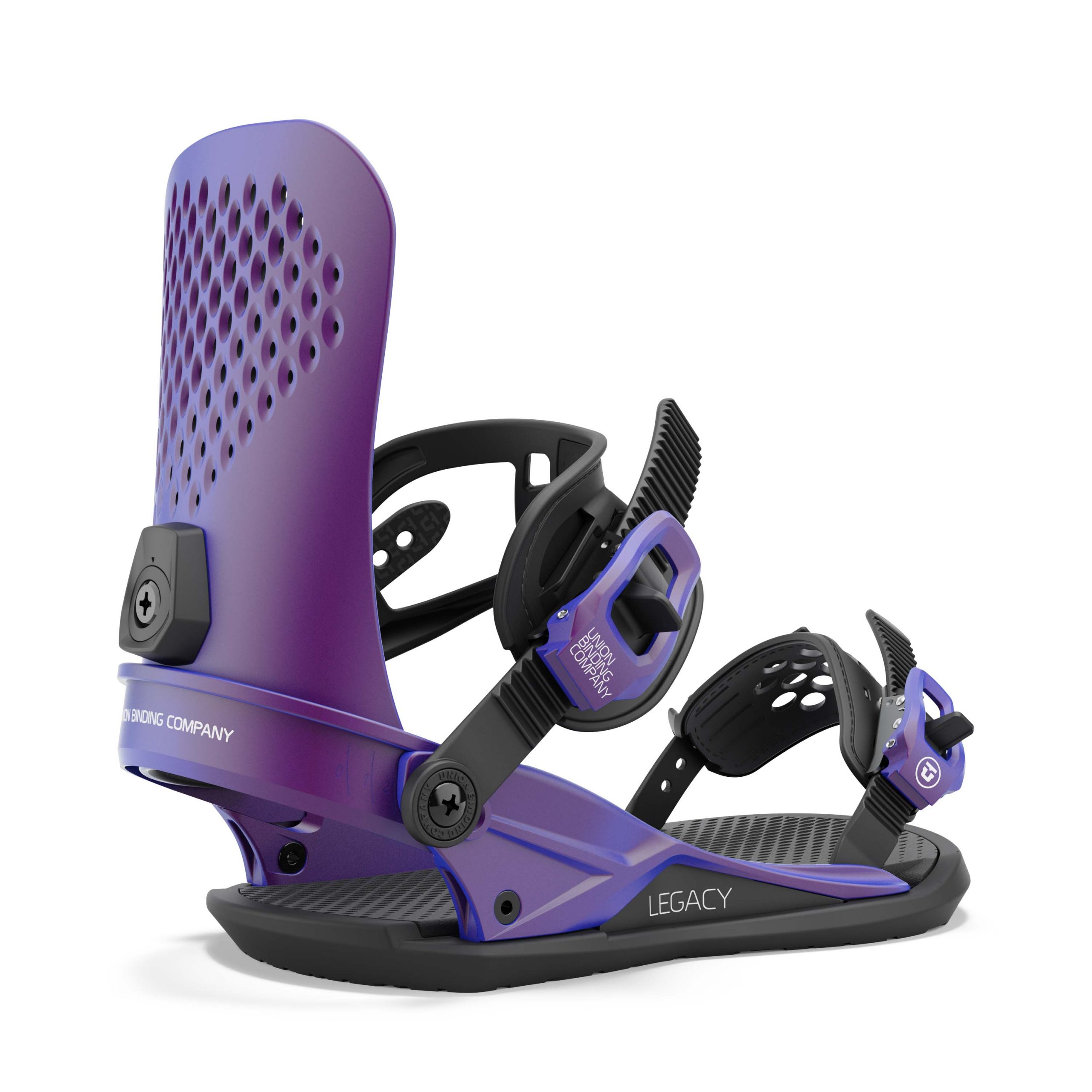 If you're pressing ahead with new items, what are the top three most important products of next year's line, and why? Please refer specifically to new products here, and not just new marketing stories.
Travis Rice Falcor – Totally revamped with new Forged Hybrid 2.0 highbacks.  New ankle straps, new toe straps, new ratcheting system, new canting, just to name a few.
100% New Flite Pro – New everything.  This binding shows our commitment at all price levels and should be the lightest binding on the market for 21/22
100% New Rosa Ladies binding – It's the women's version of the Flite Pro, so same thing.  Lightest on the market as well.
100% New Rental specific bindings and program.
Are you using any new materials in your bindings for 21/22? If so, what, and why?
No new materials, but we have invested a great deal into new machinery.  One example is our new Forged Carbon press.  It's a new machine built specifically for how we work with this material.  The result is the higher quality finished product, more production, and less waste.
Prices: Where is your brand going? Higher? Lower?
Our pricing has maintained the same. 
Looking at the specific components, have you made any new advancements in buckles, straps, highbacks, bases?
New Magnesium S1 Ratchets – Completely new design and mechanism feature an encapsulated spring that keeps water out won't rust.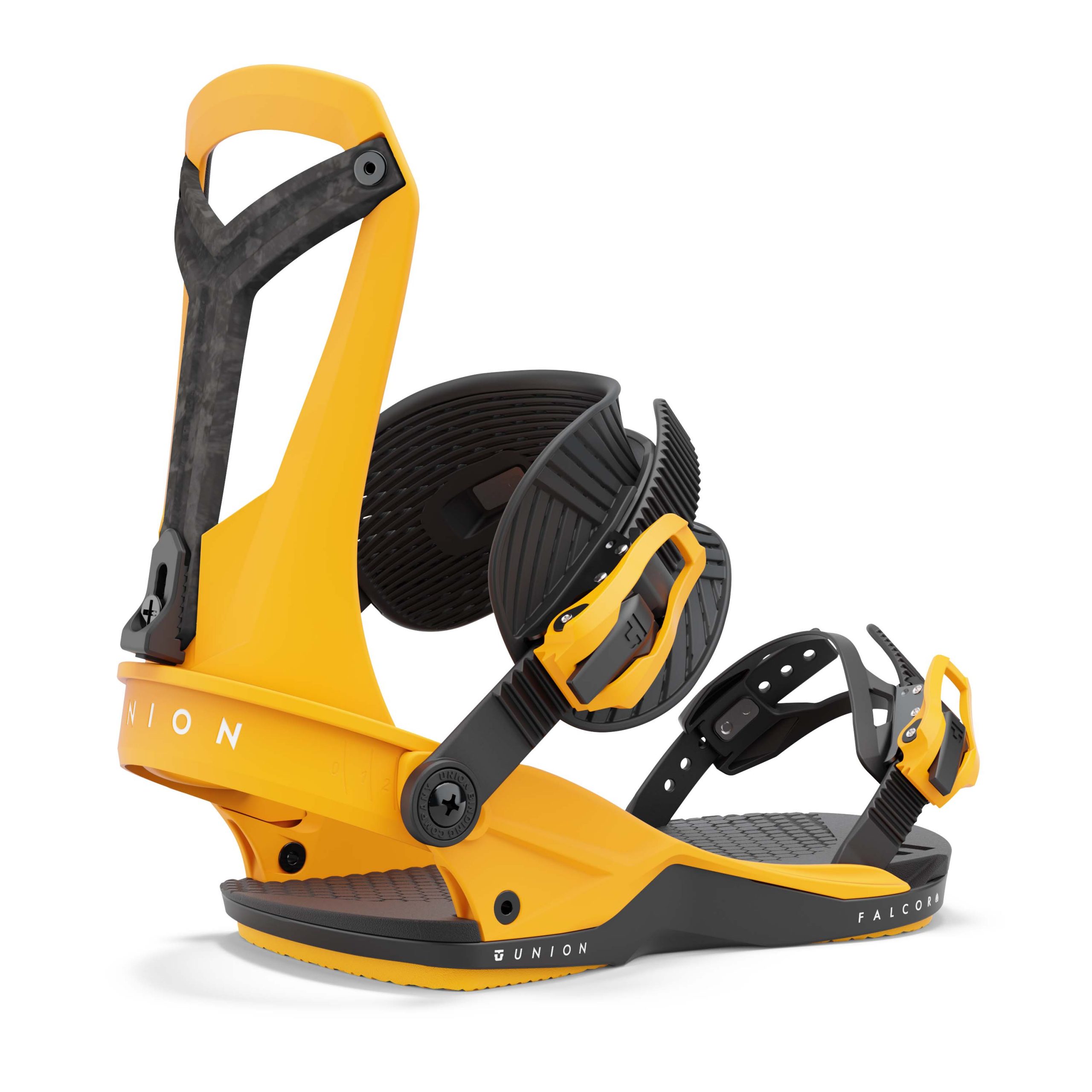 Exofram 5.0 Ankle Straps – More adjustment, more comfortable, more durable.  Basically the progression of our Exoframe straps.
Several new forward lean adjusters, multiple new highbacks throughout the line, and of course the 100% new Rosa and Flite Pro.
Will your production process (factories, equipment) be changing at all for 21/22?
By the time this goes to print, we will be unveiling our new Global HQ in Northern Italy.  This new state of the art facility will house all aspects of the brand.  Design, prototyping, production, assembly, warehousing, shipping, and customer service under one roof. 
What are your top marketing stories for next season?
The new models, the new HQ facility, and of course our amazing team of riders.