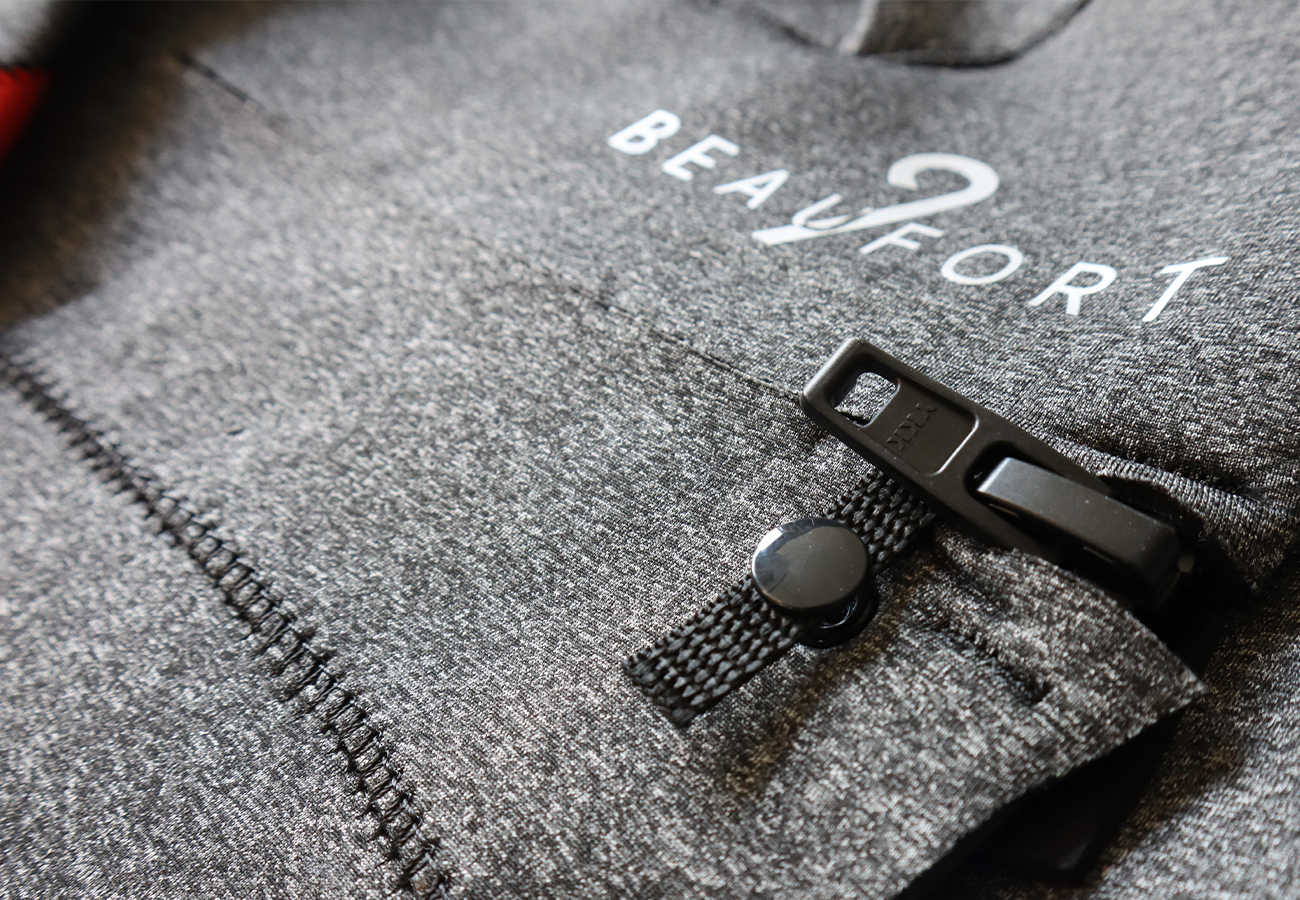 9 Beaufort Wetsuits F/W 23/24 Preview
Retail Buyers Guide: Wetsuits F/W 2023/24 Retail Buyer's Guide
Brand: 9 Beaufort
Interviewee: Gilion - Owner
Already an expensive piece of the surfer's kit, the winter steamer took a hit with the rise of material/shipping costs. How much of a rise of RRPs are we talking about for FW23? How do you justify the rise to retailers & customers?
We are not rising the prices but try to find ways to keep the cost down. Like ordering earlier in the season to be able to ship cheaper.
On the one hand, surfers are now keen on wearing hooded wetsuits for the coldest days, and the other hand, the "4/3 with more 3 than 4" are on the rise for extended mild autumns these days. How do you handle those new habits?

We have a wetsuit with top-of-the-line features so it does hold well in a mild winter well. Meeting the requirements of the market.
With technologies trickling down in the ranges, is GBS to be the new Flatlock? Otherly said: is the flatlock wetsuit set to disappear in a near future?

No, as flat lock is still cheaper and does well on summer suits and shorty.  GBS is the only way for full suits.

What are you bringing on the table in FW23 as far as neoprene and linings are concerned?

Nothing new, the same as we've been doing.
There has been a lot of focus on fits lately, as opposed to a few years ago when the stretch was the fit. Is there room for improvement on silhouettes (and genders)?

We've done a questionnaire with 500 applicants about their dimensions. Giving us a perfect "middle way" making our fit perfect for European riders.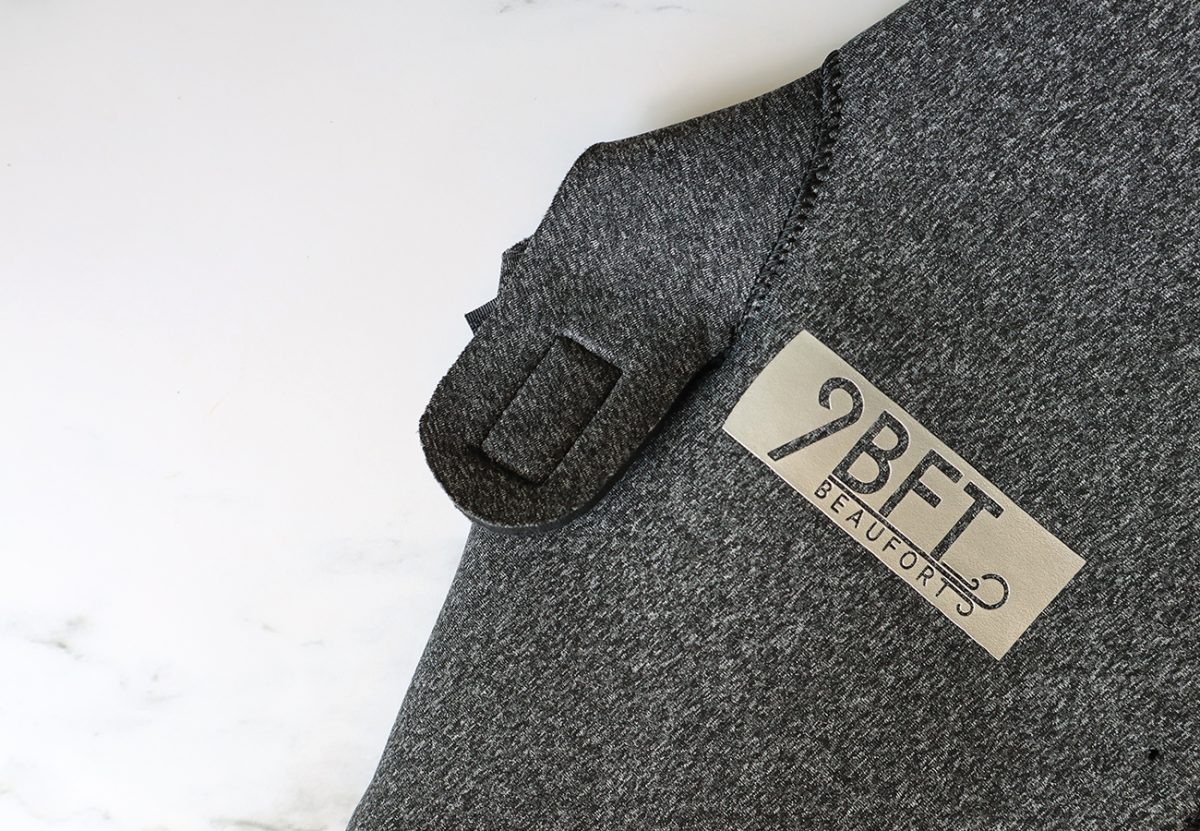 The lifespan of a wetsuit is 3 year — 4 tops — whatever the durable efforts are made by brands and manufacturers. Recycled and compostable are the way to go for a sustainable future?

We think our wetsuits can last around 5 years, but it depends on the rider and sessions per year.
Other than that, we keep using limestone neoprene in recycled materials.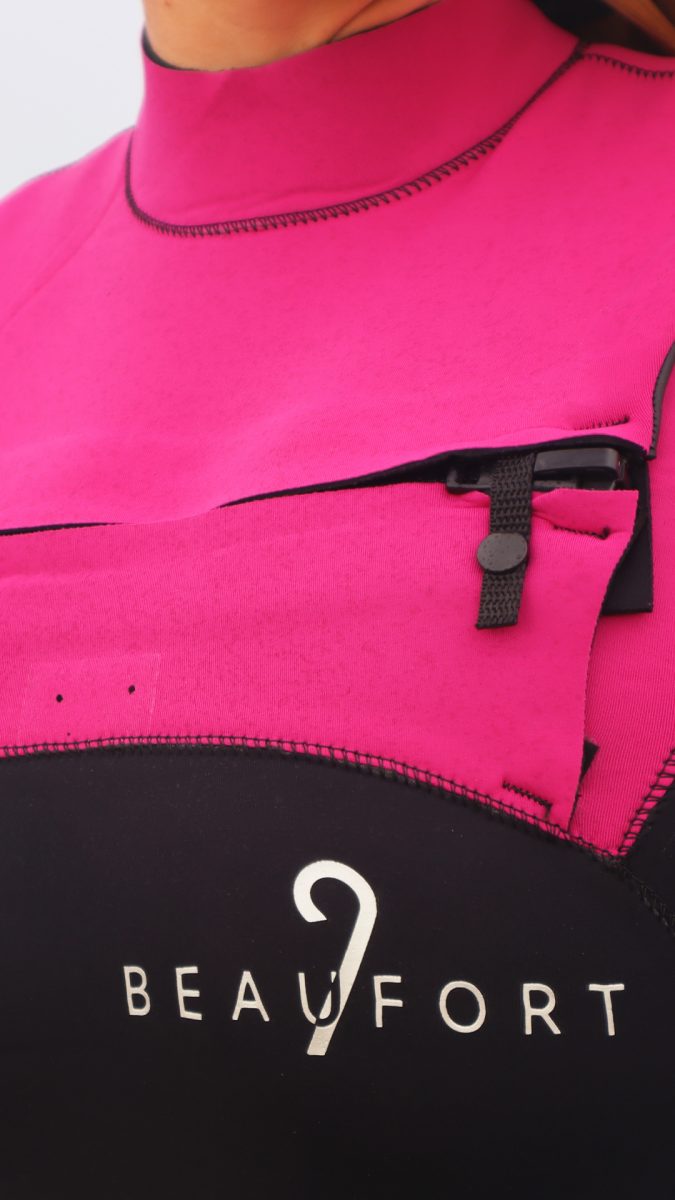 When it comes to the order form, what piece of advice do you have for retailers? Stick to the pre-orders for better margins, or split your purchases into separate batches to oil your cash flow?

Just order 9 Beaufort 😉  it's the best value for money you can get.