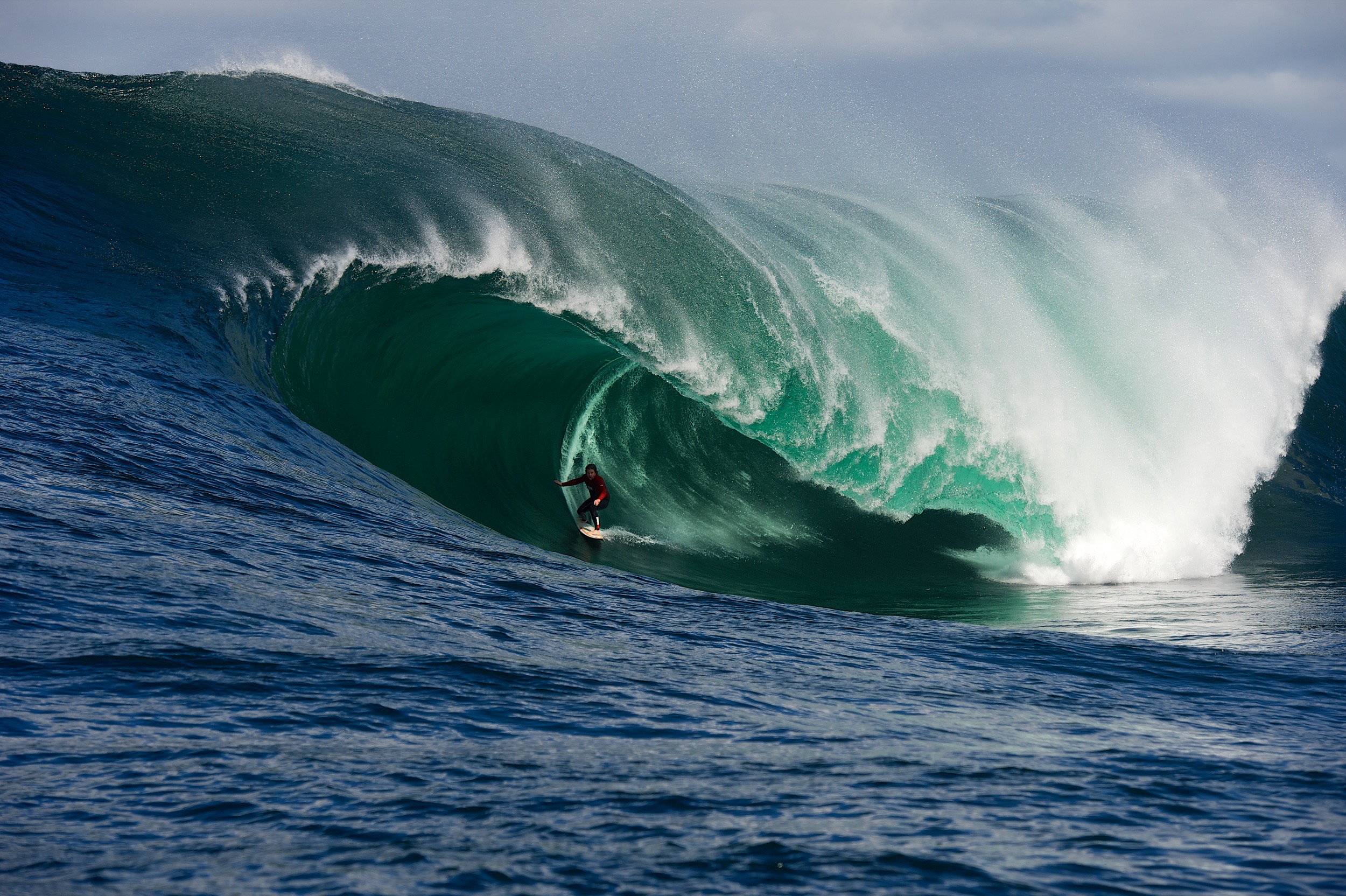 West Wetsuits F/W 23/24 Preview
Retail Buyers Guide: Wetsuits F/W 2023/24 Retail Buyer's Guide
Brand: West Wetsuits
Interviewee: Patrick Watin – sales manager
Already an expensive piece of the surfer's kit, the winter steamer took a hit with the rise of material/shipping costs. How much of a rise of RRPs are we talking about for FW23? How do you justify the rise in retailers & customers?
The rise is about 15% due to the $ currency and the inflation of the raw material. Also, labor cost has increased in Asia, especially in China. Today, everybody is aware of inflation all over the world; people are facing this situation in their daily life. No need to justify the rise, it is a piece of evidence.
On the one hand, surfers are now keen on wearing hooded wetsuits for the coldest days, and the other hand, the "4/3 with more 3 than 4" are on the rise for extended mild autumns these days. How do you handle those new habits?
At WEST wetsuits we do not offer an integrated hood because most surfers want the freedom to wear a hood or not depending on the weather. If you buy a suit with an integrated hood, you have no choice but to wear it.
This is true that you can wear a performant 3/3 mm and perhaps feel better. But when you surf in real cold conditions with an icy offshore wind, you are happy to wear a 4/3 and sometimes even a 5/4/3 mm. Thinking about this, it just seems normal to me to have a range of gear for different conditions.  All sports practitioners have a range of equipment to deal with different situations. Why should it be any different from surfing? If you surf all year round in continental Europe, you need at least 3 different wetsuits, and additional accessories such as gloves, booties and perhaps even a hood. 
With technologies trickling down in the ranges, is GBS to be the new Flatlock? Otherly said: is the flatlock wetsuit set to disappear in a near future?
Once again, different stitching is made to face a different situation. Flatlock stitches are not made to be dry. So flatlock wetsuits are made for temperate and warm water, so spring/summer practice. You don't need a GBS wetsuit in warm water; it is a waste of money.
GBS stitching is made for cold water because the water should not go through the stitches and so avoid cold water entry into the wetsuits. This generates more warmth and more comfort. You can surf longer and still keep warm.
What are you bringing to the table in FW23 as far as neoprene and linings are concerned?
Due to the rough global economic situation, the time for us is not to try but to consolidate.
The LOTUS 4/3 and 5/4/3 we bring are long-validated and approved products with improvements in the interior lining to increase the feeling of comfort and warmth.
The ENFORCER 4/3 and 5/4/3 are made for those who want a good wetsuit without breaking the bank. They are less demanding, but they also need warmth and comfort. 
There has been a lot of focus on fits lately, as opposed to a few years ago when the stretch was the fit. Is there room for improvement on silhouettes (and genders)?
In France, we used to say the best is the enemy of the good. When you have the right pattern, the one that fits perfectly to most people, then you can improve material,  design and details, but you take a risk when changing the pattern. We try to do it simply and efficiently.
But there is always room for improvement, fortunately, by the way. It requires product development, it is expensive and it is uncertain. In such an economic situation, we prefer to capitalize on our validated products.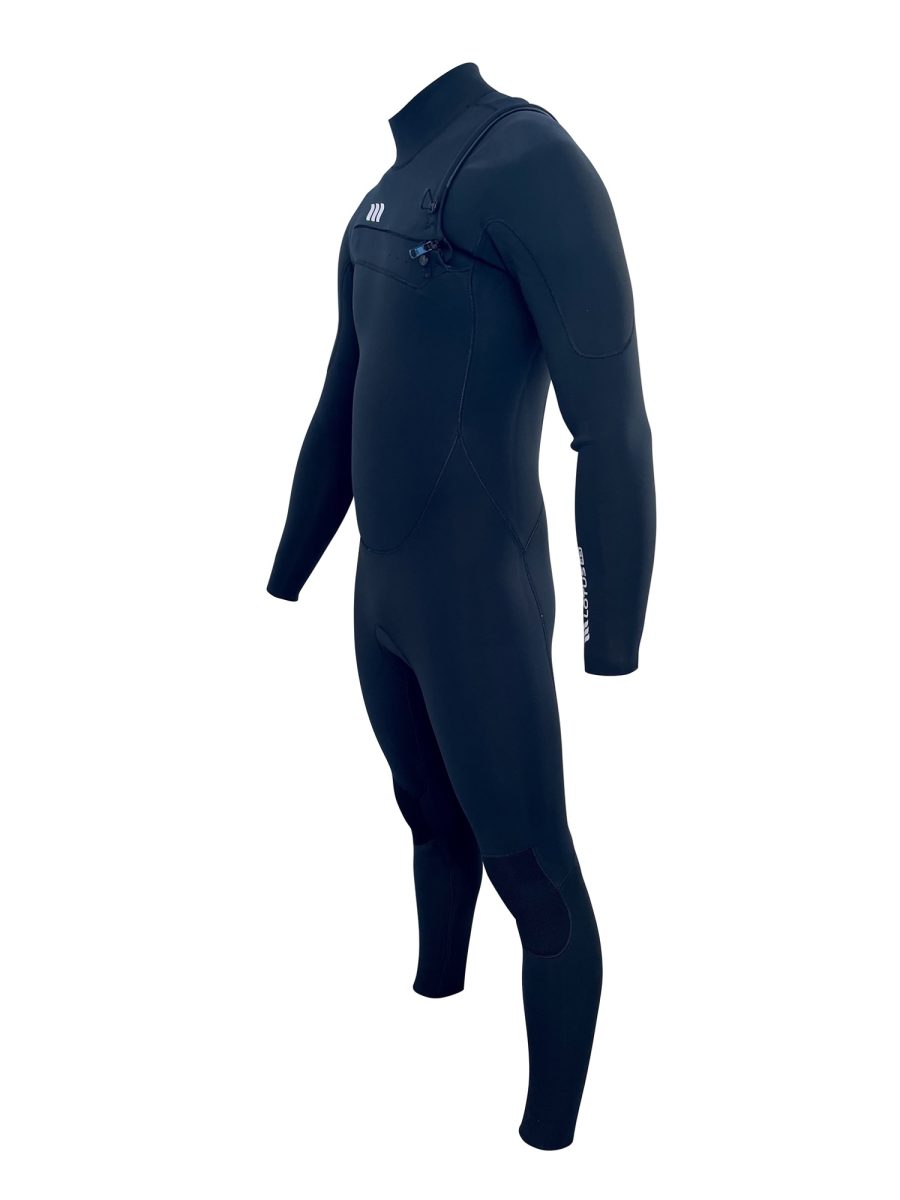 The lifespan of a wetsuit is 3 year — 4 tops — whatever the durable efforts are made by brands and manufacturers. Recycled and compostable are the way to go for a sustainable future?
Yes, it is today even more important than before, when wetsuits were less comfortable but also much more durable. A (long) while ago, we didn't change our wetsuits so often. It is true that today you need a new wetsuit every 3 years, and 2 years if you surf intensely. Combined with a larger population of surfers, this generates a mountain of used wetsuits that could be recycled. It could appear like a good business in the future, as the raw material doesn't need to come from Asia anymore. Good for the planet and good for the business at the same time: that is the future.
When it comes to the order form, what piece of advice do you have for retailers? Stick to the pre-orders for better margins or split your purchases in separate batches to oil your cash flow?
We need pre-orders for organizing production in terms of volume. The pre-order discount is a prime for risk that we don't take on stock: this is fair because it gives more margin for retailers and less risk for the brands. 
But brands need to make the job also; that means that we must anticipate a rate of reassort in order to guarantee your partner retailer and yourself a smooth business without too much breaking of stock.  It is too expensive, too long and also not good for the planet to split our purchases.