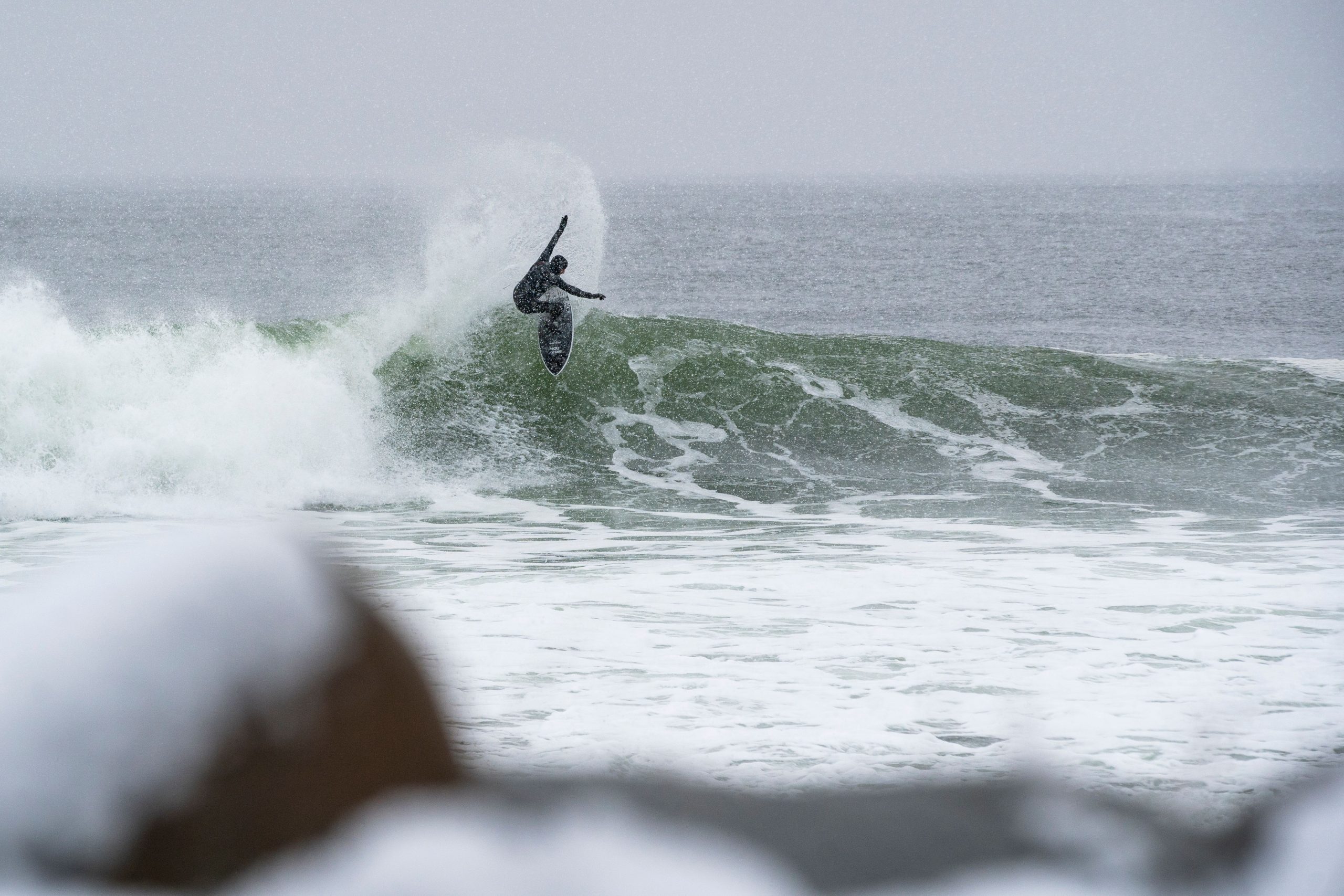 Solite Wetsuits boots F/W 23/24 Preview
Retail Buyers Guide: Wetsuits F/W 2023/24 Retail Buyer's Guide
Brand: Solite
Interviewee: Jamie Meiselman; Co-Owner, Co-Founder
How much of a rise of RRPs are we talking about for FW23? How do you justify the rise to retailers & customers?
No significant increases forecast at this time. The biggest increases seemed to have happened for FW22, as this is when raw material and labor costs spiked due to Covid, and capacities at factories were maxed out. Looking forward, many brands cancelled orders due to over-supply, factory capacities are wide open, and some (not all) suppliers are slowly lowering prices. 
What technologies are trickling down in the range?
People really loved our Three-Point Strap on the Custom Pro 2.0 because it allowed very precise adjustability for various foot-arch shapes, heel widths, and overall foot volumes. So we are trickling that strap down to the new Custom Plus 2.0 boots (3mm, 5mm, 8mm) so you can get this precise fit at a lower price point.
For the first time, we are also trying to address the emerging market of Wavepools and Surf Schools with our new "Enduro" boot. The focus here is on durability and easy on/off, since most people at these Schools/Pools are not seasoned users of wetsuit boots. To do this, we are trickling down everything we've learned about making durable boots and applying them to the new Enduro boots. Since the custom-fit aspect of our boots isn't appropriate for rentals, we are going with a more traditional vulcanized construction (and thus lower price-point) with the Enduro. We consider this boot a "gateway" to the higher level Solite custom-fit boots, so we are applying all of our knowledge of fit/performance/durability to these boots.
Also, we turned alot of heads with our new gloves line this season. We applied the same attention to durability, warmth, fit, and top-level performance that we apply to our boots. These gloves were designed primarily for surfing, but the quality/durability was so high, we had many windsport athletes wanting to use our gloves. For the thicker gloves, the feedback was to add some curve to the fingers and make them more suitable for grabbing kite bars, wing handles, SUP paddles, etc., so we worked with some of our biggest wind/paddle accounts and athletes to develop a new wind/paddle glove line.
What are you bringing on the table in FW23 as far as neoprene and linings are concerned?
The neoprene and lining materials we are using aren't changing, HOWEVER, our Thermofoam, which is the proprietary heat-moldable foam we use on our boots, is getting softer and more "gummy" which has an incredible feel on the foot. It is very malleable and conforms even better to every little curve or bump of your foot. It basically feels like a second skin, with no pressure points. Combine this with the heat-molding custom fit of the material, and no other boots come close in terms of fit, performance, and comfort.
The lifespan of a wetsuit is 3 year — 4 tops — whatever the durable efforts are made by brands and manufacturers. Recycled and compostable are the way to go for a sustainable future?
We are constantly looking to integrate more sustainable materials in our products, but we still believe the most "green" thing you can do as a brand is make products that LAST LONGER. This is what drives our product development process at Solite. Our boots are lasting 2-3 times longer than competitors because we make them differently. We are focused on making quality durable products. Note that virtually every neoprene boot/glove on the market only has a 90-day warranty because they have a history of falling apart quickly. We are extending this warranty out to 1 year in most cases because we strongly believe our products are more long-lasting.
When it comes to the order form, what piece of advice do you have for retailers? Stick to the pre-orders for better margins or split your purchases in separate batches to oil your cash flow?
Pre-orders turned out to be nearly meaningless in F22. Virtually every retailer cut their pre-books when it came time for delivery. Their eyes were bigger than their appetites when pre-books were gathered last winter, and many are still sitting on F22 inventory. Recall that last winter we were still in a massive shortage of inventory, and now it's the opposite. Every shop now has too MUCH product. That being said, participation in watersports is higher than ever (thanks to Covid) and we believe the supply/demand imbalance will level out by Fall 2023. Shops should plan for a regression to the mean for F23/W24 in terms of supply/demand. Not too much; not too little.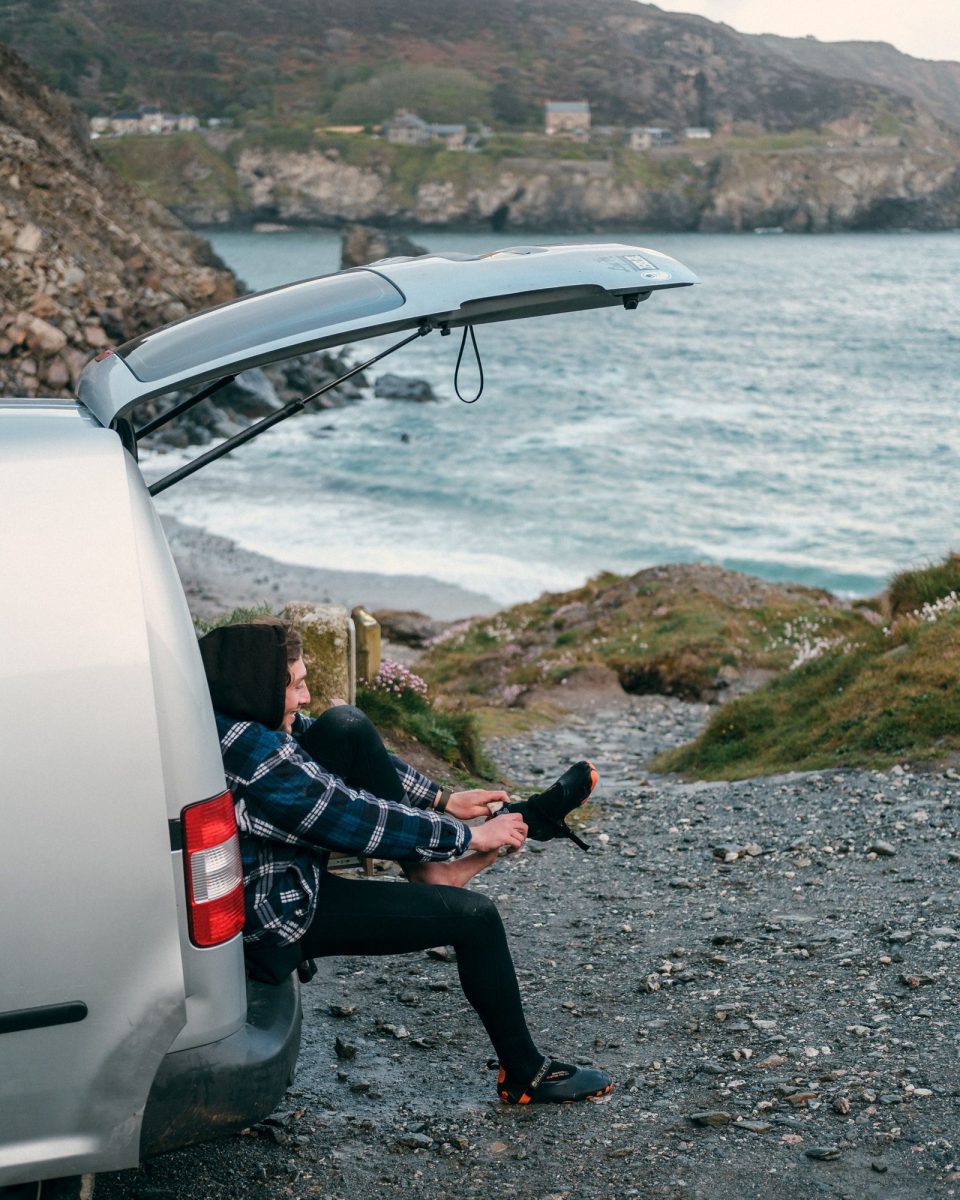 Key Products:
3mm or 5mm Custom Pro 2.0:
Our highest-end boots are still our best sellers in most territories. Since our boots last much longer than most, people are willing to spend a bit extra to get our top-line boots. These boots feature super warm Thermal Rebound lining and our exclusive EZ-O cuff which prevents water flushes while still being easy on/off.
3mm, 5mm, 8mm Custom Plus 2.0:
New for F23, the Custom Plus 2.0 offers our innovative 3-Point Strap which allows precise fit for a wide range of foot shapes. It's also got a wider-opening cuff for easy on/off. With 3mm, 5mm, and 8mm thickness, we cover the full range of water temps.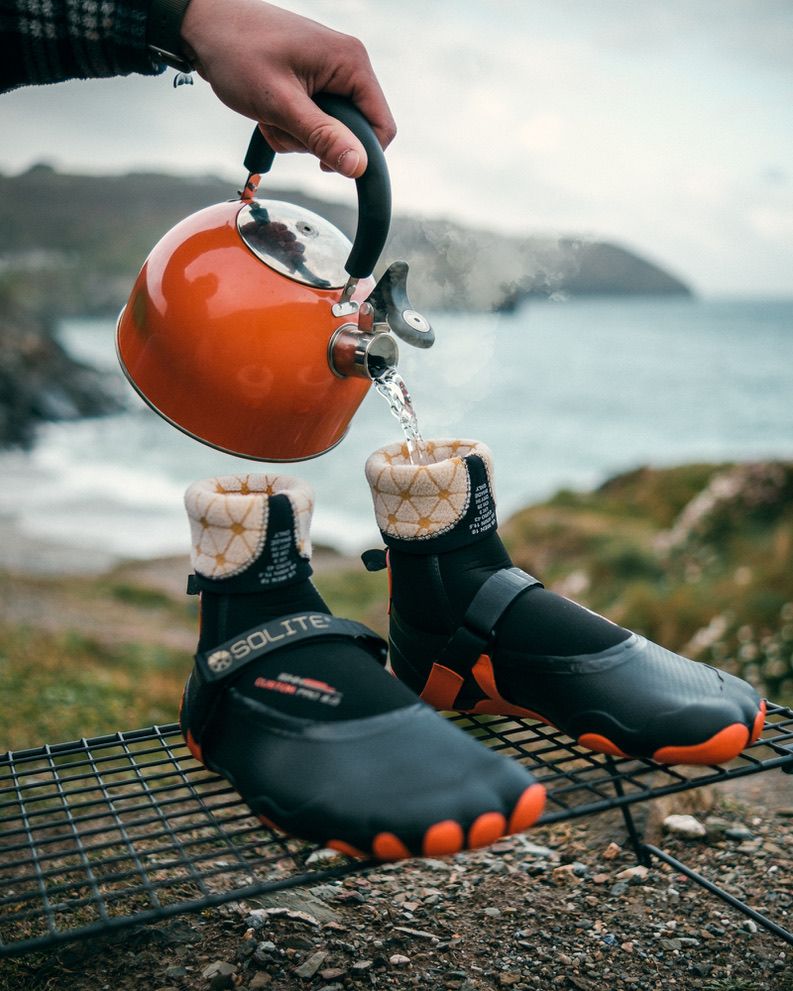 3:2 Gauntlet Glove:
This is simply the best glove we could possibly make. No compromises. Thermal Rebound lining for unmatched warmth; liquid sealed external seams; tape-reinforced on all high-stress internal seams; single seamless back panel and three-total panels for minimal seams. Less seams = less leaks, more comfort, more flexibility. 3D Print Ink full-coverage palm for sticky, durable grip, 2D print back panel to repel water and prevent evaporative cooling.