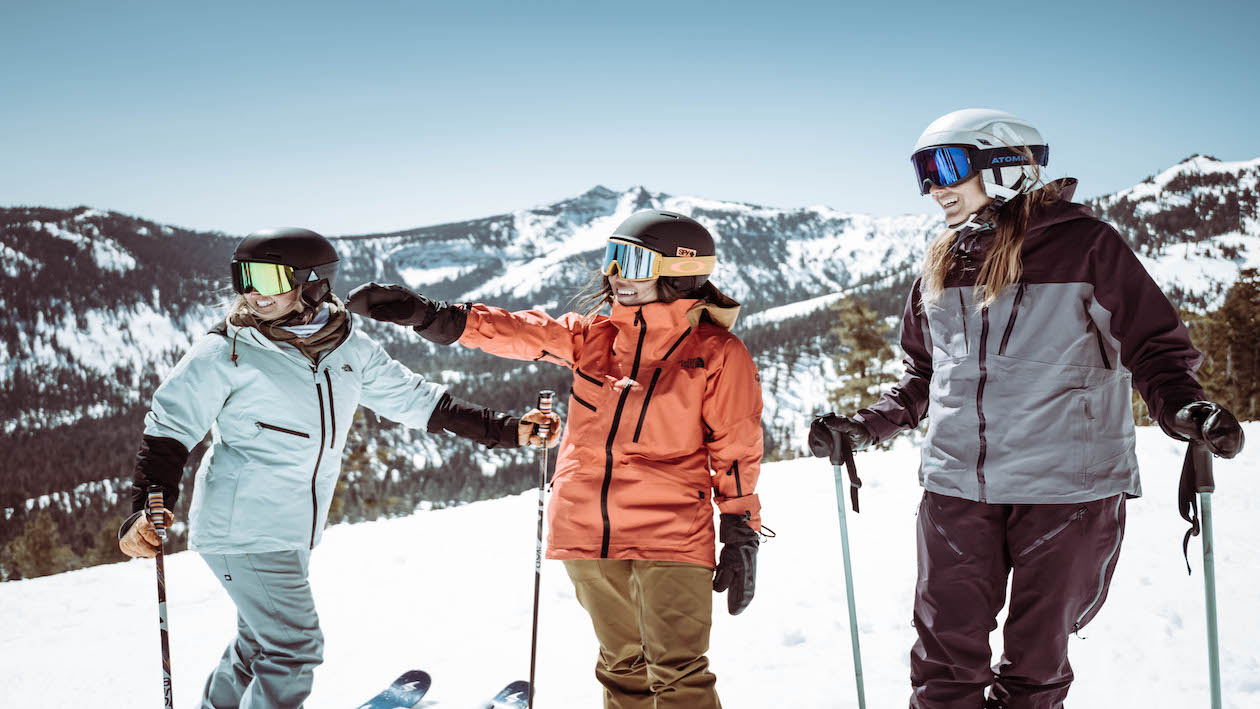 Aleck 2022/23 Snow Helmets Preview
Retail Buyers Guide: Snow Helmets 2022/23 Retail Buyer's Guide
Brand: Aleck
Interviewee: Adam Janecka
What are the main trends in the snowboarding helmet market?
Consumers generally are paying more attention to what is on their heads, they seem more open to new technology and brands. In our space, technology for helmets, there is innovation once again happening and consumers are ready for it.
What is the general consumer's attitude towards wearing snow helmets? There will always be a group of park riders who don't but the general consumer is increasingly inclined to wear a helmet.
What were your biggest sellers in FW21/22?
The Aleck 006 which is universal wireless helmet audio and communication kit.
Where do you expect the biggest growth in helmets for FW22/23?
In helmet audio kits, we are seeing growth (from us and the competition) in devices that not only deliver audio but other features like communication.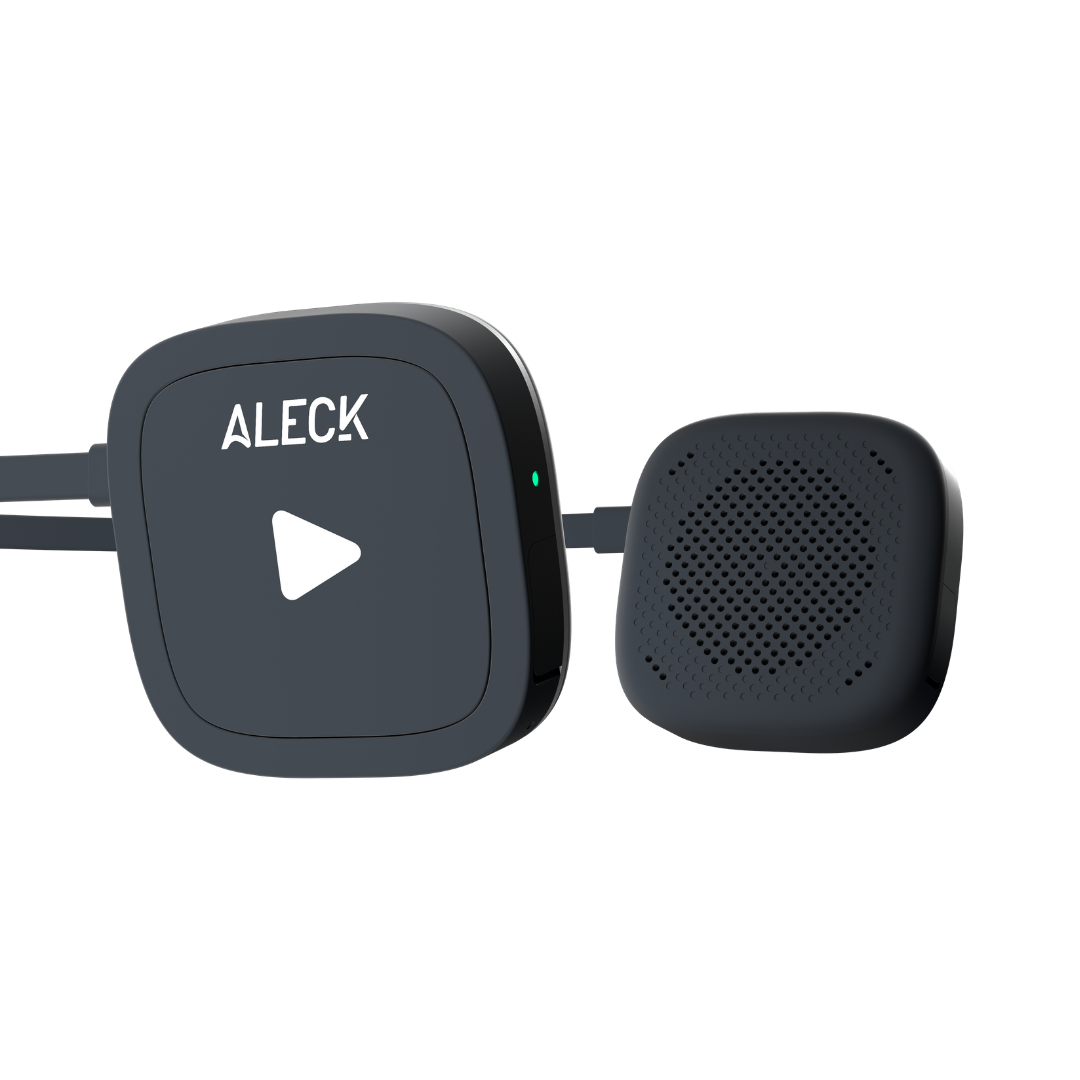 Do you have any innovations in terms of design or materials for FW22/23?
Push-To-Talk comms with your snowboard group is getting better all the time. The Aleck experience also adds real-time GPS so you can find your friends anywhere on the resort.
Are you offering any accessories to your helmets?
We are the accessory to the helmet. =)
Are your products targeted to specific customers / rider types?
Our product is fairly universal for all types of riders. We see it being purchased by park riders for the premium audio quality, all the way to recreational families that just want to keep in touch throughout the day.
How are you supporting retailers to sell this category?
Yes, each Aleck region in Europe has distributors and/or sales agents to support, along with at-once inventory for those retailers that initially bought conservatively. We have also drastically improved our retail packaging with a QR code that delivers a "digital salesperson" experience in many languages.
Did the restrictions at resorts last year impact the sell-through of the FW21/22 collection? If so, how have you addressed this issue?
Does not apply to us. This winter is our first season in Europe.
Have you had problems with the supply of FW21/22 product? If so, how have you addressed this issue, and will this result in changes to your FW22/23 sell-in?
We have had a few weeks delay due to freight constraints, but we were lucky to see the chip shortages, and purchased critical components 6 months in advance of our production run.
Please name and describe in about 60 words your 3 key models for FW22/23.
Aleck 006
Aleck 006 is the wireless audio and comms system that puts your soundtrack into your ski or snowboard helmet and keeps you connected to friends and family with easy, push-to-talk communication and a GPS enabled friend finder.