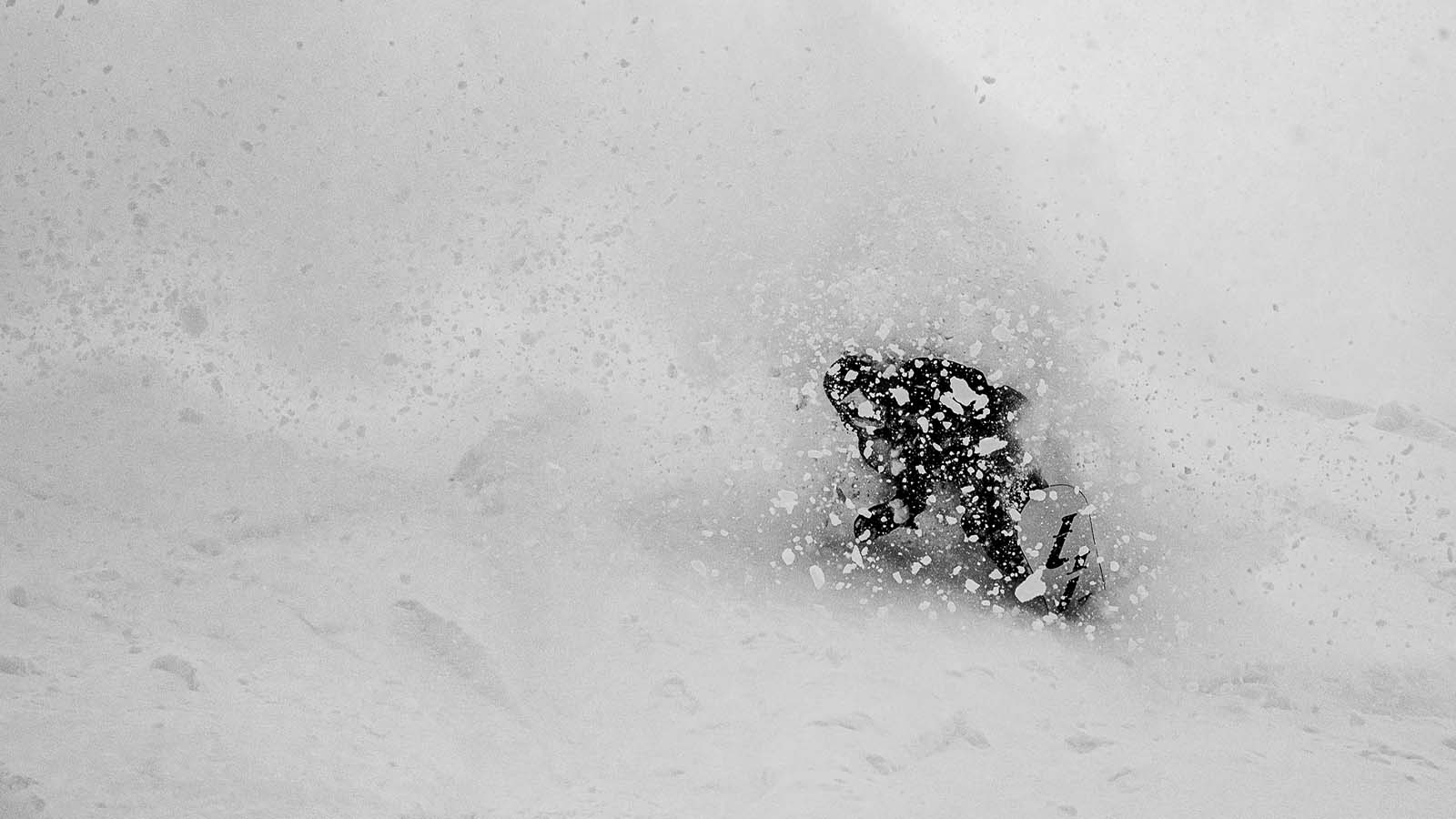 Protec 2022/23 Snow Helmets Preview
Retail Buyers Guide: Snow Helmets 2022/23 Retail Buyer's Guide
Brand: Protec
Interviewee: Thomas Andreasen, Brand Manager
What are the main trends in the snowboarding helmet market?
Safety first. mips continues to be heavily integrated in our range. on top of that fit is a focus point making the comfort of our helmets top notch. besides the blacks, warm greys, olive & midnight & rose colorways there's a few crazy horses in the mix – tie dye & racing stripes are killer.
What is the general consumer's attitude towards wearing snow helmets?
Well accidents doesn't only happen "to the neighbor" and it seems consumers has figuered out that wearing a helmet is a cheap way to take care of the "cpu of your body".
What were your biggest sellers in fw21/22?
The classic is leading the pack but closely followed by the old school with mips. our new highly anticipated model apex mingles in the top as well.
Where do you expect the biggest growth in helmets for fw22/23?
The classic & old school will be up there with apex gaining traction. the full-cut is expected to be there arm wrestling as well.
Do you have any innovations in terms of design or materials for fw22/23?
The apex is the new boy in class starting w2122. besides that there's new projects being worked on for sure. stay tuned!!
Are you offering any accessories to your helmets?
At this point we're focussing on making the best helmets you can get your hands on. that being said this could be one of the projects being worked on as mentioned before.
Are your products targeted to specific customers / rider types?
Yes – targeted at everybody who's into shredding and having a good time in the snow 😉
How are you supporting retailers to sell this category?
Working on couple new stands + supporitng with hangers for the helmets.
Did the restrictions at resorts last year impact the sell-through of the fw21/22 collection? If so, how have you addressed this issue?
Yes, of course. Well over-all we believe it's about being realistic, listening to & working with the people you work with.
Have you had problems with the supply of fw21/22 product? If so, how have you addressed this issue, and will this result in changes to your fw22/23 sell-in?
A few weeks delay that's it. surely it would've been better if it was all smooth sailing, but it is what it is. Well at this point no changes in the approach with W2223.