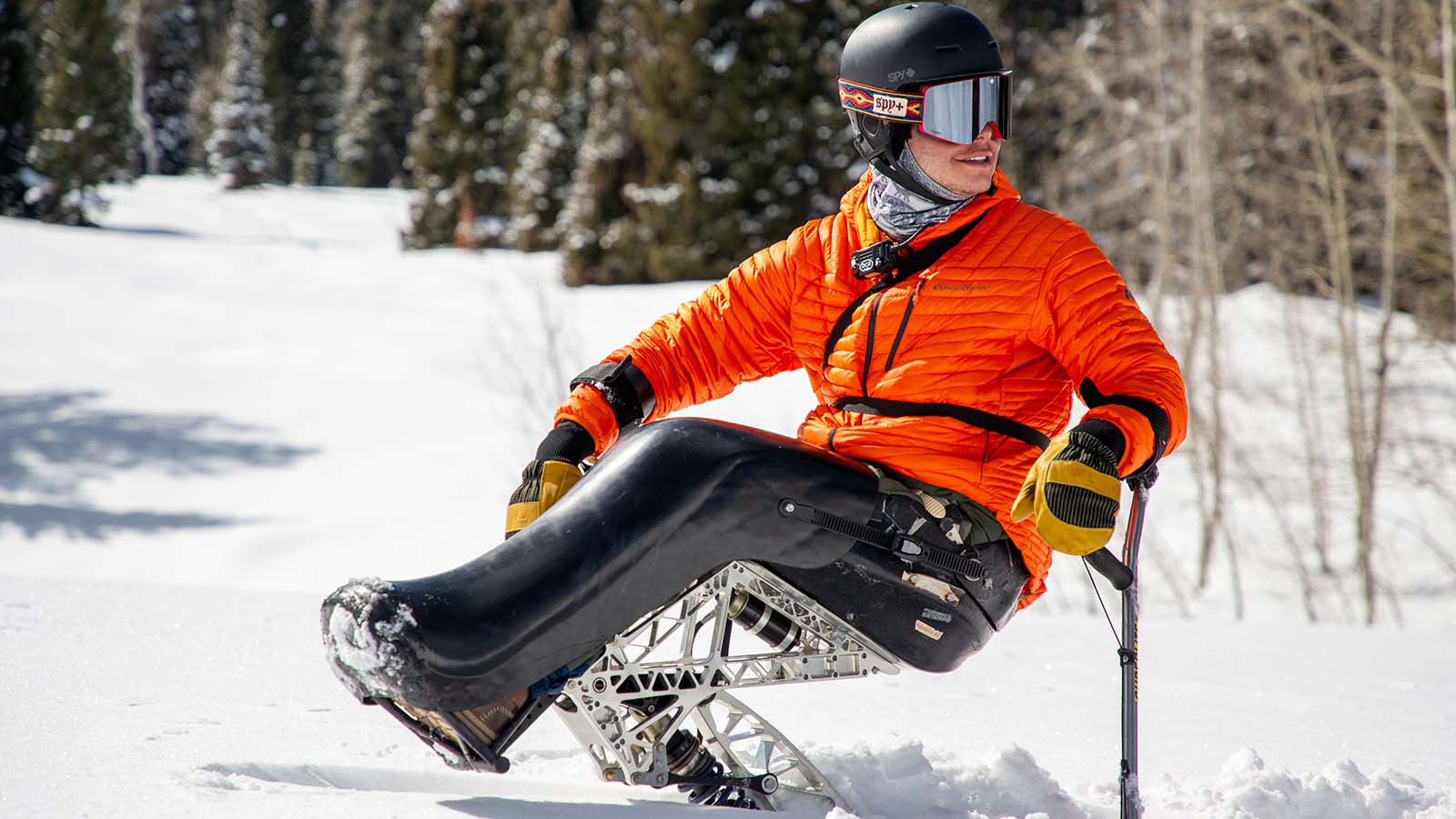 Spy+ 2022/23 Snow Helmets Preview
Retail Buyers Guide: Snow Helmets 2022/23 Retail Buyer's Guide
Brand: Spy
Interviewee: Alexis Ratajczak, EMEA Brand Manager
What are the main trends in the snowboarding helmet market?
In the snowboard helmet market, the main trend is to secure and inform riders as much as possible about brain protection but with style. We start to see more and more technologies added to the products such as MIPS Brain Protection System, air vent systems, fit adjustments, etc…
What is the general consumer's attitude towards wearing snow helmets?
Wearing a helmet while snowboarding becomes more and more common within the industry. Nowadays we see riders rocking a helmet, on the slopes, in snowparks, in backcountry but also while hitting rails during a street session.
What were your biggest sellers in FW21/22?
Our biggest success in the range is the Astronomic MIPS which is our first helmet that combines numerous kit features and style with MIPS technology at a very attractive price.
Where do you expect the biggest growth in helmets for FW22/23?
Last year we launched the Galactic MIPS and Lil Galactic MIPS (for smaller heads). This is a pure Snowboarding helmet inspired by skateboarding. It has all the key features to be safe while riding and comfortable whatever the season. We are launching 3 new colorways and a rider signature model made with Trevor Kennison.
Do you have any innovations in terms of design or materials for FW22/23?
We are continuing to work with the MIPS Brain Protection System and as I said we are offering 3 new POP colorways on the Galactic MIPS directly inspired by year 1987. These will match some of our most iconic goggles in the range.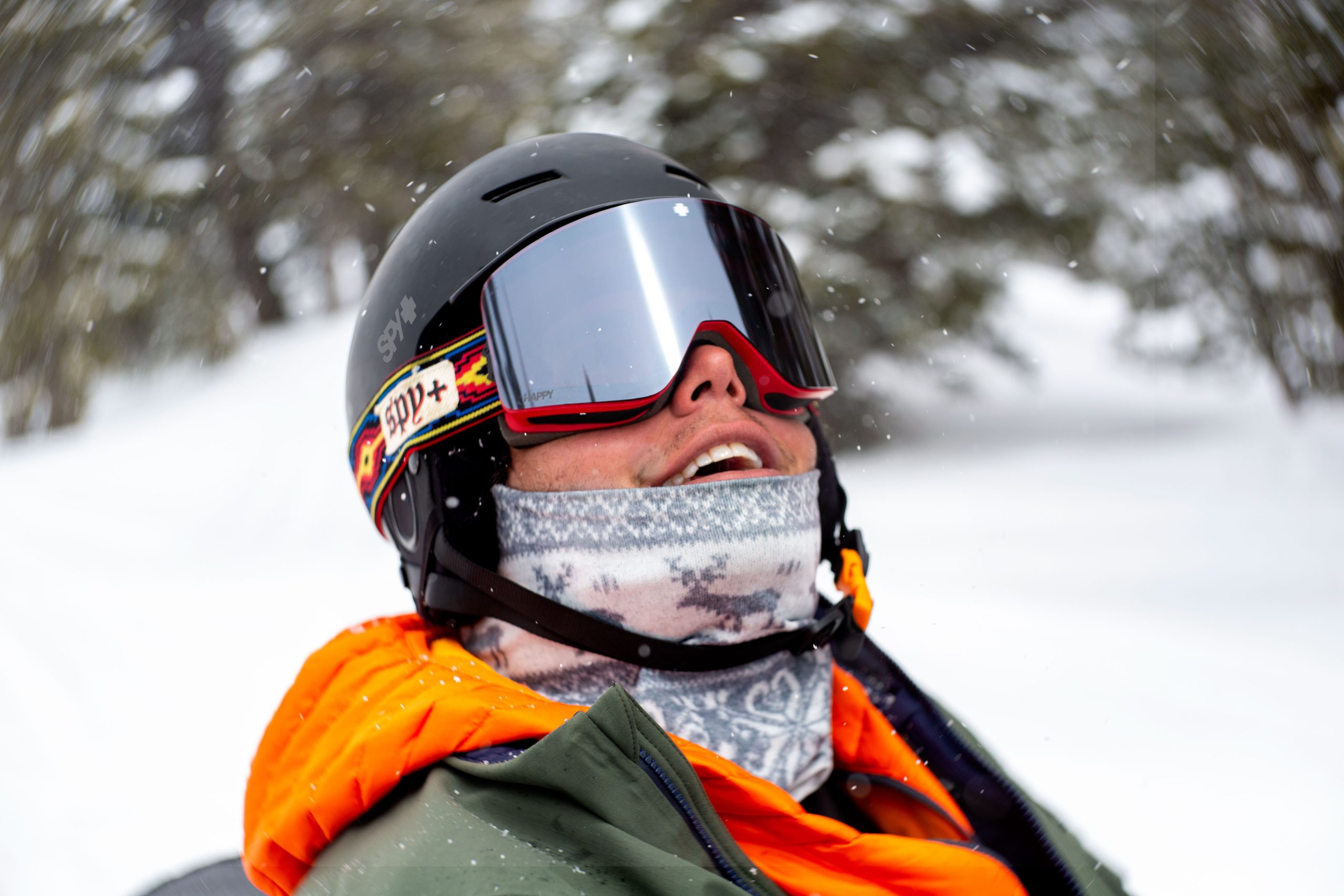 Are you offering any accessories to your helmets?
Our helmets come with an additional brim for customization.
Are your products targeted to specific customers / rider types?
Our helmets are for every rider that wants to protect their brain while riding downhill on the slopes, a park, in backcountry or on wallie in the street.
How are you supporting retailers to sell this category?
We provide a simple communication with our helmet range that explains all the key features that are useful to riders and youth while trying them on in shops.
Did the restrictions at resorts last year impact the sell-through of the FW21/22 collection? If so, how have you addressed this issue?
Last year in Europe, we were starting to sell helmets in the region, it hasn't been a big start due to the covid situation, but it gave us the opportunity to make our offer cleaner for the coming season and create some mix and match in the goggles category with a great merchandising story.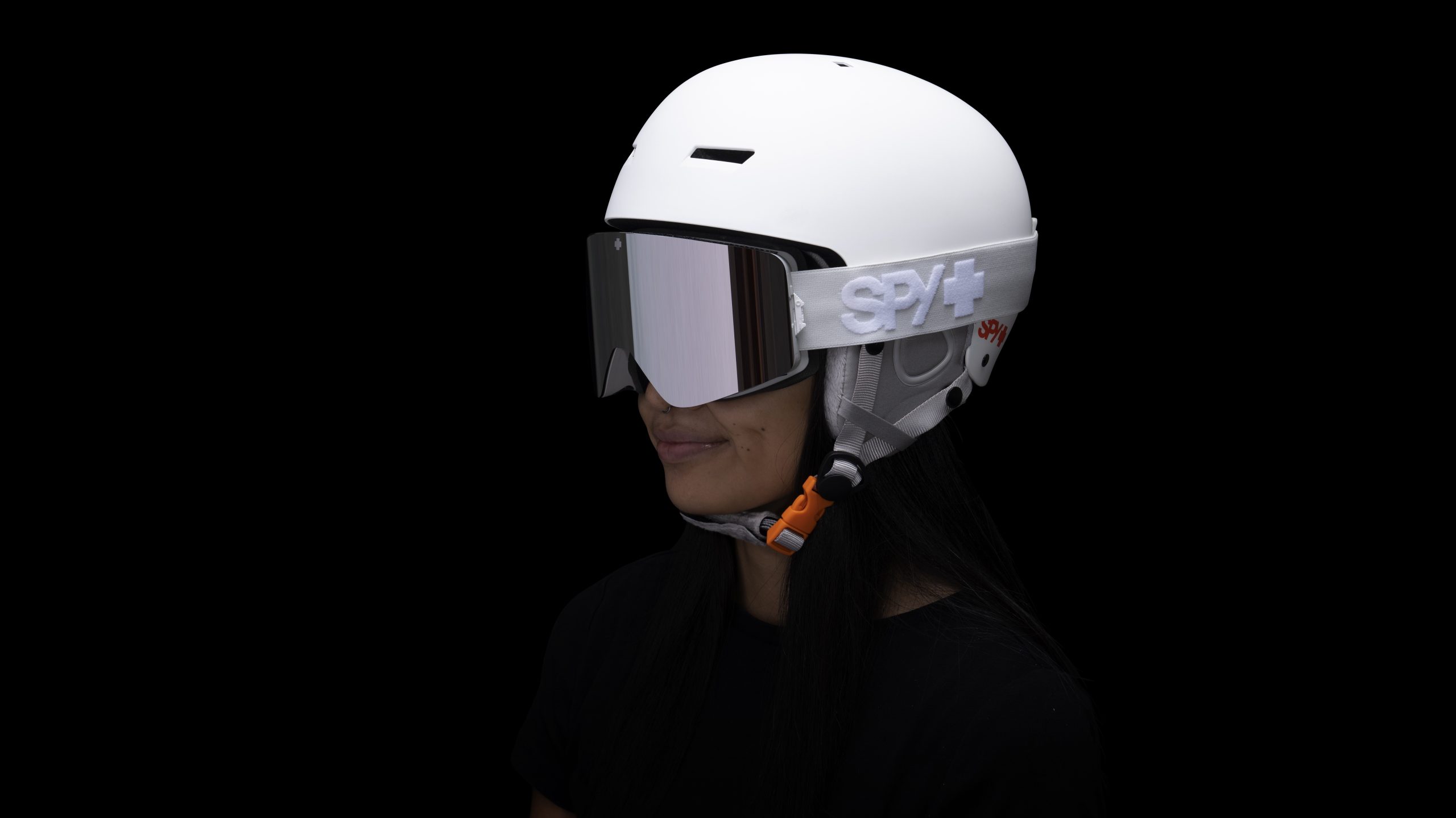 Have you had problems with the supply of FW21/22 product? If so, how have you addressed this issue, and will this result in changes to your FW22/23 sell-in?
As I said we took the opportunity of the covid period to rationalize our range. We have less products but more color option
Please name and describe in about 60 words each of your 3 key models for FW22/23.
The Galactic MIPS is a classic skate-inspired snow helmet that comes equipped with the pure essentials and is built to fit seamlessly with our industry-leading goggles. Galactic comes equipped with a durable ABS shell and is outfitted with the MIPS brain protection system, removable washable earpads, and two removable brims so that you can customize your style.This style is also available for smaller heads. In the same colorways.