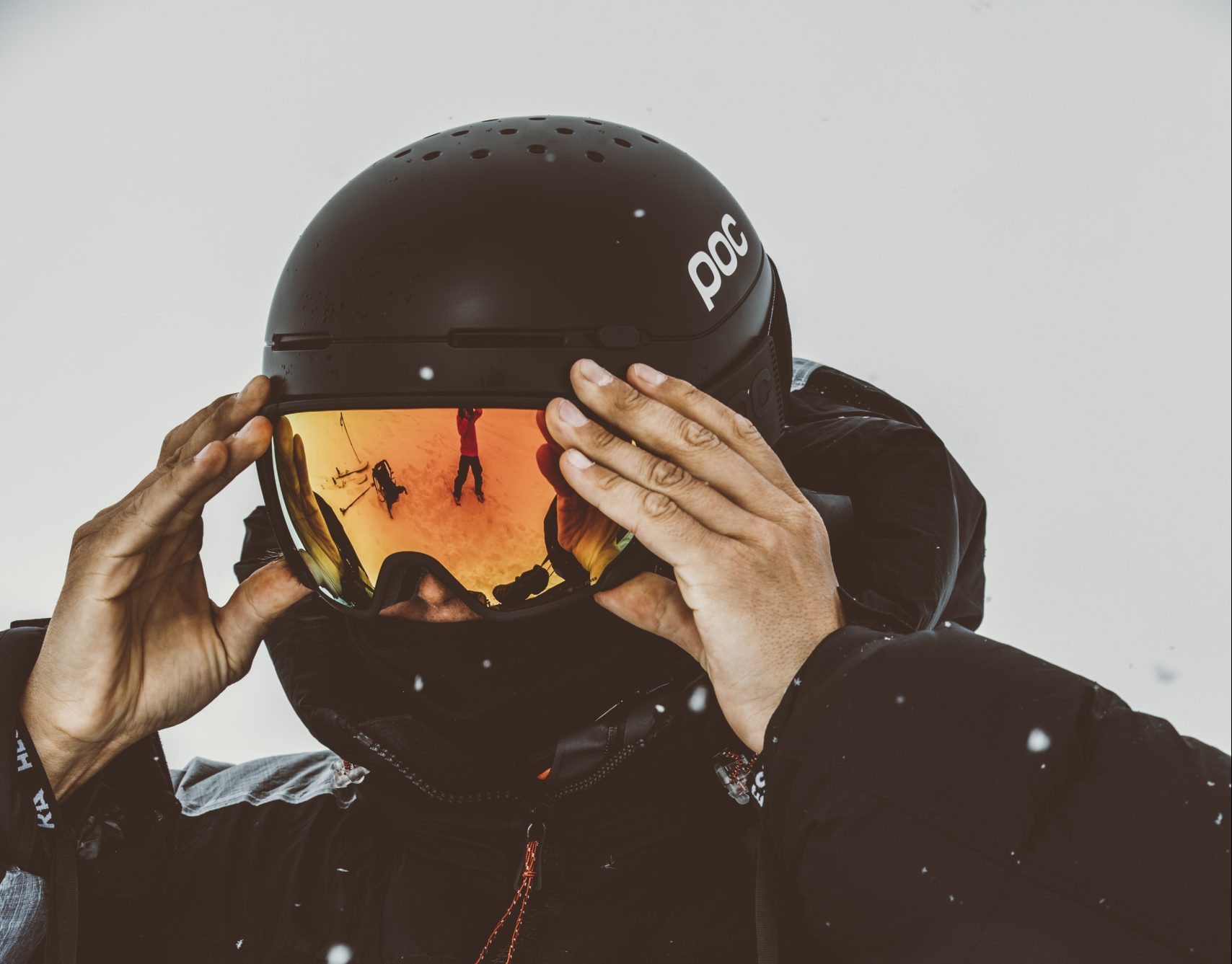 POC 2022/23 Snow Helmets Preview
Retail Buyers Guide: Snow Helmets 2022/23 Retail Buyer's Guide
Brand: POC
Interviewee: Damian Phillips, Head of PR and Communication
What are the main trends in the snowboarding helmet market?
We cover all helmet categories, not just snowboarding, but the trends are much the same, especially the need for fit that can be personalized, lightweight ventilation and tech integration.
What is the general consumer's attitude towards wearing snow helmets?
Overall, we see a continuing positive view on helmet use, especially as the choice and comfort of modern helmets mean that there is very little reason not to wear a helmet these days.
What were your biggest sellers in FW21/22?
Our all-mountain helmets, the Fornix and Obex, are wonderfully versatile and continue to enjoy a great deal of demand. Likewise our brand-new helmet, Meninx, is already making its presence known.
Where do you expect the biggest growth in helmets for FW22/23?
It is hard to see beyond versatile and lightweight offers like the Fornix and Obex.
Do you have any innovations in terms of design or materials for FW22/23?
Our brand-new Meninx helmet features the new Mips Integra solution, combines with a wonderfully textured Alcantara interior which provides an extremely comfortable wearing experience. Likewise we have integrated EVA into the Meninx to provide a varitety of impact densities and zones. The meninx features EPS, EPP and EVA and also integrated digital technology in a medical ID chip and Recco reflector. Plus it has a unique ventilation system inspired by our cycling helmets and a two stage ear cover to give maximum comfort and personalization.
Are you offering any accessories to your helmets?
See above – NFC, Recco, Alcantara
Are your products targeted to specific customers / rider types?
The Meninx, Fornix and Obex are very much free skier helmets, whereas our Skull family is dedicated to the Ski racers.
How are you supporting retailers to sell this category?
Campaigans, POP, sports marketing, inflencer marketing, social media etc
Did the restrictions at resorts last year impact the sell-through of the FW21/22 collection? If so, how have you addressed this issue?
Not all resorts across the globe were closed so it's a very mixed picture, but the outlook to date is positive
Please name and describe in about 60 words each of your 3 key models for FW22/23
Fornix
The Original Influencer, the all-mountain helmet that leads where others follow, is now updated for enhanced safety and performance wherever you are on the mountain.The addition of MIPS and an extended shell that covers the helmet rim improves durability
Obex
The ski helmet that can speak for you when you can't. The Obex BC MIPS is designed for enhanced traceability and durability in the backcountry.
Meninx
For the Free skier, not the freeskier and inspired by the legends of racing, the new Meninx offers the ultimate balance between protection and performance.