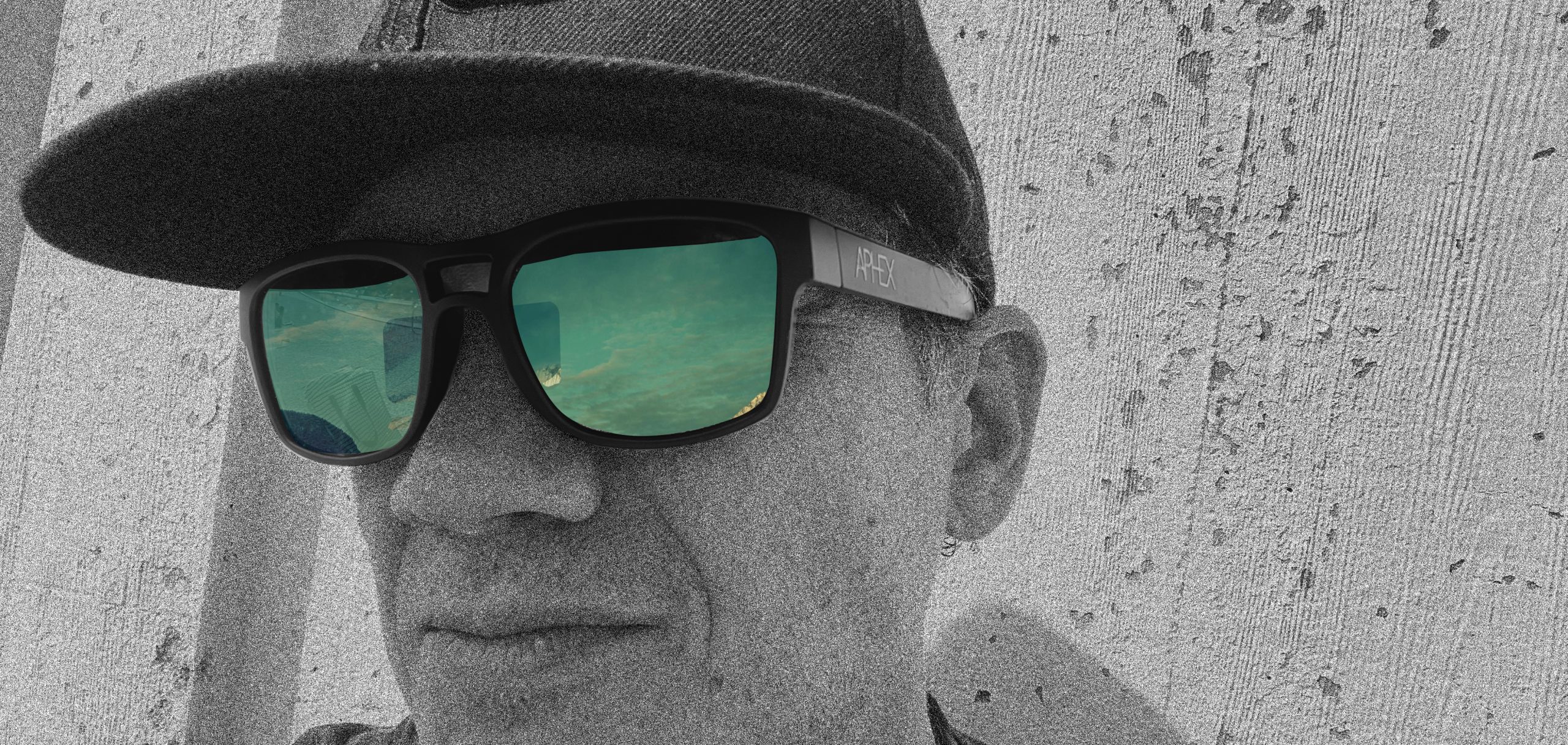 Aphex 2023 S/S Sunglasses Preview
Retail Buyers Guide: Sunglasses S/S 2023 Retail Buyer's Guide
Brand: Aphex
Interviewee: N/A
What are the key trends in sunglasses for board sports for Spring/Summer 2023?
Modern throwbacks, bringing together the best of the last three decades, but stepping up the performance with modern materials and technical features.
How are you segmenting your sunglasses?
We hit the mid-market with our brand new range, designed in our design centre in the French Alps. Technical features, flexibility, and performance are first in our mind and then we see how we can deliver this product to our customers for a killer price point.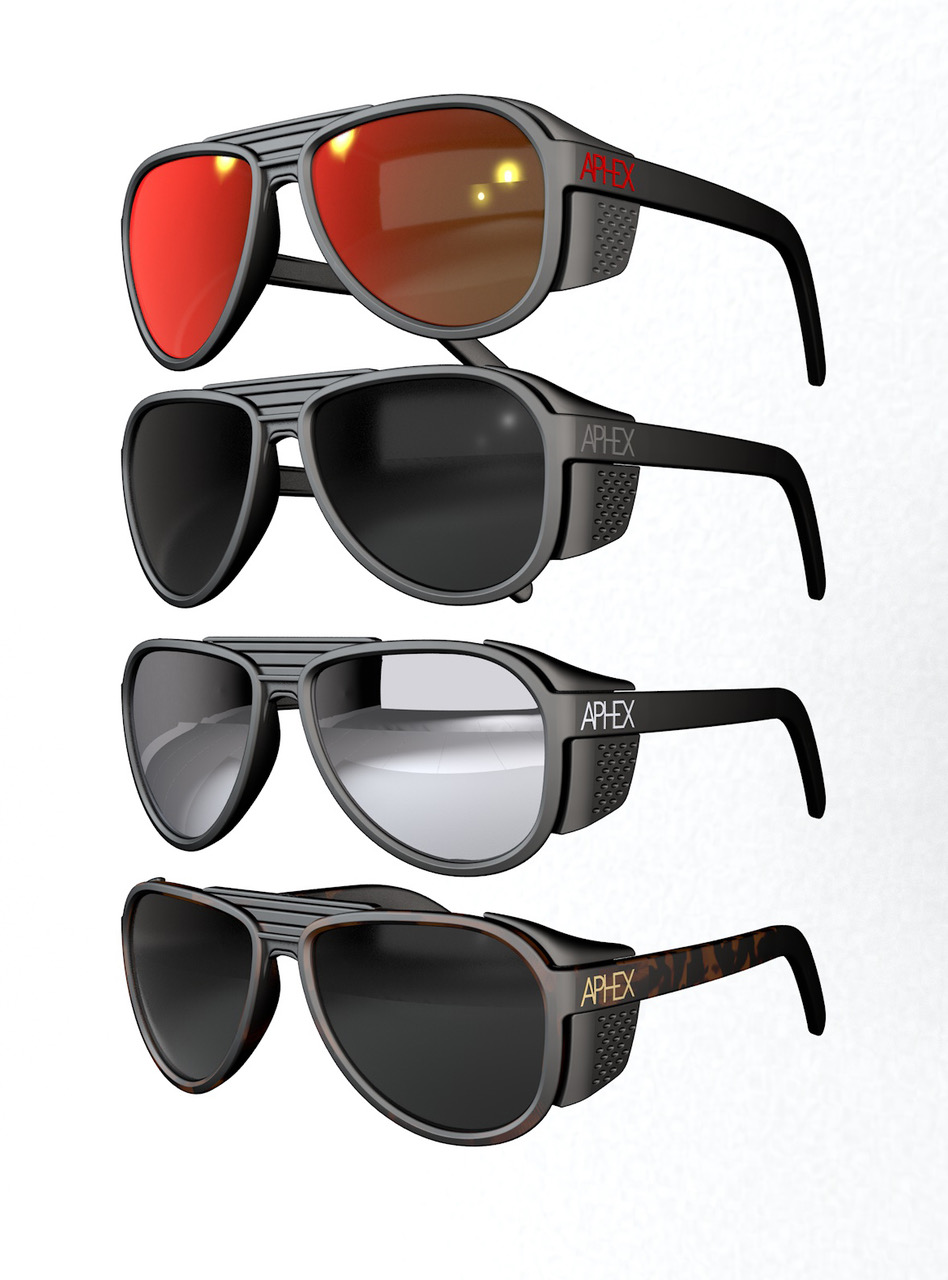 Where do you expect your biggest growth in 2022?
Cross-season styles are hot. With unpredictable seasons for both summer and winter, we're opening up moulds that hit both dead on.
What frame shapes do you offer in your SS23 collection? Are you introducing any new ones?
All new frames shapes for SS23 include our 80s and 90s inspired race glasses, a super awesome retro inspired (but super tech) glacier model, and a beefy casual style that could fit in any decade from the 60s onwards!
What materials are you using in your SS23 collection? Are you introducing any new ones? 
High performance bioplastics wherever we can, we're dedicated to reducing our footprint as a brand, becoming more environmentally and socially aware in everything we do.
What lens technologies do you offer in your SS23 collection? Are you introducing any new ones? 
Highest quality injected polycarbonate and photochromatic on our cycling models.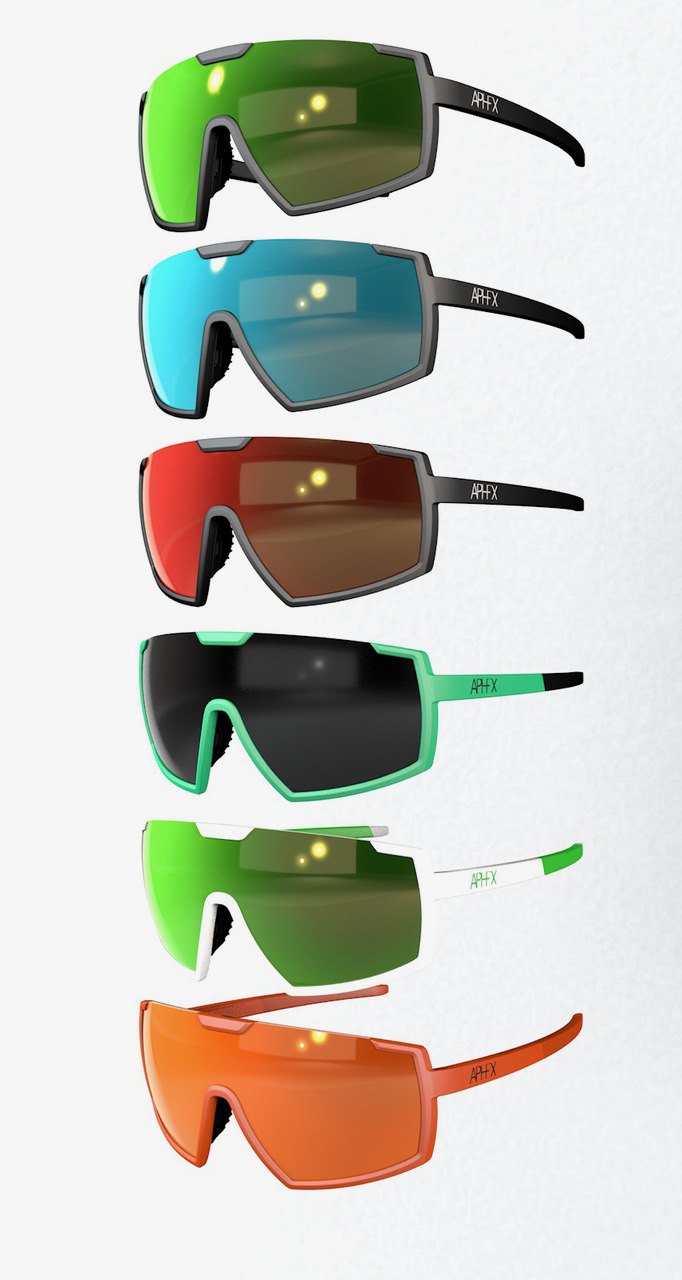 Which lens colours and tints will you be offering in SS23?
The standard irridiums red, blue, and green, as well as full black
Which frame colours and graphics will you be offering in SS23?
We went for the "natural colors".
Have you implemented any sustainable practices in your production and shipping processes? 
Absolutely, bioplastics are replacing traditional plastics wherever we can – this is super important to us. We're also reviewing our packaging and delivery processes to reduce, reuse and recycle at both pre-consumer and post-consumer phases.
What are your marketing stories?
We're focussing on the flexibility of our range, which has been part of the Aphex DNA for a while now. It really allows customers a lot of choice, without overloading with SKUs at retail. Also we're doing our part on creating a sustainable product, and this is really important for our retailers and our end consumers.