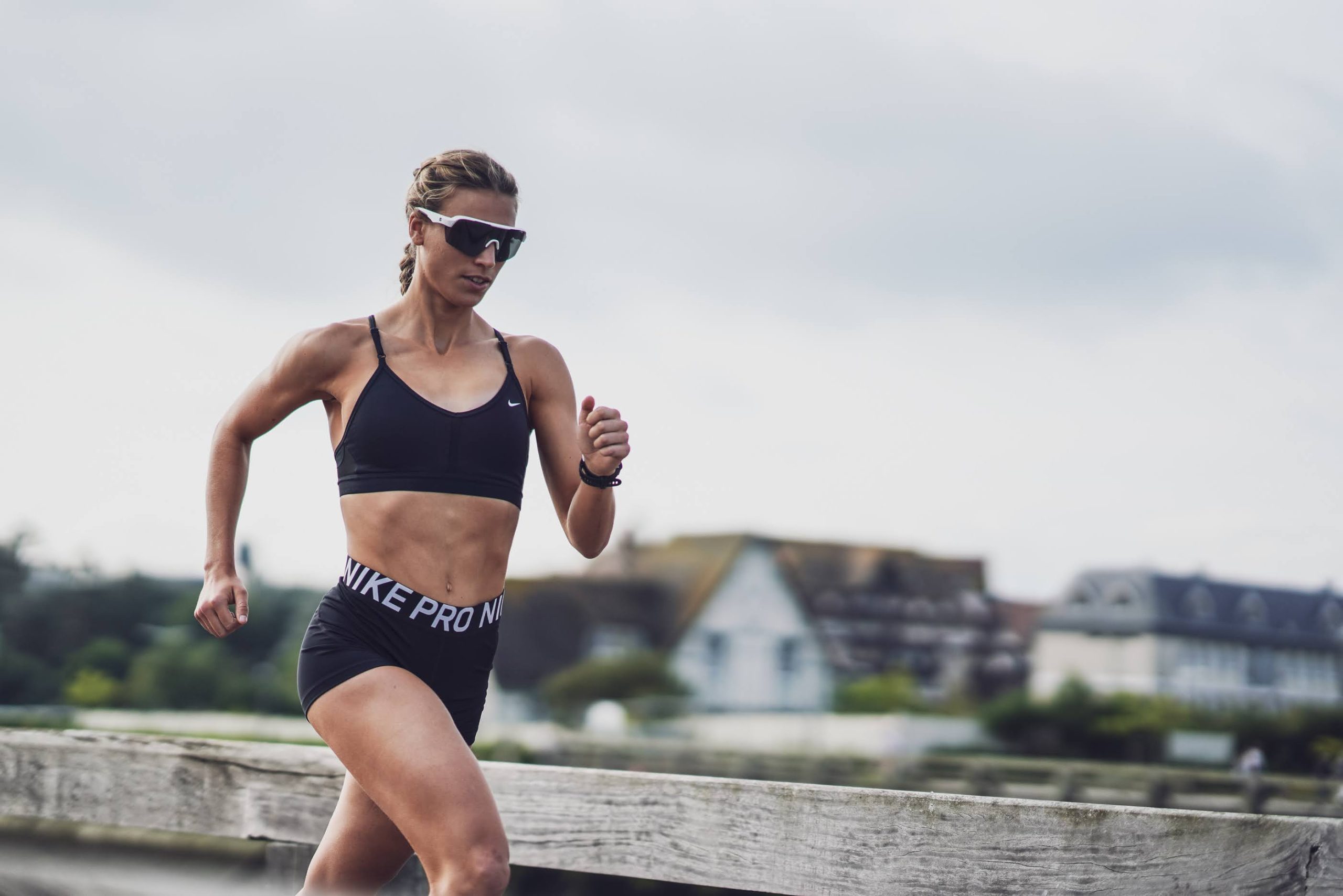 Loubsol 2023 S/S Sunglasses Preview
Retail Buyers Guide: Sunglasses S/S 2023 Retail Buyer's Guide
Brand: Loubsol
Interviewee: Carole Dong, Product Manager
What are the key trends in sunglasses for board sports for Spring/Summer 2023?
2000's shapes are comforting their position and we keep seeing more sustainable products. We are pushing more than ever our "Légendes" line, inspired by Loubsol emblematic styles of the last 75 years. We are for example launching 4 new cat's eye frames and 2 new high temples models, keeping the vintage vibe Loubsol is known for.
How are you segmenting your sunglasses?
I often compare it to music or cars : it's very hard to do a clean split between categories, many models could fit in several segments to be honest. For now, if you can imagine a gradient from sport to fashion, they are : Speed, Performance Sport, Performance Lifestyle, Lifestyle, and Street. Then we have 2 kids segments : Sport, and Lifestyle.
Where do you expect your biggest growth in 2023?
We think it's going to be on the fashion side for us. We spent the last couple of seasons making sure we had a nice and consistent collection, but this year we have been able to push things further with very bold models and always a strong tie with Loubsol's history going all the way back to 1948.
What frame shapes do you offer in your SS23 collection? Are you introducing any new ones?
We are bringing several full-shield shapes building on the success of our Fork, Scalpel and Plasma models. We also have more classic sport shapes, rectangular lifestyle frames, panto and butterfly oversize street shapes, our super classic and successful glacier styles, and some new fifties inspired frames.
What materials are you using in your SS23 collection? Are you introducing any new ones?
For frames we are still using TR90 for its amazing lightness and flexibility, as well as metals, recyclable thermoplastics and some more conventional injected plastics. The lenses are mostly polycarbonate, except for our Polarized lenses which are made of tri-acetate. Our Apex Polarized lenses are made of Polycarbonate to increase scratch and impact resistance, with a fully encapsulated filter.
What lens technologies do you offer in your SS23 collection? Are you introducing any new ones?
We don't introduce any new lens technology for sunglasses this year. We still have classic Polarized lenses and our high-end Apex line with Apex Polarized, Apex Photochromic, and Apex High Contrast.
Which lens colours and tints will you be offering in SS23?
Grey, brown, pink, blue, and green base tints with a few gradients on street models. Some of the lenses are multilayer mirrored with silver, bronze, purple, green, pink, blue, red, or teal.
Which frame colours and graphics will you be offering in SS23?
Black, white, tortoise, camo, paint splatters, orange, teal, green, taupe, purple, blue, pink, grey, yellow, silver, gold, bronze and gunmetal. Again some gradients, and finishes such as metallized, glossy, matte, crystal, frosted and soft touch.
If you do prescription glasses: What will you be offering in SS23?
We have a new prescription partner called MetaOptics. Their headquarters are a few meters away from ours so it was easy to test many different sunglasses and find a way to fit prescription lenses to most of our collection. Prescription lenses are available directly with MetaOptics.
Have you implemented any sustainable practices in your production and shipping processes ?Yes, pretty much every decision we made in the last few years have been influenced by trying to make what we do more sustainable. I believe most of our competitors do the same, it's pretty obvious we don't have a choice anymore. This year, I think the biggest difference we made was to bring our manufacturing closer for more products.
What are your marketing stories?
This season, on the sports side we will be pushing further on our Speed line with our new Katana and Scalpel Air. We are fortunate to have top level triathletes such as Anne-Sophie Pierre, Meghan Bazire and the Laurent brothers in our Factory Team, they will be associated to these models as they helped a lot making them a reality. On the fashion side, we will be pushing on our new vintage models like the Wildcat 1955 or the Calypso. People who follow Loubsol know the brand goes all the way back to 1948 and there always is a lot of excitement around new vintage models inspired from this heritage.
How are you supporting retailers to sell this category?
We are doing most of the work upstream with sponsoring, social media and events. We have been one of the main sponsors of the international triathlon of Deauville for many years for example. Then for the shops who want to go further, we are happy to provide POS equipment and workshops for their sales team.
Are you experiencing any raw materials scarcity, supply problems or costs increase that impact your production? If so, what solutions have you put in place?
We worked on moving our design and production cycle several months earlier a few years ago, so we were unintentionally ready before Covid-19 and Ukraine crisis hit. We had and still have very few supply problems. On the cost side, we definitely experienced an increase and had to push our prices up a tiny bit for the first time in many years. Our products remain very competitive in prices : more than ever, we stay true to our belief it's possible to offer premium optical products at a reasonable price.
Best Sellers
We took the subtle blend of cat's eye and rectangular shape from the original Wildcat, and went all-in with a super bold angular frame and 100% period-correct colours. We also made sure the Wildcat 1955 could be used as a second pair of sunglasses with a very aggressive price point.
A lighter and more aero-focused version of the Scalpel, our best seller shield model. And because we all love to wear full-speed shades in our everyday lives, we took the Scalpel Air colourways to the next level with a choice between metallized gradient, paint splatters, or a really cool multi-layered mirror lens.
Our new full-shield frame to rule them all. A super close fit for a high level of wind protection, Kraken pads for unparalleled grip, and high-end toric lenses with photochromic variants for optimal clarity in all conditions. Our Factory Team's new favourite sunglasses for high speed events.