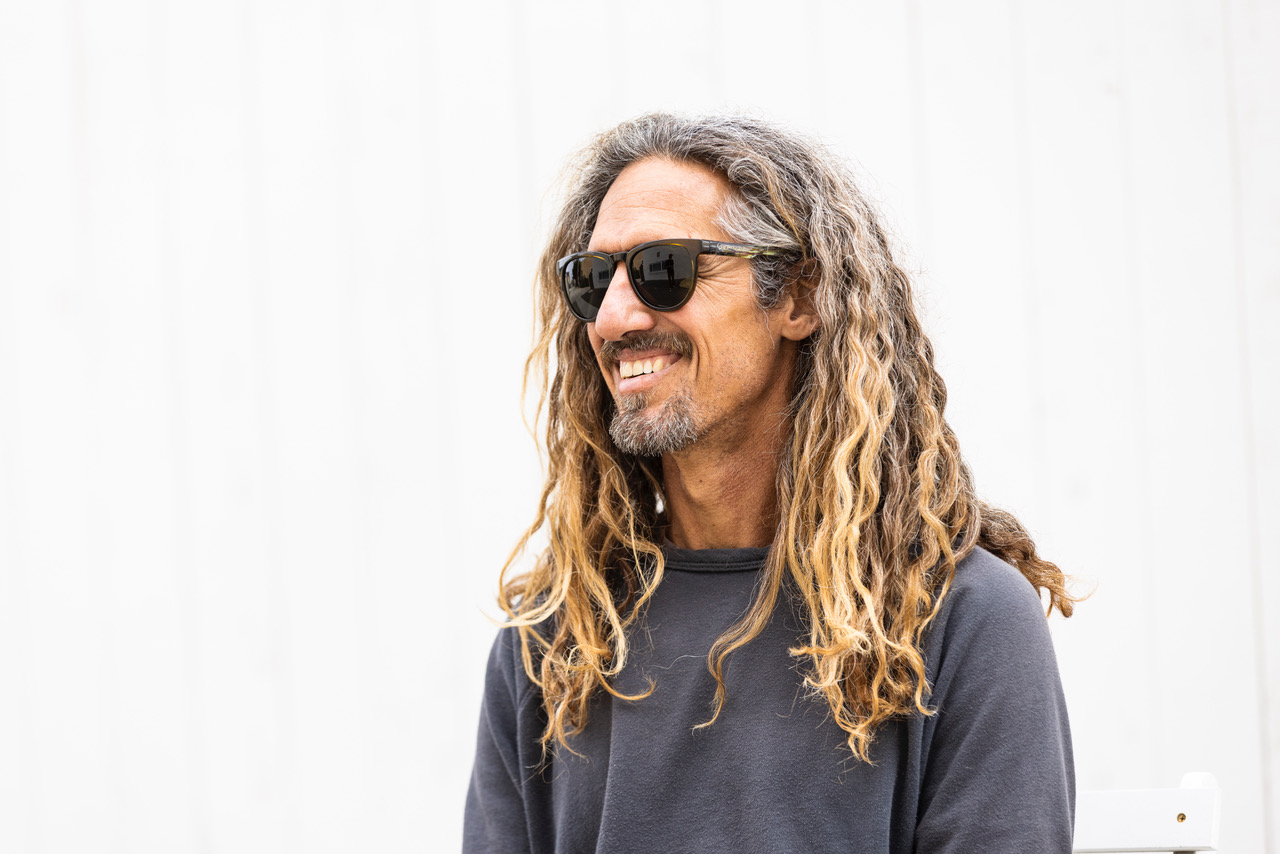 Dragon 2023 S/S Sunglasses Preview
Retail Buyers Guide: Sunglasses S/S 2023 Retail Buyer's Guide
Brand: Dragon
Interviewee: N/A
What are the key trends in sunglasses for board sports for Spring/Summer 2023?
Some key trends for 2023 are emerging fluid styles with a play on more east west shapes. Color trends include the introduction of retro milky treatments like caramel, cream and saffron. And as always, strengthening our athlete signature graphics by offering new options like Rob Machado Resin in Olive and Bryan Iguchi's splatter paint in Blue Green.
How are you segmenting your sunglasses?
The Dragon sunglasses are segmented by stories based on design features, wearability, and overall concept. The main Dragon pillars are Sustainability, Athlete Signature Series, and Premium Technology.
Where do you expect your biggest growth in 2022?
Dragon expects its biggest growth in 2022 with new distribution, focusing on Key Accounts and Ecomm, and launching targeted marketing opportunities in each channel.
What frame shapes do you offer in your SS23 collection? Are you introducing any new ones?
Based on our success with the Waverly, we are also adding more options for our female consumer and even offering our first female specific H2O style in that same shape. Other important shapes that are trending for SP23 are the flat top seen in the Tempest (which could also be uni in some markets) and vintage inspired geo combo as seen in the Fallon. And of course the shallow Josiah which we designed in collaboration with pro skier Jossi Wells – the ask was very specific and on point…shallow and androgenous and of course ultra-cool.
What materials are you using in your SS23 collection? Are you introducing any new ones?
The materials Dragon is using in the SS23 collection are Plant-Based Resin (styles made from castor bean oil), Upcycled (styles made of RPET), TPX (H2O styles), and Acetate.
What lens technologies do you offer in your SS23 collection? Are you introducing any new ones?
Dragon offers exclusive Lumalens technology in all of its sunglass styles. Lumalens delivers enhanced color vividness, increased clarity, and depth perception. By filtering out light attributed to haze and glare while letting in light that intensifies clarity and increased details, Lumalens achieves a new standard in lens Performance. This innovative technology provides all day comfort for your eyes and consistently crisp, clear optics. Engineered to optimize and improve visibility across the entire spectrum of light conditions in all environments. Dragon offers Performance Polar lenses in select sunglass skus. Performance Polar realigns light to eliminate glare, enhances contrast, and leaves you with a crystal-clear field of view. With hydrophobic and oleophobic coatings, these lenses are resistant to water, moisture, dirt, and oils protecting against the wear and tear of the elements.
Which lens colours and tints will you be offering in SS23?
Dragon offers Lumalens base tints that are color optimized for different environments. Within these base tints we offer a variety of mirror coatings, optimized for those environments.
Which frame colours and graphics will you be offering in SS23?
Dragon offers a wide variety of color with matte, shiny, and crystal finishes. The Athlete Signature Series colors, including the Rob Machado Resin and Bryan Iguchi colorways, as well as gradient and crystal colorations are offered in the SS23 release.
If you do prescription glasses: What will you be offering in SS23?
The Dragon Optical collection mirrors the stories and colorations from the Sun collection. This includes new Optical Plant-Based Resin and Upcycled styles, and Athlete Signature Series colors.
Have you implemented any sustainable practices in your production and shipping processes?
Dragon is committed to sustainability by partnering with Plastic Bank, a for-profit social enterprise that builds recycling ecosystems in under-developed communities, in an effort to fight both plastic pollution in oceans, as well as high poverty levels in developing countries. Dragon also continues to launch new sustainable Plant-Based Resin and Upcycled styles.
What are your marketing stories?
Plant-Based Resin, Upcycled, Athlete Signature Series, Lumalens Technology, H2O Technology, Female Collection
How are you supporting retailers to sell this category?
We support our retailers with in-store merchandising strategies by utilizing point of purchase materials and displays to properly merchandise Dragon's collection. We also execute digital advertising, including website homepage takeovers, and geo-targeted social media ads.
Are you experiencing any raw materials scarcity, supply problems or costs increase that impact your production? If so, what solutions have you put in place?
We are not experiencing any supply problems or raw materials scarcity.
Best Sellers
Made from sustainably grown castor beans, this Plant-Based Resin sunglass is not only good for your eyes, but good for the planet. Featuring eclectic color designs from surf legend Rob Machado, the unisex Kaj style has a look and feel for everyone to get behind.
The Koby adds unisex styling to the Upcycled Collection and boasts a timeless classic look. Made from the waste of 100% recycled water bottles, the Koby emphasizes Dragon's commitment to sustainability and helps protect our landfills and oceans.
Meet Waverly. From brunch to cocktails, this sunglass is your staple piece for everyday and everywhere. This style has quality craftsmanship with feminine colorways, including chic crystal colors made of Acetate. The Waverly embraces a premium stylish look and feel.