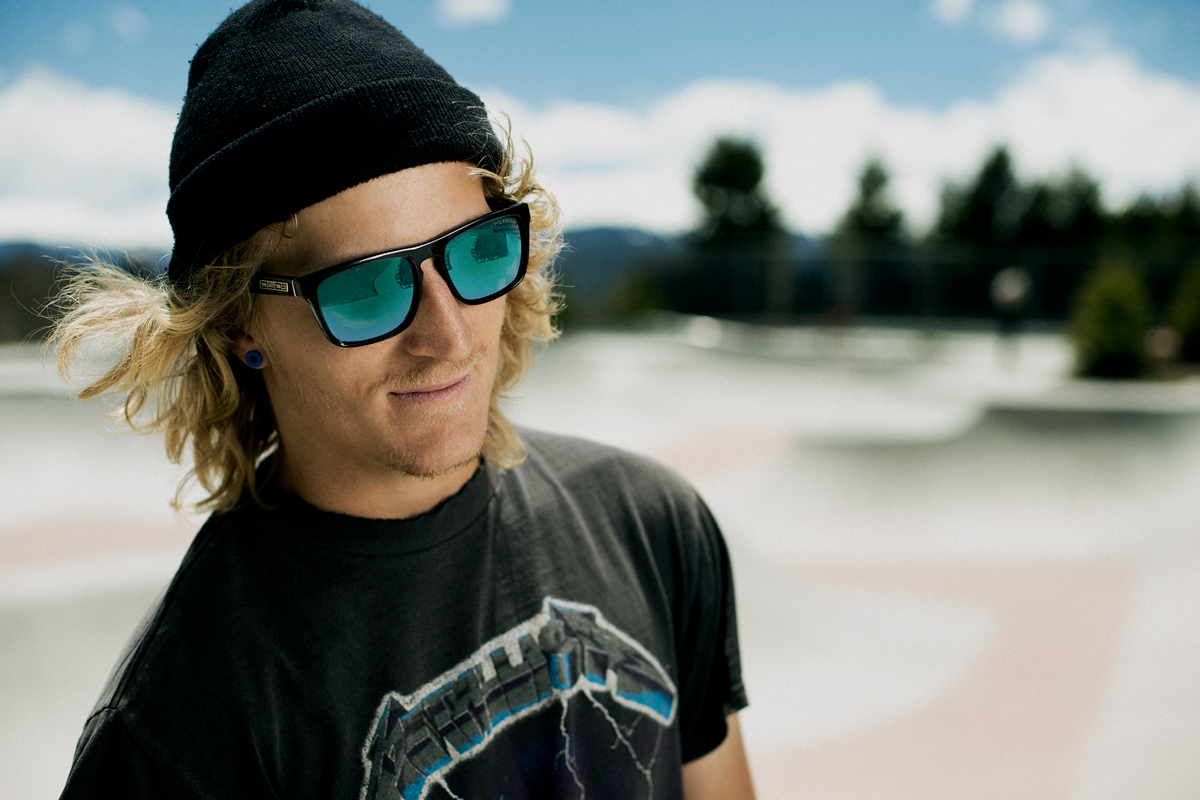 Dirty Dog 2023 S/S Sunglasses Preview
Retail Buyers Guide: Sunglasses S/S 2023 Retail Buyer's Guide
Brand: Dirty Dog
Interviewee: Tom Lazarus, Sales Operations Manager
What are the key trends in sunglasses for board sports for Spring/Summer 2023?
There are some fantastic retro frame shapes making their way back in to our range with Lennon style rounds becoming particularly popular.
How are you segmenting your sunglasses?
Our sunglasses are segmented in three  – Surf Lifestyle, Sport and Snow.
Where do you expect your biggest growth in 2022?
For the last couple of years, and we would expect the same going forward, is the main growth to be in our Surf based lifestyle products.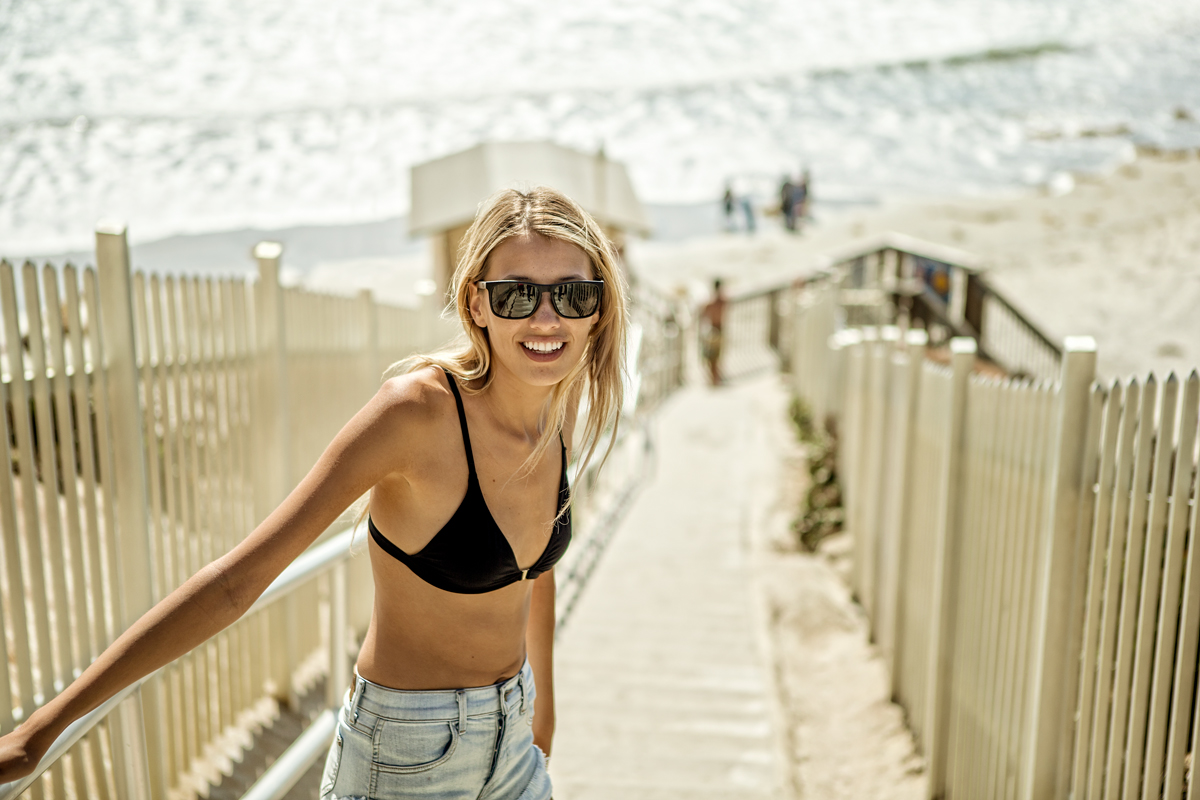 What frame shapes do you offer in your SS23 collection? Are you introducing any new ones?
Making big come backs are our round shapes in lifestyles in both metal and TR90 frames. Whilst not being a huge presence in terms of number of skus currently, they punch well above their weight in total sales.
What materials are you using in your SS23 collection? Are you introducing any new ones? 
Why change when you already have the best materials available for surf lifestyle eyewear.
What lens technologies do you offer in your SS23 collection? Are you introducing any new ones? 
Rather than push in to new, untested technologies we are looking to further develop our standard polarized offering. Clarity of vision is the key for us at our core pricepoint, and we would back our lenses to be the best in market below £50.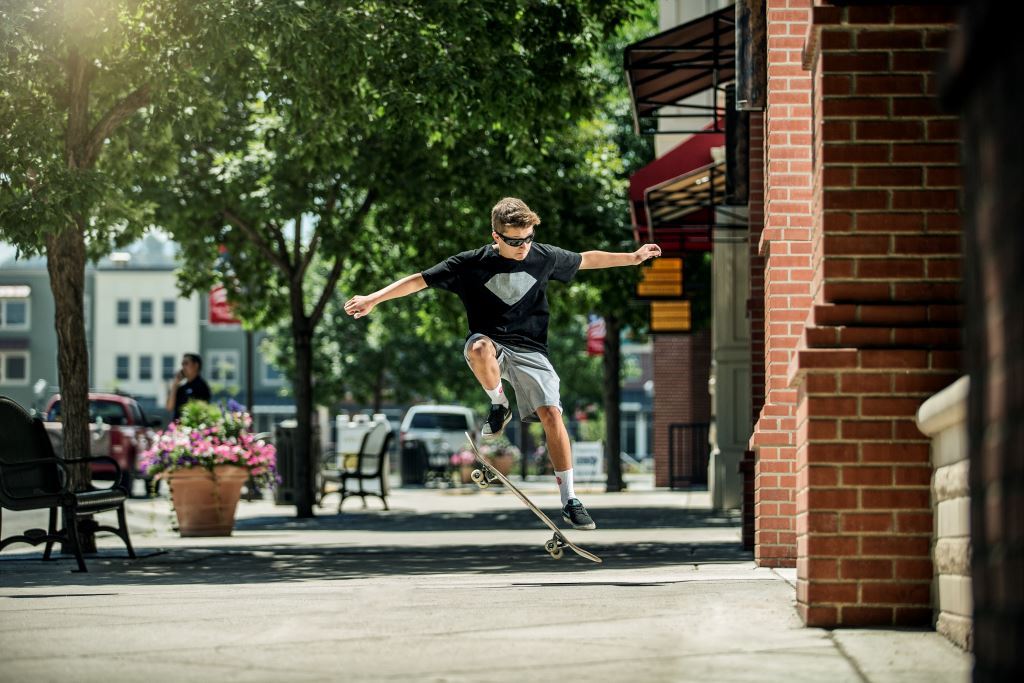 Which lens colours and tints will you be offering in SS23?
Dirty Dog have reconsidered the 12 month wearability of our sports lifestyle products with the introduction of a Rouge Optic. A rose based lens with the colour pop ability of our Silver Fusions leads to an ultra comfortable lens that can be worn all day, 12 months of the year.
Which frame colours and graphics will you be offering in SS23?
Frame colours stay steady for us with the market enjoying colour pops on lenses with the safety of dark coloured frames.
Have you implemented any sustainable practices in your production and shipping processes ? 
We have developed a testing procedure with World Reknowned organisation, Bureau Veritas, who have visited our manufacturing plant and provided a detailed testing report on the sustainability of our procedures and also, importantly, the safety and well being of the staff working at our manufacturing hubs.
What are your marketing stories?
Marketing for this year will be based around the enjoyment of beach fun and travel. All Dirty Dog frames are designed to be lightweight, wearable and the perfect companion for your beach adventures through 2023.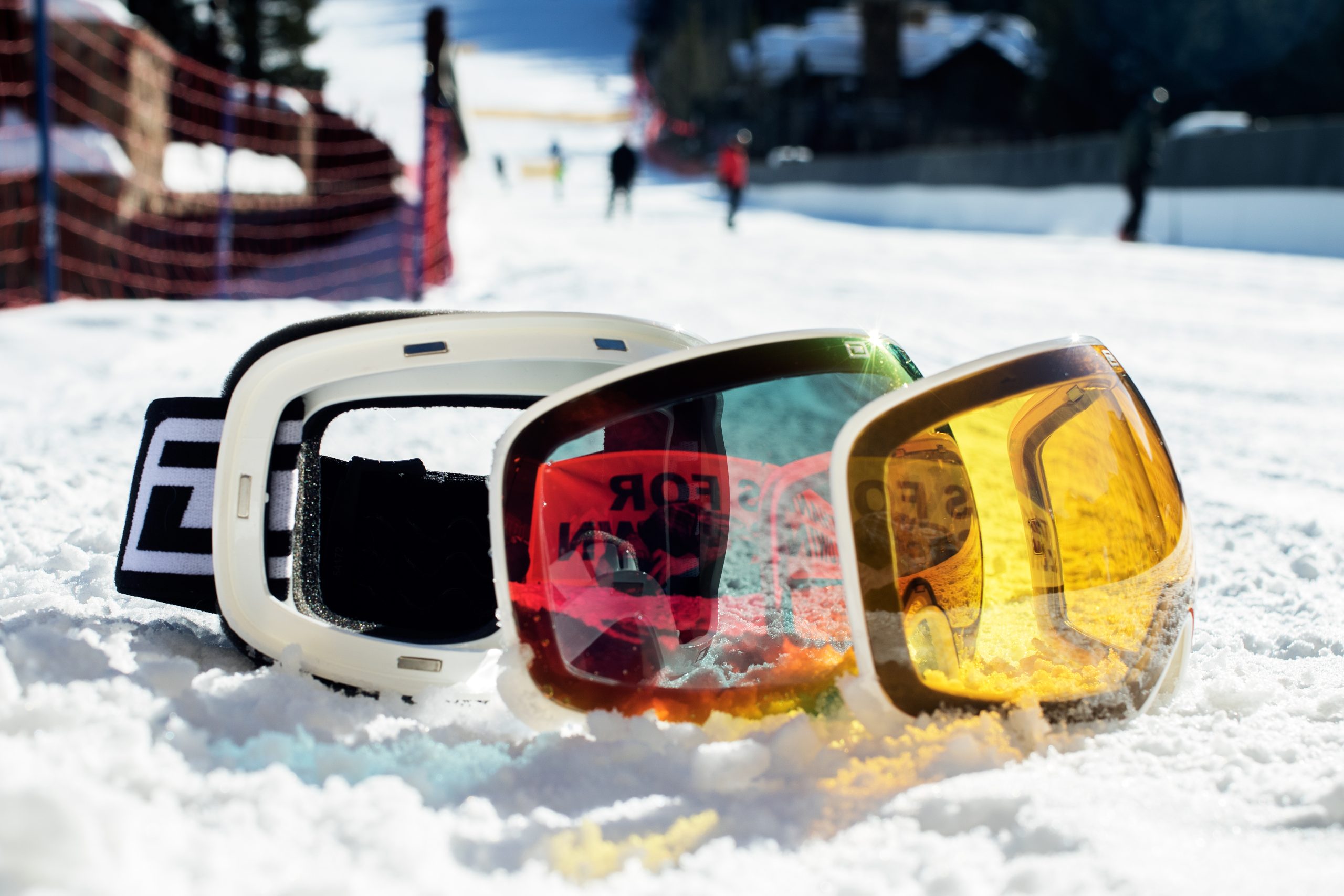 How are you supporting retailers to sell this category?
This is a real, key focus of differentiation of what we offer as a brand. We ensure that our sales team are regularly in store taking care of the basics; cleaning the tower, restocking and ensuring staff are fully trained. Whereas other brands are unfortunately looking to lower numbers of staff on the road, we are looking to increase, to ensure our stores and getting the support where its needed and when it is needed.
Are you experiencing any raw materials scarcity, supply problems or costs increase that impact your production? If so, what solutions have you put in place?
We are looking good for this year, no issues known.