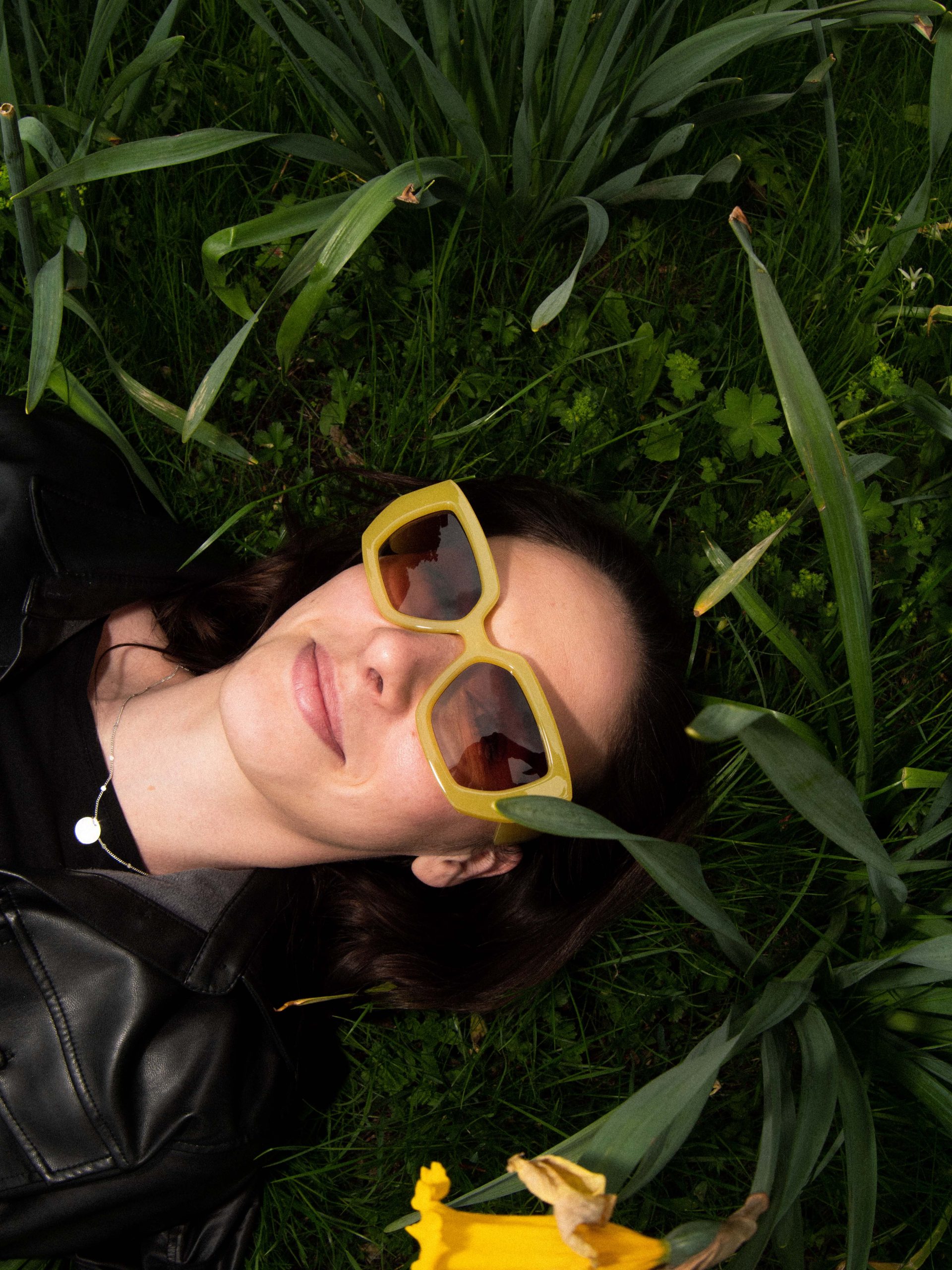 CHPO 2023 S/S Sunglasses Preview
Retail Buyers Guide:
Brand: CHPO
Interviewee: Johanna Åkerström, Marketing Coordinator
What are the key trends in sunglasses for board sports for Spring/Summer 2023?
Key trends for SS23 are wider frames in bright colors. 
How are you segmenting your sunglasses?
The sports glasses come with a polarized lens to be suitable for water and snow. The streetwear styles are non-polarized to be more suitable for the city. 
What frame shapes do you offer in your SS23 collection?
Are you introducing any new ones? We're going wider and bigger. Oversized is still the way to go.   
What materials are you using in your SS23 collection?Are you introducing any new ones?
All frames in our collection are made from recycled material. Recycled plastic and recycled stainless steel. We try our best not to have a negative impact on the environment.
Which lens colours and tints will you be offering in SS23?
The SS23 collection includes a lot of semi-transparent color tints, in peach, blue and brown. As well as the classics black, green and mirrored lens. 
Which frame colours and graphics will you be offering in SS23?
New frame colors for the season are bright yellow, cola, forest green and white. We want bright colors in SS23!
Have you implemented any sustainable practices in your production and shipping processes?
All of our frames are made from recycled material. The protective pouch is made from recycled PET bottles. All packaging is made from recycled paper and bioplastic (corn). 
What are your marketing stories?
CHPO is a watch and eyewear brand founded in Sweden in 2013, inspired by skateboarding, music and art. We are Made for Everywhere, which means we offer great looks, great quality and great social values at prices anyone can afford. We are also proud to say that a majority of our products are made from recycled materials. We as a brand take a strong social stand for an equal society without racism, homophobia and hatred against women. As a part of Made for Everywhere, we do collaborations every season with different non-profit or charity organisations where 100% of the profits are donated to their cause. If you hate homosexuals, people of different color or women, please do this one favor for us. Don't buy our gear.
How are you supporting retailers to sell this category?
With our price point, story and recycled material. 
Best Sellers