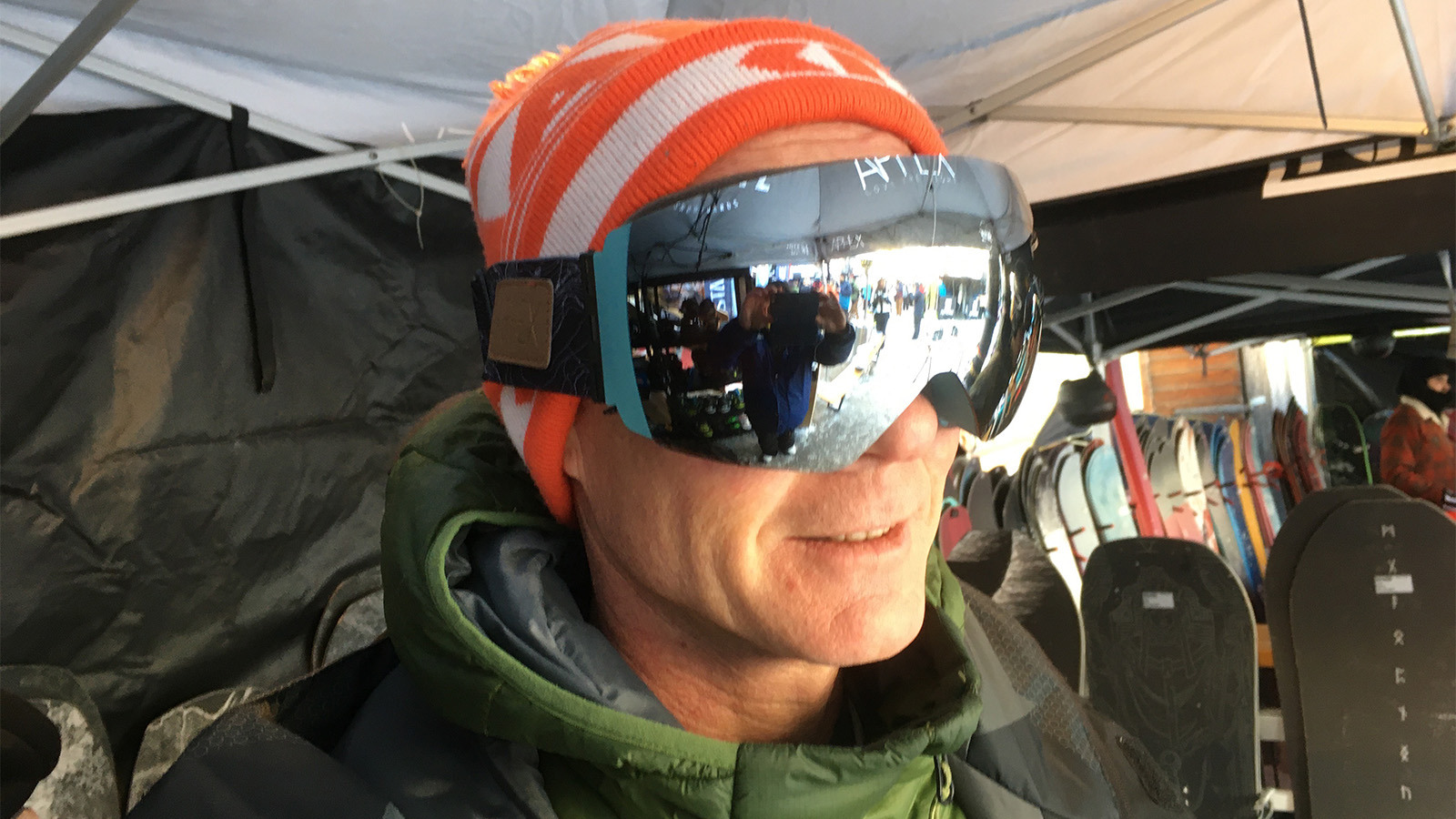 Aphex FW20/21 Goggles Preview
Retail Buyers Guide: Goggles FW20/21
Brand: Aphex
Interviewee: Steven Daemen, International Sales
MARKET
What are your main price points for next season?
89,95 and 129.95
How are you segmenting your goggles collection?
We are focusing on bringing high quality products into the midsegment and trying to hit every price point  in there. Up from 89,95 all of our goggles come with 2 lenses (including 1 bad weather lens) in 2 segments: 89,95 without magnetic lens system and the 129,95 for our models with magnetic lens system. Within these segments we offer both cylindric and spherical shapes.
MARKETING
For 20/21, what's the main product news you have in store for retailers?
We have an updated version of our best-selling model and this new model is called the Styx. And we are coming with a completely new model: The Explorer.
What is the secret to selling high-quality snow goggles?
The value for money story. Customers do understand the feel and touch of a high-quality product.
How do goggles fit with the rest of your line?
We are a goggle brand, so they always fit.
PRODUCTS
Any new shapes for 2020?
The Styx and the Explorer
What are the tints/colours on trend for 2020?
Black is still doing fine, but with poppy colours we are facing a revival.
How important is helmet compatibility in your strategy?
It is an important factor, as the majority of end users are wearing a helmet. Due to that we offer a variety of different shapes.
Do you have any design collabs or artist collabs for 2020?
Currently not, but dealers are able to create their own straps with us. Due to the low MOQ of 50 pieces we will definitely see some nice customized artwork coming from dealers.
TECH / ECO
What new technical features are debuting for 2020?
We will start working with Zeiss for upcoming collections. This way we can offer a broad variety of lenses.
Which lens technologies/coatings are key for next season?
Our Revo series will still be the biggest portion of the pie.
Are you implementing digital technologies in your goggles for 2020
no
BEST SELLERS
Please name and describe your 3 highlight pieces and items that retailers should definitely order.
Oxia: The Oxia cylindric frame and has a perfect fit for smaller faces.
Styx: The Styx is looking a bit more "aggressive" due the sharp angles and straight cuts, but still has a spherical frame.
Explorer: The Explorer is an almost frameless spherical frame with magnetic lenses. Coming with a wide variety of different lens options