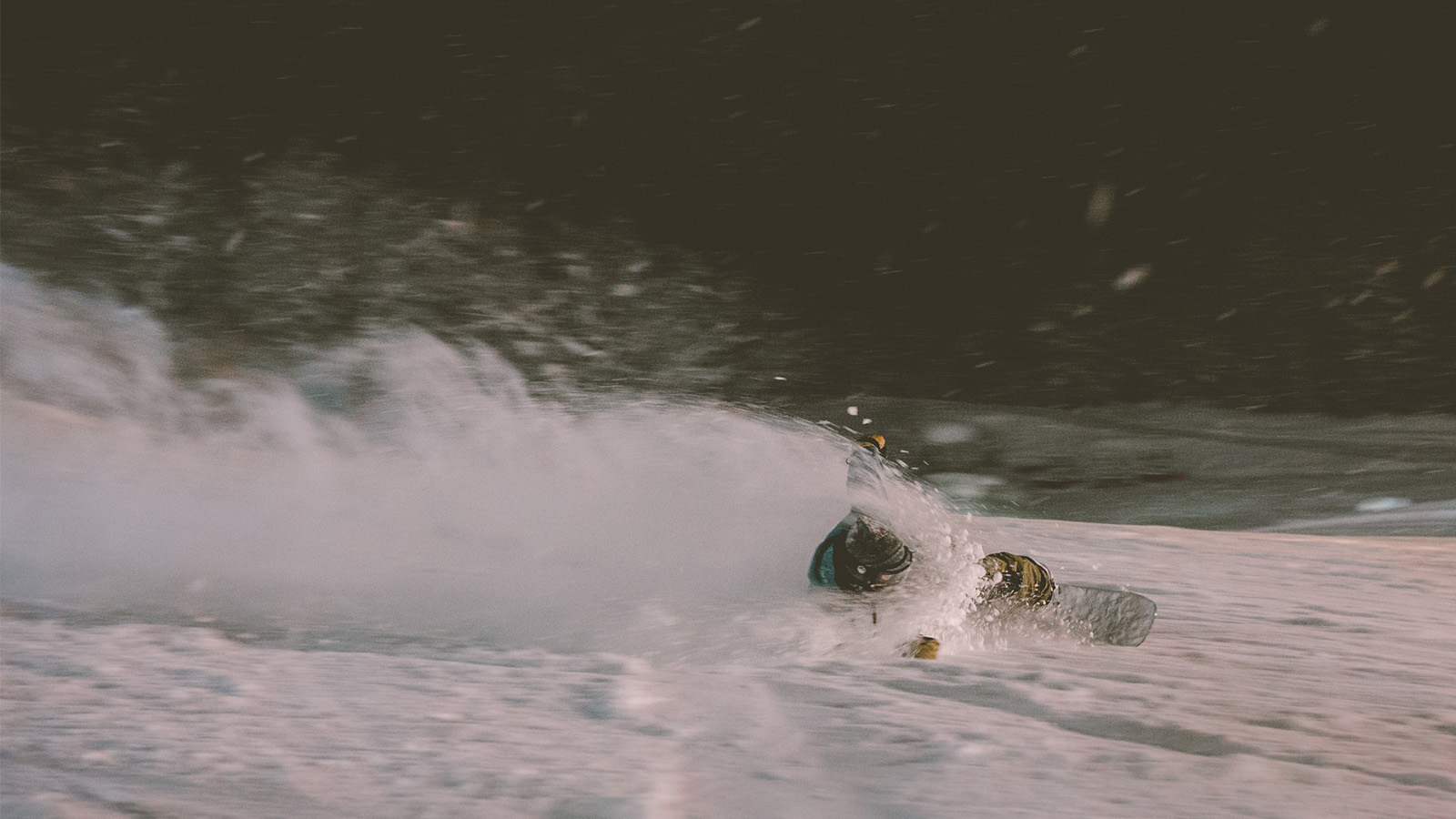 Dragon FW20/21 Goggles Preview
Retail Buyers Guide: Goggles FW20/21
Brand: Dragon
Interviewee: Shay Williams, Product Development Specialist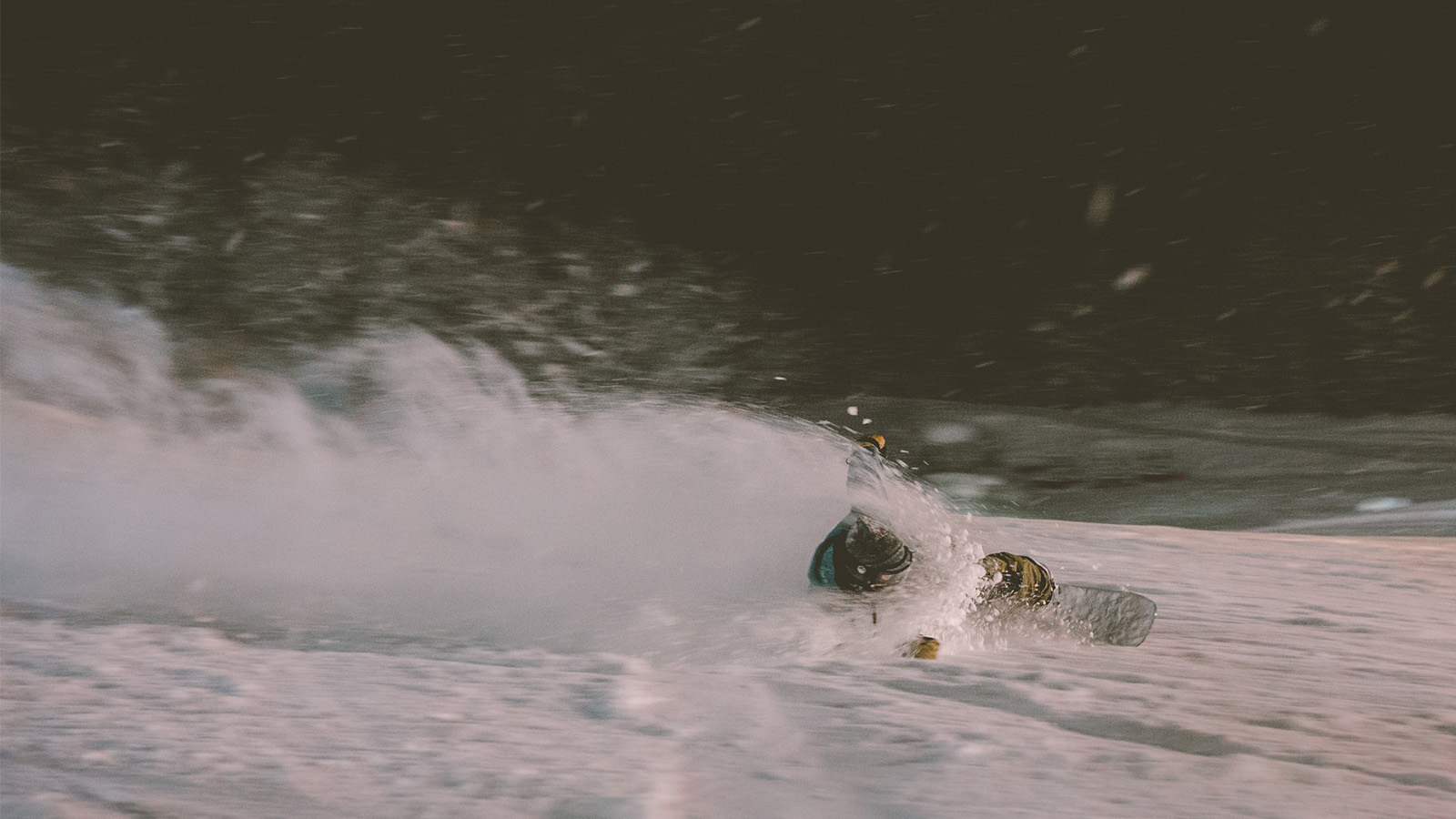 MARKET
What are your main price points for next season?
We have a couple of key price points (€) for next season or what we consider FA20. On the premium side, we're focusing in at €239 (retail) for a number of styles, that I will detail below.
We are also excited about our DX3 OTG, which came this season, that retails for €55 and €69 for versions without and with a mirror lens, respectively.
But we do have a number of price points for goggles that have varying premium and proprietary features that would work for any consumer based on budget, functionality and style. 
How are you segmenting your goggles collection?
We have three categories or tiers to our snow goggle architecture. The high end being premium,  goggles in this tier feature all of our bells and whistles, and the latest and greatest proprietary innovation. This would contain best sellers like the NFX2 and PXV, along with the upcoming PXV2 and RVX OTG (more below).
The Mid tier is the widest in terms of both functionality and pricing options. This tier contains styles for everyone depending on their individual needs in terms of snow goggles and budgeting.
The Entry tier is what it sounds. It's great goggles that do contain certain functionalities and features but are stripped of some of the more premium features to keep the pricing down. Our youth goggle (the Lil D) also sits in this tier, which is markedly lower priced than other youth goggles on the market.
While certain functions and features may or may not exist in specific pricing ranges or tiers, the one thing that spans all categories is our proprietary Lumalens Color Optimized Technology. Our color optimized lenses are utilized in every base tint and every goggle style, including our Photochromic SKUs. This is where we differ from other premium goggle brands that don't make their color optimization line-wide or charge more for it, creating more tiers.
What general trends are you noticing and how healthy is the market in Europe?
In snow, the trends are not so different from the US (or globally, really). A lot of the consumer base is bifurcating to either the higher end premium goggles with more functionality, or the cheaper but well-designed goggles that offer great value. A lot of the middle tiers (at all brands) are decreasing due to the effect of the consumer split.
As far as lens design trends, spherical lenses continue to shrink in market share, while cylindrical and popular toric lenses are on the rise. While most of the lenses on the market are injection molded (especially on the higher end), it's believed that aesthetic reasons are just as much a factor in driving purchasing as much as the increased optical quality of injection-over-sheet.
As to the point above about the split in the consumer spend, the market is healthy globally overall. However, snowfall makes regional or local impacts that are felt for over a year and can disrupt the market despite the trends.
MARKETING
For 20/21, what's the main product news you have in store for retailers?
For next winter the main selling points in the Dragon lineup is the full introduction of two new premium styles: The PXV2 and the RVX OTG.
The PXV2 is the next iteration of our super popular PXV goggle that utilizes our Panotech toric lens to offer panoramic peripheral vision in a premium package. Slightly sized down from the PXV, the 2 offers a more universal fit and offers the benefits of our Swiftlock lens changing technology. It's the culmination of all of our high end proprietary features and is coupled with our Lumalens Color Optimized lenses, armored venting, and our Super Anti-Fog treatments.
The RVX OTG is a new family of goggles for us. Utilizing a universal fit, sharper design language, and our new Swiftlock 2.0 quick lens changing, the RVX OTG is a drastically new product line for the brand that we're excited to build upon for years to come. With a wide, injection molded cylindrical lens, and the one-sided Swiftlock 2.0 system, the RVX OTG resets what's possible with a Dragon goggle. Coupled with the over-the-glass compatibility built into the frame, the RVX is set to service any and all.
What is the secret to selling high-quality snow goggles?
The secret to selling high quality goggles is to start with high quality goggles. While the designs and fit and pricing have to resonate with consumers, but the product must be high quality and be built to last. Consumers can tell when a product is cheaply made, as they have gotten savvier and more demanding in their needs.
What we can control in product development is the quality of the goggle. We spend hours getting the sizing and feel right on a new frame. We work constantly with our brand teams, our sales reps, our athletes, and our ambassadors to have feedback and constant communication on how we can constantly improve our products.
By creating products that are thoughtful and high-quality, that translates to consumer behavior. While we can't forecast weather or demand, we can certainly control what we're offering, which we stand behind 100-percent and believe stacks up against anything on the market.
How do goggles fit with the rest of your line?
Over the past couple of years, we've put in a concerted effort to cross-pollinate between our product lines of goggles, sunglasses and optical frames. Dragon is known for its standout strap and frame colorations, so we've started utilizing some our strap prints on the insides of sunwear and optical temples. It's a small nod to the goggles in very different product categories.
We've also introduced Lumalens color optimization into 95% of our sunwear line. So a goggle customer of ours who is conscious of the benefits of Lumalens can now receive similar benefits when purchasing Dragon sunglasses. It's about making it easier and more familiar for our customers, when possible, despite being in completely different retail or product realms.
PRODUCTS
Any new shapes for 2020?
See above about the PXV2 and RVX OTG.
How important is helmet compatibility in your strategy?
Helmet compatibility remains important as ever for us. When being developed, all Dragon goggles are tested to make sure that they work with the majority of helmets and sizes on the market. Just as with helmets, it's impossible to design a product that will work for 100-percent of potential situations in the world, we believe it's of paramount importance to design our products to be helmet compatible.
Do you have any design collabs or artist collabs for 2020?
For FW20/21 we have a few things in the line. Firstly, our Signature Series is our annual collaboration with our global athletes on their signature goggles. From the design to the frame type to the lens tints, we work with them to truly make the goggle theirs. For FA20 we're working with Danny Davis, Chris Benchetler, Bryan Iguchi, Jossi Wells, Forest Bailey, and Gigi Rüf, all longtime Signature Series contributors.
As for strict collaborations, we have a two-goggle collab with 686. We're happy to partner with a legit outerwear and lifestyle brand that's steeped in winter sports culture. We've utilized a print that 686 is using on a number of outwear pieces as the strap inspiration for a PXV and X2s collab.
Separate from the Signature Series, Dragon is working with UK artist Schoph, who the brand has collaborated with in the past. We are featuring Schoph's artwork on a premium X2 goggle that will be in-line and sold as a Dragon Artist Collaboration.
TECH / ECO
What new technical features are debuting for 2020?
The PXV2 is blending proprietary features that haven't been combined before. The Switflock lens changing and our Panotech toric lenses have not been utilized in a single package before, until the PXV2.
The RVX OTG introduces our new one-sided Switflock 2.0. The new system allows for a more secure way to change your lenses, and the reengineering of the design to one side allows for the OTG compatibility on the frame.
Which lens technologies/coatings are key for next season?
Our overarching Lumalens technology remains unchanged in the fact that it offers enhanced color recognition, depth perception and reduces eye fatigue. New for FA20, we're launching two new Lumalens tints (injection-only): Lumalens Violet and Lumalens Midnight.
LL Violet is a high VLT lavender base lens that's great for low light, especially above treeline conditions. Coming in at 66% VLT, the LL Violet lens is firmly in the S1 filter category and comes in a number of styles. LL Midnight is a super dark grey/brown base that's perfect for spring or summer days, especially in the high alpine. It clocks in at 6% VLT and is a category S4 lens. A number of SKUs will utilize this lens, including the Jossi Wells and Chris Benchetler Signature Series goggles.
Are you implementing digital technologies in your goggles for 2020?
We are not currently releasing any digital technologies (such as electrochromic) to the line.
BEST SELLERS
Please name and describe your 3 highlight pieces and items that retailers should definitely order.
PXV2 – Merlot / LL Purple Ion + LL Light Rose – Image link
RVX OTG – Midnight / LL Midnight + LL Violet – Image link
PXV – 686 Camo / LL Dark Smoke + LL Rose – Image link