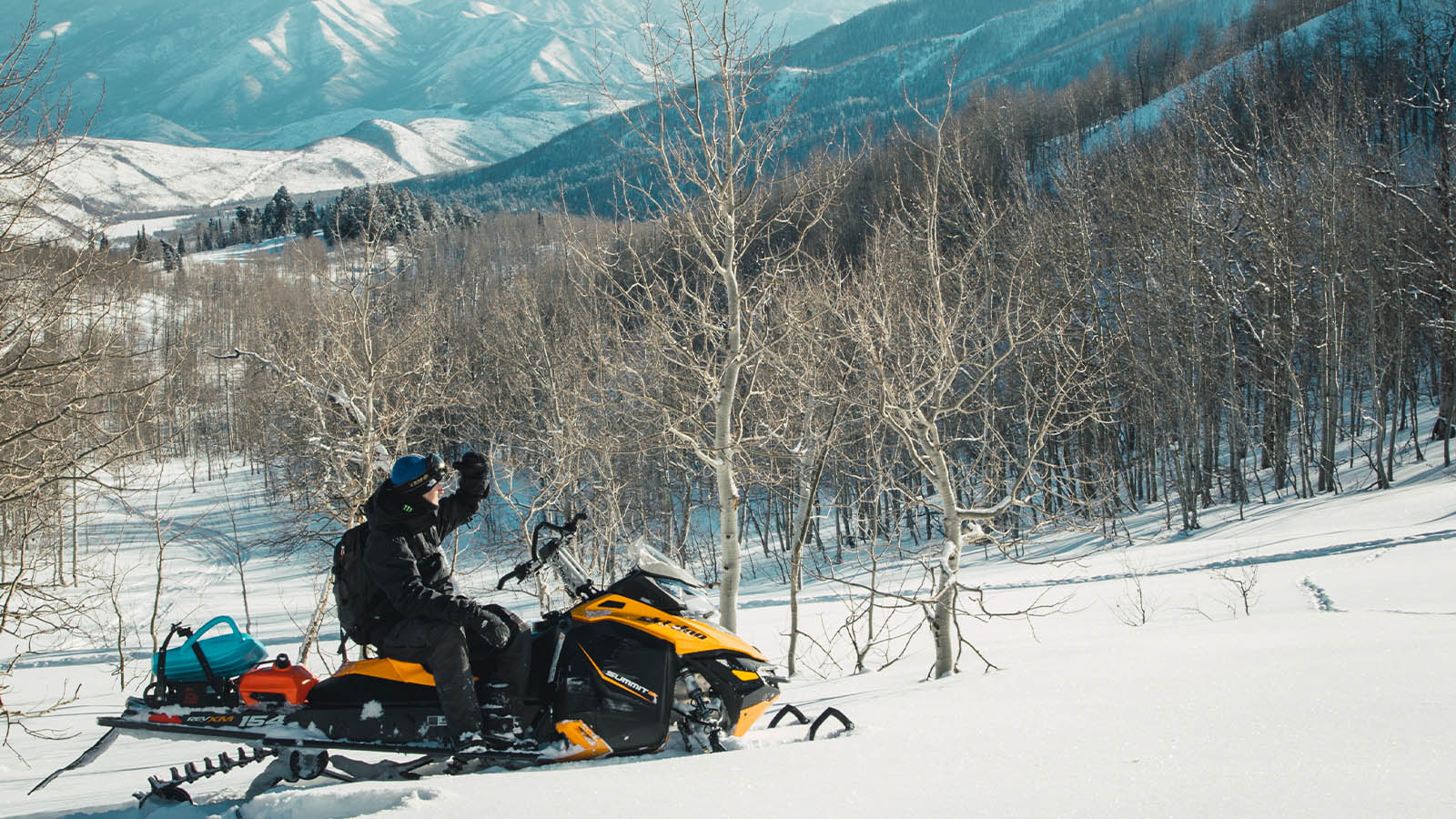 SPY+ FW20/21 Goggles Preview
Retail Buyers Guide: Goggles FW20/21
Brand: SPY+
Interviewee: Casey Pavlosky, Snow Category Manager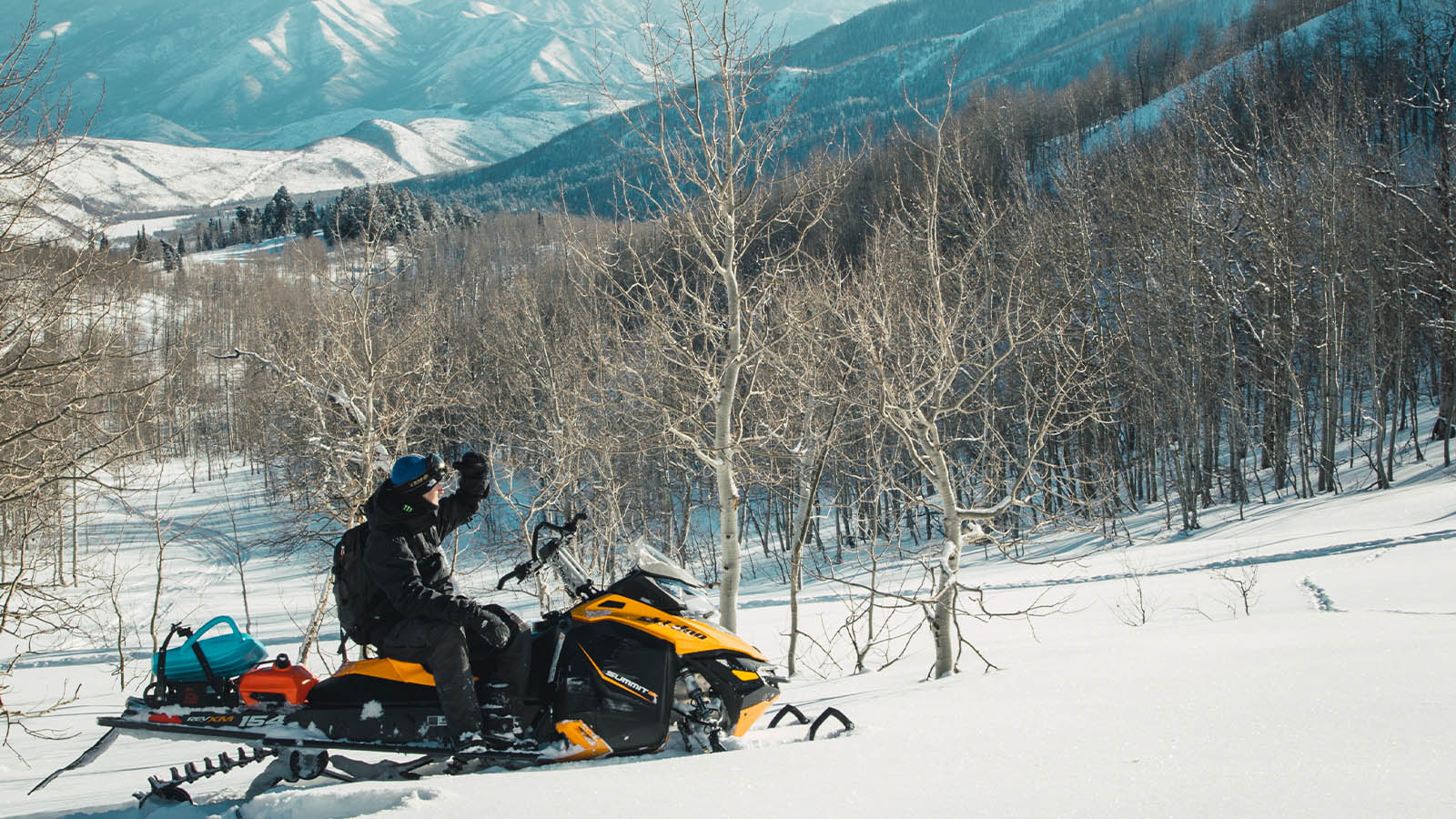 MARKET
How are you segmenting your goggles collection?
Technology and price point really define the segments in our line. Our premium goggles feature our Happy Definition (HD+) lens technology and the best lens interchange systems we have to offer, like Lock Steady 2 and Deadbolt. Our mid-range goggles come in at volume-driving price points with great optics and style, and our value goggles give you all the essential features you need and expect in a goggle at an attainable price.
What general trends are you noticing and how healthy is the market in Europe?
We see the frameless look trending which we've capitalized on in our new Marauder goggle, as well as sleek, minimal frames like we offer in our Legacy and it's new sized-down counterpart, the Legacy SE.
MARKETING
For 20/21, what's the main product news you have in store for retailers?
SPY's new Marauder goggle features insane peripherals, maximum venting power, and SPY's ultra-secure Deadbolt lens change system that's guided by magnets and locked down by bolts for maximum security. With a Happy Definition (HD+) lens and sleek, frameless style, the Marauder is sure to turn heads this season.
What is the secret to selling high-quality snow goggles?
Offering the best possible lens experience in a stylish and functional package. Our Happy Definition lens is specifically tuned to enhance color and contrast in the snow, as well as improve alertness so you can ride at your best all day.
PRODUCTS
Any new shapes for 2020?
The Marauder goggle features a squared-off, frameless look for killer style with high-performance features.
What are the tints/colours on trend for 2020?
Rose-based lenses, offered in both sunny and low light options, are trending based on their versatility in changing light conditions. We also expect our Bronze with Gold Spectra lens to continue to do well–it's a subtle yet eye-catching lens color found in several strong colorways this year.
How important is helmet compatibility in your strategy?
It's imperative. We make sure each goggle we make fits with the most popular helmets on the market for seamless, comfortable, gaper-gap-free integration.
Do you have any design collabs or artist collabs for 2020?
We are extremely proud of our athlete team and excited to share that each of them will have their own pro model this season which showcases each of their personal styles. You will see unique collaborations with snowboarders Eric Jackson, Zak Hale, Helen Schettini, and Chris Rasman, and skiers Tom Wallisch, Phil Casabon, and Wiley Miller.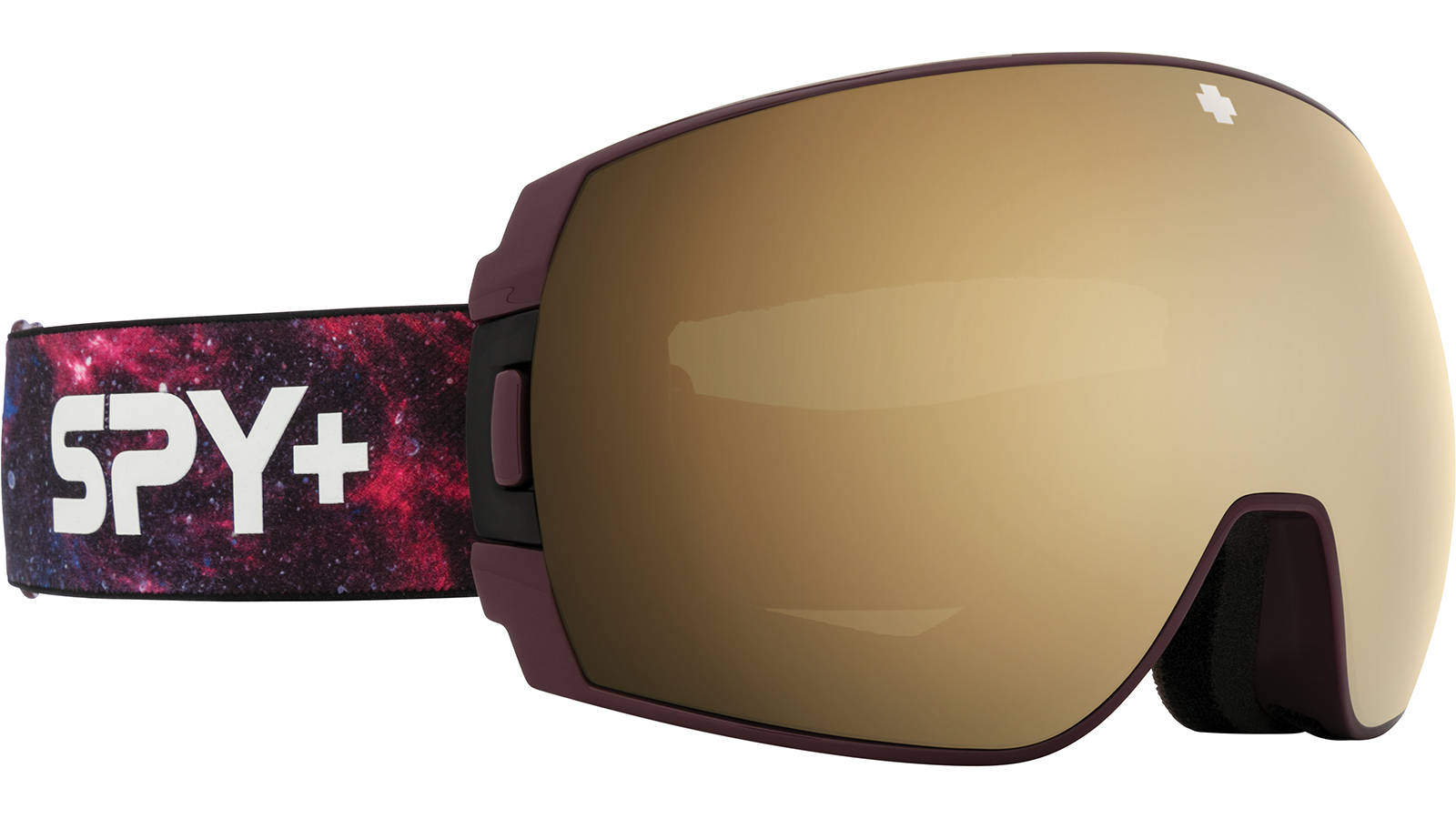 For the 10th year, we've partnered with pro-snowboarder turned artist Danny Larsen who applied his distinctive and detailed style to colorways in the Legacy and Marshall goggles.
New this year is a collaboration with San Diego-based artist Damasso Sanchez, who brought his own snow-inspired spin to an old school concept of airbrushed wildlife. Check out his wolf art on the Legacy and Marauder goggles.
TECH / ECO
What new technical features are debuting for 2020?
SPY's Deadbolt™ lens change system, launching in the Marauder goggle, is a patent-pending technology that makes for incredibly fast, secure, and easy lens changes. Deadbolt's magnets securely guide the lens into place while the locking levers bolt it down. No searching for connection points, no worry of losing a lens.
Which lens technologies/coatings are key for next season?
Our Happy Definition (HD+) lenses, with our patented Happy Lens™ technology, continue to drive our lens technology story. They provide enhanced color and contrast in the snow, are tuned to boost alertness, and are impact-resistant and distortion free.
BEST SELLERS
Please name and describe your 3 highlight pieces and items that retailers should definitely order.
Legacy
With the lowest profile and widest peripheral view of any premium SPY goggle, the Legacy inherits the color, contrast, and mood-enhancing Happy Lens™ and features the fast and fingerprint-free Lock Steady 2 lens change system. This is the goggle your eyes and helmet have been waiting for.
Size: Large/X-Large
Injected spherical lens
Low-light lens included
Lock Steady 2 lens change system
Anti-fog, anti-scratch with 100% UV protection
Helmet & OTG Compatible
Legacy SE
The compact Legacy SE packs all the punch of the Legacy; wide peripherals, a low-profile frame, and the ultra-quick Lock Steady 2 lens change system. But don't let the compact size fool you, it's big on performance with the perfect fit… not too big and not too small. It's just right.
Size: Medium
Injected spherical lens
Low-light lens included
Lock Steady 2 lens change system
Anti-fog, anti-scratch with 100% UV protection
Helmet & OTG Compatible
Marauder
There's no time for mutiny in the Marauder. Insane peripherals, maximum venting power, and SPY's ultra-secure Deadbolt lens change system combine to ensure you'll always be in control. Tack on a free premium bonus lens and Marauder is sure to be your newest partner in pow-plundering crime.
Size: Medium/Large
Injected cylindrical lens
Low-light lens included
Deadbolt lens change system
Anti-fog, anti-scratch with 100% UV protection
Helmet & OTG Compatible