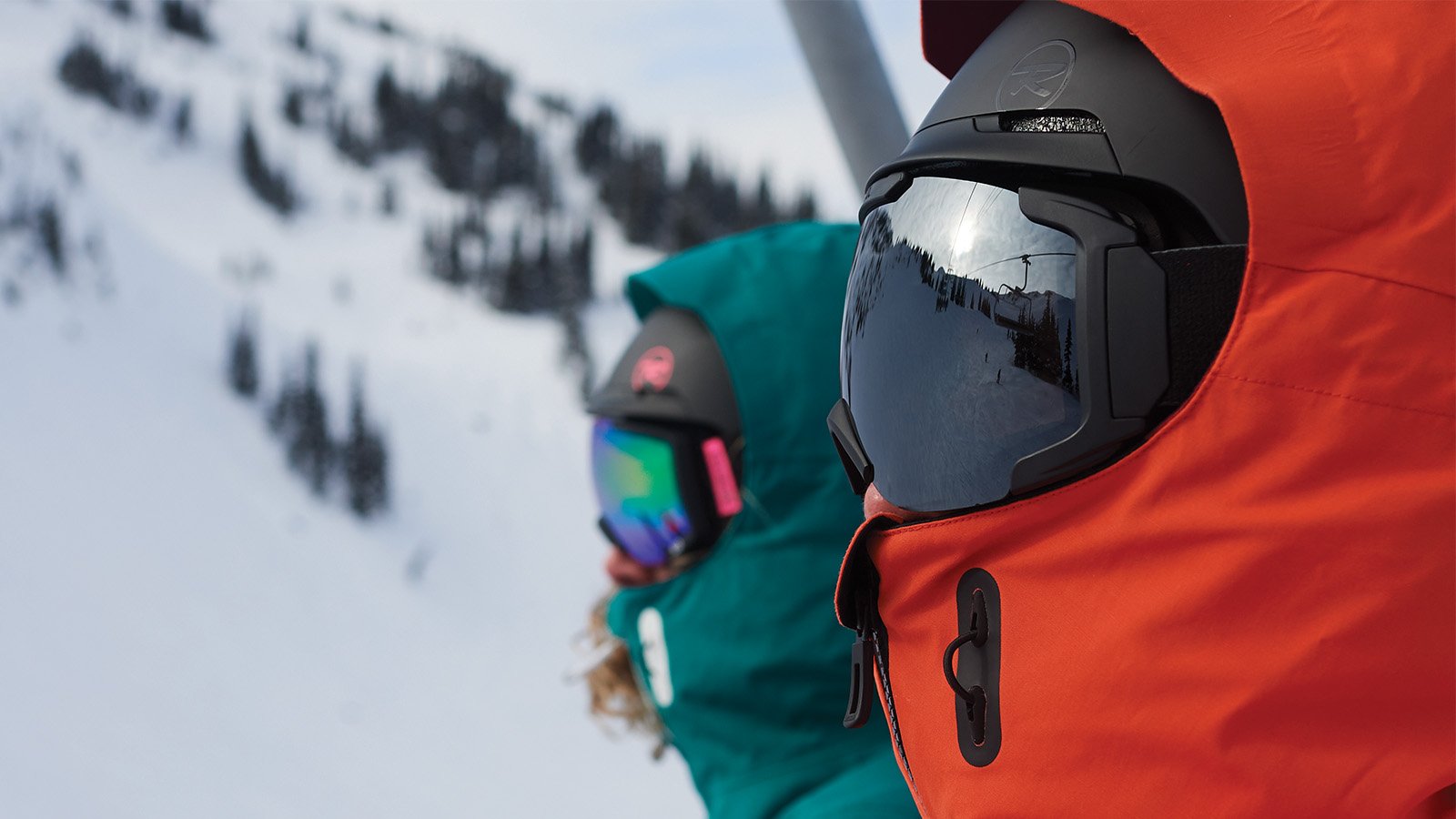 Rossignol FW20/21 Goggles Preview
Retail Buyers Guide: Goggles FW20/21
Brand: ROSSIGNOL
Interviewee: Marine Cessans, Product Manager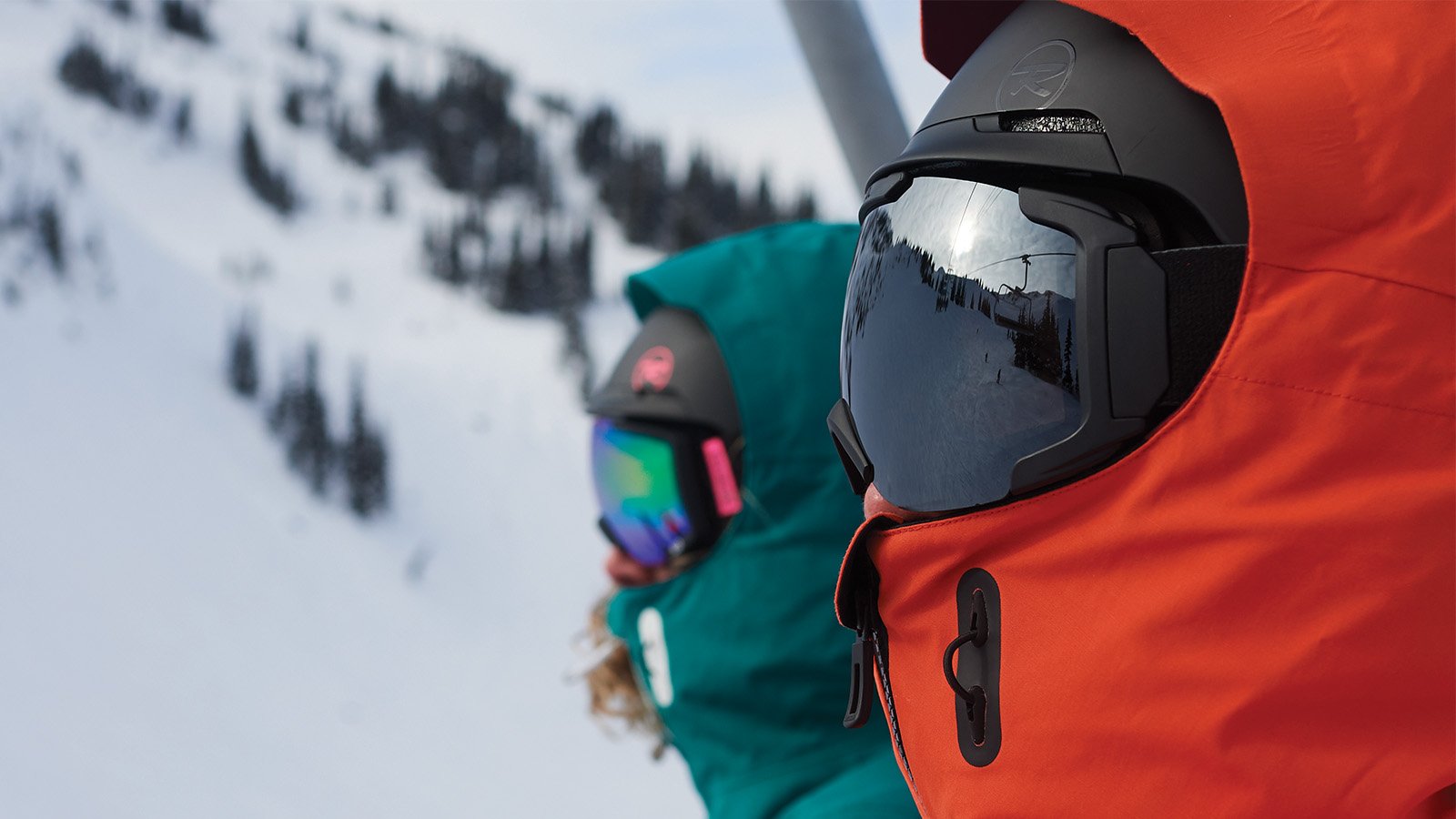 MARKET
What are your main price points for next season?
From 49,99€ to 159,99€ / large price range.
How are you segmenting your goggles collection?
Per activity -> Race / All Mountain / Kids
What general trends are you noticing and how healthy is the market in Europe?
Lens with high contrast
Lens that you can change easily.
MARKETING
For 20/21, what's the main product news you have in store for retailers?
AIRIS & MAVERICK / All Mountain goggles – with ZEISS lens, and some key models with Sonar lens
What is the secret to selling high-quality snow goggles?
Quality of the lens (we work with Zeiss) for high end products.
Good Fit, designs & colors.
Matching with helmets.
How do goggles fit with the rest of your line?
We match goggles with helmets – in term of shape & colors.
PRODUCTS
Any new shapes for 2020?
New Spiral, entry price goggle (49,99€ and 59,99€ with mirror lens).
What are the tints/colours on trend for 2020?
Colors from our textile range _ Organic & dark colors for freeride.
How important is helmet compatibility in your strategy?
Very important, both in term of shape and colors.
TECH / ECO
What new technical features are debuting for 2020?
No new technical features
Which lens technologies/coatings are key for next season?
Mirrored and multilayered lens.
Key technology for us is SONAR by ZEISS
BEST SELLERS
Please name and describe your 3 highlight pieces and items that retailers should definitely order.
RKJG200 – MAVERICK HP SONAR SAND – 139,99€
Drop in with confidence. The Maverick HP SONAR goggles deliver unmatched optics for all-mountain exploration. The frameless design maximizes your field of vision, while the premium ZEISS Optics with SONAR and Toric lens technology offers contrast-boosting, terrain defining clarity for all terrain and weather conditions. The dual-density foam and a hinge-style strap let the goggle conform to your head for a comfortable, storm-sealing helmet interface. The goggles include two interchangeable lenses: one cloudy day lens and one all-purpose lens.
Premium Quality Optics
ZEISS lens offers uncompromised vision in changing light conditions and superior UV protection to protect your eyes against the harmful effects of the sun
High Contrast Vision
SONAR lens technology by ZEISS Optics offers improved contrast and brighter colors in varying light conditions for clearer perception of uneven surfaces and terrain changes
Wide Field of Vision
ZEISS Toric lens maximizes your field of vision while maintaining a low-profile design for comfort and helmet compatibility
Sleek, Modern Style
Frameless design maintains a sleek, modern feel and maximum field of view
Two Lens Options
Two interchangeable lenses offer reliable vision for varied light conditions: S1 cloudy and S2 all-purpose
RKJG205 – SPIRAL MIROR RED – 59,99€
No matter the playing field, the new SPIRAL goggle offers you comfort, security and style. The double cylindrical lens with anti-fog coating maintains crisp vision in all weather conditions. A wide strap and helmet-compatible design maintain a comfortable, pressure-free fit. The OTG compatibility is designed to fit comfortably over glasses and deliver a wide field of vision for all-mountain exploration.
RKJG400 –  AIRIS SONAR WHITE – 99,99€ (Women dedicated product)
Maximize your vision, no matter the conditions. The modern, frameless design of the Airis SONAR goggles complements premium ZEISS SONAR optics for an unmatched field of vision and terrain-defining contrast in all light conditions. The open frame design creates a seamless interface with your helmet for a pressure-free fit and all-weather comfort. Designed for a perfect fit with our Templar helmet.
Premium Quality Optics
ZEISS lens offers uncompromised vision in changing light conditions and superior UV protection to protect your eyes against the harmful effects of the sun
Sharp Vision, Enhanced Field of View
Spherical lens shape follows curvature of the retina for maximum clarity and a wide field of vision
High Contrast Vision
SONAR lens technology by ZEISS Optics offers improved contrast and brighter colors in varying light conditions for clearer perception of uneven surfaces and terrain changes
Sleek, Modern Style
Frameless design maintains a sleek, modern feel and maximum field of view
All Weather Versatility
Medium S2 tint offers reliable vision in a wide range of weather conditions