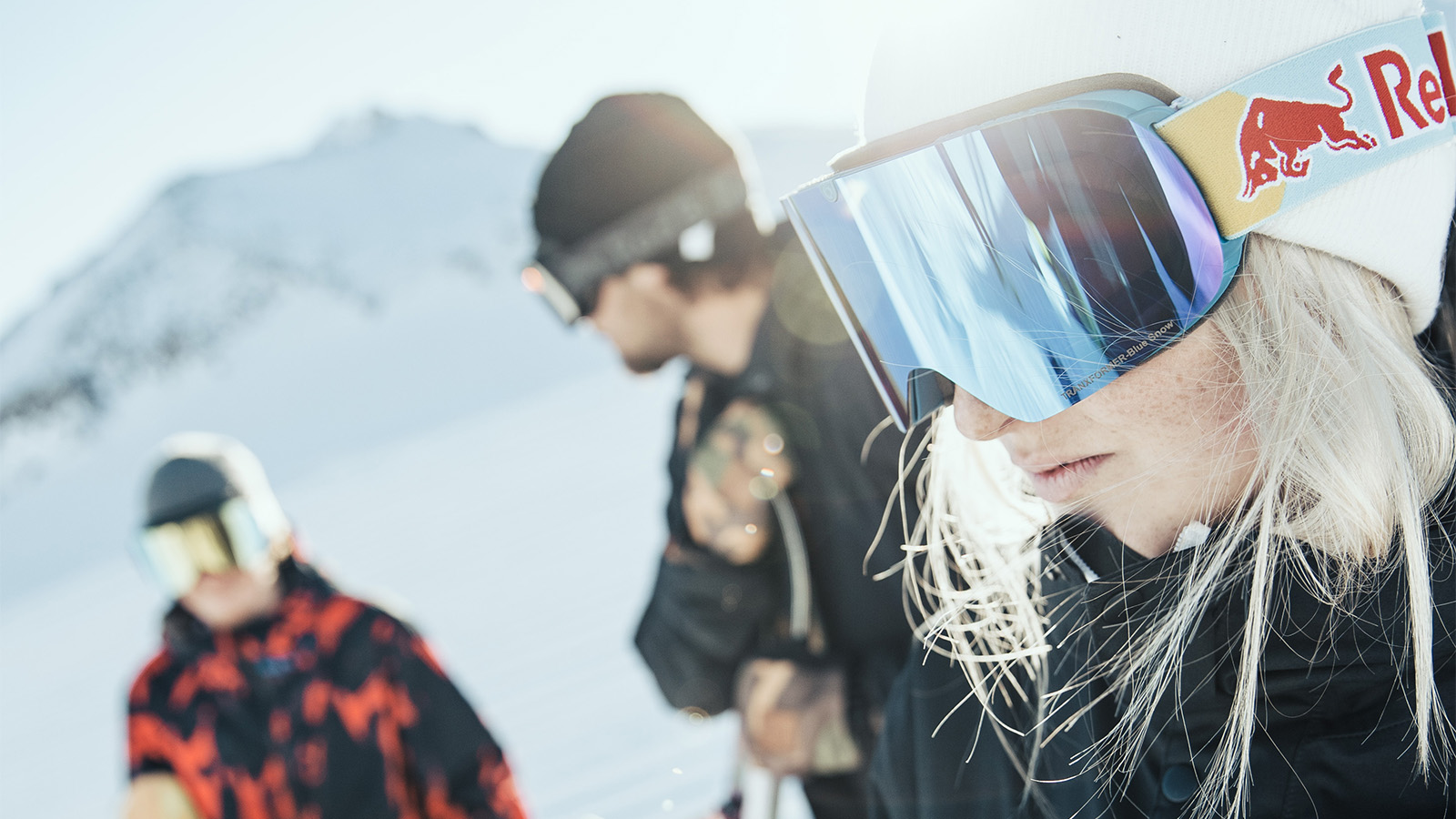 Red Bull SPECT Eyewear FW20/21 Goggles Preview
Retail Buyers Guide: Goggles FW20/21
Brand: Red Bull SPECT Eyewear
Interviewee: Marius Cadalbert, Brand Manager
MARKET
What are your main price points for next season?
Starting at an RRP of € 79.00 for basic models up to € 219.00 for goggles offering function (e.g. Quick-swap exchangeable lens system, photochromic lens) and specific shape/function/usage for different sports (e.g. New MX Goggle).
How are you segmenting your goggles collection?
Five styles under €100.00. Various models with functions and special focus on sports in higher price levels.
What general trends are you noticing and how healthy is the market in Europe?
Sizes are getting bigger and specific lens properties are becoming more and more important.
MARKETING
For 20/21, what's the main product news you have in store for retailers?
New MX Goggles and lenses with a matt effect, creating a frozen lens look.
What is the secret to selling high-quality snow goggles?
Striving for innovation and listening to the needs of users and consumers.
How do goggles fit with the rest of your line?
Goggles are a great part of our product line within Red Bull SPECT Eyewear. Sunglasses and Goggles are both focusing on the needs of athletes, aiming to offer benefits in function as well as comfort.
PRODUCTS
Any new shapes for 2020?
With the MX styles we are entering a new segment.
To offer a broader field of view and also for OTG we have designed a new bigger shaped style for snow.
What are the tints/colours on trend for 2020?
Olive, rose and black with matt lenses (silver-grey/ gold).
How important is helmet compatibility in your strategy?
All of our goggles are helmet compatible.
Do you have any design collabs or artist collabs for 2020?
To enter the MX market we at SPECT Eyewear are besides Red Bull also teaming up with the guys at Ninjaz Gloves to come out with styles for athletes and the public.
TECH / ECO
What new technical features are debuting for 2020?
We will stay with our MAGNETRON/exchangeable Lens System Goggle. Additionally, with our I°Boost technology we will feature contrast enhanced lenses for almost all goggles and polarized lenses for selected models.
Which lens technologies/coatings are key for next season?
Matt lens coating and lenses with contrast enhancing function.
Are you implementing digital technologies in your goggles for 2020
No.
BEST SELLERS
Please name and describe your 3 highlight pieces and items that retailers should definitely order.
MAGNETRON_EON 009: quick–swap lens system goggle. Subtle headband in anthracite and matt gold cylindrical lens
TRANXFORMER-008: exchangeable nose pads for different sizing. Iconic Red Bull colouring on frameless design
PARK_001: great value for price goggle