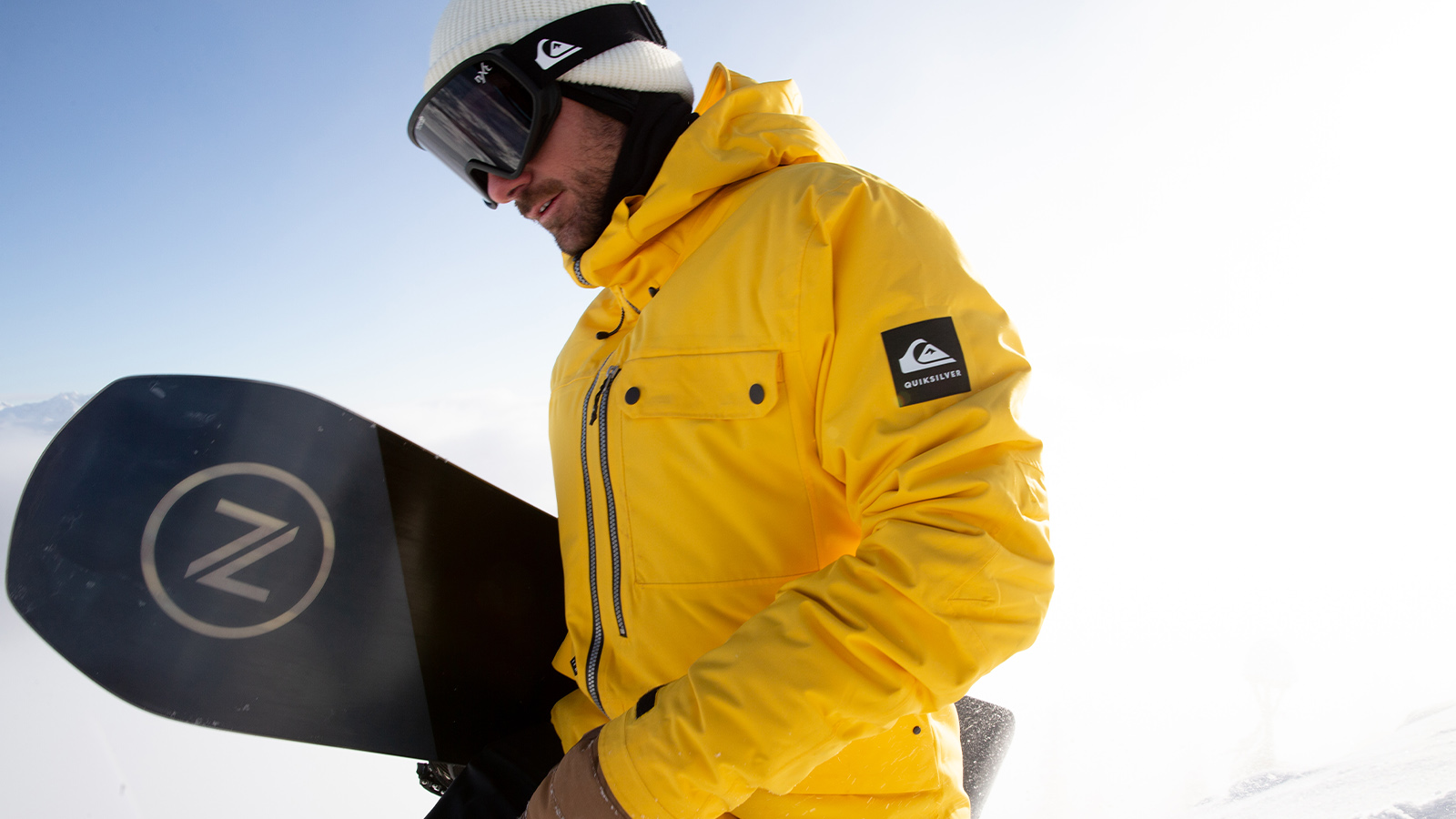 Quiksilver FW20/21 Goggles Preview
Retail Buyers Guide: Goggles FW20/21
Brand: QUIKSILVER
Interviewee: Stephanie Leuridan, Global product manager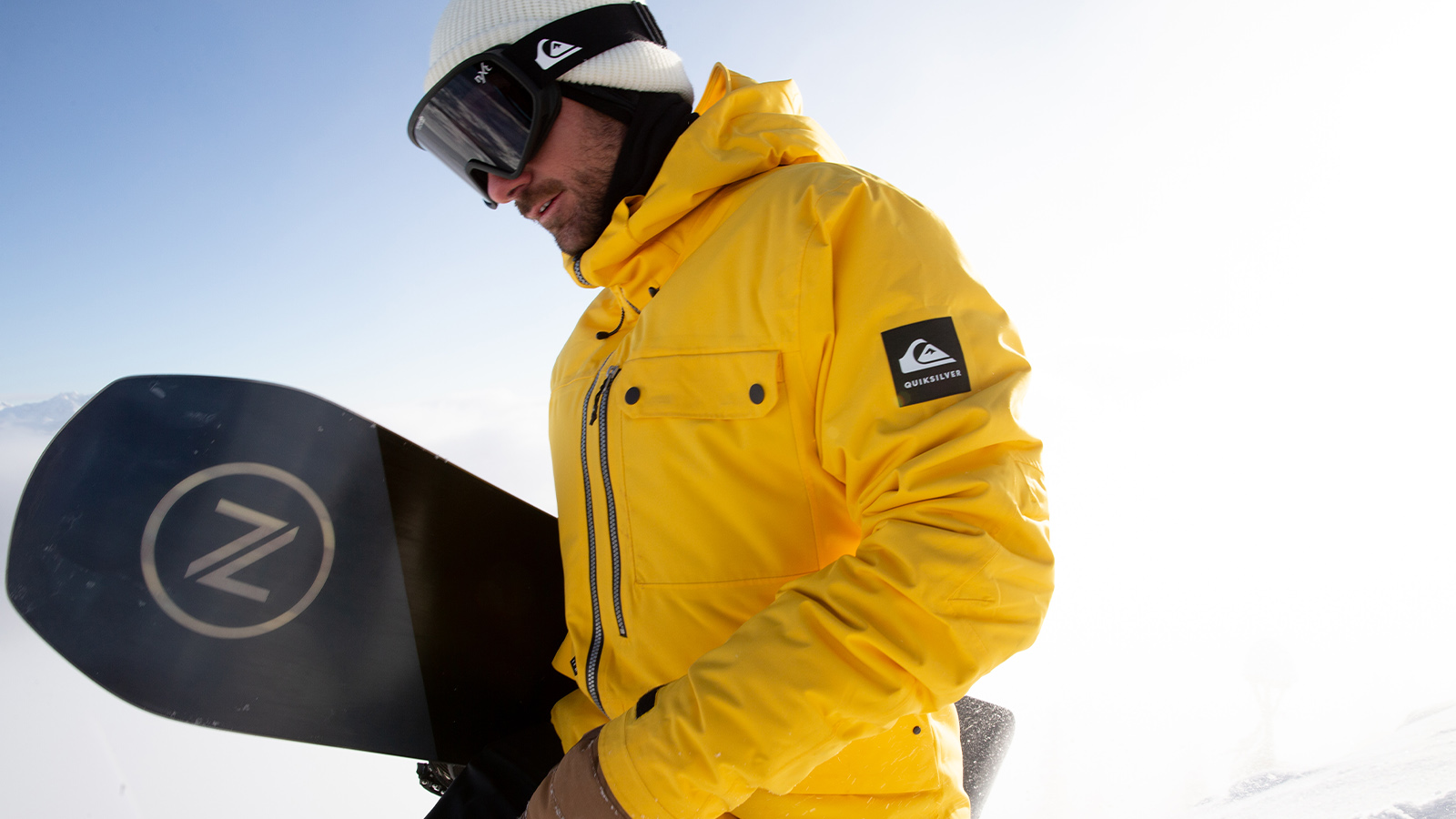 MARKET
What are your main price points for next season?
We have prices this season from 39€ – 160€
How are you segmenting your goggles collection?
We follow our outerwear segmentation, we have several types of consumers, from beginner in the mountain to expert/core performance side.
What general trends are you noticing and how healthy is the market in Europe?
The goggle market health is pretty good, wearing a pair of goggles in the mountains, is now an indispensable accessory. The trend is on the easy lens swap technology, and the lenses technology which provide benefits to consumers such as amplifying contrast, reducing eye fatigue etc..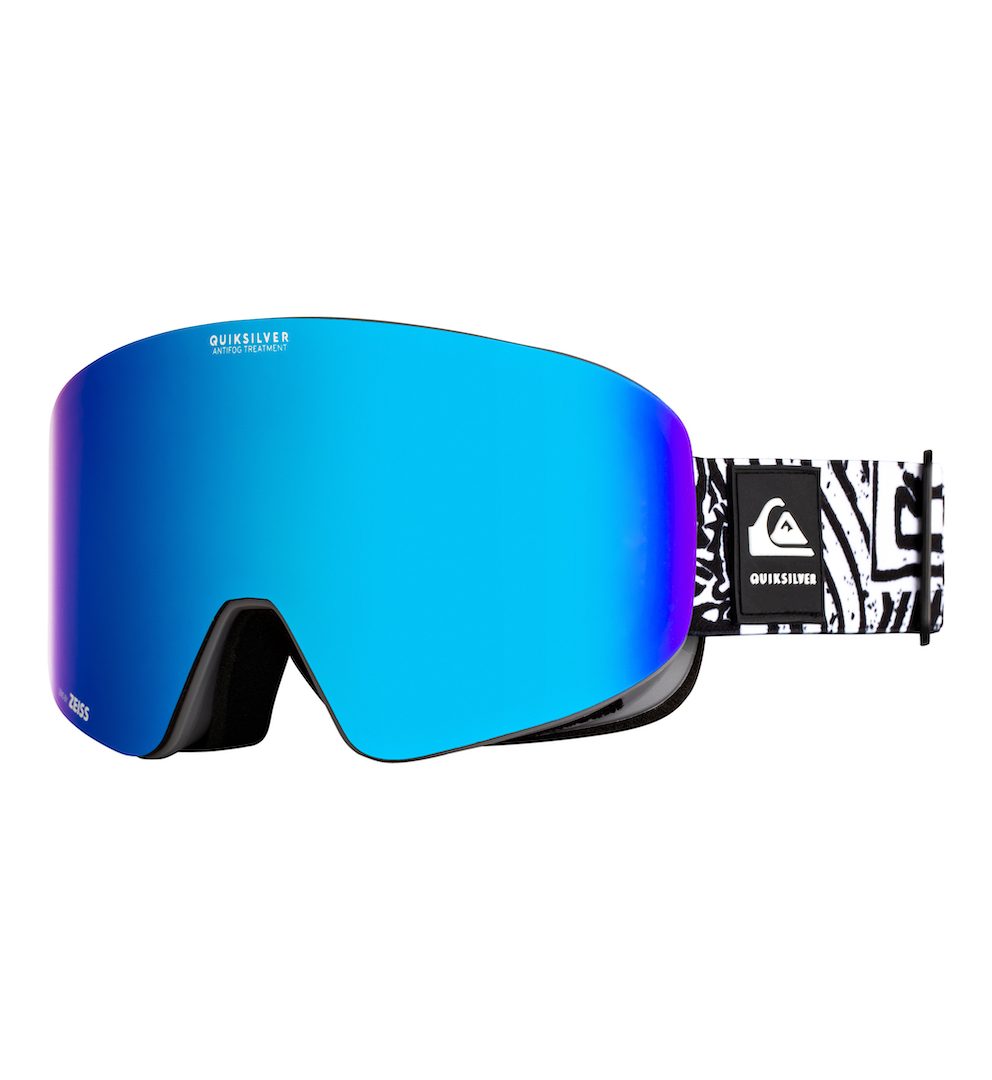 MARKETING
For 20/21, what's the main product news you have in store for retailers?
New in store now is our large offering of products with the COLOR LUXE lens technology, which was introduced last season, and extended this year with the NXT varia winter photochromic offer. It is all about seeing better in the white environment and giving as many benefits to users that we can.
What is the secret to selling high-quality snow goggles?
Creating the right partnership that can provide the best features and technologies. Comfort is the most important thing when it comes to vision, that's why we are working for almost more than 10 to 15 years with the same suppliers, who are offering us the best they can. We use nice components and finishing on the products. A part of our production is still done in Europe (in Italy) with the knowledge of sunglasses factories.
How do goggles fit with the rest of your line?
Color palette, print inspiration and details of trims are all worked and created by our design team, who are creating the Quiksilver outerwear. We have specific trends to fit the accessories world, but all our goggles match our product's stories to create the complete outfit.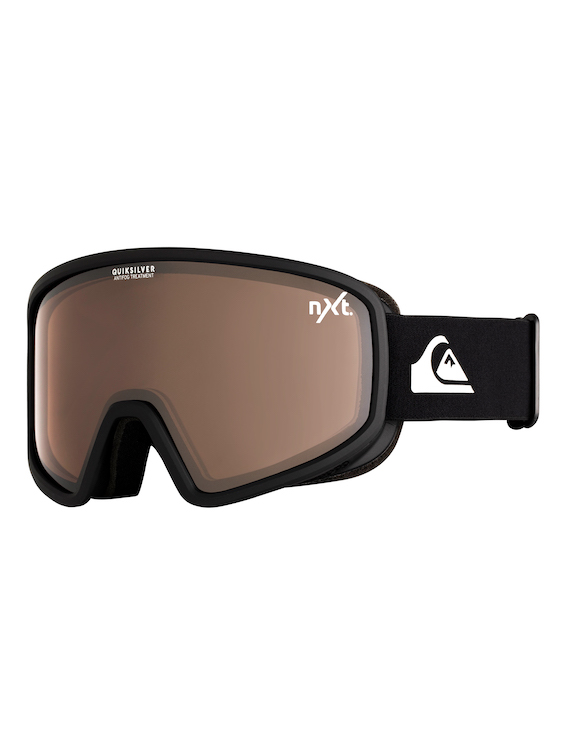 PRODUCTS
Any new shapes for 2020?
We introduce a new frame this year named SWITCHBACK with our new magnet speed connect exchangeable lens frame, sold with a bonus spare lens, both in Color Luxe zeiss sonar technology, one lens for sunny weather, the other one for bad weather.
We introduce Austen Sweetin with his signature in our eyewear category!
What are the tints/colours on trend for 2020?
Mixing of earth tones and navy and military inspiration, our prints are playing with camo inspiration, natural or abstract camo with pop color details. Basics are still basic, we always offer black on black colors, which are easy to wear.
How important is helmet compatibility in your strategy?
More and more important, the perfect fit is the result of perfect moments spent in the mountains, we try as much as we can to offer a good combo in terms of fit but also in terms of coloring.
Do you have any design collabs or artist collabs for 2020?
We haven't dedicated a story with an artist in this Quiksilver collection, but we have a special story developed and designed with our team rider, based on our 50th celebration and are creating the story with retro prints and colors.
TECH / ECO
What new technical features are debuting for 2020?
We are introducing sustainable components in our products. All our hubble series are made with BIO TPU plastic, cleaner for the planet and produced in Italy to be closer to our consumers in Europe.
Which lens technologies/coatings are key for next season?
Still our Color luxe technology, which provides the right benefits to our clients, increasing contrast in white environment and reducing the eye-fatigue. But we also re-inforced our offer in NXT photochromic lenses with nice colored lens options.
BEST SELLERS
Please name and describe your highlight pieces and items that retailers should definitely order.
BROWDY anniversary
QS_RC