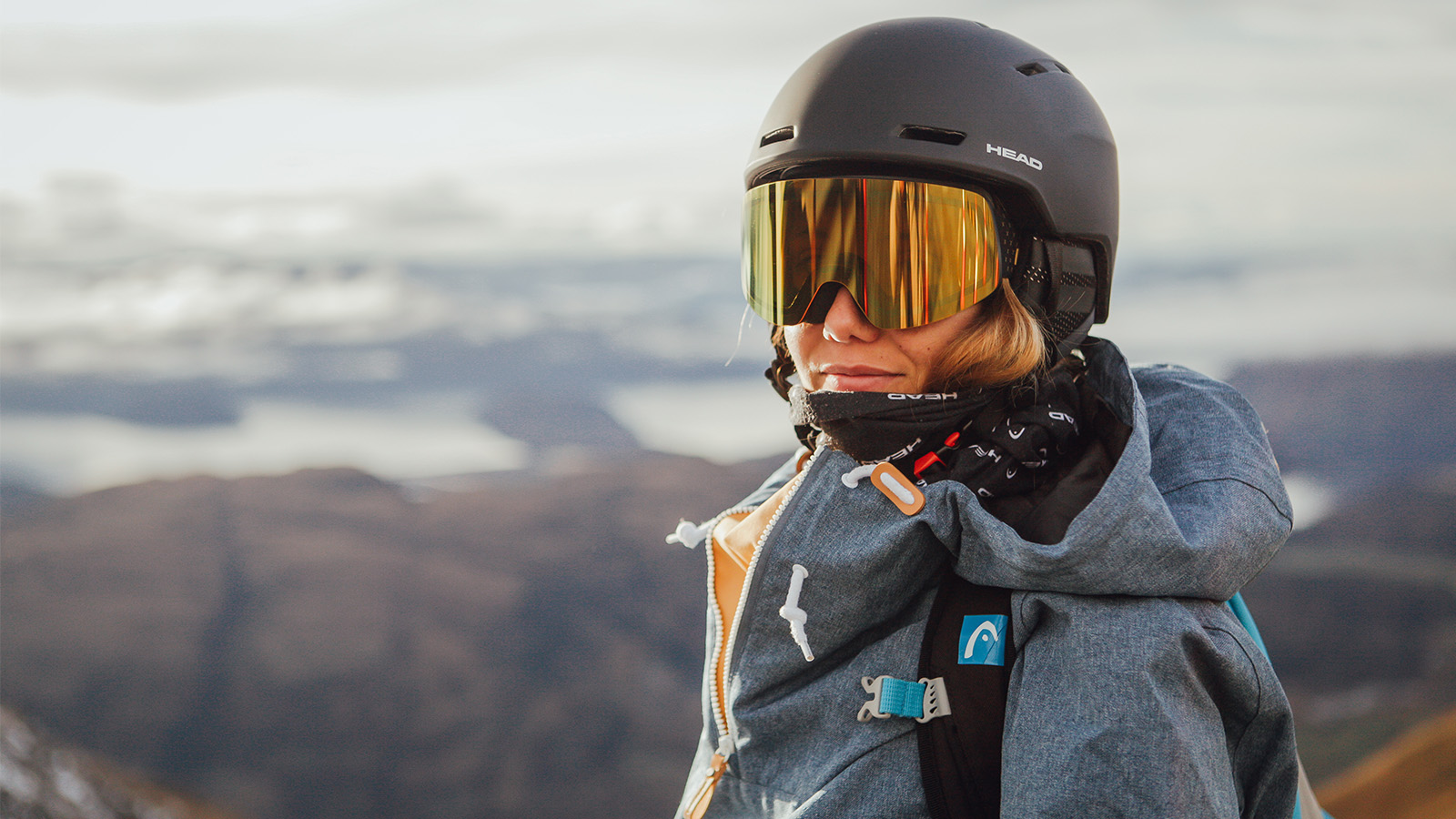 Head FW20/21 Goggles Preview
Retail Buyers Guide: Goggles FW20/21
Brand: HEAD
Interviewee: Max Thurner, International Marketing Manager Snowboards & Protection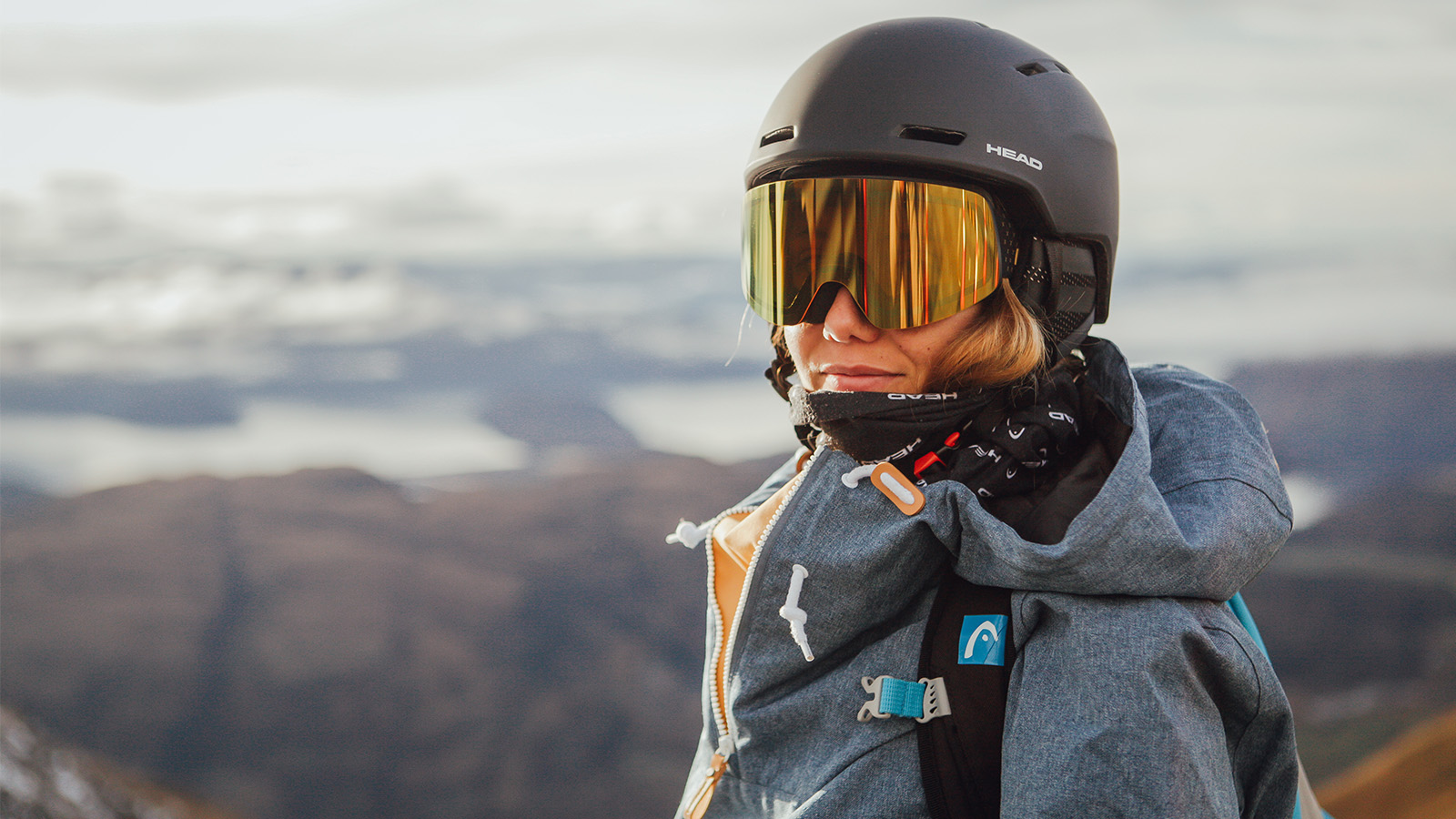 MARKET
What are your main price points for next season?
Our main price range is between 100 – 150 EUR, this is also where most items are situated in our line. We are also very strong on 50 EUR with our SOLAR model, which has been very successful in the past 3 years, since it was introduced.
How are you segmenting your goggles collection?
Next to the RACE range, which is developed for competitive alpine racers, we are segmenting our line through platforms. All our models are unisex, but we have models for wider and smaller face forms, as well as toric and cylindric lens options.
Then, we segment the price points, depending on the lens option chosen – from contrast enhancing TVT, options with spare lens included, fully mirrored lenses or basic versions.
What general trends are you noticing and how healthy is the market in Europe?
For our brand, we have experienced a solid growth in the past years and would consider the market as healthy. Regarding trends, we feel that the goggles are less seen as stand alone, but mostly in combination with a helmet. As helmet color trends are very toned down, goggles can pop out a little – without having too much graphics on them.
MARKETING
For 20/21, what's the main product news you have in store for retailers?
With the MAGNIFY we are launching a completely new model platform, featuring magnetic lens exchange as well as OTG for all models.
In addition to the super quick lens exchange through magnets, the lenses are also sealed into the main frame, so no wind and water can enter the goggle. So we consider it the best magnetic lens solution out there right now.
What is the secret to selling high-quality snow goggles?
Having a high-quality product management and high-quality manufacturing.
How do goggles fit with the rest of your line?
Helmets and goggles are developed together, in terms of fit, design and colors. So the goggles are part of the HEAD product mix, making us a full supplier in the winter sport world.
PRODUCTS
Any new shapes for 2020?
Our cylindric HORIZON goggle received a face lift, making it look more bold and modern – called the HORIZON 2.0
Also, we are launching our new MAGNIFY range – toric frame design, big & bold – with magnetic lens exchange system & OTG option.
What are the tints/colours on trend for 2020?
We have something for everybody, bright & flashy mirror coated lenses are still amongst our bestsellers though.
How important is helmet compatibility in your strategy?
It is vital & all our models match the helmet line perfectly. The curvatures of the models are coordinated for every new projects and developments, so it creates one unity.
Do you have any design collabs or artist collabs for 2020?
No.
TECH / ECO
What new technical features are debuting for 2020?
Magnetic Lens Exchange
Increase spare lens options
Which lens technologies/coatings are key for next season?
As mentioned above, bright pop colors on the lens coating, combined with a settled strap design are amongst our best selling items.
Are you implementing digital technologies in your goggles for 2020?
No.
BEST SELLERS
Please name and describe your 3 highlight pieces and items that retailers should definitely order.
MAGNIFY FMR + Spare lens
The all-new MAGNIFY series is modern, bold and functional. The lens with a toric curvature reduces distortion to the minimum and offers an unrestricted field of vision. The big news is the Magnetic Lens Exchange System – the easiest and quickest way to swap lenses on the go when the weather conditions are changing. By adding a frame seal, the magnetic lens is secured and the goggle protected from wind and water. The large frame can intake prescription glasses, which is supported by outlets for the temples in the main frame.
HORIZON 2.0 FMR – Spare Lens
The HORIZON 2.0 FMR is a co-creation of HEAD and their professional athletes and received a facelift for this season. It delivers supreme comfort, unmatched eye protection, function and cutting edge style in all winter sports environment. Features include ultimate UV and anti-fogging, a very wide field of vision, Speed Snap Lens Exchange system, helmet compatibility and slip-free silicone strap backing. They also come with a spare lens for cloudy conditions.
SOLAR FMR
The SOLAR FMR is a revolution in on-mountain eye protection and sports a coveted ISPO WINNER award. It is a slim-line, lightweight goggle with a frame-free construction. The face foam is fitted directly onto a flashy mirror coated toric double lens, creating the perfect goggle for style-conscious, fun time skiers.