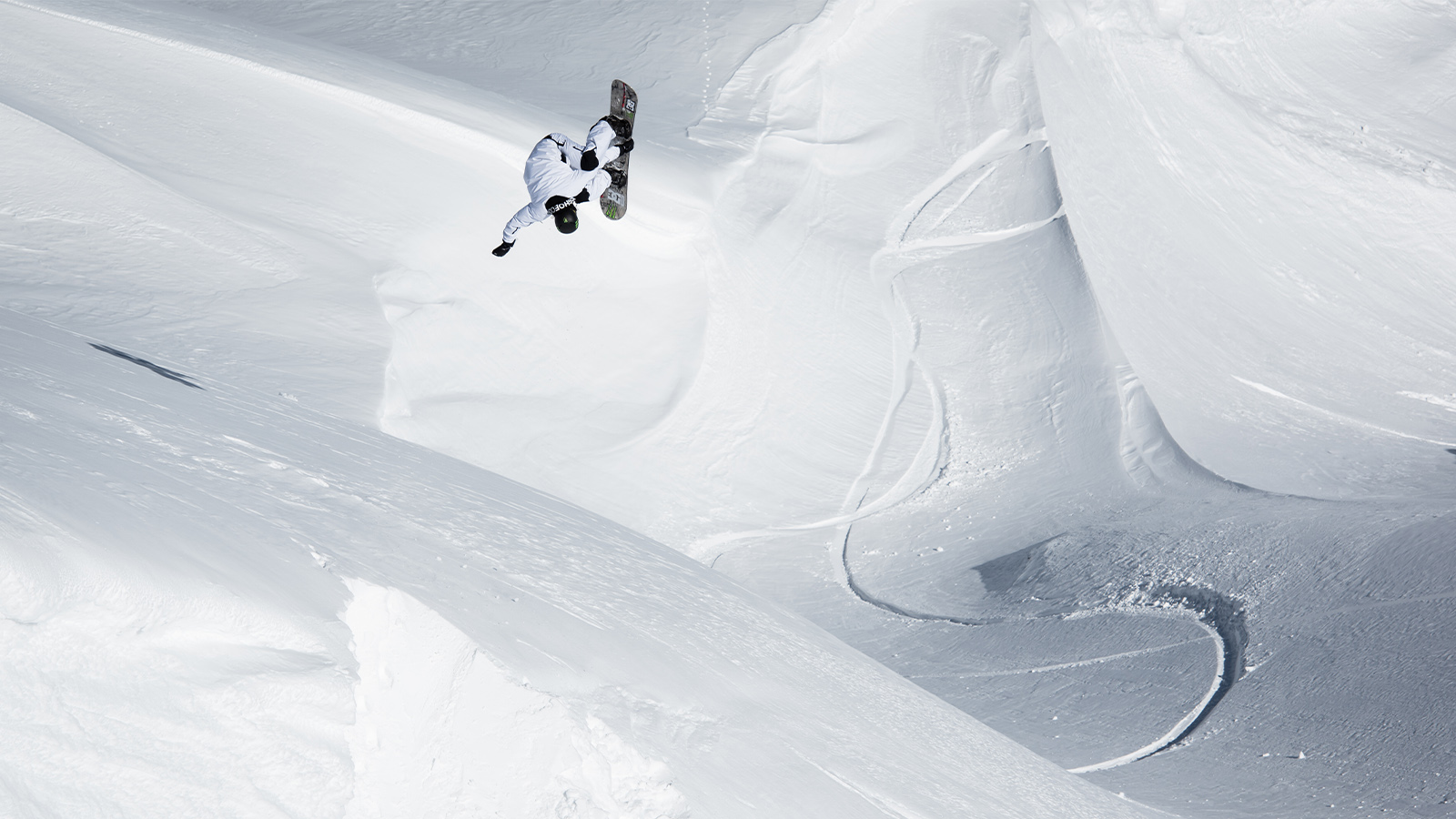 Giro FW20/21 Goggles Preview
Retail Buyers Guide: Goggles FW20/21
Brand: GIRO SPORTS DESIGN
Interviewee: Darius Heristchian, EMEA Snow Category Manager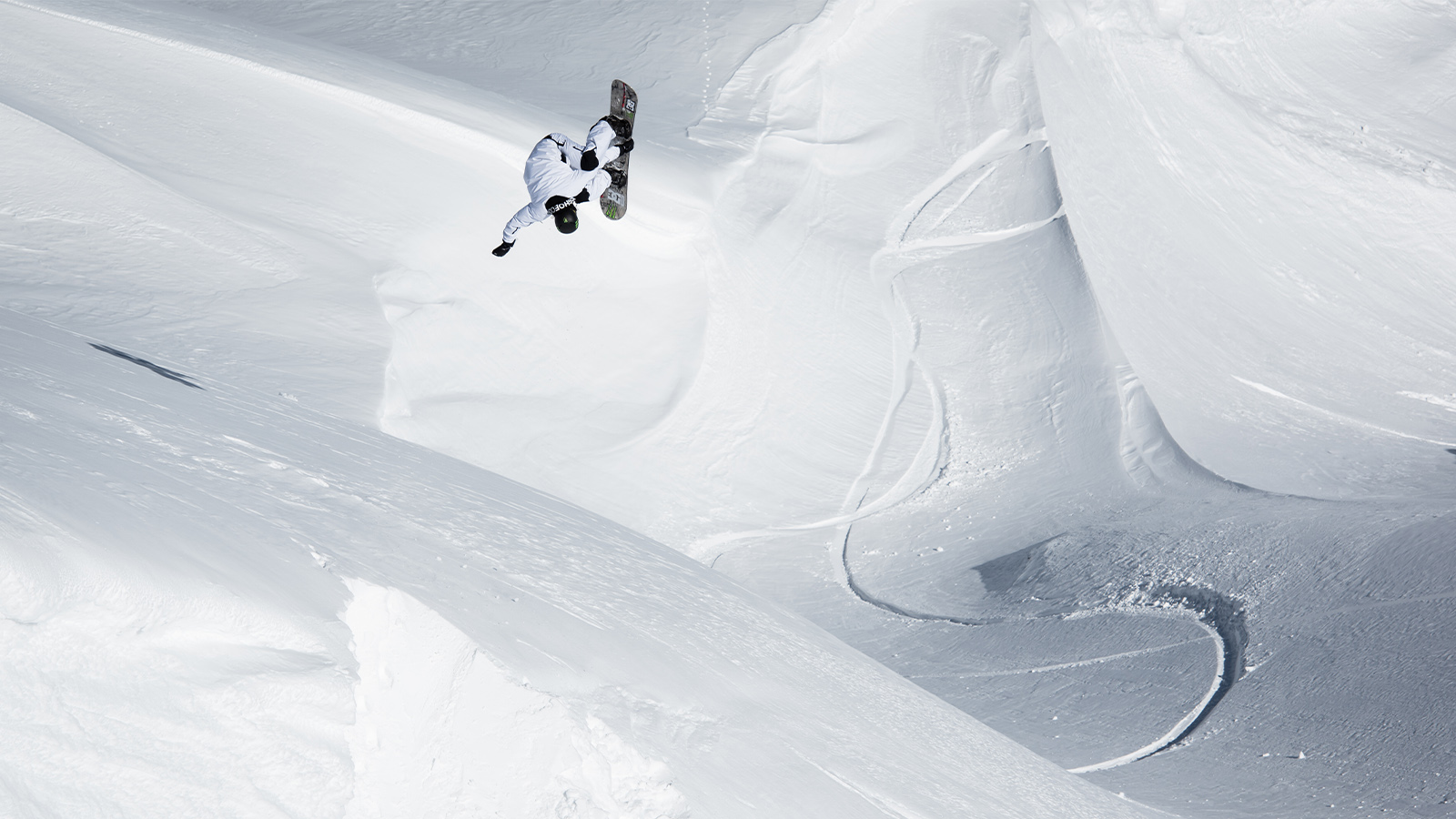 MARKET
What are your main price points for next season?
We have two new goggle styles and price points hitting stores next Fall. The Contour is our new premium quick change EXV+ goggle with panoramic view, which retails for EUR 249. The Millie is a new value priced Toric goggle for women and is priced at EUR 99.
How are you segmenting your goggles collection?
When developing the collection, we do it by user types and practices, however commercially we simplify into Unisex, Women and Youth.
What general trends are you noticing and how healthy is the market in Europe?
Lens interchangeability together with lens technologies, as well as field of vision, are serious considerations in consumers' minds, and also at retail.
In terms of lens technologies, Polarized and Photochromic have been well-known and sought after by the public for many years. The first one was easily sold thanks to in store/POP "wow effect", and the second by promising a one-lens-for-all-conditions solution for occasional users. However, for consumers looking for performance, contrast enhancing solutions proved to be the most pertinent technology for on-snow use. Add quick change lens technology to it and you have a performing solution for the committed riders.
Large face frames have become a standard on Goggles that is here to stay, but we also see a return to goggles with medium face frames to fit thinner faces, too.
MARKETING
For 20/21 what's the main product news you have in store for retailers?
Giro has been bringing Expanded View to its goggles since 2013. For our new range we improved our Toric lens curvature and goggle fit to deliver the EXV+, which has an unparalleled field of view. You have to try it!
We also have Quick Change (our magnet-assisted quick-change lens system), the Vivid Lens tech (which has been embraced globally as the leading lens tech, plus we offer most Vivid goggles with a one low light infrared Bonus Lens), and our Evak vent technology
All these technologies feature on the new Contour goggle.
What is the secret to selling high-quality snow goggles?
First of all, you need to make high quality goggles! But then, obviously, we need to help retailers know what it is that they sell, and buyers understand what makes it so special.
Giro puts a ton of effort into designs (ie. no open molds), features and materials that will make a difference for users during a day on snow. We make no compromises when it comes to enhancing the ride.
In terms of lens quality, we partner with Zeiss to provide the best possible injected Toric lens, and work on the shape or curvature of the lens (Toric injected lens, as opposed to spherical molded lens). We also fine-tune breathable membranes and go as far as optimizing the strap durability.
We have also developed proprietary contrast enhancing lens technology: VIVID (our own contrast enhancing technology, developed with Zeiss),
How do goggles fit with the rest of your line?
Our goggle and helmet lines fit together perfectly.
1-Physically/mechanically
The seamless fit of our goggles and helmets is something we continuously work on, as we consider it a must in order to provide the best experience to riders.
2-Cosmetically/Graphically
In terms of design and graphics, you can always find a goggle and helmet combo that will match in terms of colours and design. Our art team is doing a great job at making these two pieces fit together in style.
PRODUCTS
Any new shapes for 2020?
The Contour
The Millie
What are the tints/colours on trend for 2020?
Neon light-inspired and slime green is what you will find in terms of new cool tints and colours.
Youth graphics are used as playground for our designers – they will make your kids feel the buzz of entering a candy store!
It's not only tints and colors, though. Giro also works with textures and material on our straps' designs, such as silicone or wool.
How important is helmet compatibility in your strategy?
It has been a complete part of our strategy since Giro started with its first Goggles – seamless fit is something that plays a huge role in enhancing the comfort of your ridding day, so we commit to it.
Our helmets' stack vents are aligned with our goggles' vents to help to keep them fog free.
Do you have any design collabs or artist collabs for 2020?
We have a goggle and helmet collab with POW that allows us to donate to an organization that we care about.
We also have a second collab with kids' outerwear brand Namuk on our youth goggles and helmets.
TECH / ECO
What new technical features are debuting for 2020?
EXV+ and 6 X 1.5 Toric lens
Which lens technologies/coatings are key for next season?
The Vivid lens tech has been embraced globally as the leading lens tech. VIVID is our proprietary contrast enhancing lens tech, developed in partnership with Zeiss.
Are you implementing digital technologies in your goggles for 2020
Stay tuned!
BEST SELLERS
Please name and describe your 3 highlight pieces and items that retailers should definitely order.
Axis and Ella: our best seller in cylindrical and quick lens change goggles, comes with two Vivid lenses (EUR 199).
The Method: our raddest piece. A cylindric all timer goggle that has become a snowboarders' favourite in just one. This also come with Vivid lens and a low light infrared bonus lens (EUR 149).
The Ringo (unisex) and Millie (women): our medium sized, value priced or OPP Vivid goggles (EUR 99).
And the brand new one is the Contour (EUR 249) mentioned above.