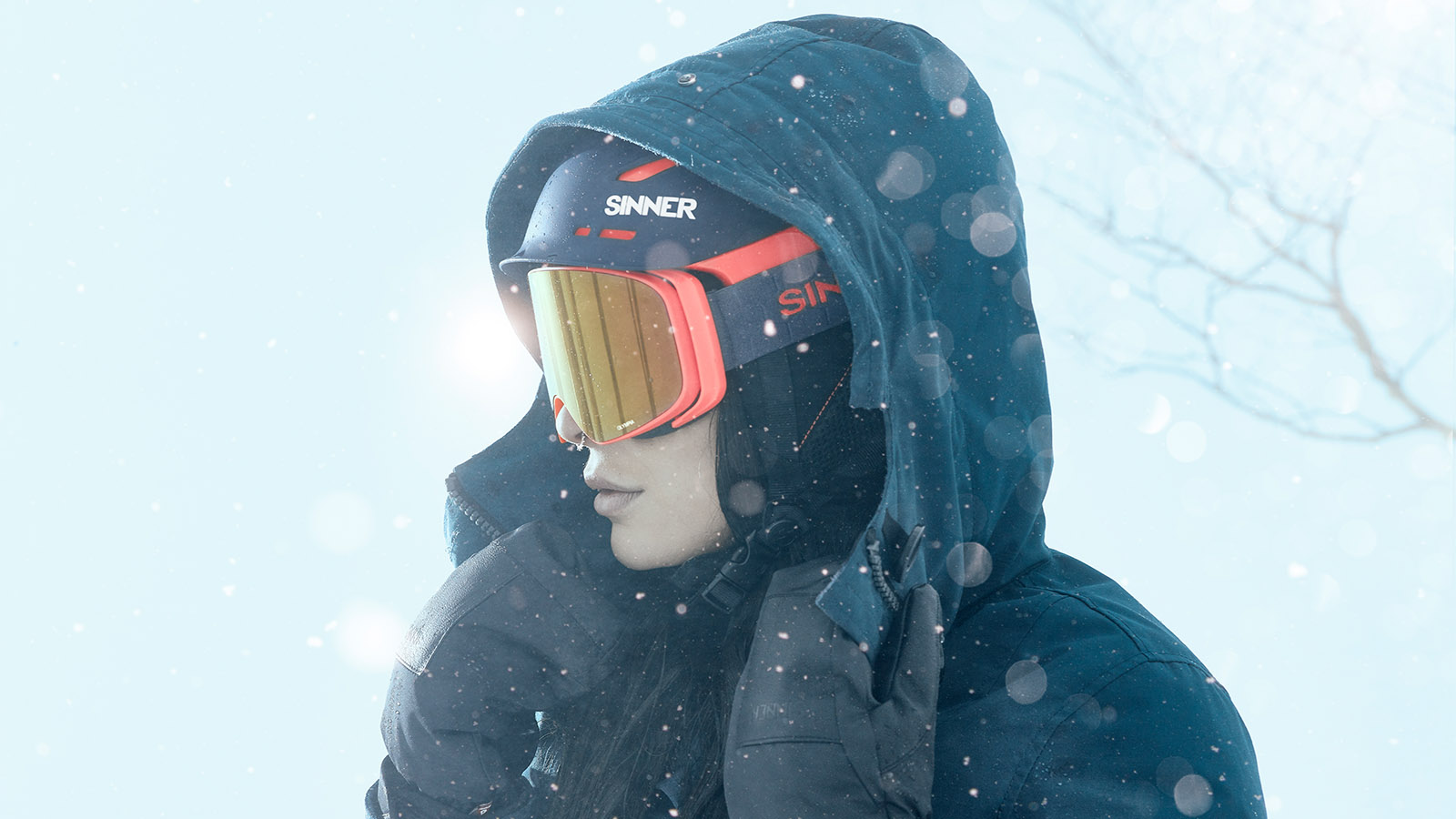 Sinner FW20/21 Goggles Preview
Retail Buyers Guide: Goggles FW20/21
Brand: SINNER  
Interviewee: Boukje Bontenbal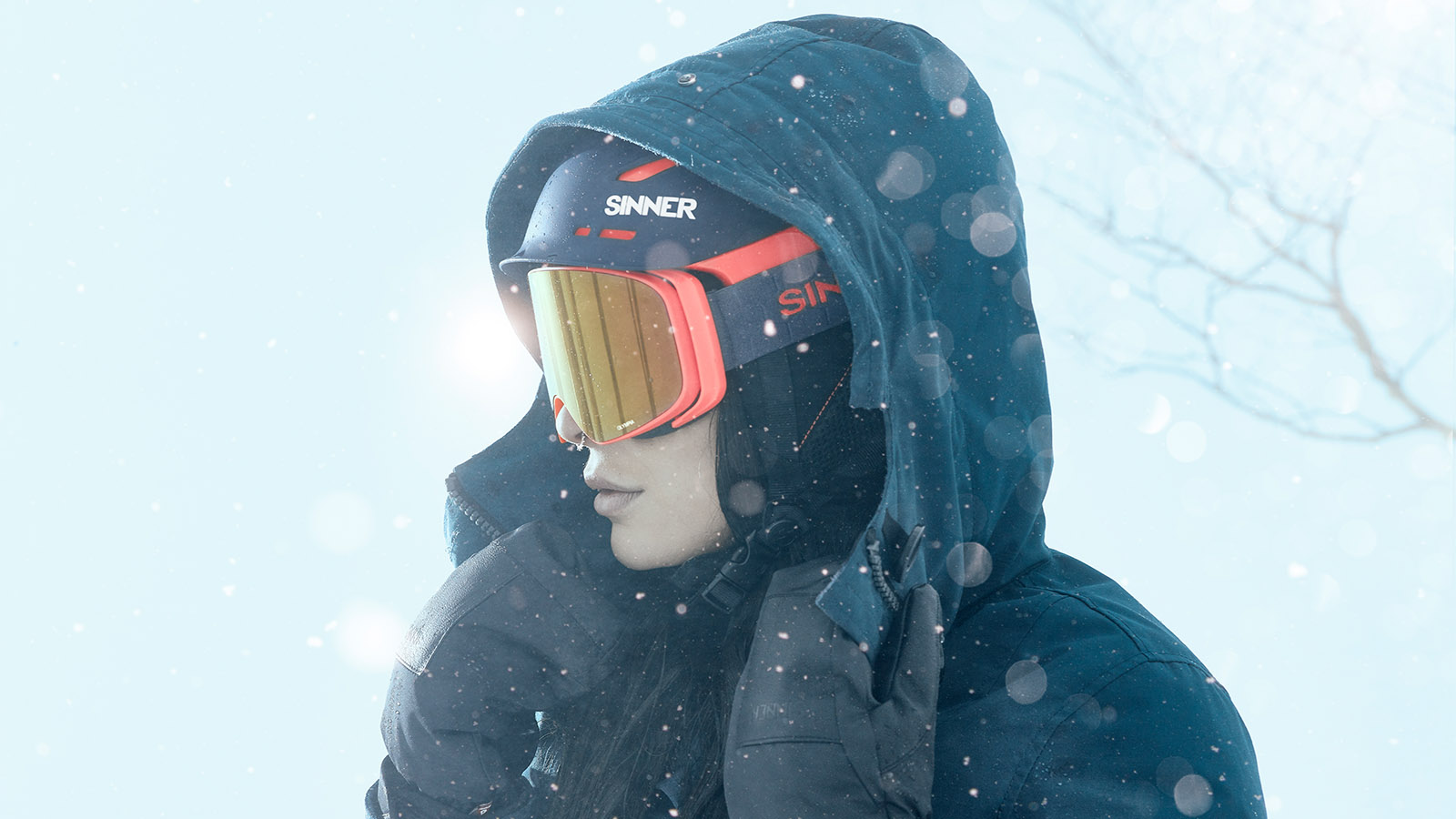 MARKET
What are your main price points for next season?
The price of a goggle is mainly determined by the type of lens you choose. For SINNER the main price point is: €80. But we have a broad variety in prices, from low to high, because we think everyone should be able to buy good goggles for on the slopes.
How are you segmenting your goggles collection?
We segment our goggles into kids and adults, but mainly based on technical features. We want to offer good and affordable goggles for everyone! So, it doesn't matter if you're on the slopes for the first time or if you're a pro, we got you covered.
What general trends are you noticing and how healthy is the market in Europe?
The Toric lens is the newest trend.
MARKETING
For 20/21, what's the main product news you have in store for retailers?
Our new SIN VALLEY S, ladies magnet style. And our new SINTRAST lens technology, that applies a special colour filter that ensures high contrast and is comfortable for your eyes.
How do goggles fit with the rest of your line?
We always make sure our goggles match with our helmets.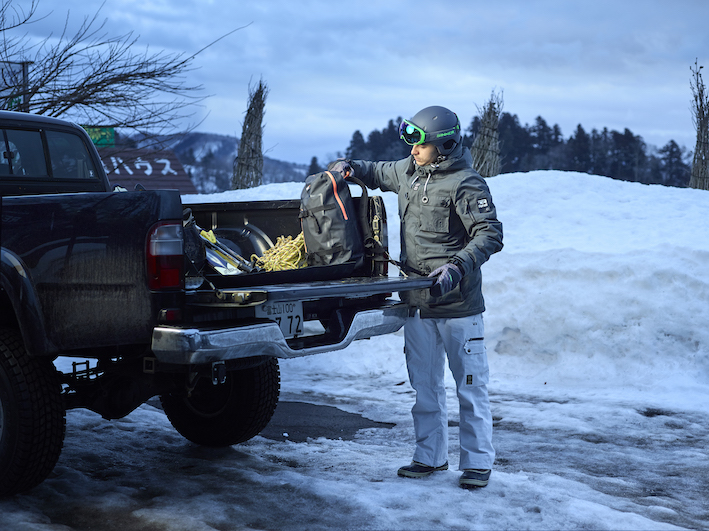 PRODUCTS
Any new shapes for 2020?
Thin frames, retro looks or frameless round/oval goggle shapes.
What are the tints/colours on trend for 2020?
Sand with dark red and light blue with apple green. The colours are lighter and pastel so less neon. Only in a silver neon orange and blue theme combo.
TECH / ECO
Which lens technologies/coatings are key for next season?
SINTRAST, this is our newest goggle high contrast lens technology. The lenses not only eliminate high energy of blue light and filter 100% UV light, this lens technology is a combination of colour highlight and colour contrast. SINNER SINTRAST® lenses provide high clarity, high contrast, enhance details and are comfortable to your eyes. Resulting in a view without any distortion and maximum protection for your eyes. They are specially designed for SNOW environments. This means that the SINTRAST® SNOW high contrast lenses colour filter technology is focusing on snowy landscapes.
BEST SELLERS
Please name and describe your 3 highlight pieces and items that retailers should definitely order.
SIN VALLEY S
Our magnetic goggle is now available in a ladies version, so better suitable for people with small faces. It has a very thin frame that gives it a slick look. The 9 magnets hold the lens inside the frame and make it easy to put a new lens in the frame in only a few seconds. Besides the full coloured mirror lens there is an orange polarized spare lens included!
AVON
This is our newest magnetic goggle! It has a frameless look with spherical double lens and outriggers to fit nicely underneath your helmet. It's possible to switch the straps with an easy click system. The 8 magnets make sure you can switch your lens in just a few seconds! It comes with our newest high contrast lenses, SINTRAST technology. You will have a CAT.3 good weather lens and the spare lens is CAT.1 for bad weather. 2 high contrast lenses for a good price!