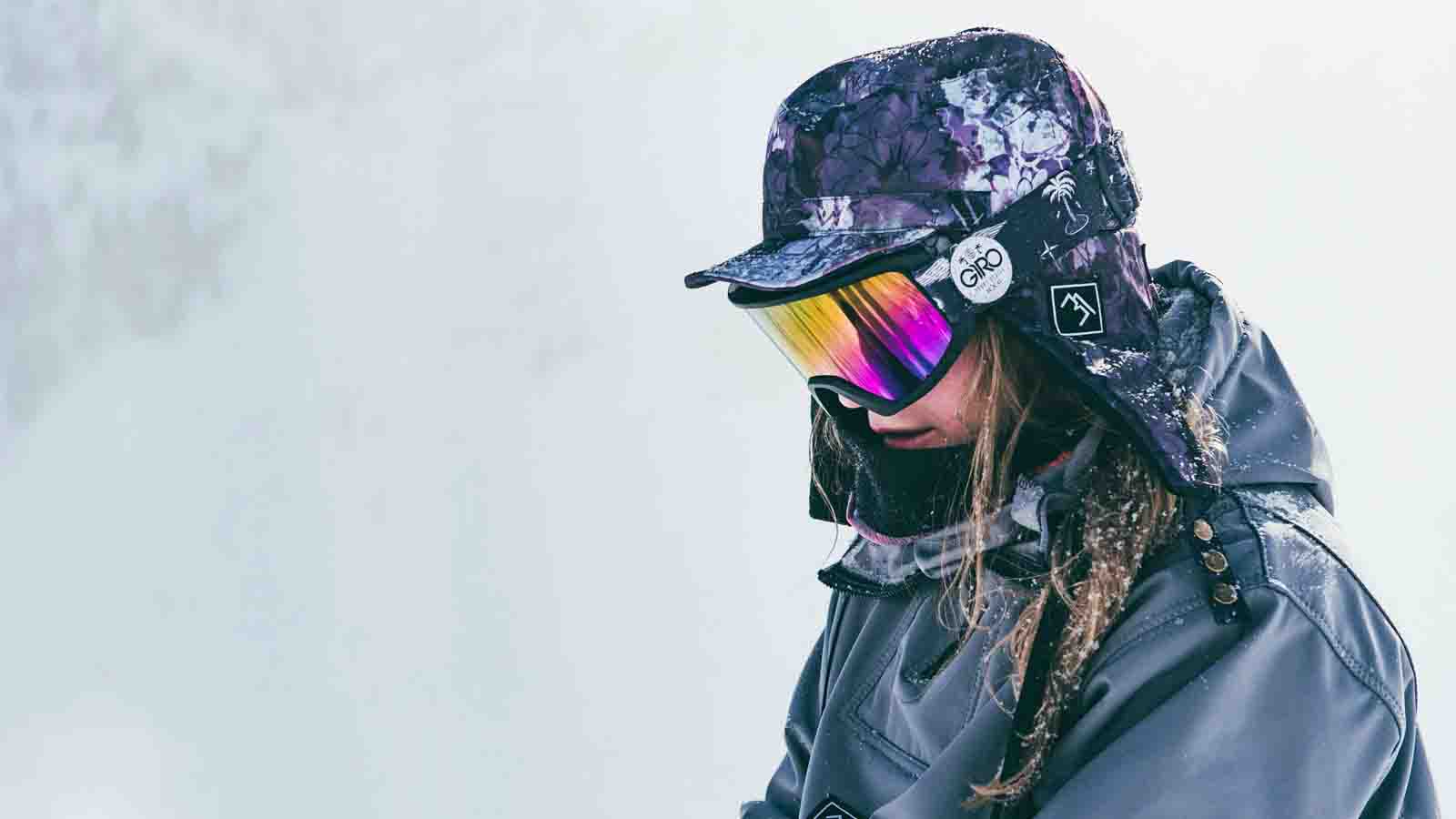 Brethren Apparel 21/22 Women's Outerwear Preview
Retail Buyers Guide: Women's Outerwear 21/22 Retail Buyer's Guide
Brand: Brethren Apparel
Interviewee: N/A
We actively decided to not run separate lines for our male and female followers. The cut and style of clothing are completely unisex and we hope this reflects throughout our catalogues. Early on as we started designing the products we heard many complaints through the female community that too much womenswear in snowsports was too pink/purple/cutesy. (Not to say there isn't a place for this, of course, there is, I personally wear pink pants, it just shouldn't be the only thing available).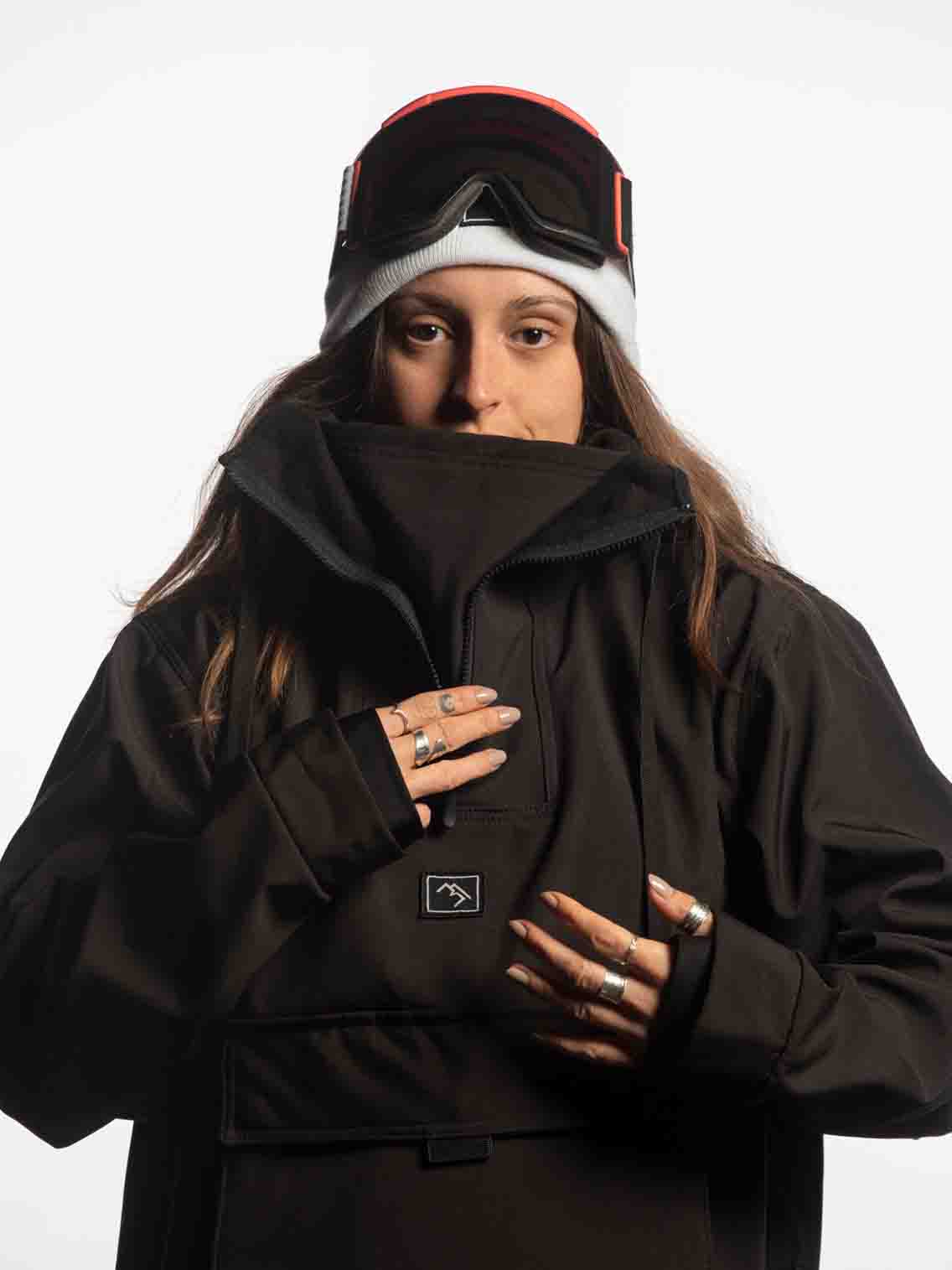 All the female shredders we knew had as badass outfits as their shredding, so we wanted to make sure our lines were accessible to all. When we product cut each new garment we test them on both men and women to ensure the cuts are as reflective of this as possible, and we've continued this trend into our new line of products and colourways for next year
After some requests, we did add some slimmed down and XS editions of our shredduh hoodies to our repertoire to stop drowning the particularly slim spirits out there, but quickly discovered they were also happily purchased by guys as well.
It's not to say a divide will not happen in the future, but we find it difficult to predict. Every time we come up with something we're proud of, we can't imagine pigeonholing it to one gender.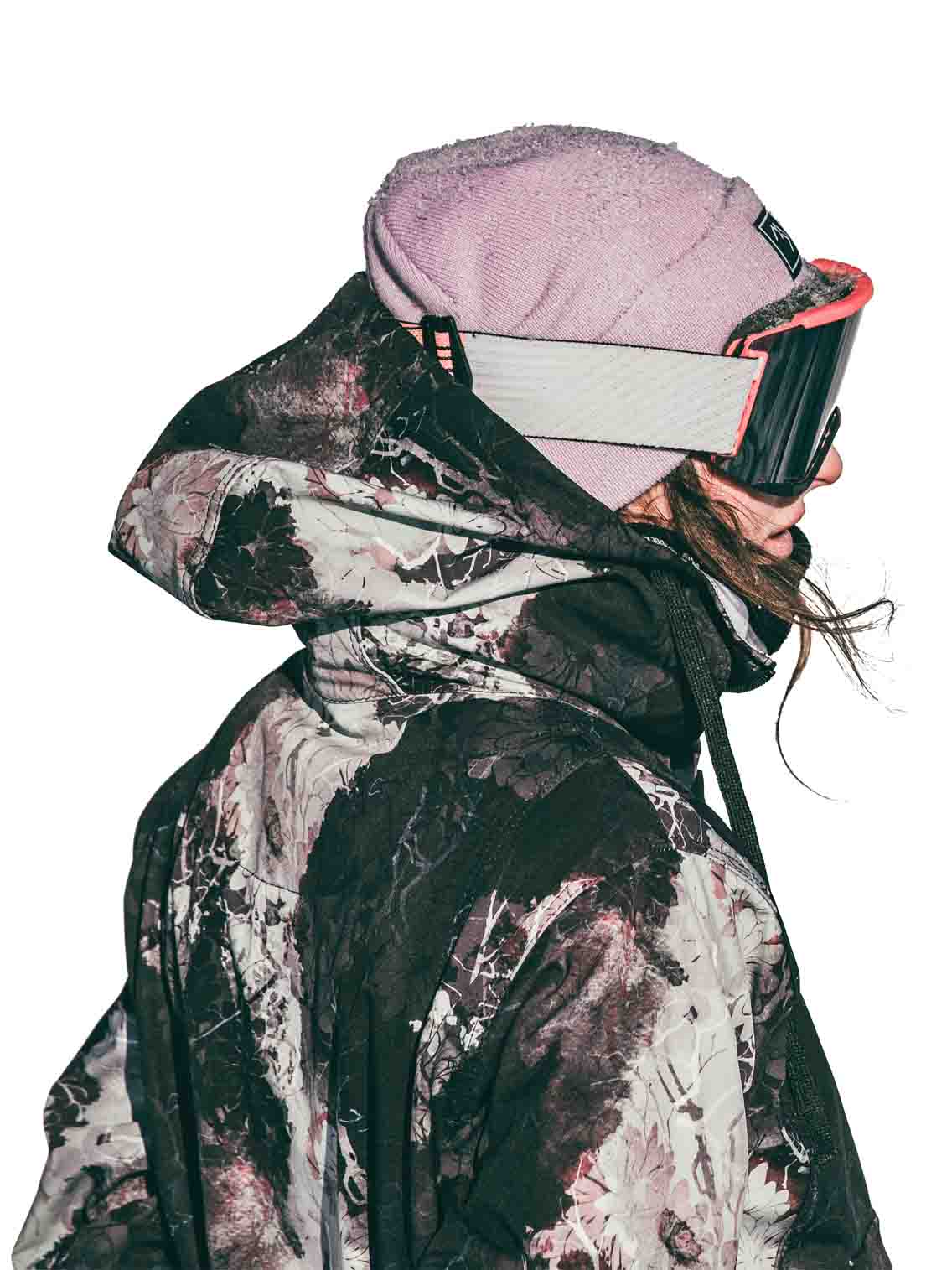 Our garment shapes and fabric prints have always been loud and universal and it's worked out pretty well for us this far!