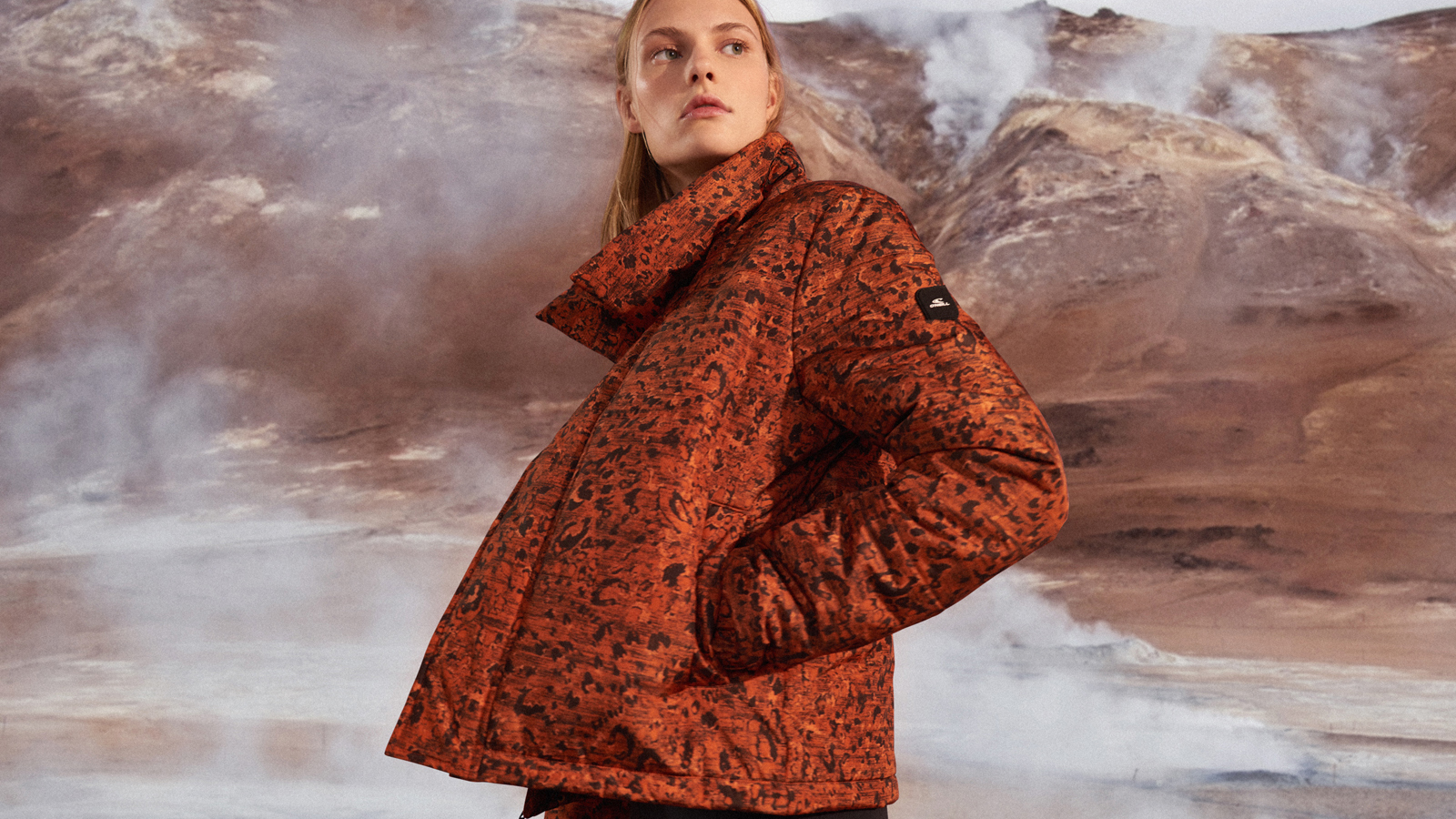 O'NEILL Women's Outerwear 21/22 Preview
Retail Buyers Guide: Women's Outerwear 21/22 Retail Buyer's Guide
Brand: O'Neill
Interviewee: Joffrey Delfgaauw, Creative Head of Product
What is the overall theme behind your FW 21/22 outerwear range? From which big trends do you take your inspiration?
The overall theme for the range is sustainability, the entirety of our range is O'Neill Blue. A product is O'Neill Blue when it is made from at least 40% recycled materials. The collection was inspired by multifunctionality, and is full of adaptable garments that perform on and off the slope.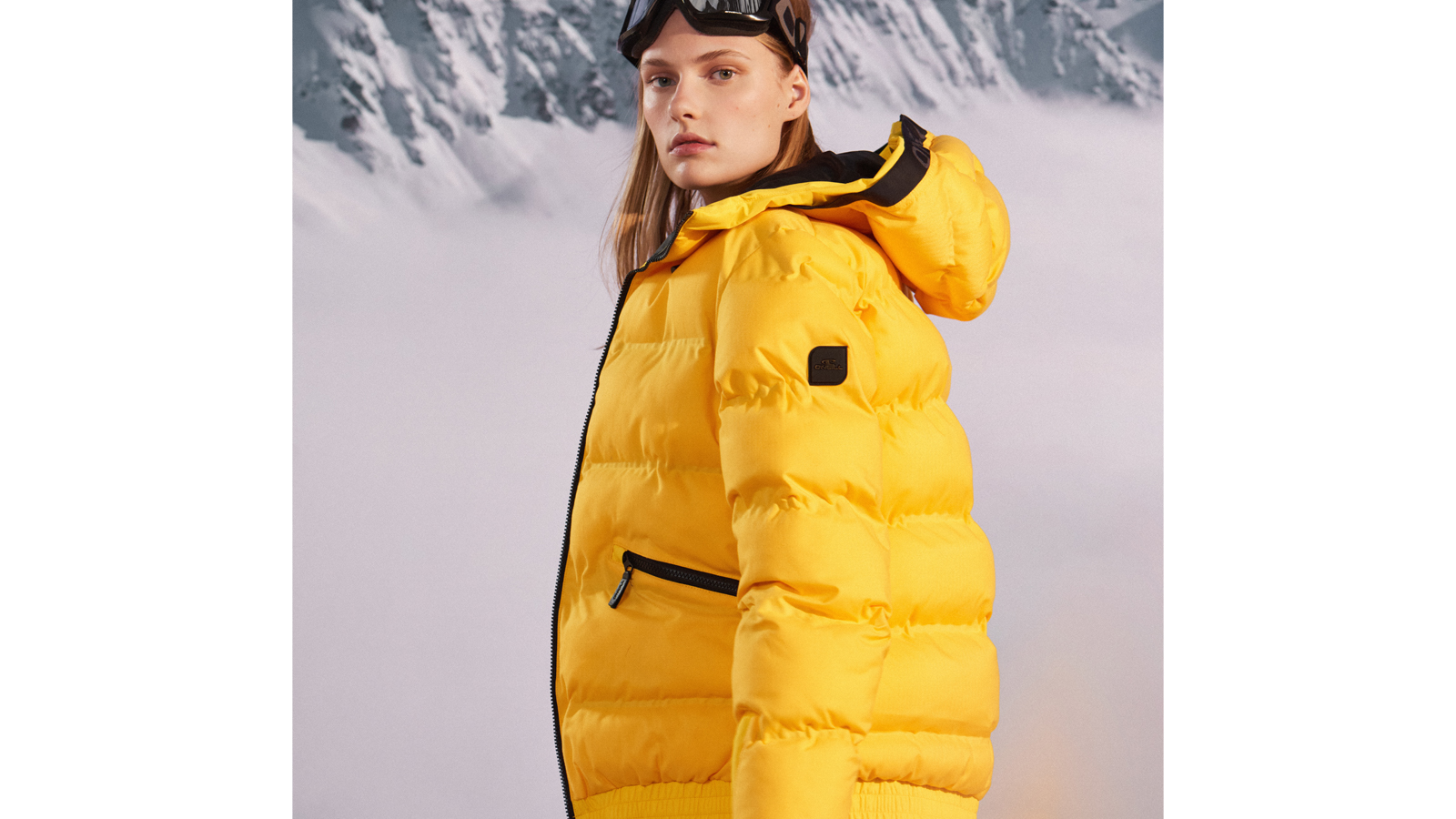 What new fits / silhouettes are coming out in FW 21/22? What pant and jacket styles are most important in your range?
The focus of this seasons women's offer is the variety of silhouettes. We have added a bomber fit and A-line shape and renewed our emphasis on shaping, to provide for striking, functional, feminine styles.
What new colours / prints are you bringing to the FW 21/22 collection?
We have two new distinctive print stories, Natures Architechture and Sixties. Natures Architechture is a vibrant animal inspired print, and Sixties includes bold black and white striping, as well as a geometric red and cream pattern. We have two distinct color stories built around a black and white base. The first color story consists of warm yellow, red and brown, the second color story consists of a navy base with purple and pink.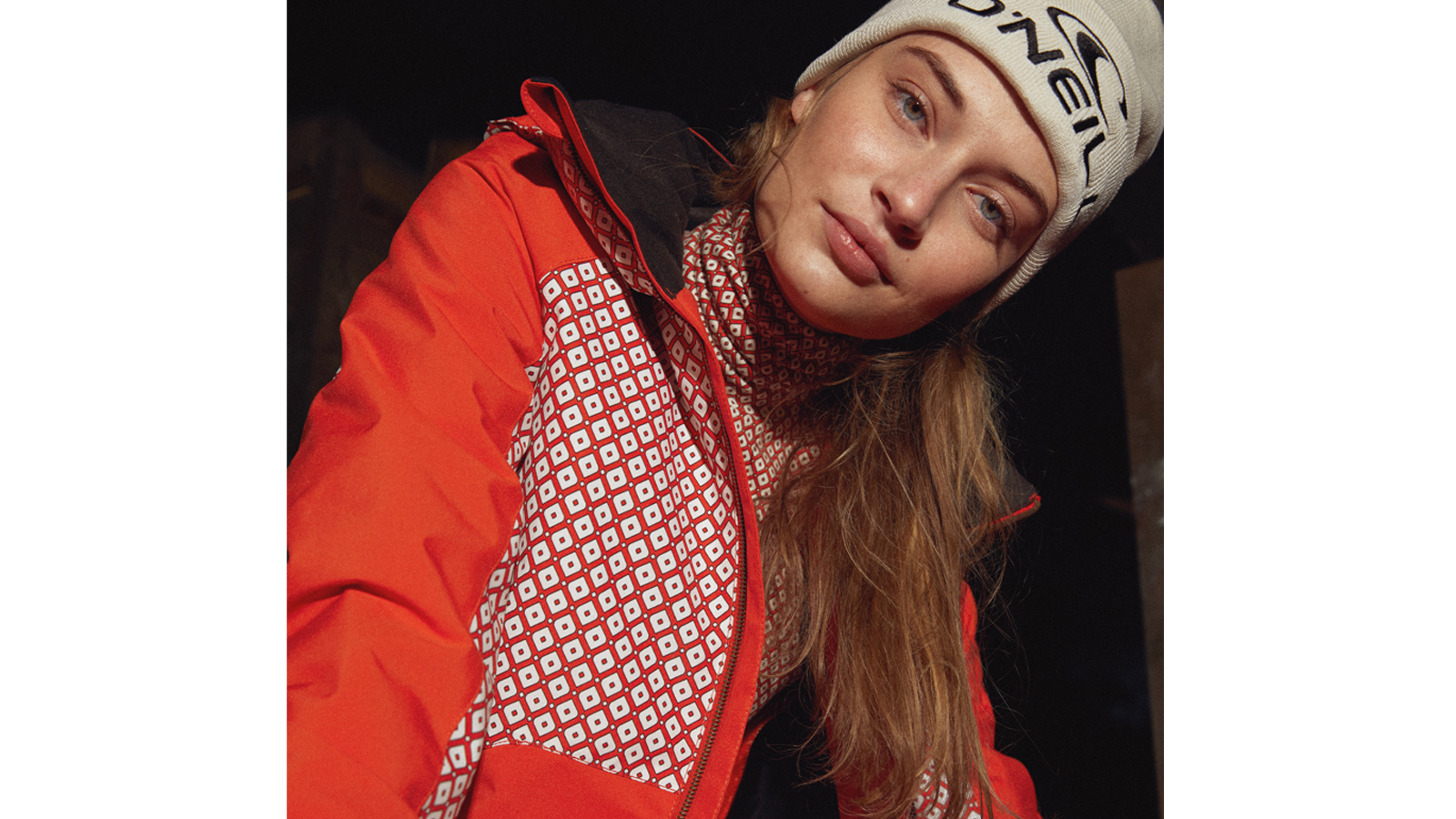 Any *NEW* technical stories with regards to fabrics and materials?
We offer three levels of stretch in our range, Tech Stretch, Super Stretch, and Hyper Stretch. We have also put a lot of emphasis on fabrics, this years collection features corduroy, denim and a beautiful melange.
What are the three most important products in your FW 21/22 range? Why? Please tell us about them.
We are very excited about the Miss Mountain Jacket, an A-line shape that features Hyperstretch. Other notables products include our Adventuring jacket, a bomber silhouette with herringbone fabric and welded quilting, and our Lolite jacket, which features a luxurious corduroy fabric and is the warmest jacket in our womens collection.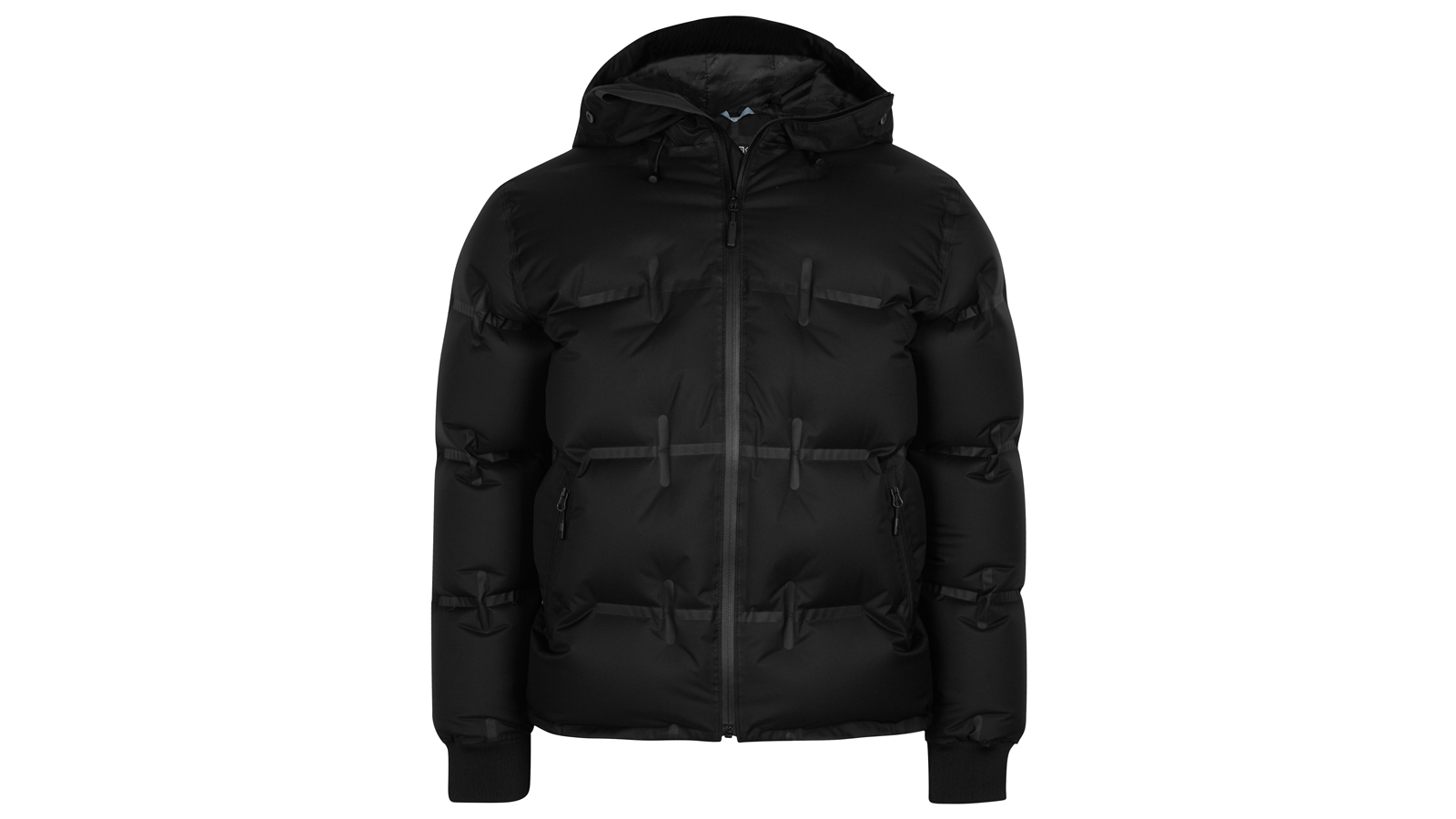 Any trends that your brand is moving away from?
The entirety of our range has a Carbon O durable water repellent finish, we are moving away from harmful finishes found elsewhere on the market.
What are your top marketing stories for FW 21/22? This will help us to put some focus in the right place.
Our FW21/22 snow wear entire collection is O'Neill Blue!. This is a significant step forward on Our Ocean Mission. Our work in the sustainable manufacturing space is reinforced by the QR code that will be on the back neck label of every garment, when scanned it will take the consumer to our website where they can learn more about our efforts. The Miss Mountain and Adventuring jackets are our key product stories for the season.
WIDER MARKET FOCUS
Please provide an overview of how 2021/22 is shaping up for your brand. Has COVID-19 affected your line? If so, please explain the changes you have made, and how you came to these decisions.
The biggest change to range is a focus on multifunctionality. COVID-19 is driving a movement towards adaptable garments and our range is full of styles that perform on and off slope