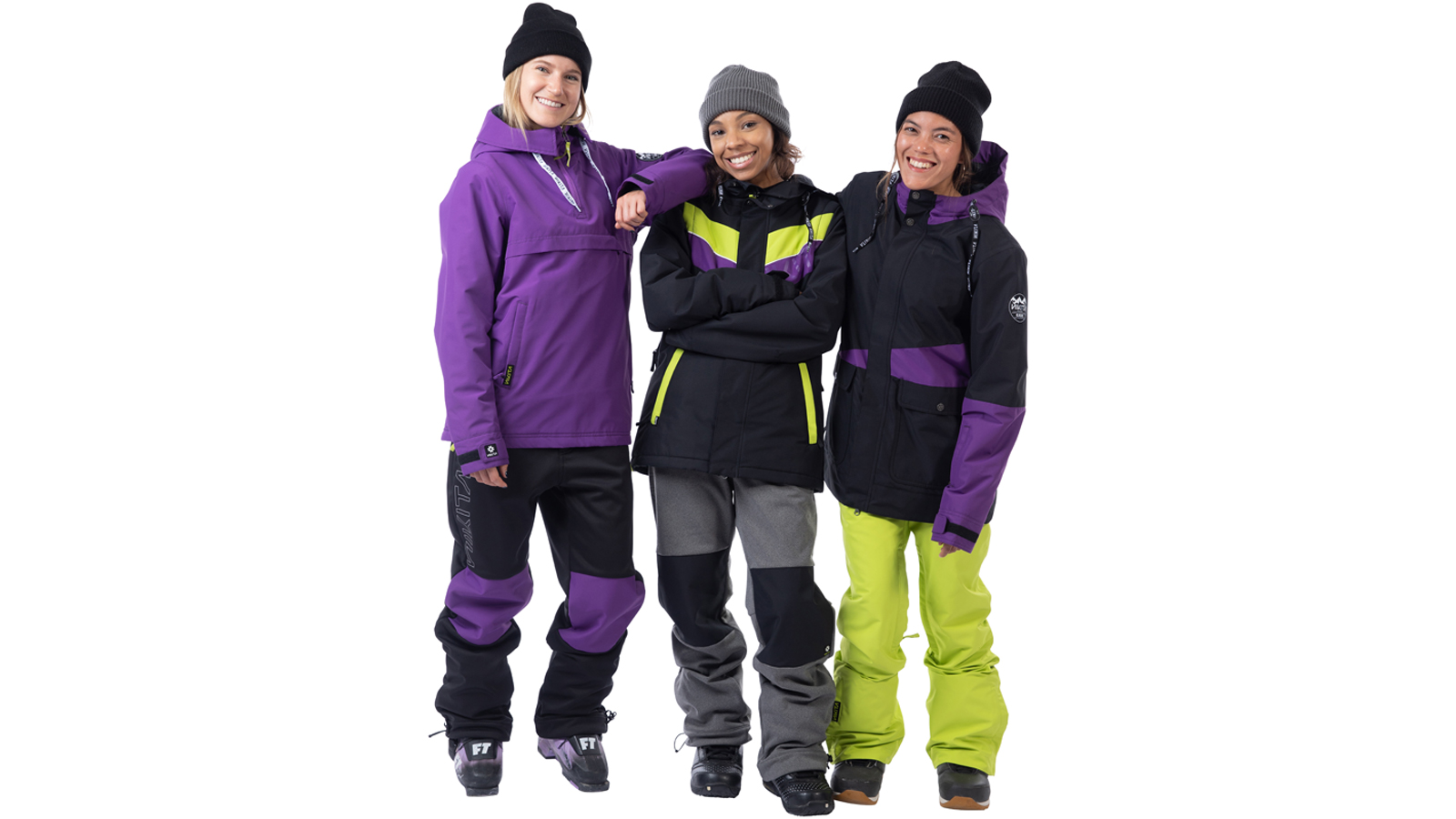 NIKITA Women's Outerwear 21/22 Preview
Retail Buyers Guide: Women's Outerwear 21/22 Retail Buyer's Guide
Brand: Nikita
Interviewee: Shasta Metcalfe, Product Manager/Developer
What is the overall theme behind your FW 21/22 outerwear range? From which big trends do you take your inspiration?
Transition – transition was a big inspiration for this season. Old to new and how things continue to transition and go through cycles. Some big trends for us were color/print and silhouette. We updated and added to our fit selection this season. Transitioning to include more trend forward selection of modern fits and working to stay on trend with our seasonal prints. We also continue to work towards improving our commitment to the environment through our material selection.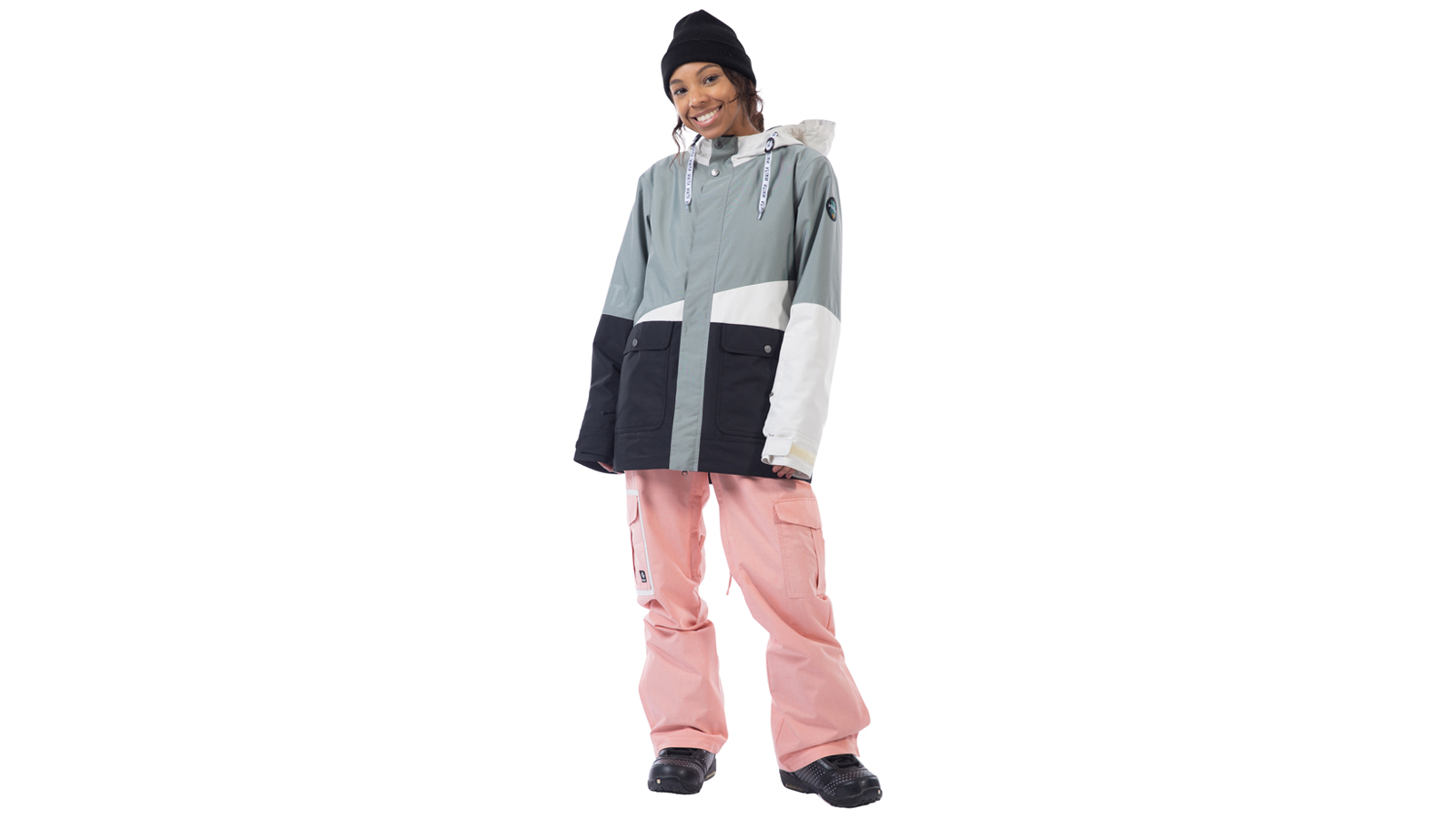 What new fits / silhouettes are coming out in FW 21/22? What pant and jacket styles are most important in your range?
This season we have reworked some fits and have added some new fits. New fits for us for W21/22: Modern Jacket fit; a little sider through the body than the classic fit, also available in long (adds approx. 2" to the back-body length). Relaxed Long Fit; our take on the boyfriend fit, a bit of a dropped shoulder allows for a roomier fit for rippers. Loose Fit Pant; very excited to bring back a loose fit straight legged pant, nice and roomie – ready to ride.
What new colours / prints are you bringing to the FW 21/22 collection?
New colors this season are Limeade, Purple, a rich Green, subtle Slate Blue, and several more we have a fun palette this season. New prints include purple infused Tie-Dye, multi-color Feathers, and Glowing Cheetah liner that features in several special items.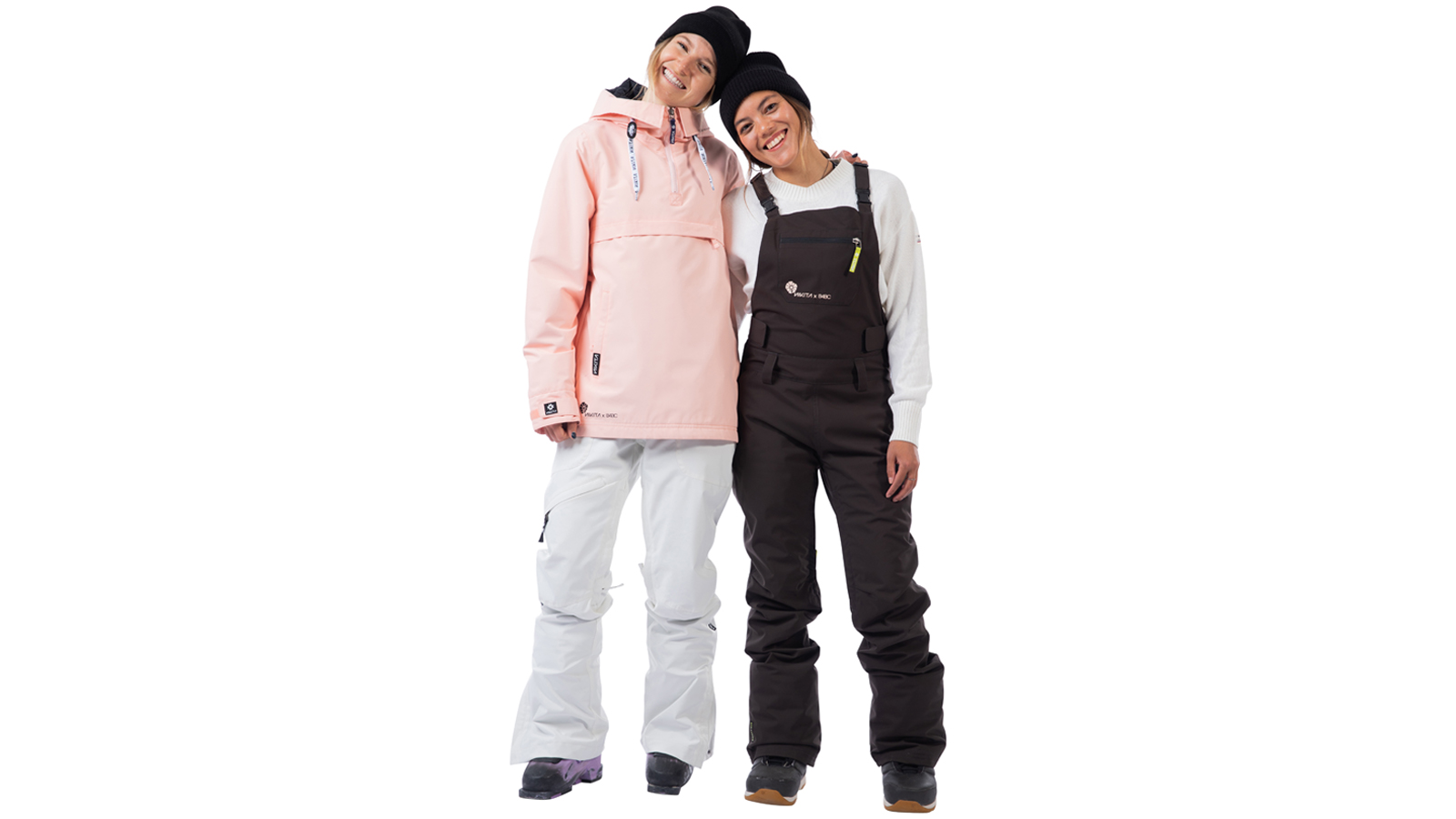 Any *NEW* technical stories with regards to fabrics and materials?
New materials worth mentioning this season would be our new Eco-Aquarius fabric made from recycled PET bottle completely un-dyed the material maintains the natural green hue from the green PET bottles. We have also begun a new partnership with Thermolite as our new recycled insulation provider.
What are the three most important products in your FW 21/22 range? Why? Please tell us about them.
Our B4BC products will be important for us as always, we know what a great message we can spread when producing great product with a strong message this season the Pink Hemlock Pullover and the Black Beech Bib are the B4BC items to look for.
The Eco-story product are a strong focus for us this season as well, Black Solution Dyed Herringbone weave 20K/15K New Eco-Sycamore Jacket, a new and improved version of the favorite Sycamore Jacket. This fabric is also offered on the Eco-Evergreen Bib. Solution Dyed fabric offers superior color fastness, resistant to fading due to wash, UV, or wear.
New Eco-Aquarius fabric items are offered as another option for some of our classic favorite products (Hemlock Pullover Jacket, Tamarindo Jacket, White Pine Relaxed Fit Pant). All Eco items include recycled branded insulation as well.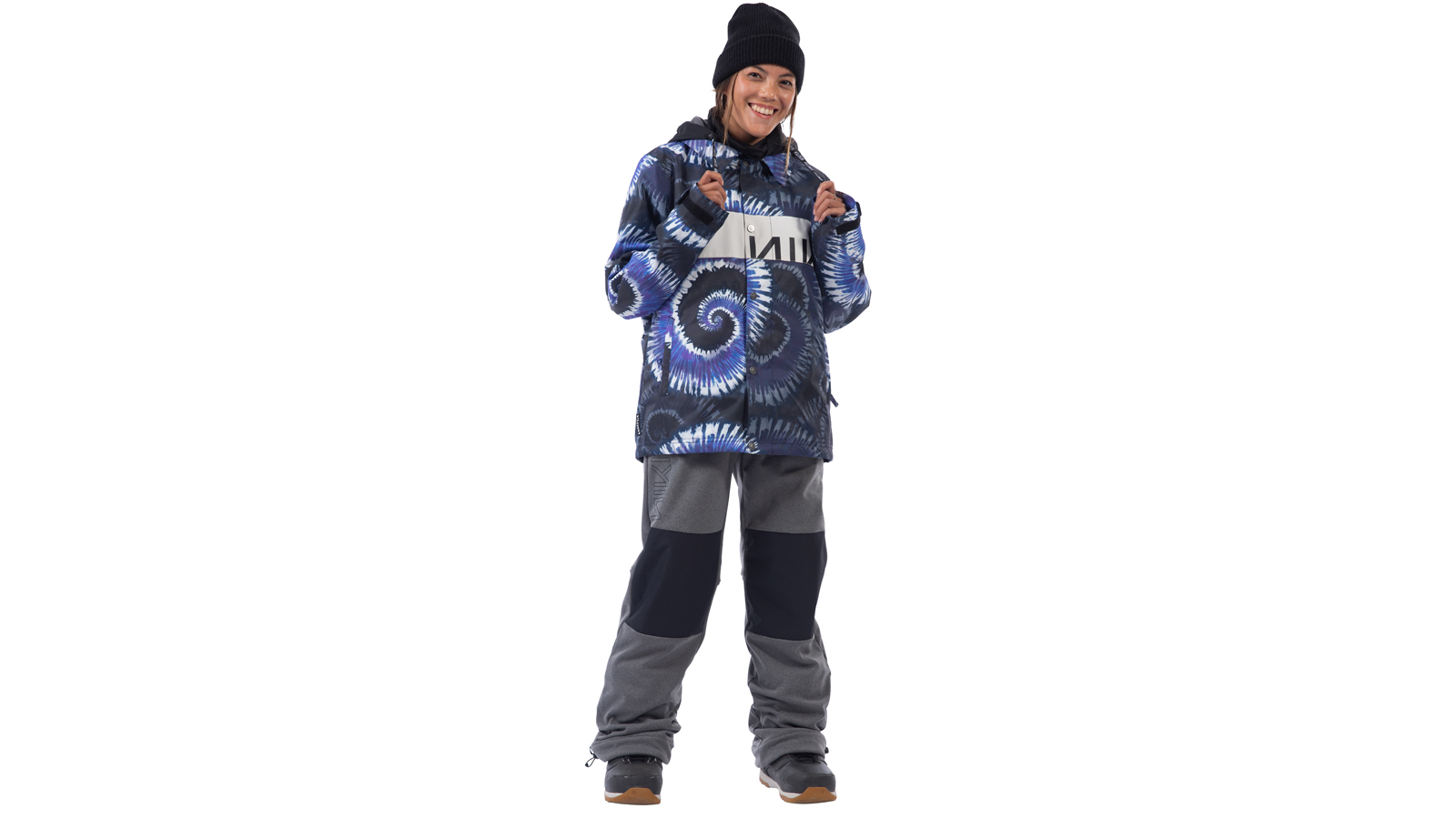 Any trends that your brand is moving away from?
Trends we are moving away from are more fitted silhouettes, we will keep a few options for the slimmer fits but we will be working to expand the variety of fits offered.
What are your top marketing stories for FW 21/22? This will help us to put some focus in the right place.
Top marketing stories for us this season will be our Eco-stories- Solution Dye Fabric, Eco-Aquarius Fabric, Recycled Brushed Tricot Lining Fabric, Recycled Insulation included in all eco-story products. We are working to make the eco-story as inclusive and as strong as we can and each season we work to include something new to add support to our commitment.
B4BC will also be a strong focus for us we are very pleased to be working with them again.
WIDER MARKET FOCUS 
Please provide an overview of how 2021/22 is shaping up for your brand. Has COVID-19 affected your line? If so, please explain the changes you have made, and how you came to these decisions.
The 21/22 line builds on the successes we have seen with the brand the last few years as well as addresses elements we felt were missing.  Fortunately, our plans were not drastically changed by Covid and if anything the effects of the pandemic are allowing us to focus in on cutting the fat and focusing on key styles and interesting new ideas.