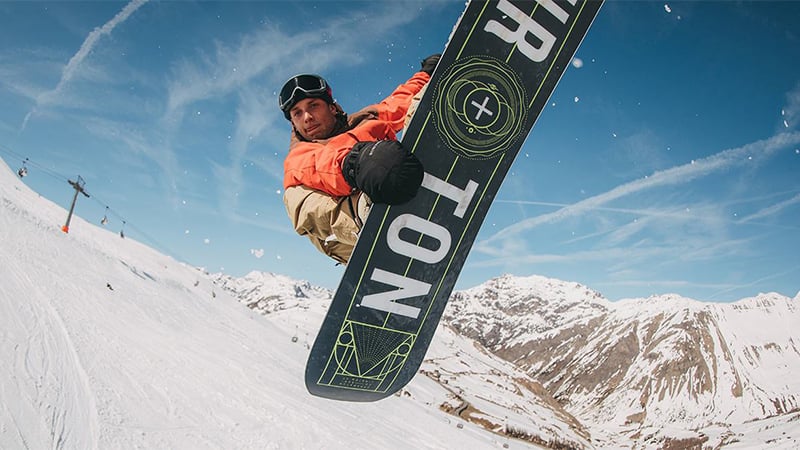 Burton F21/22 Snowboard Boots Preview
Retail Buyers Guide: Snowboard Boots 21/22 Retail Buyer's Guide
Brand: Burton
Interviewee: Jan Grimm, Hardgoods Specialist
Please provide an overview of how 2021/22 is shaping up for your brand. Has COVID-19 affected your line? If so, please explain the changes you've made, and how you came to these decisions.
COVID19 has forced a lot of brands within our industry (and other industries) to rethink how they are approaching product development. We worked towards the right balance of offense and defense, still focusing on providing new and exciting products while maintaining strength and consistency in key parts of the line. You'll see more Carry-Over throughout W22, a way to support our business without having to discount key products.
If you will be carrying over a larger proportion of your products than normal, how do you hope this will be received by retailers?
This will give retailers strength in their current W21 product being able to carry-forward to the following season, without the worry of liquidation.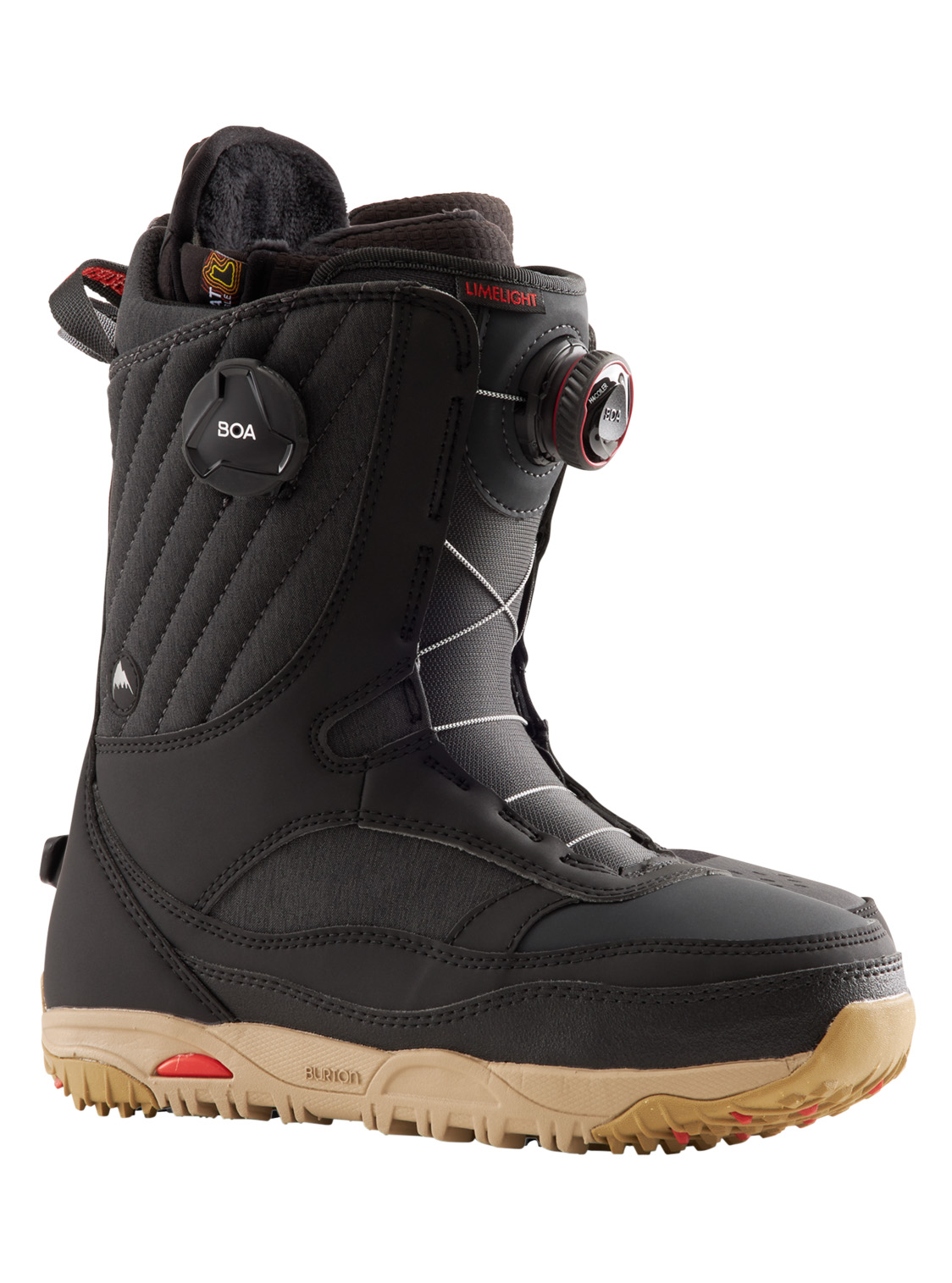 If you're pressing ahead with new items, what are the top three most important products of next year's line, and why? Please refer specifically to new products here, and not just new marketing stories.
Updated Limelight Boa & Step On – Now with Double Boa.
NEW Kendo Step On boot offering.
Will you be using any previously unseen materials (in build, cushioning, support or grip) or construction methods?
Vibram:
NEW Unisex Vibram Outsole – Introducing Vibram to our Women's line.
FIRST ever Vibram Step On Outsole. Features New Vibram Traction Lug technology.
Included on All Photon & Felix offerings, both Step On & strap; plus Ion Step On.
What lacing systems are your main focus in 21/22, and why? Is shifting customer preference influencing what you offer, or are things pretty stable now?
Market & customers continue to see value in Boa, with more offerings and lacing configurations appearing in the market every season. We continue to see top-performing models in market share all trending towards Boa.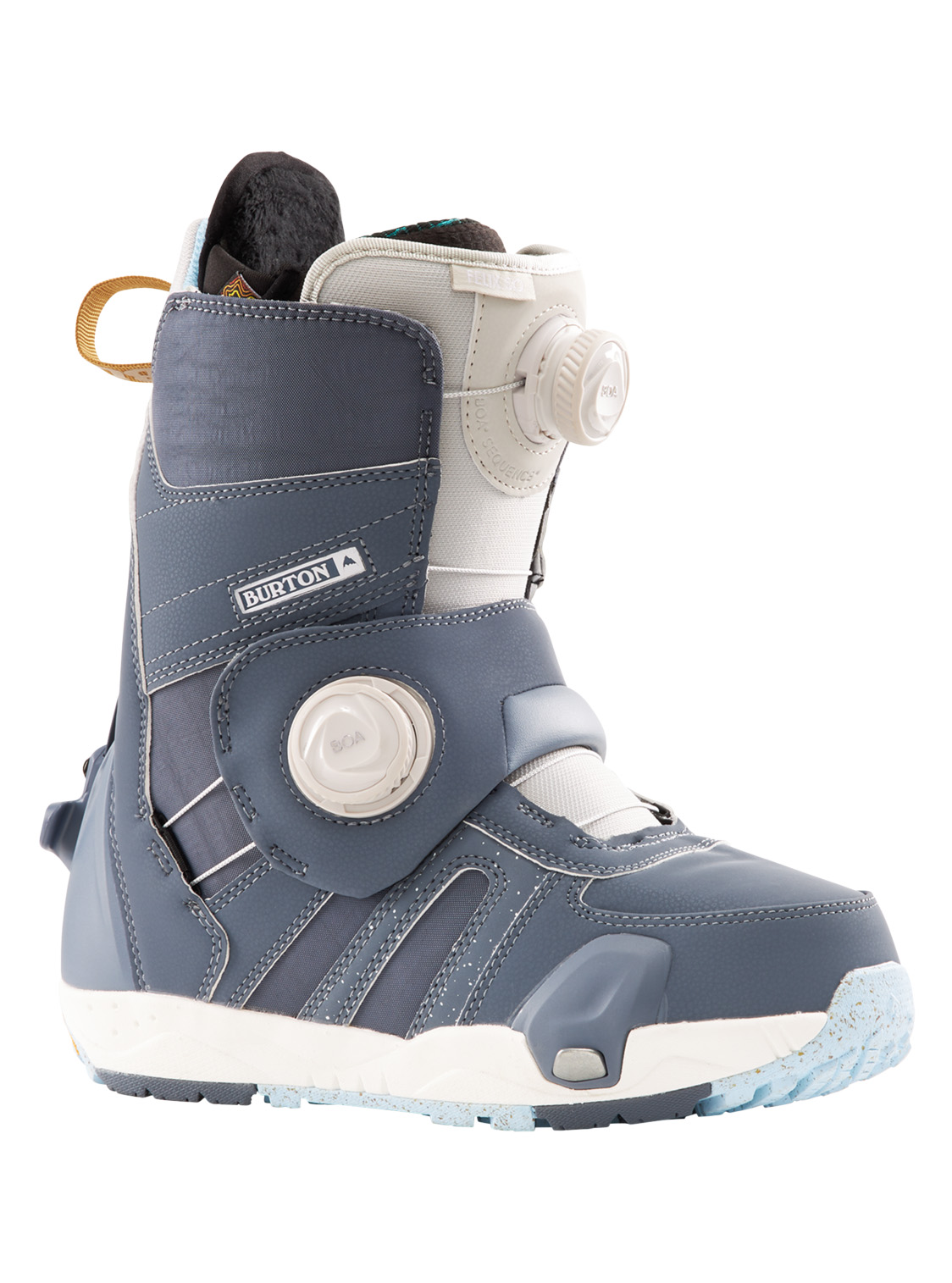 Please tell us about the dominant visual themes in next year's boot line (materials as well as colours), including any interesting artist collabs you have lined up.
In these difficult times, it is all the more important to stay positive and spread positive vibes. So you will see optimistic content and vibrant color-use. Our creative approach is rider-driven, authentic, bold, and founded on fun.
Which part of your range are you investing in the most? Freestyle, freeride, do-it-all, beginner…? Why?
Freeride is a big focus for us, not only in boards where we keep pushing it with our Family Treeline, but also in boots where we are introducing Vibram to more of our models and we have exciting things coming up in the future, stay tuned.