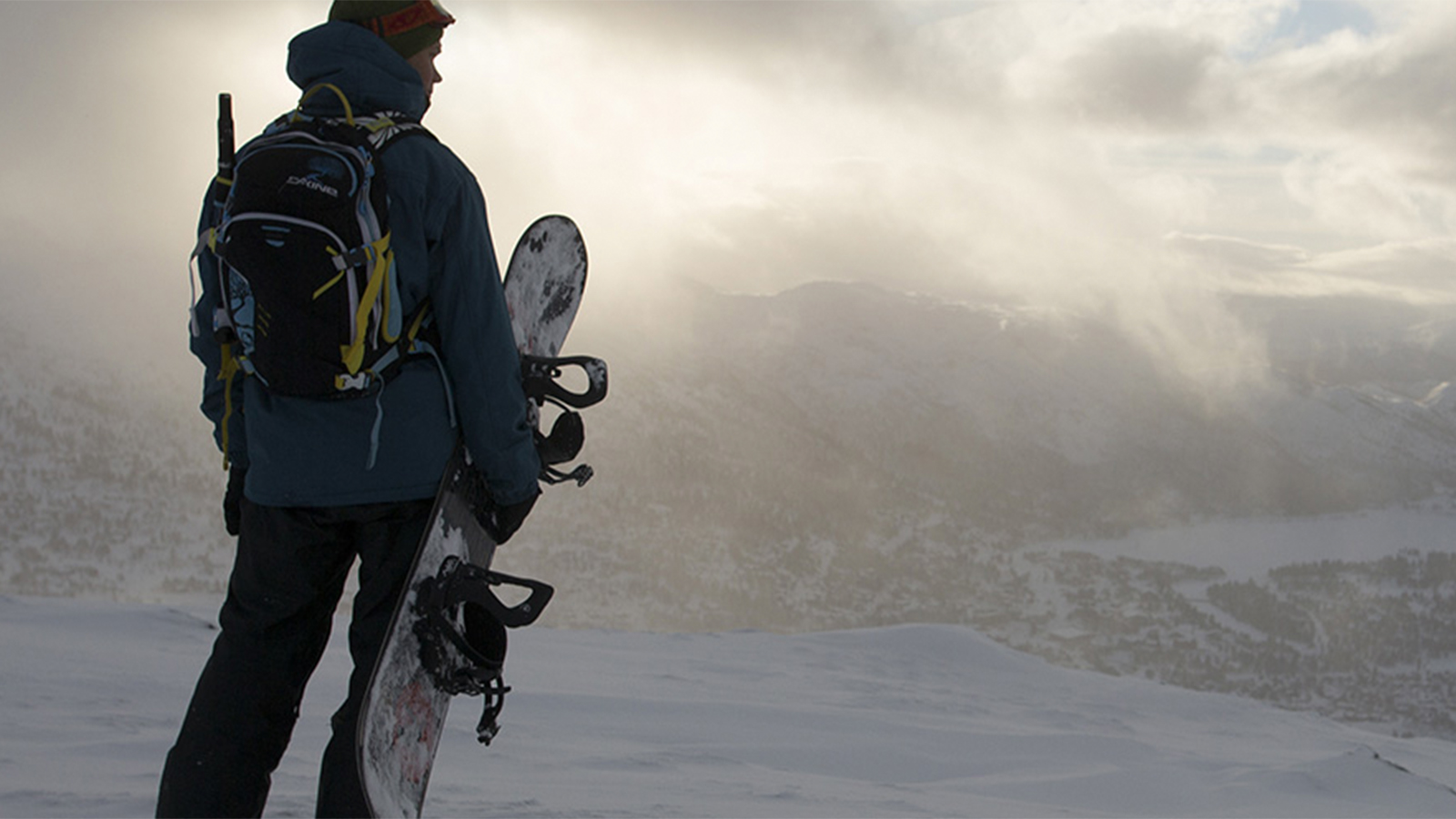 ROSSIGNOL 21/22 Snowboard Boots Preview
Retail Buyers Guide: Snowboard Boots 21/22 Retail Buyer's Guide
Brand: Rossignol
Interviewee: Arnaud Repa, Product Management
Please provide an overview of how 2021/22 is shaping up for your brand. Has COVID-19 affected your line? If so, please explain the changes you've made, and how you came to these decisions.
Covid-19 has and is negatively impacting our rental boot sales more than our retail because we work with a much smaller number of rental stations and some are very large. Covid is making a large number of our rental accounts push back their new buys. Making us carryover 100% of our rental products, and 50% of our retail line.
How much of your new line (pre-COVID) is normally dedicated to new models and artwork, and how has this changed, percentage-wise, for 21/22?
We usually bring 50% new products and artworks every year in our bindings line. This has changed to 25% this year.
If you will be carrying over a larger proportion of your products than normal, how do you hope this will be received by retailers?
See bindings questionnaire.
We're no different from the retailers. I hope Covid-19 will make everyone think different and understand we can't continue like this. We need products that last longer and can easily be taken apart to be recycled. This needs to be taken into consideration as early in the development process as possible. Carrying over a large proportion of products will be tomorrow's standard procedure, if not already today's.
If you're pressing ahead with new items, what are the top three most important products of next year's line, and why? Please refer specifically to new products here, and not just new marketing stories.
Our line structure has not evolved since last year but we're introducing a new PRIMACY FOCUS, while discontinuing the PRIMACY, to offer a fit that's closer to the foot, with a new thermo-moldable insulated liner, and brings superior heel hold, with Boa® H4 Focus fit system.
We're also bringing an improved version of the CUTBACK with a re-routed Hybrid Instep BOA® retention system for an adaptable instep-focused fit with classic lacing and enhanced medial support.
And upgraded the DOCUMENT to Boa® H4 fit system to compliment with Velcro® straps and insulated liners for versatile all-terrain performance and improved fit.
What lacing systems are your main focus in 21/22, and why? Is shifting customer preference influencing what you offer, or are things pretty stable now?
Fit, simplicity and diversity are at the core of our development. We offer boots that combine Boa® with a multitude of lacing systems but also offer models that only feature traditional laces. Fast lacing systems will continue to grow though, with the new generation not wanting to spend too much time on this and the aging population not willing to spend as much time as they did in the past.
Please tell us about the dominant visual themes in next year's boot line (materials as well as colours), including any interesting artist collabs you have lined up.
We've been following the same path for all 3 product lines since the beginning: simple lines, smoothness and timeless feel. Hence the use of black as the primary color, small louder hits to differentiate styles, and synthetic Nubuck® or PU leather.
Which part of your range are you investing in the most? Freestyle, freeride, do-it-all, beginner…? Why?
We don't prioritize riding disciplines but styles when we design boots as we know some freestyle riders love stiffer dual zone boots while some will naturally go with a softer boot that features a traditional lacing system. And the same goes with the free-riders or do-it-all riders. We consider all categories and riders equally.
Which other footwear sectors do you follow which influence the line?
Ski boots for liner fit and construction. Hiking boots for function. Running shoes for printing techniques and fabrics.
What are your top marketing stories for next season?
We're combining the ease of use and style of a snowboard boot shell with the precision and rebound of a ski-boot-like liner.