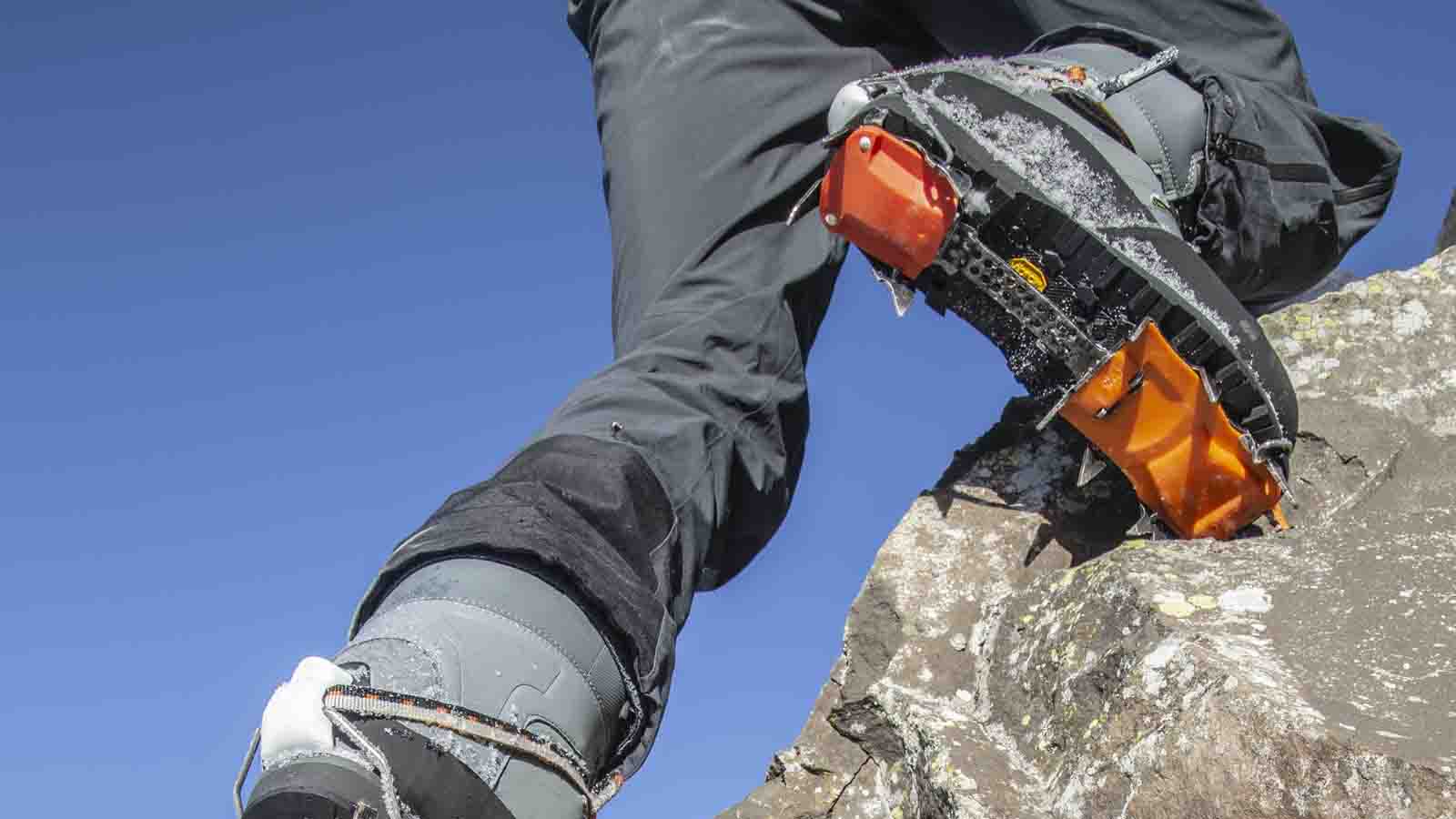 Northwave 21/22 Snowboard Boots Preview
Retail Buyers Guide: Snowboard Boots 21/22 Retail Buyer's Guide
Brand: Northwave
Interviewee: Davide Smania, Marketing and Product Manager
Please provide an overview of how 2021/22 is shaping up for your brand. Has COVID-19 affected your line? If so, please explain the changes you've made, and how you came to these decisions.
Development is a continuous and ongoing process. For sure COVID-19 has slowed down everything, making more complicated the test on the field. So a couple of projects won't be in the new collection for this reason.
How much of your new line (pre-COVID) is normally dedicated to new models and artwork, and how has this changed, percentage-wise, for 21/22?
I would say 20%
If you will be carrying over a larger proportion of your products than normal, how do you hope this will be received by retailers?
That's not our case, we just slowed down a bit, and it is not so bad in the end for everyone.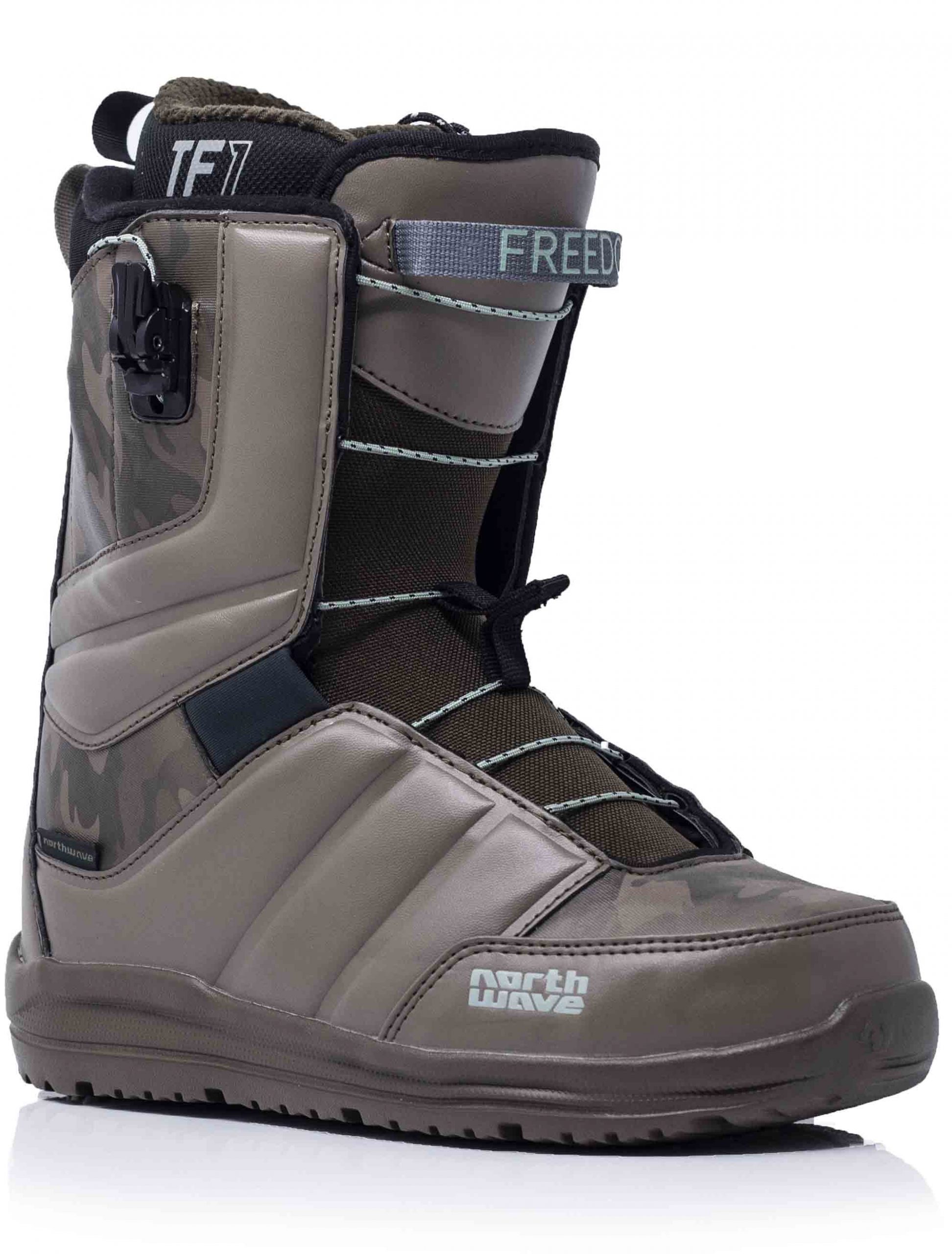 If you're pressing ahead with new items, what are the top three most important products of next year's line, and why? Please refer specifically to new products here, and not just new marketing stories
We will be out with a new closure system that will allow two differentiated areas on the model Decade that will celebrate our 30th anniversary.  New hybrid closure system on the Edge model, our Spin dial closure system combined with a SuperLace Single dedicated for the heel retention.
Will you be using any previously unseen materials (in build, cushioning, support, or grip) or construction methods?
We will be out with a new outsole with a new pop-corn shock absorber. Brand new cushioning system for the snowboard industry, Pu mixed with TPU, technically called E-TPU. 
What lacing systems are your main focus in 21/22, and why? Is shifting customer preference influencing what you offer, or are things pretty stable now?
X-track, our new patent closure system that with one mechanism allows two differentiated closure areas, you pull a lever to tighten the boot and it is automatically recollecting the polyethylene lace, then with the selector, you can move to the other area. Two separate buttons to release each area.
Please tell us about the dominant visual themes in next year's boot line (materials as well as colours), including any interesting artist collabs you have lined up.
Revised Earth colors mixed with details in fluo enriched by sleek finishings in eco-friendly leather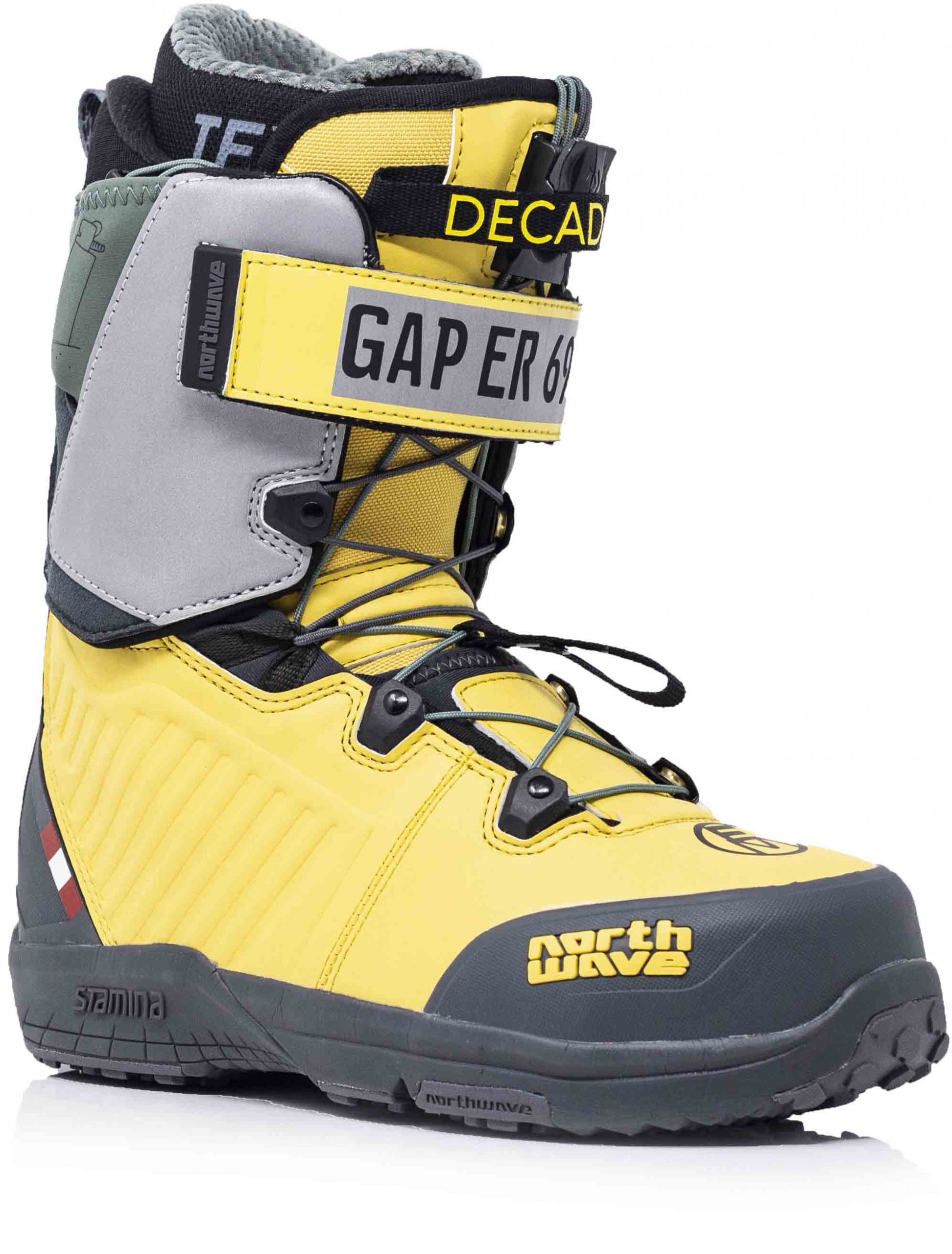 Which part of your range are you investing in the most? Freestyle, freeride, do-it-all, beginner…? Why?
We as Northwave that is a specialed and technical boot brand celebrating our 20th anniversary believe that we have provided technical snowboard boots since we were born in the Italian sporting shoe district. So for sure, we make a dedicated boot for each category for those who have specific needs, but we also have pretty versatile models used also by our team riders
Which other footwear sectors do you follow which influence the line?
Sneakers and outdoor shoes
What are your top marketing stories for next season?
We are working to create a strong women team with core riders to give more space and visibility to this side of snowboarding. We will extend our collab with Rusty Toothbrush crew.