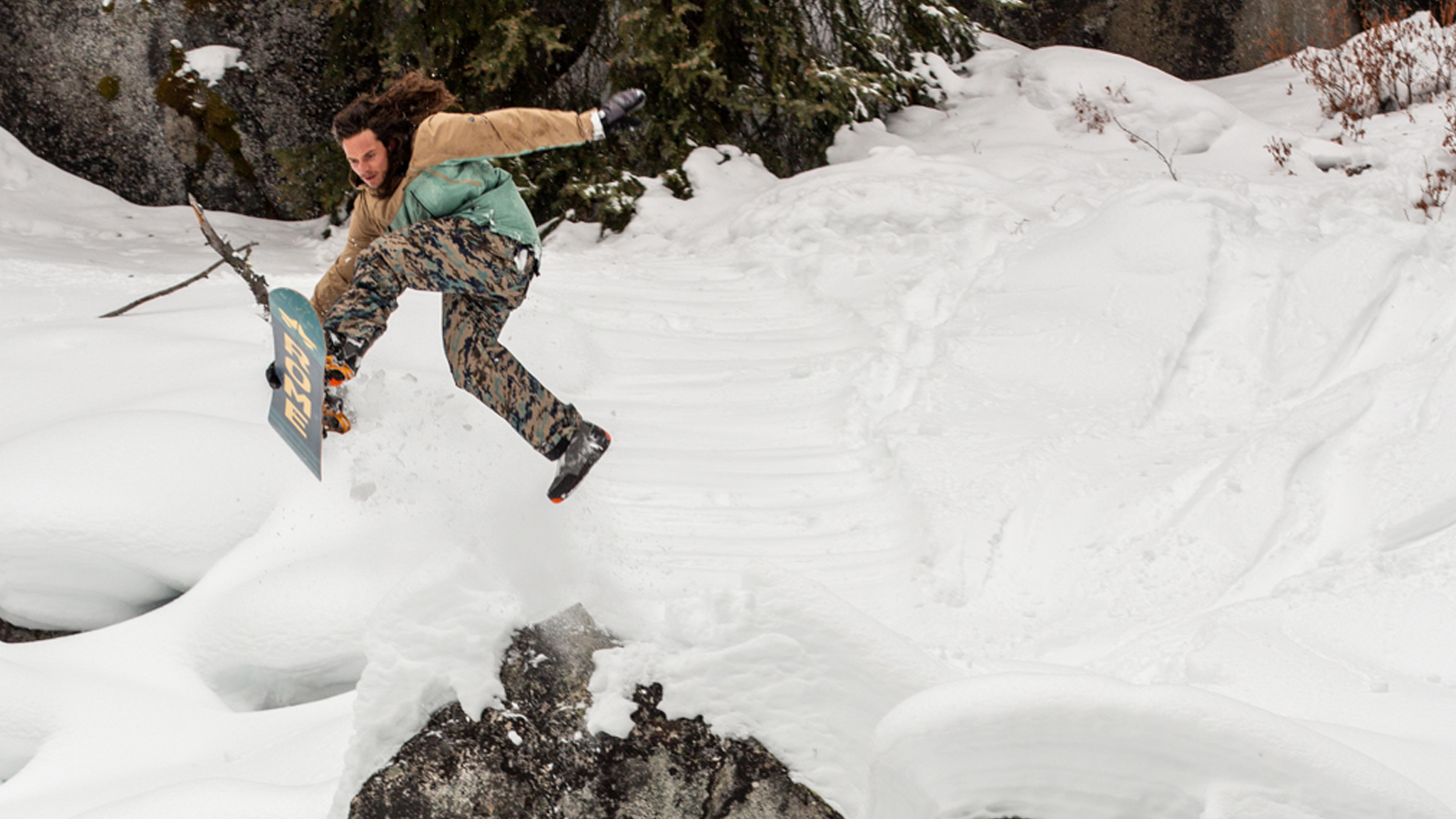 Rome 21/22 Snowboard Boots Preview
Retail Buyers Guide: Snowboard Boots 21/22 Retail Buyer's Guide
Brand: Rome
Interviewee: Matt Stillman, Marketing & Team Manager
Please provide an overview of how 2021/22 is shaping up for your brand. Has COVID-19 affected your line? If so, please explain the changes you've made, and how you came to these decisions. 
Having just overhauled our full collection for the 20/21 season, we feel very fortunate to be a position of not having to do a dramatic reorganization of the collection. We are happy to roll into the second year of a very dialed and streamlined offering. This season we are focused on reiterating our line, the key tech and product storylines.  Overall, we are largely 'business as usual' from a line planning perspective.   
How much of your new line (pre-COVID) is normally dedicated to new models and artwork, and how has this changed, percentage-wise, for 21/22?
Any given year for boots, we might be looking at a single new model or incorporating a new material or lacing system into the line. This year we are rolling out one new boot model, so relatively business as usual.
If you will be carrying over a larger proportion of your products than normal, how do you hope this will be received by retailers?
Last year we reorganized our boot line to be grouped into different collections with three different lacing systems per collection. This year we are happy to stay the course on this grouping of models and tech.
If you're pressing ahead with new items, what are the top three most important products of next year's line, and why? Please refer specifically to new products here, and not just new marketing stories.
For 21/22, we are only rolling out one new boot model, the Ace. The Ace is a youth boot designed to bridge the gap between kids' models and adulting sizing. With our Pro F.I.T. liner and a single reel BOA dial, this is a great addition to our robust boot line.
Will you be using any previously unseen materials (in build, cushioning, support or grip) or construction methods?
Business as usual on the materials front this season. Nothing new to report here, mostly a big ol' boot that goes on your stinky widdle hooves.
What lacing systems are your main focus in 21/22, and why? Is shifting customer preference influencing what you offer, or are things pretty stable now?
We continue to see strong numbers in the BOA lacing systems, but the Rome boot customer is always very interested in traditional lacing and increasingly in the hybrid (BOA and lace) option. Hence, we continue to offer BOA, Hybrid and Lace for all of our boot models.
Please tell us about the dominant visual themes in next year's boot line (materials as well as colours), including any interesting artist collabs you have lined up.
Our boot line stays the course with tried and true darker color palettes, small pop color accents, rich tans and subtle midsoles. 
Which part of your range are you investing in the most? Freestyle, freeride, do-it-all, beginner…? Why?
While continuing to have a well-rounded offering that lets the rider decide what lacing style and flex is right for their riding, we are making more of an effort in the youth boot realm with our new Ace boot.
Which other footwear sectors do you follow which influence the line?
We take cues from the skate shoe sector primarily, noting some of the details like color speckles on the midsoles, and things like detailed patches and embroideries on the tongues.
What are your top marketing stories for next season?
This coming season is all about reiterating the collection system and the fact that each model features different lacing options. Our new Ace boot is designed to give younger riders more choice when it comes to a performance boot in smaller sizes.