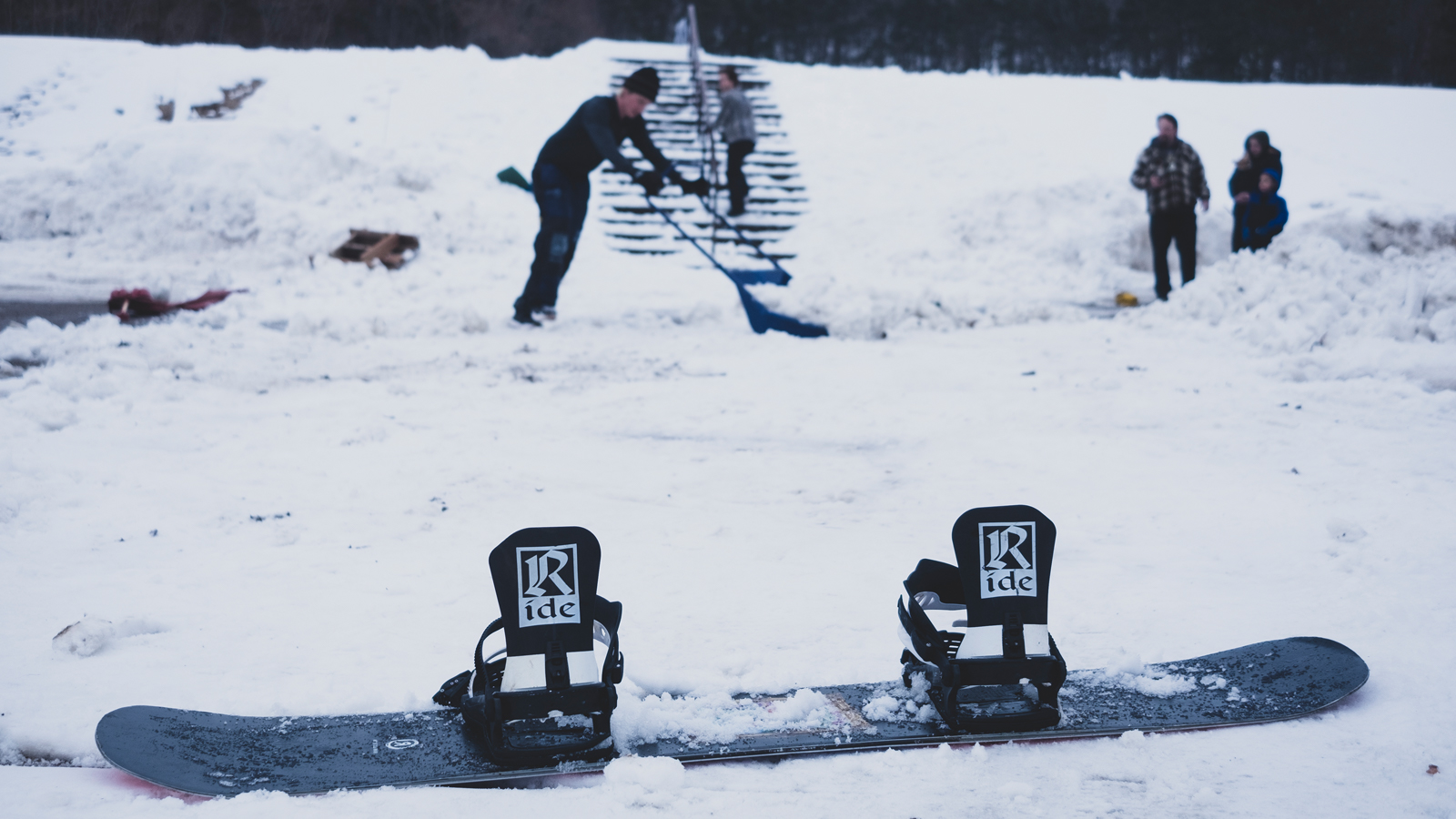 RIDE 21/22 Snowboard Bindings Preview
Retail Buyers Guide: Snowboard Boots 21/22 Retail Buyer's Guide
Brand: Ride
Interviewee: Jim Linnberg, Global Brand Director
Please provide an overview of how 2021/22 is shaping up for your brand. Has COVID-19 affected your line? If so, please explain the changes you've made, and how you came to these decisions.
This year is just like any other (besides the global pandemic thing that shut down business).  We are just continuing to focus on building the best riding, best looking, most durable bindings on the planet.
If you will be carrying over a larger proportion of your products than normal, how do you hope this will be received by retailers?
We carryover a small portion of the line year to year, this year is no different.
If you're pressing ahead with new items, what are the top three most important products of next year's line, and why? Please refer specifically to new products here, and not just new marketing stories.
We are working on refining our offering from our binding launch last season. We are building new A9 and C9 models (as well as small sizes in A10 and C10) that will be offered in sizing for all foot sizes regardless of gender.  This will allow our women customers to use our carbon slime back technology as well as offering our smaller footed men's customers the opportunity to get a super tight fit on their boot/binding interface.
Are you using any new materials in your bindings for 21/22? If so, what, and why?
Have you heard of aluminum?
Please tell us about the dominant visual themes in next year's binding line, including any interesting artist collabs you have lined up.
Colors.  Our line up has been pretty focused on darker colors (and black) for a number of years, for 2021 you'll see a lot more color on the Ride binding wall.
Prices: Where is your brand going? Higher? Lower?
Our pricing is remaining pretty steady.  You'll see some shifts here and there to make sure we can afford the R+D as well as high tech materials that give the desired performance.
Looking at the specific components, have you made any new advancements in buckles, straps, highbacks, bases?
Oh yeah.  Some new straps. Some new high backs.  Lots of new, new, new.
Will you be doing step-in, or similar, in 21/22? If so, are you licensing or developing it yourself
Strap ons not step ons.
Will your production process (factories, equipment) be changing at all for 21/22?
We are constantly improving our factory and prototyping processes.
What are your top marketing stories for next season?
Our marketing is always focused on our team.