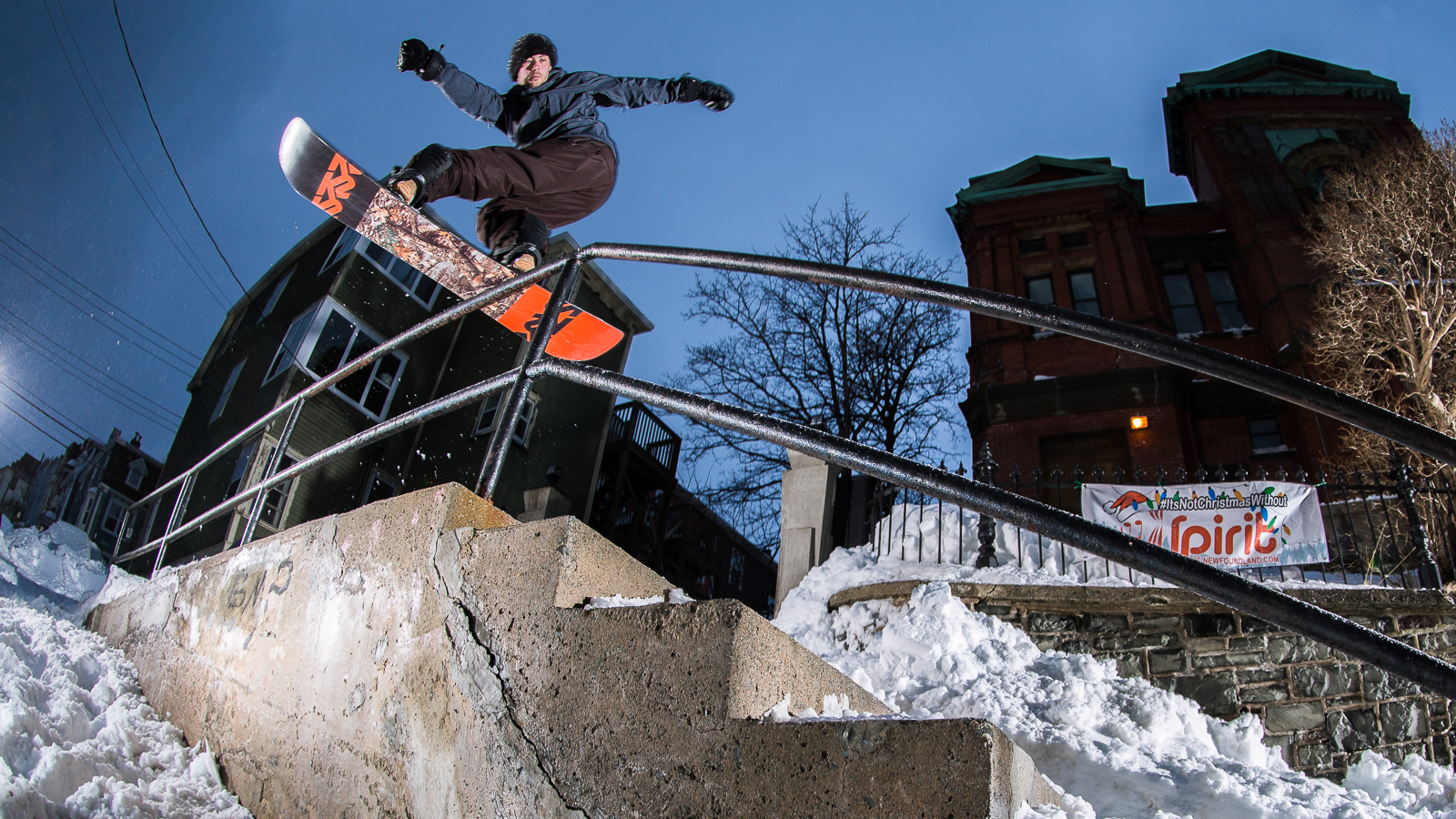 K2 21/22 Snowboard Boots Preview
Retail Buyers Guide: Snowboard Boots 21/22 Retail Buyer's Guide
Brand: K2
Interviewee: Tom Johnson, Senior Global Marketing Manager
Please provide an overview of how 2021/22 is shaping up for your brand. Has COVID-19 affected your line? If so, please explain the changes you've made, and how you came to these decisions.
While there is no way to deny the impact of Covid-19 on our industry, we couldn't be more excited about the collection for 21/22. We're fortunate enough to have new product that we're introducing into the world that our Engineers developed, tested, tweaked, tested again, and worked with our Team on.
How much of your new line (pre-COVID) is normally dedicated to new models and artwork, and how has this changed, percentage-wise, for 21/22?
In terms of innovation and artwork, we're lucky enough to have seen minimal impact due to Covid-19. Our product offering for the 21/22 season features new technology, new materials, new artwork, etc. Again, we couldn't be more excited to bring our new product line into the world.
If you will be carrying over a larger proportion of your products than normal, how do you hope this will be received by retailers?
We are able to work with retail partners to carryover key products in key colorways to help reduce the inventory risk that retailers are facing across Europe, Asia, and North America. We believe strongly that our partners will benefit from this decision, allowing a longer shelf-life for product and helping to reduce the risk of any excess inventory.
If you're pressing ahead with new items, what are the top three most important products of next year's line, and why? Please refer specifically to new products here, and not just new marketing stories.
We're happy to introduce three new models throughout our boot collection for the 21-22 season that really help us to tell the #WinningWithFit story and support our dedication to modernizing the freeride space. Moving into the season, we'll happily introduce a new model in our Clicker™ X HB collection, as well as two new models in our traditional boot collection.
Will you be using any previously unseen materials (in build, cushioning, support or grip) or construction methods?
We're happy to bring new technology to the market place for the 21/22 season, including innovation with materials, fit, lacing systems, and outsole shaping and materials. 
What lacing systems are your main focus in 21/22, and why? Is shifting customer preference influencing what you offer, or are things pretty stable now?
K2 Snowboarding has a long-standing relationship with BOA® Fit System, it's pretty serious ; ) – we've got a hefty collection of boots that feature BOA® – including our Conda™ with BOA®, our Zonal BOA® options, traditional lace options, and everything in-between.
Please tell us about the dominant visual themes in next year's boot line (materials as well as colours), including any interesting artist collabs you have lined up.
Merchandising was the most important word in our office. Taking cues from years past and working with approachable color palettes allowed us to put together a boot collection we are incredibly proud of. Continuing to add Team Rider colorways into the line and a collaboration with TORMENT Snowboard Magazine are important for us to continue supporting the folks driving snowboarding at its core.
Which part of your range are you investing in the most? Freestyle, freeride, do-it-all, beginner…? Why?
As we move into the 21/22 season, we're heavily investing into the freeride category and will continue to invest in the all-mountain/do-it-all category as we have in years past. We've got something special in the works as well freestyle-wise.
Which other footwear sectors do you follow which influence the line?
Fashion, Sport, Outdoor, Skate, Lifestyle.
What are your top marketing stories for next season?
We will continue to invest into the boot category as a whole throughout the 21-22 season. We have a robust 36 month plan that really helps us to focus on supporting our boot program and our #WinningWithFit story. This includes educating the end-consumer about our Conda™ heel retention system, Endo™ Construction, our relationship with Intuition®, and so much more. Larger marketing stories for K2 Snowboarding for the 21/22 season will hover around two new models from us at the high-end and collaboration with TORMENT Snowboard Magazine.