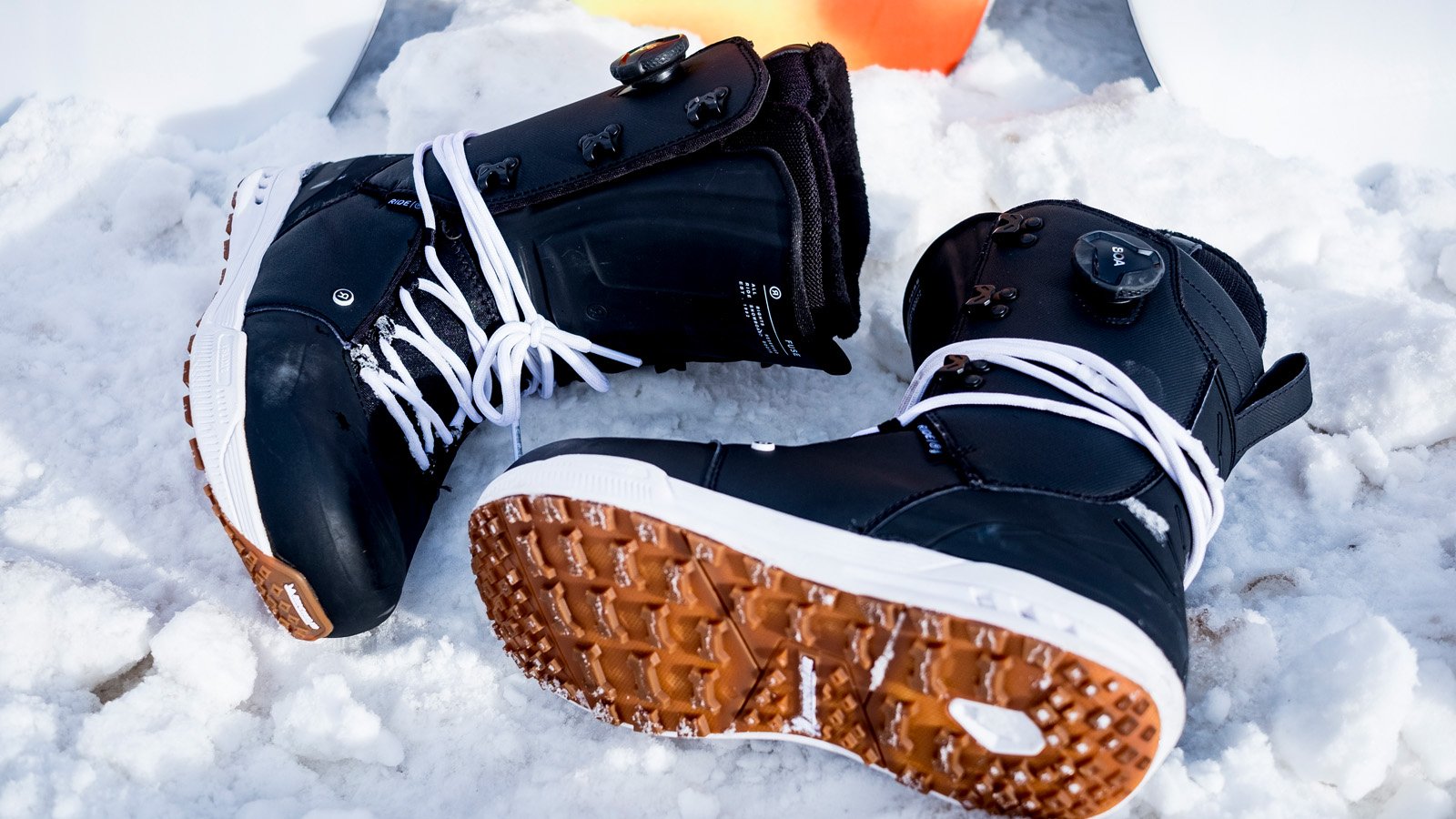 Ride 21/22 Snowboard Boots Preview
Retail Buyers Guide: Snowboard Boots 21/22 Retail Buyer's Guide
Brand: Ride
Interviewee: Jim Linnberg, Brand Director
Please provide an overview of how 2021/22 is shaping up for your brand. Has COVID-19 affected your line? If so, please explain the changes you've made, and how you came to these decisions.
We are continuing to focus on building the best riding, best working, best-looking snowboard boots available to our customers…we are just doing it from quarantine.
How much of your new line (pre-COVID) is normally dedicated to new models and artwork, and how has this changed, percentage-wise, for 21/22?
We generally offer a small assortment of carryforward products, and this year is no different.
If you will be carrying over a larger proportion of your products than normal, how do you hope this will be received by retailers?
We want to build the newest and most exciting products every year.  Business is all about challenges, and this year presented a big one with the pandemic but it did not change our focus.  We think our customers will appreciate our hard work.
If you're pressing ahead with new items, what are the top three most important products of next year's line, and why? Please refer specifically to new products here, and not just new marketing stories.
We are adding some rental boots to the line.  Rental is an important market especially in Europe so we've made our best selling models available with some extra durability that is demanded by the rental customers.  We will be offering the Lasso and Anthem in rental construction.
We've also updated our Deadbolt and Karmyn models with a new zonal lacing system for customers that want the feel of a zonal system and a more moderate flex.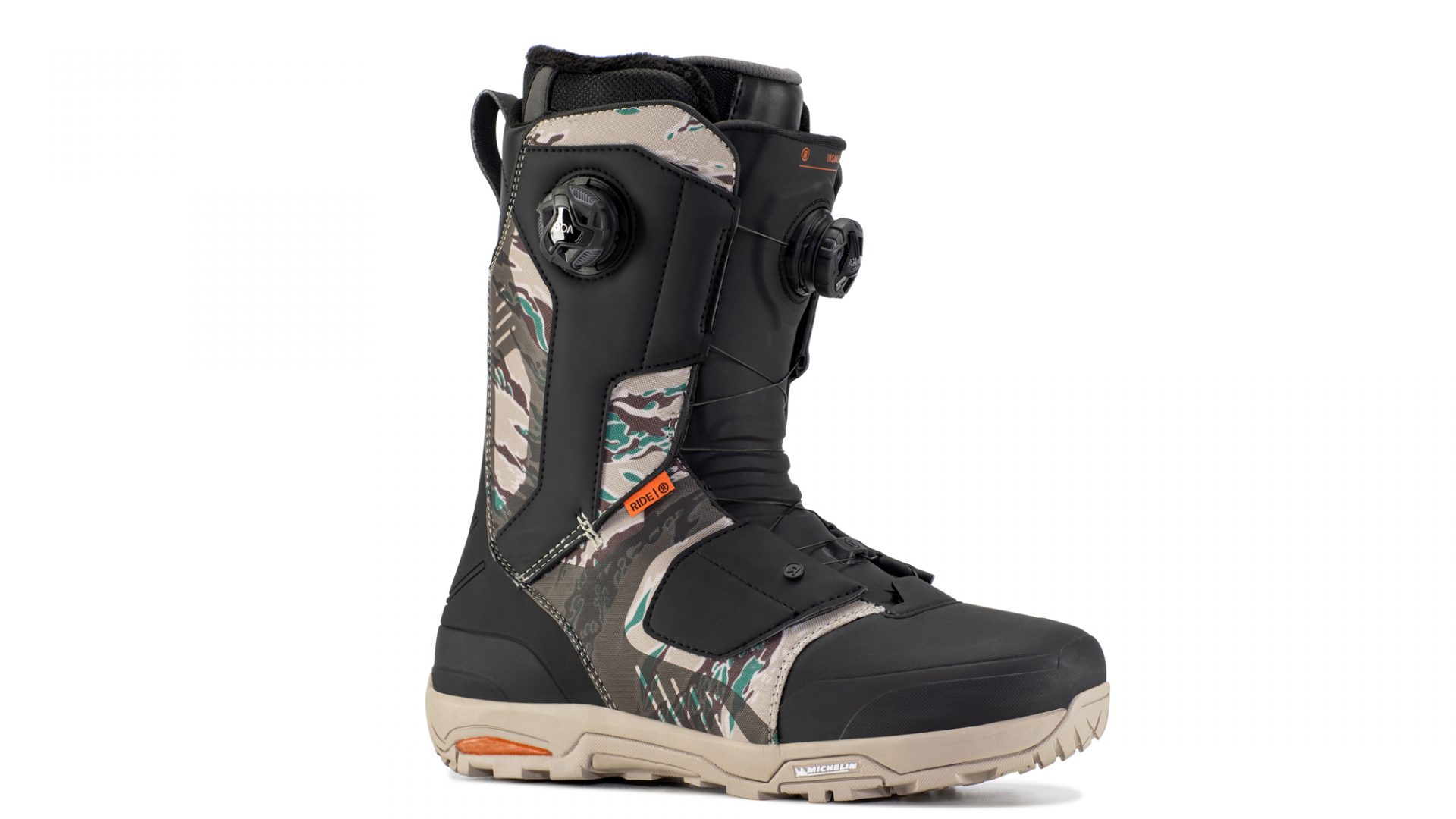 Will you be using any previously unseen materials (in build, cushioning, support or grip) or construction methods
Unicorn hide.  It is very expensive and impervious to arrows.  Don't ask us where we got it.
What lacing systems are your main focus in 21/22, and why? Is shifting customer preference influencing what you offer, or are things pretty stable now?
We offer a number of traditional lace boots as well as BOA boots.  Customers just want boots that fit well, look good, and ride well so that is our focus.
Please tell us about the dominant visual themes in next year's boot line (materials as well as colours), including any interesting artist collabs you have lined up.
Spencer Schubert has a pretty cool colorway in the fuse…and Reid Smith is really excited to ride the new Anchor.
Which part of your range are you investing in the most? Freestyle, freeride, do-it-all, beginner…? Why?
We make boots for every customer preference.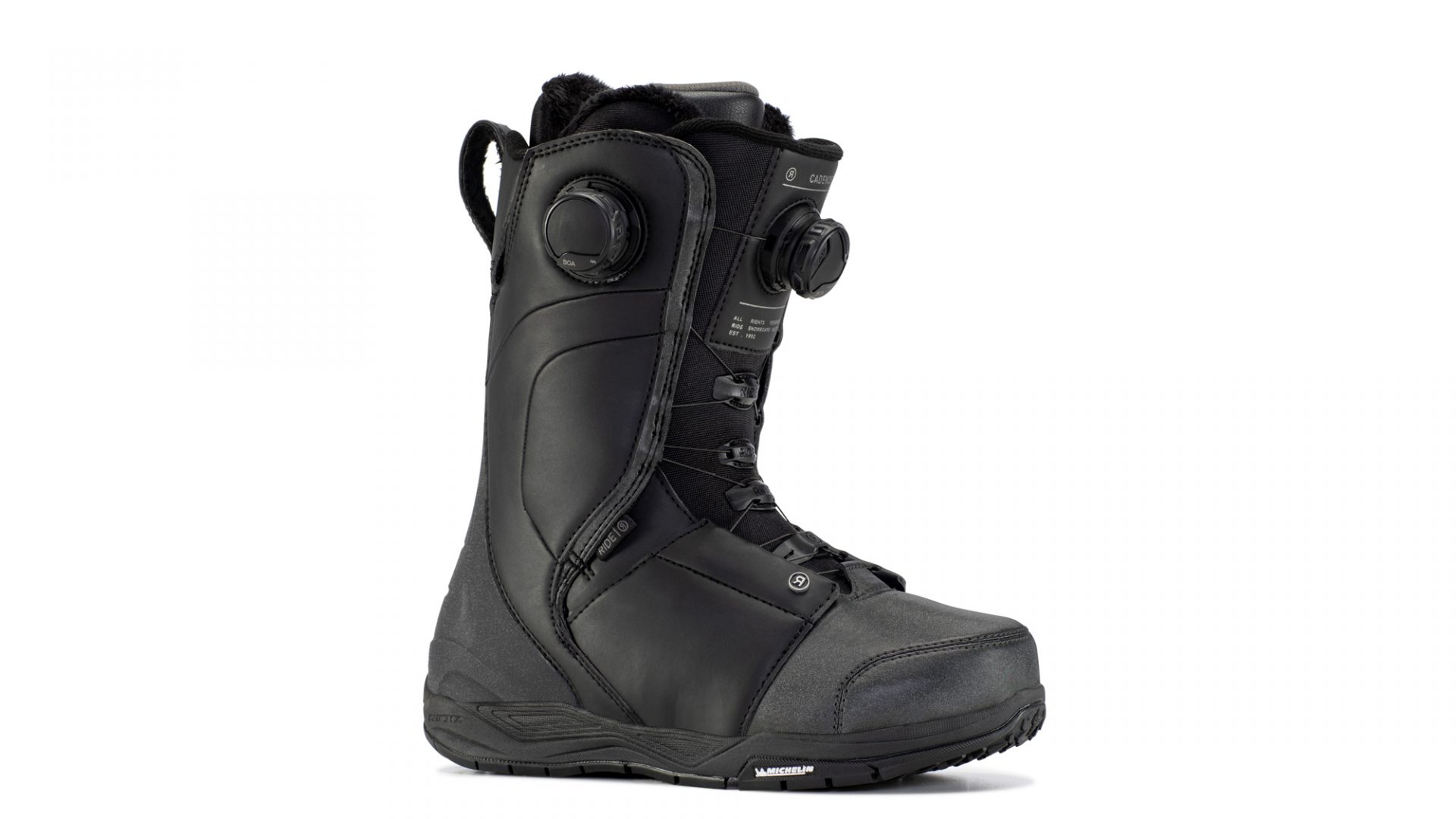 Which other footwear sectors do you follow which influence the line?
Our design team follows everything.  Like seriously.  Everything.
What are your top marketing stories for next season?
Our marketing is always focused on our team riders