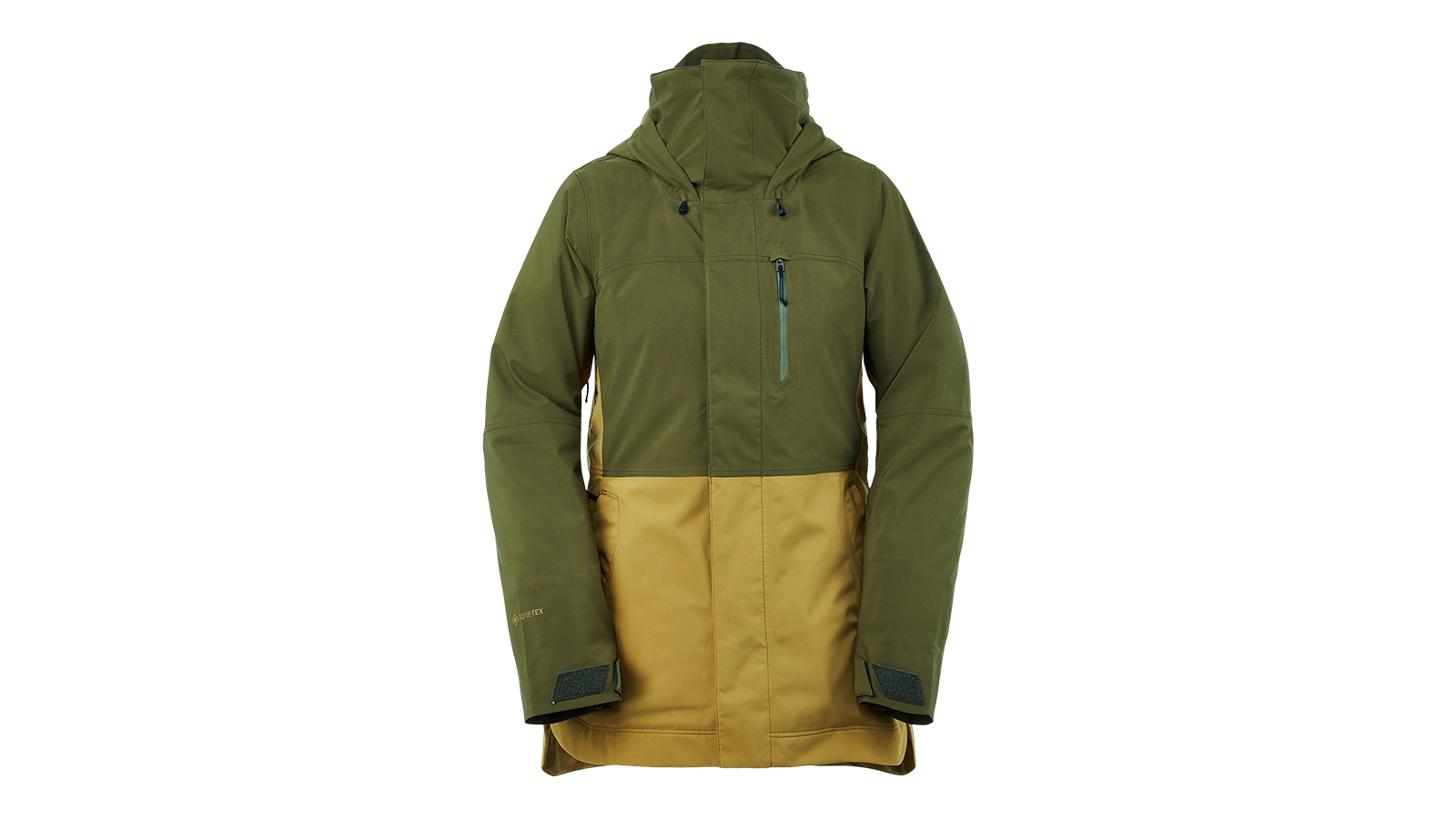 Dakine FW20/21 Women's Outerwear Preview
Retail Buyers Guide: Women's Outerwear FW20/21
Brand: DAKINE
Interviewee: Michael Fox Brand Director, Dakine Apparel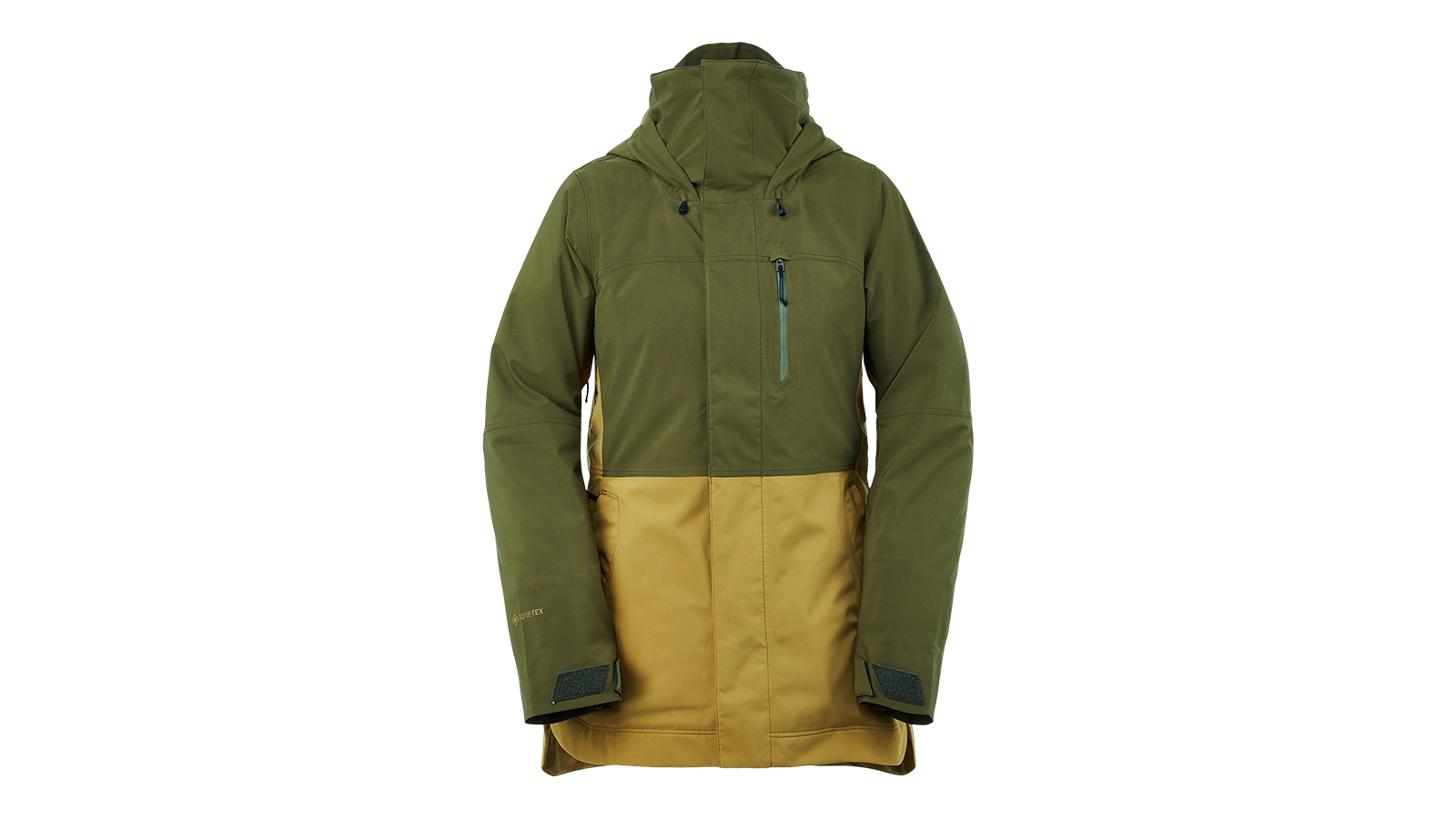 What's the overall theme behind next year's outerwear? From which big trends do you take your inspiration?
Dakine has built its reputation on building gear you can rely on to perform when you need it. The theme of "TRUSTED" is the inspiration behind our outerwear range for next season. We don't focus on trends as much as we rely on rider feedback and product performance.
What new fits / silhouettes are coming next year? What pant and jacket styles are most important in your range?
The fit of our women's outerwear has been a careful progression to achieve ease in the full range of motion for skiers and snowboarders while keeping styles flattering. We always focus on high performance outerwear and this year our most important kit is the new Stretch Gore-Tex Silcox jacket and pants. Our refined fit combined with a new Gore-Tex 2L stretch plain weave, results in an incredible new kit. The longer fit of the jacket is super stylish but the stretch material combined with a unique side split hem offer freedom of movement.
What's new in colours / prints?
(Melle Sansalone, Designer) We do well with earth tones so the Dakine outerwear palette usually offers a good variety of classic shades in this space. F/W20/21 feminizes this with a rich Dark Rose and brighter Crabapple pink.
Our new Begonia print is a fun abstract floral / animal pattern on a black background. It's just the right amount of femininity – with a bit of an edge.
Any *NEW* technical stories concerning fabrics and materials?
Our new GORE-TEX 2L mechanical Stretch plain weave is our newest story. It has a beautiful soft hand and matte finish which gives it a unique elevated look while elevating the outerwear's foul weather performance.