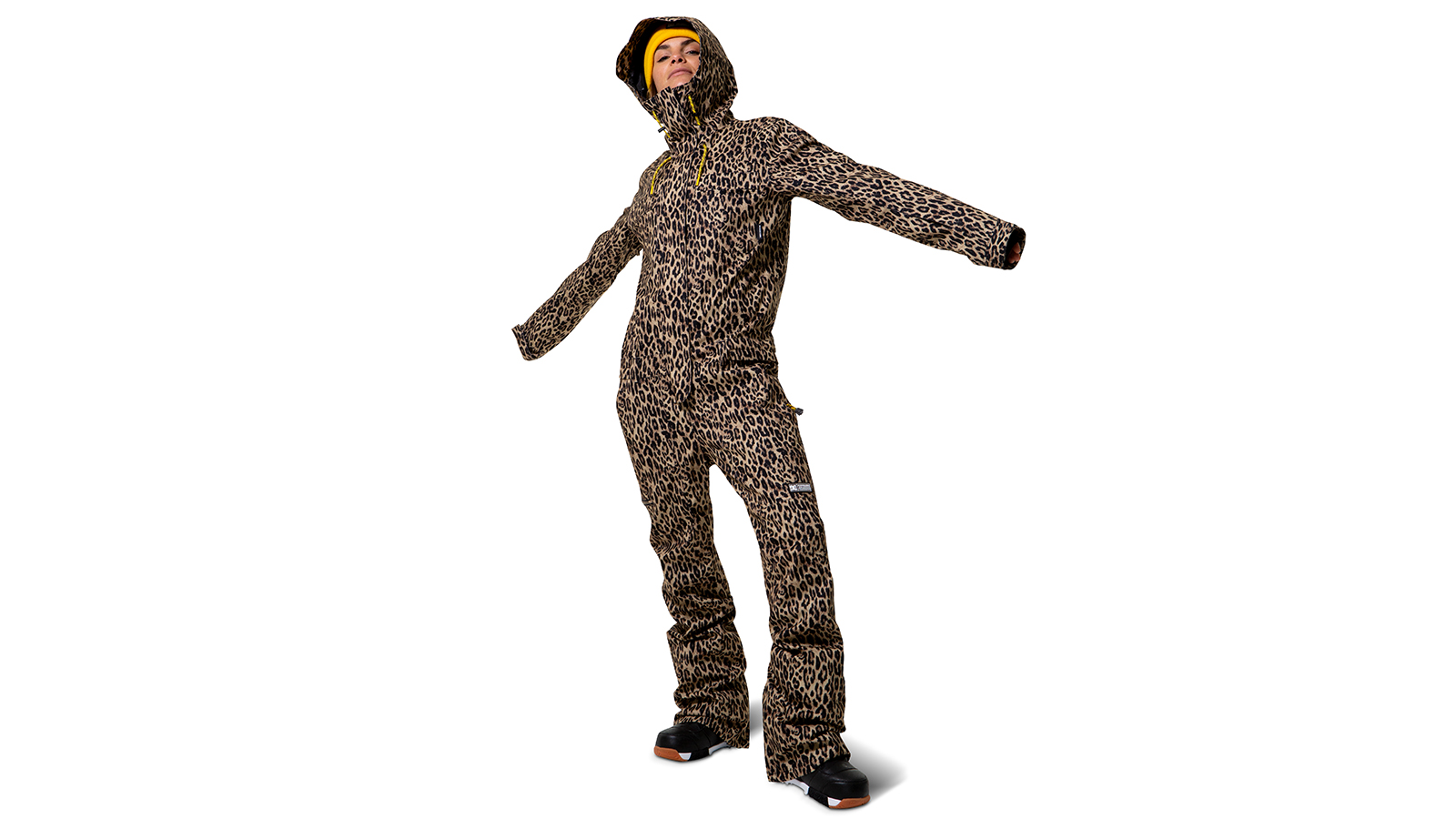 DC FW20/21 Women's Outerwear Preview
Retail Buyers Guide: Women's Outerwear FW20/21
Brand: DC
Interviewee: Erik Leines, Global Snow Sr. Merchandizing Manager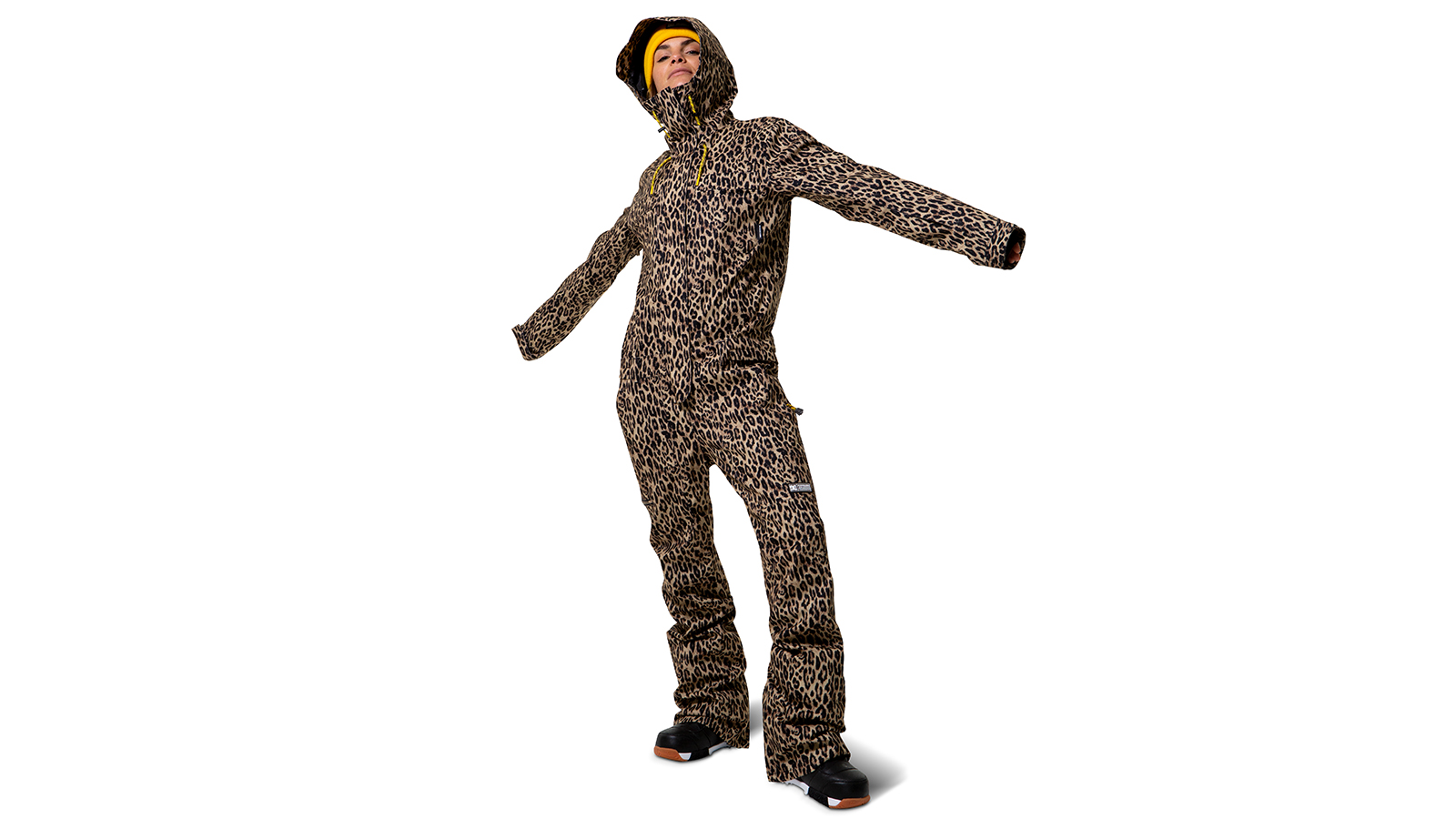 What's the overall theme behind next year's outerwear? From which big trends do you take your inspiration?
We are continuing to focus on our design philosophy of our "his is hers" approach to outwear. This direction has resonated well with the DC consumer and we intend to continue this approach.
What new fits / silhouettes are coming next year? What pant and jacket styles are most important in your range?
Tailored fits are important to us and we've made sure that all our new designs were approved by our team.  We are introducing a new fit in our softshell pants dubbed "slim fit" – this fit hugs the legs just right with the softshell providing incredibly comfortable stretch fit.
What's new in colours / prints?
You'll see multiple themes in the line but with out a doubt, the leopard print is standing out the most. Our prints are important to us and thru research and testing we've seen tons of interest in this print. Lemon Chrome is in this mix and we're also doing a womens take a Grapescale Chocolate Chip Camo.
Any *NEW* technical stories concering fabrics and materials?
Sympatex has been expanded in the line. We've also introduced a proprietary insulation – Profill.  Profill uses different blends depending on the clo values we want to achieve, which varies from 40G up to 300G' in our outerwear.
What are the three most important products in next year's range? Why? Please tell us about them.
Sovereign Jacket: – Our all new womens Sympatex® Coat strikes a perfect balance of warmth, fit, and flawless technical function. The Sovereign Jacket is an insulated all-season performer featuring 3M™ Thinsulate™, YKK® zippers, 4-way stretch fabrication and the advanced waterproof breathability of Sympatex® 30K fabrication.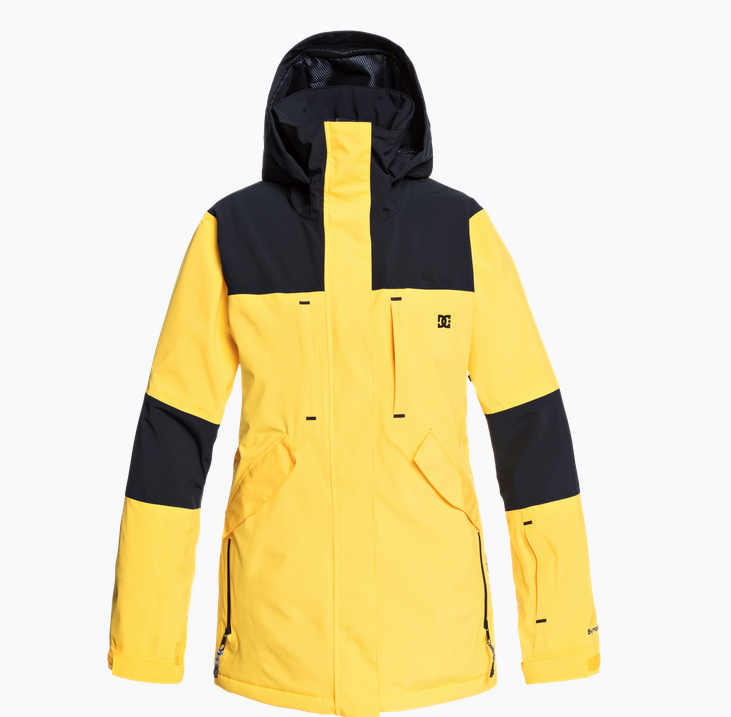 Diva Jacket – The Diva is our new 300G Profil insulated puffy jacket with a featuring a 10k waterproof rating, fully taped seams, inspiring details like retro contrast piping and a wild style leopard print option. This jacket was built to keep you warm and happy.
Vanguard Jumpsuit –  Jumpsuits are back and we are bringing you a very stylish and functional 1 piece.  Featuring a 10k shell material, a racy leopard print, and drop-seat construction for quick bathroom access – you get 2 garments with 1 purchase.  Look great and keep the snow out!
Any has-been trends that your brand is moving away from?
We're always pushing forward.
What are your top marketing stories for next season?
We have a constant underlining theme of always pushing– whether it's pushing the envelope of new products or pushing a new content project like DC TRANSITORS.
We also plan to celebrate our artist series snowboards featuring art from Paul Jackson and Tobin Yelland.
Moving forward we will focus around product and communicating strong consumer benefits like our OUT-OF-THE-BOX COMFORT for boots, our OUTERWEAR FOR EVERY WEAR story, and our ENJOY THE RIDE campaign around snowboards.
We plan to bolster our communication around women's product as well. Can't forget about the ladies!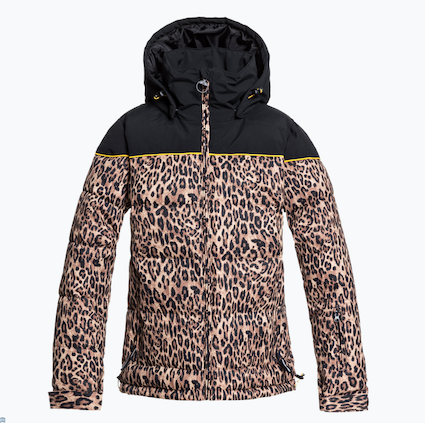 BASE LAYER FOCUS: Do you do baselayers? What's happening here, what's your base layer strategy next year? Please let us know your tech innovations, materials, colours and pricepoints.
The womens layering program has multiple new midlayers as well as the Transistion Revesible Anorak.  We are seeing tremendous growth in the mid-layering categories with Veneer Hoodie and the Snow Star hoodie.