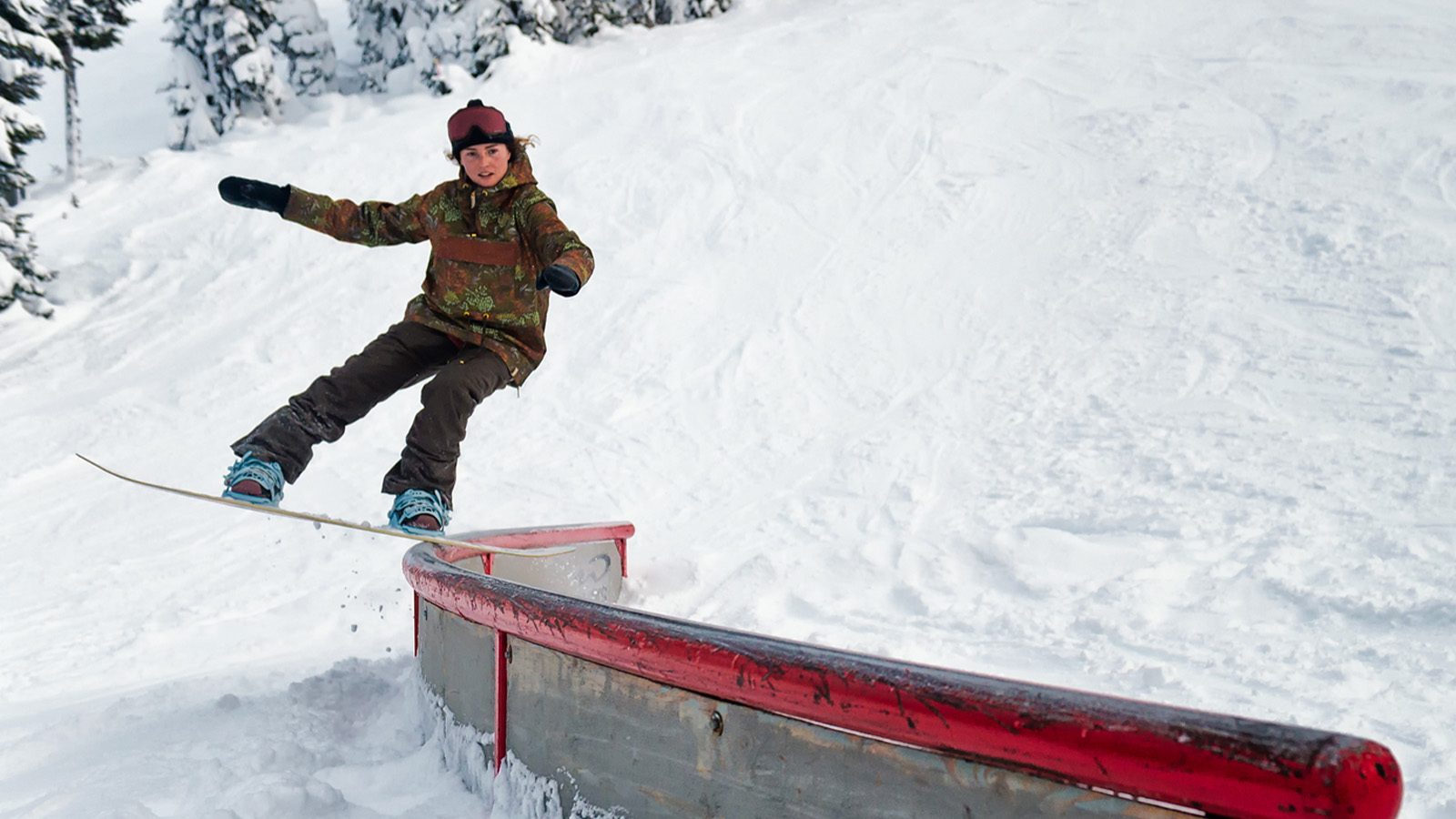 Rojo FW20/21 Women's Outerwear Preview
Retail Buyers Guide: Women's Outerwear FW20/21
Brand: Rojo Outerwear
Interviewee: Robyn Carter, Design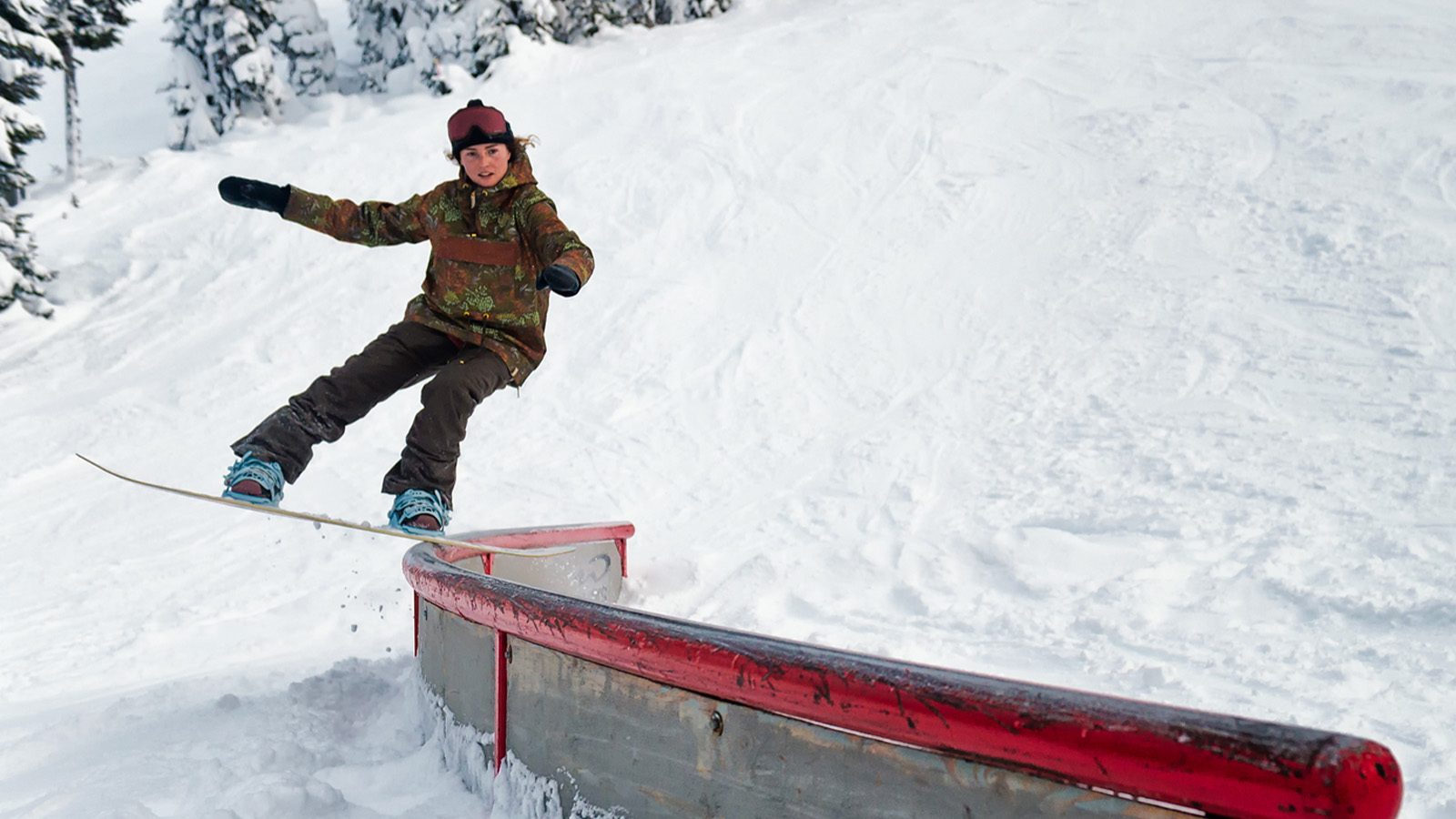 What's the overall theme behind next year's outerwear? From which big trends do you take your inspiration?
ROJO's W20 line "As You Are" pays homage to the ROJO tribe of past, present and future in their vast and varied identities having been bought together by their common passion – love for the alpine lifestyle.
Classic styles from various time periods clash and style together to form an unusual harmony of slope-street and high-low dressing. The organic feel of hand spun Americana heritage is made new with solid pops reminiscent of 90's retro sport and street influences favored by ROJO in the 90's.
What new fits / silhouettes are coming next year? What pant and jacket styles are most important in your range?
For W20 we have ensured our fits are flattering without being restrictive as well as multi functional slope-street pieces.
An exciting new player is the BRIDIE JACKET, which is clean and slim with a nice length and beautiful trims. It is a great cross over flattering jacket for slope-street function.
In a sweet little combo of corduroy and sherpa the JUDY JACKET is another great style for street-slope function on days when the weather is playing the game.
The BAILEY ANORAK is a new cute and cosy microfleece lined style for ROJO with great trims, details and prints.
Our new RUBEN BIB is a super flattering stretchy slim line softshell bib made for comfort and curves without compromising on style.
We have developed two beautiful oversized wool blend sweaters this season, ESSIE and NORA, to compliment our cosy mid layer offering of new retro inspired sherpa styles.
What's new in colours / prints?
We have blurred the lines between cultures and crews. Retro ROJO logos & artwork, 90's sophisticated mini stripes & plaids are paired with ethnic prints and popped with bright bold solid colour or fluid hand drawn floral.
Bold solid retro summer colours make a statement when styled with traditional, authentic winter natural tones. More traditional military olive, tortoiseshell, blackberry wine and misty rose are key and no longer boring.
Any *NEW* technical stories concerning fabrics and materials?
In W19 we made a long-term commitment to positive change within the business. This year we have reviewed and will continue to review our fabric assortment to align with this commitment. W20 sees the introduction of recycled polyester plain dye throughout the range, 60% PET recycled ottoman in key styles, 100% recycled polyester sherpa in our mid layer garments as well as a great recycled yarn, Polyana, in the knitted headwear range. For every yard of recycled polyester fabric used to make our garments we are diverting approximately 9-10 PET bottles from landfill.
We have also introduced a Sarona profile fabric which has a luxe rich hand feel, long-term shape retention and moisture management. 37% of the polymer is made using annually renewable plant-based ingredients and the production uses 30% less energy than regular nylon fabrics.
Our stretch corduroy fabric is also a new addition bringing a great retro vibe to the collection without compromising on comfort and function.
What are the three most important products in next year's range? Why? Please tell us about them.
AIDEN JACKET HOUNDSTOOTH PLAID – is just a killer style with all the high-end trimmings but not so much the price. Recycled fabric content, beautiful yarn dye plaid, quilting detail, sherpa, corduroy and printed satin lining, leather trims, 20k/15k and all the tech you need in a great slope-street silhouette.
BRIDIE JACKET – again a beautiful slope-street jacket with all the tech you need and premium details in a recycled content fabric.
SNOW DAY BIB – was a favourite last year with girls of all sizes loving the flattering fit. This year we have updated the fabric to include our stretch corduroy and a beautiful lofty melange in key prints.
Any has-been trends that your brand is moving away from?
We have moved to a more tonal colour pallet this season which aids the longevity of a garments life span, being relevant for longer, but also enables the rider to wear it off slope meaning they may only buy one jacket for the season therefore reducing their wardrobes environmental footprint.
What are your top marketing stories for next season?
Our commitment to positive change – recycled content fabrics.
As You Are – Championing all of the ROJO tribe in their their vast and varied identities having been bought together by their common passion – love for the alpine lifestyle. This includes flattering fits for all women, customization of personal style within the range and embracing ourselves as female athletes.
BASE LAYER FOCUS: Do you do baselayers? What's happening here, what's your base layer strategy next year? Please let us know your tech innovations, materials, colours and pricepoints.
Our base layer has been a focus this year, we have reviewed all our blocks ensuring construction and fit is perfect. Our new VELVET SKIVVY is a fun, luxe and cosy addition to the range but apart from that we have kept our block consistent choosing to focus on expanding the range with our one of a kind, beautiful artworks to enable complete customisation of personal style with the outerwear range.