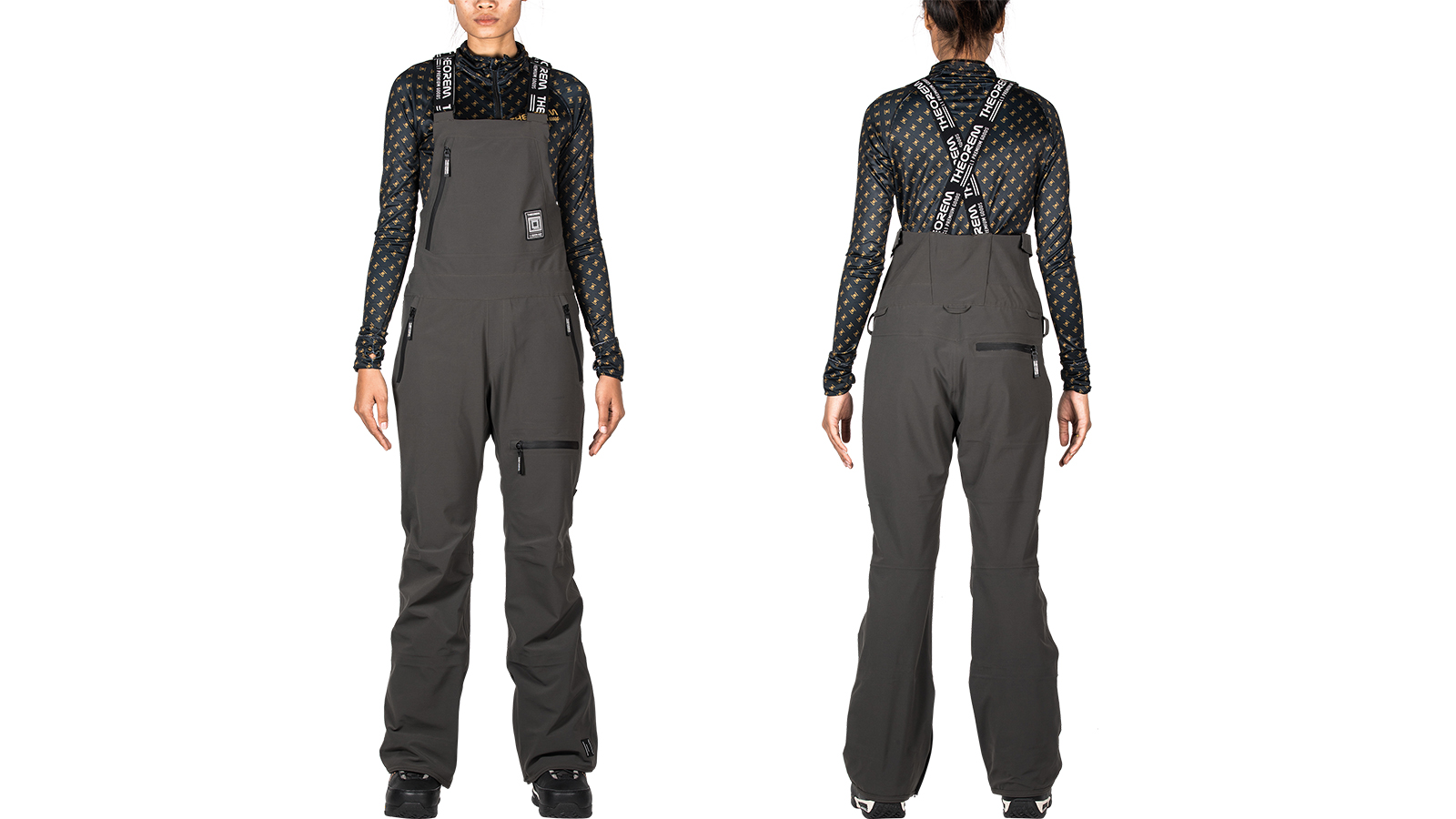 L1 FW20/21 Women's Outerwear Preview
Retail Buyers Guide: Women's Outerwear FW20/21
Brand: L1
Interviewee: Jon Kooley, Creative Director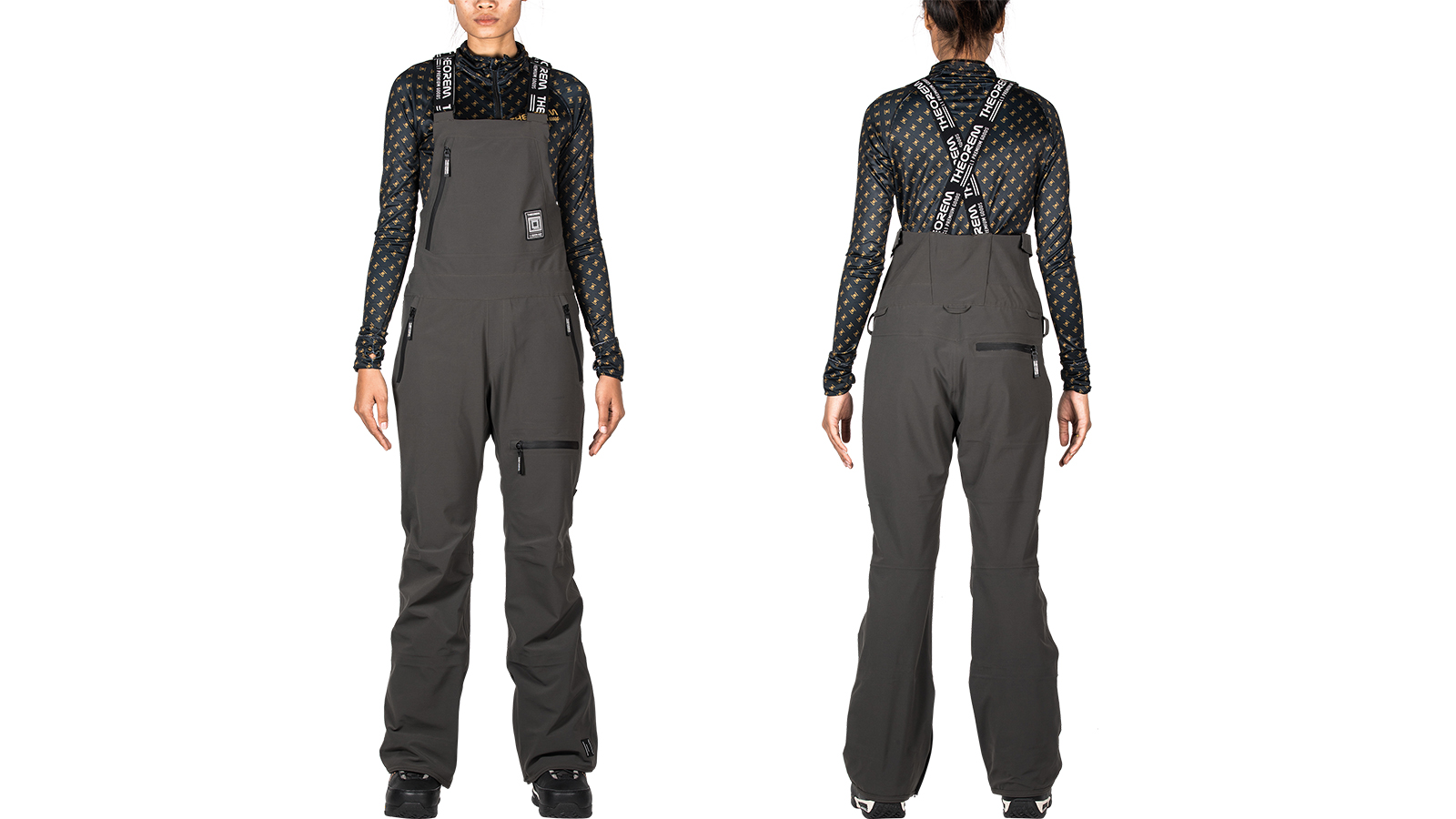 What's the overall theme behind next year's outerwear? From which big trends do you take your inspiration?
I think the overall theme behind our 20/21 line was versatility with focus on functionality. The design ethos for every season has always been the incorporation of relevant trends we see in streetwear combined with superior functionality to bend the two worlds.
What new fits / silhouettes are coming next year? What pant and jacket styles are most important in your range?
For the most part we are inspired by the aesthetic and functionality found in workwear and military styles. This season we have expanded that scoop to incorporate more of a '90s influence done in a brand relevant way. Adjusting to the needs and tastes of or team riders as well as the evolution of current trends we have introduced a few more 90's inspired pieces based on '90s track suit silhouettes.
What's new in colours / prints?
This season our palette evolved slightly to an overall softer tone with the introduction on Lavender Ice and Ghost a light grey that takes the place of white. In our Theorem line we incorporated a soft lime color to give the overall look a slightly more sporty vibe consistent with the traditional L1 DNA. We have also brought in a tiger camo that pairs perfectly to this more desaturated palette, as well as a new floral print that is primarily used as a lining print but can also be seen as a print on the face fabric of select pieces.
Any *NEW* technical stories concering fabrics and materials?
New for 20/21 we brought a 20k/20k 4-way stretch 3-layer Cordura fabric in the line, specifically in our high-end Theorem line. This adds substantial abrasion resistance and durability while maintaining the light weight mobility from the last season.
What are the three most important products in next year's range? Why? Please tell us about them.
Theorem SOA Bib – This piece specifically rounds out the Theorem line adding a functional bib with superior performance attributes. A smart and sleek silhouette designed to withstand any environment you can through at it.
Theorem Atlas Jacket – Inspired by pure performance. With the expansion of our Theorem line we came to the conclusion that we were missing a performance Anorak that was built to accommodate the needs of women from a functionality and fit standpoint.
Genesse Fleece Jacket–Made from our 100% recycled high pile fleece with PFC free DWR, this oversized type of silhouette is a step in a new direction and another page in are story of creating outerwear that reflects street inspired culture in snowboarding.
Any has-been trends that your brand is moving away from?
Not now everything in our line is curated and currently serves a specific need.
BASE LAYER FOCUS
Do you do baselayers? What's happening here, what's your base layer strategy next year? Please let us know your tech innovations, materials, colours and pricepoints.
For now, we just offer one baselayer, it hasn't changed much for the past few seasons. However, for 21/22 we do have some plans in works that will evolve our current baselayer program that will elevate our offering to an even more functional and premium level while hopefully maintaining our current pricepoint.