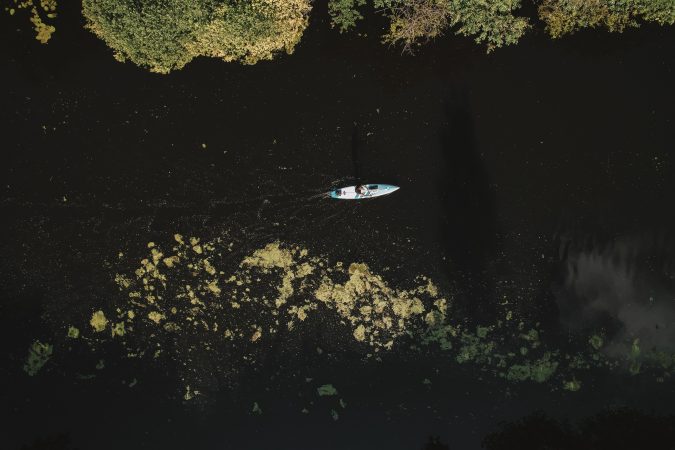 Norden S/S 2024 SUP
Retail Buyers Guide: SUP S/S 2024 Retail Buyer's Guide
Brand: Norden
Interviewee: Andy Wirtz – CEO- Product Designer
How are you dealing with the overstock issue this summer?
It´s been a very slow summer with regards to SUP sales. There will be still some carry over models and some new models for the coming season, to bring the stock down.
As the sport grows up, do you notice a trend for customers to lean towards more evolved products? (allround > touring or other specific use)
Yes of course, the market gets smaller but more evolved. What used to be a quiver piece for water sport enthusiasts and a gadget for beachgoers became a real sport with people who are just doing this and they know what they want buy now. The masses are gone and the sports will gain shape.
The shipping costs are back to normal, what about materials? Can you tell whether pricepoints will be maintained, reduced?
Material cost have not come down and local trucking charges are still high, so we won´t see any further increase but also prices not coming down drastically on our side.
Single or double skin, fusion, welded, cross-stitched, multiple chambers… Technologies and constructions are still very opaque for the average Joe, thus benefiting to the no-name brands with cool graphics or colors. How can we solve this?
We don´t do inflatables
Inflatables: Which new technologies & models are you implementing in SS24? No inflatables
Hardboards: Which new technologies & models are you implementing in SS24?
We use the same construction methods as in the past, softtop, wood-sandwich, carbon-pvc and surf-glass-technology, all proven over many years, no need to change anything. But we have more all-round models coming in carbon-pvc with really light weights, like our Touring and Glider series.
What kind of support do you offer for retailers? (pre-orders sales terms, in-season restocking, demos…)
We have special offers on demo boards, we´ll have stock for reorders available and support retailers' demos.