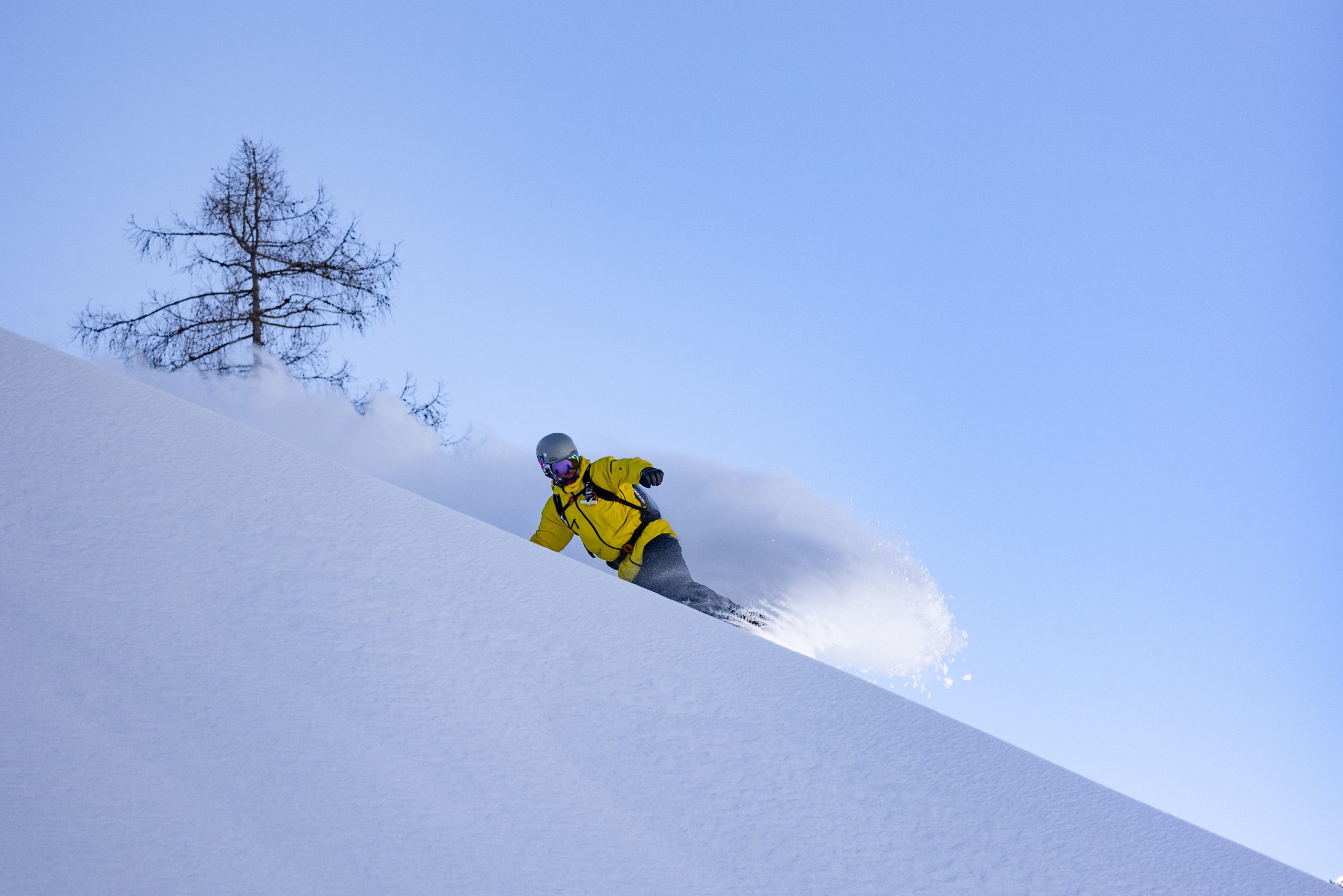 Goodboards 2023/24 Snowboards Preview
Retail Buyers Guide: Snowboard's 2023/24 Retail Buyer's Guide
Brand: Goodboards
Interviewee: Josef Holub
How would you describe the current state of the snowboard market? What big developments, changes, challenges, and/or opportunities are you seeing and how is your brand navigating them?
Energy and food prices are rising and customers are nervous whether they can afford snowboards and snowboard holidays.
Everyone has been affected by raw materials and shipping price increases and transport issues. Have you had to make any significant changes with regards to manufacturing, sourcing, or logistics? Are there any examples you can share of how your business pivoted effectively? Any positive developments with regards to these issues and the changes you've made?
The material and production cost significantly more than last year. Now we will see if the customers pay these higher prices as well.

After two years of heavy carry over in the industry and more of a return to normalcy last season, what's your overall sales and production/inventory strategy for 23/24?
We hope for a good winter with lots of snow and that the war will soon be over.
Do you anticipate any shifts in the ratio of e-commerce sales vs. brick-and-mortar sales now that most Covid-19 restrictions are gone?
Customers are convenient and prefer to buy online. We find it better if they go to specialist shops, where they can also get competent advice.
Does your brand have any new developments concerning sustainability and/or how you are positioning any environmental messaging?
We produce in Europe and use premium materials. This makes goodboards sustainable and durable.
What trends or developments are you seeing with regards to board construction, shapes, and general innovation? How is this shaping your 23/24 range?
We believe that more and more brands are offering camber boards that we have always preferred.
Are you using any new materials in your hardware for 23/24? If so, what and why? We're interested in anything new in inserts / edges / cores / sidewalls / glue / resin/ wood types / base material / top sheet / etc. here.
We have always used premium materials that make goodboards powerful and durable. Sintered graphite base only, triaxial basalt only, double wood core only, non crimp triax glass only.
Any new design or pattern approaches in your 23/24 gear? Any collabs on the line?
We work with local German graphic artists who ride and love snowboards.
What product range or offerings are you focusing on the most for 23/24 and what aspects of the market are getting the most interest?
We focus on Allmountain and Freeride boards.
Are you placing any focus on entry-level products? If so, why and how does this compare to previous years? What is your assessment of the youth market?
We will again offer high-performance boards for young people so that they learn and have fun with good boards.
Pricewise, which area of the market do you cater to?
What developments are you seeing with regards to product pricing
We cater the premium range EUR 600 – 800. We hope that the prices for material will not increase any more.
What are your top product marketing stories for next season?
Durable boards handmade in Europe for more fun.
Products