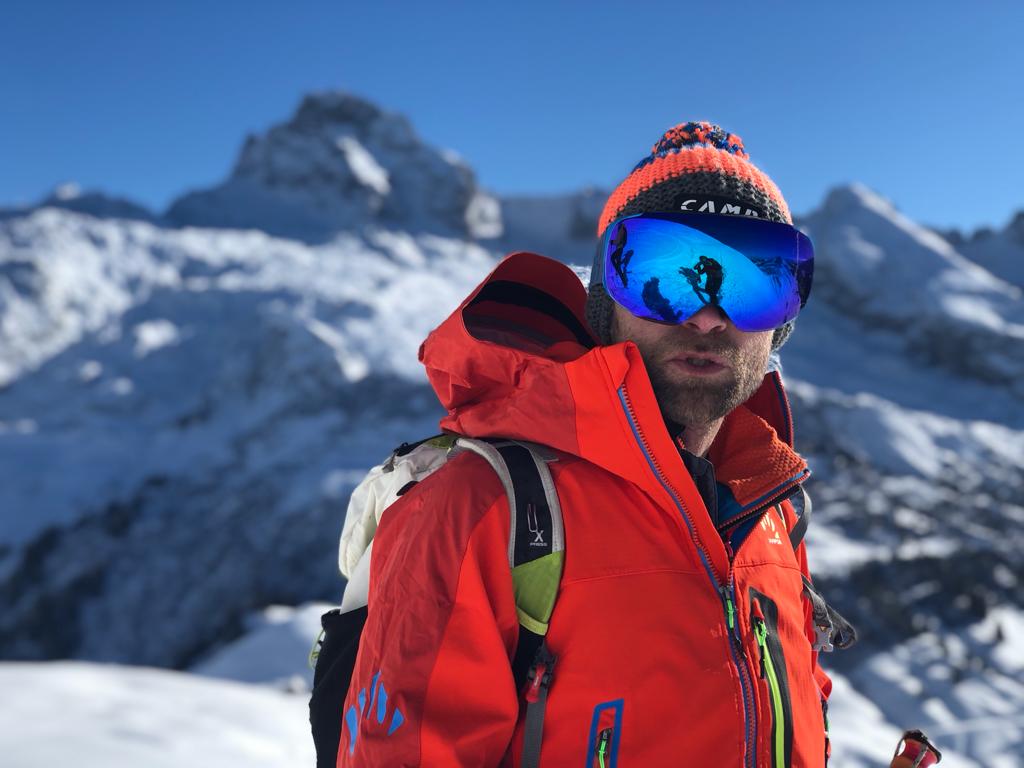 Aphex 2022/23 Snow Goggles Preview
Retail Buyers Guide: Snow Goggles 2022/23 Retail Buyer's Guide
Brand: Aphex
Interviewee: Maarten van der Laan , Creator of APHEX
What are the major trends in the snow goggles market?
We are going Bio based for our frames and will use Rpet material for our printed straps next winter.
What do customers expect from their goggles?
Quality, originality and reasonable price. We are continuing to promote our spherical Styx and XPR goggle over the season, simply because the package is an all in one, 2 lenses provided, bio-based frame, recycled straps, a goggle sock and an extra lens pouch. The possibility to order only frame, lens or strap when one of these are damaged or needs a change helps the planet a little more.
What were your biggest sellers in FW21/22 and why?
It is a hard time, but our new Styx and XPR full magnetic goggles are our best sellers.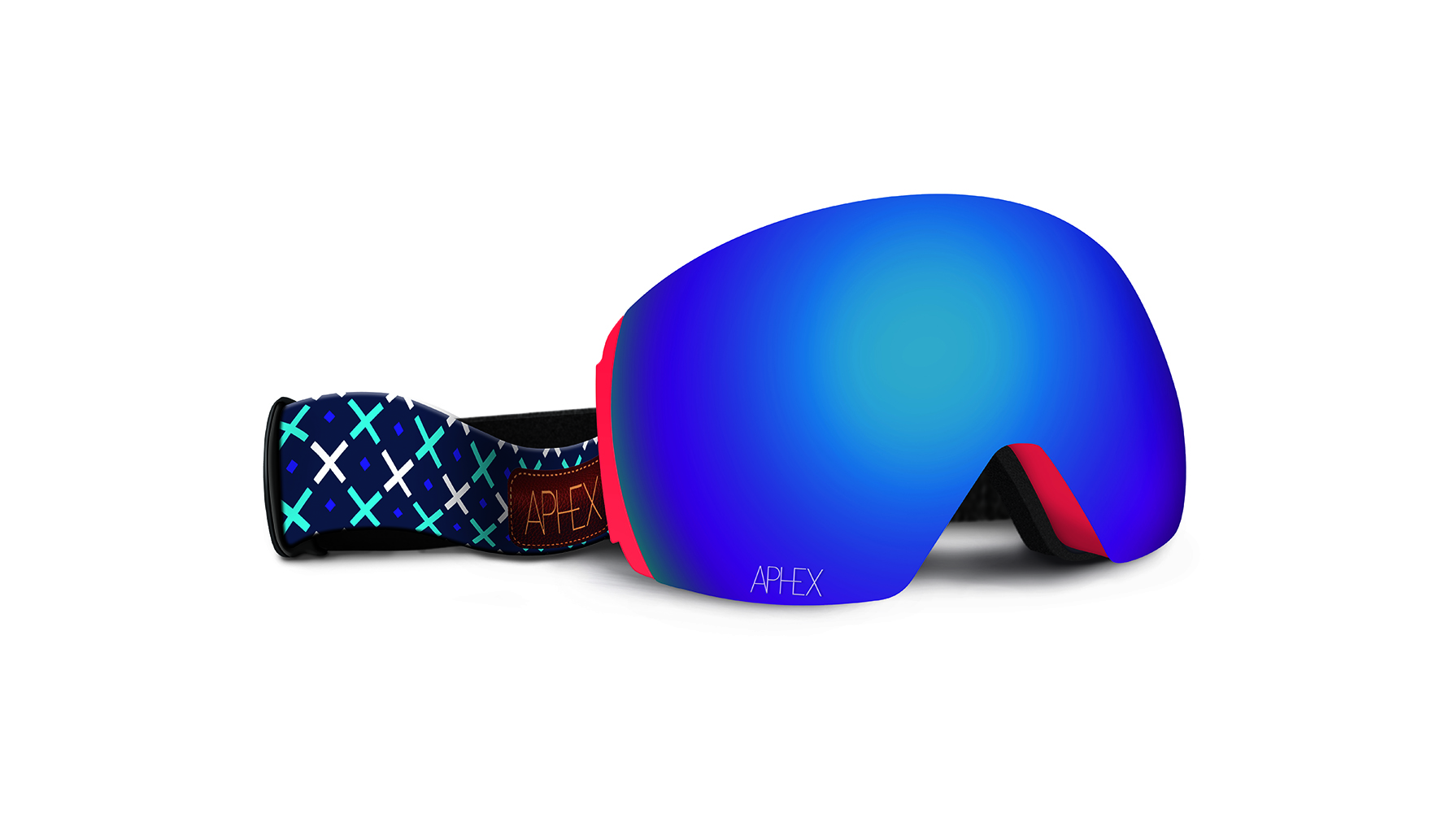 Where do you expect the biggest growth for FW22/23?
From our new Bio Based recycled collection.
How are you segmenting your snow goggles and what are the main price points in each segment?
Most of our goggles in our collection are about in the same price range from 109,95€ to 129,95€, all with 2 magnetic lenses, extra lens protection and a goggle sock.
What are the most important technological features in your FW22/23 collection?
Bio based frames and our new more performant V+ lenses (Vision plus)
What is new in terms of construction and materials in your FW22/23 goggle collection?
Bio Based frames and recycled Rpet for our printed straps, full carton & No plastics in our packagings.
What colours and designs are you featuring in your FW22/23 collection? Any standout collaborations?
We will have more natural colors.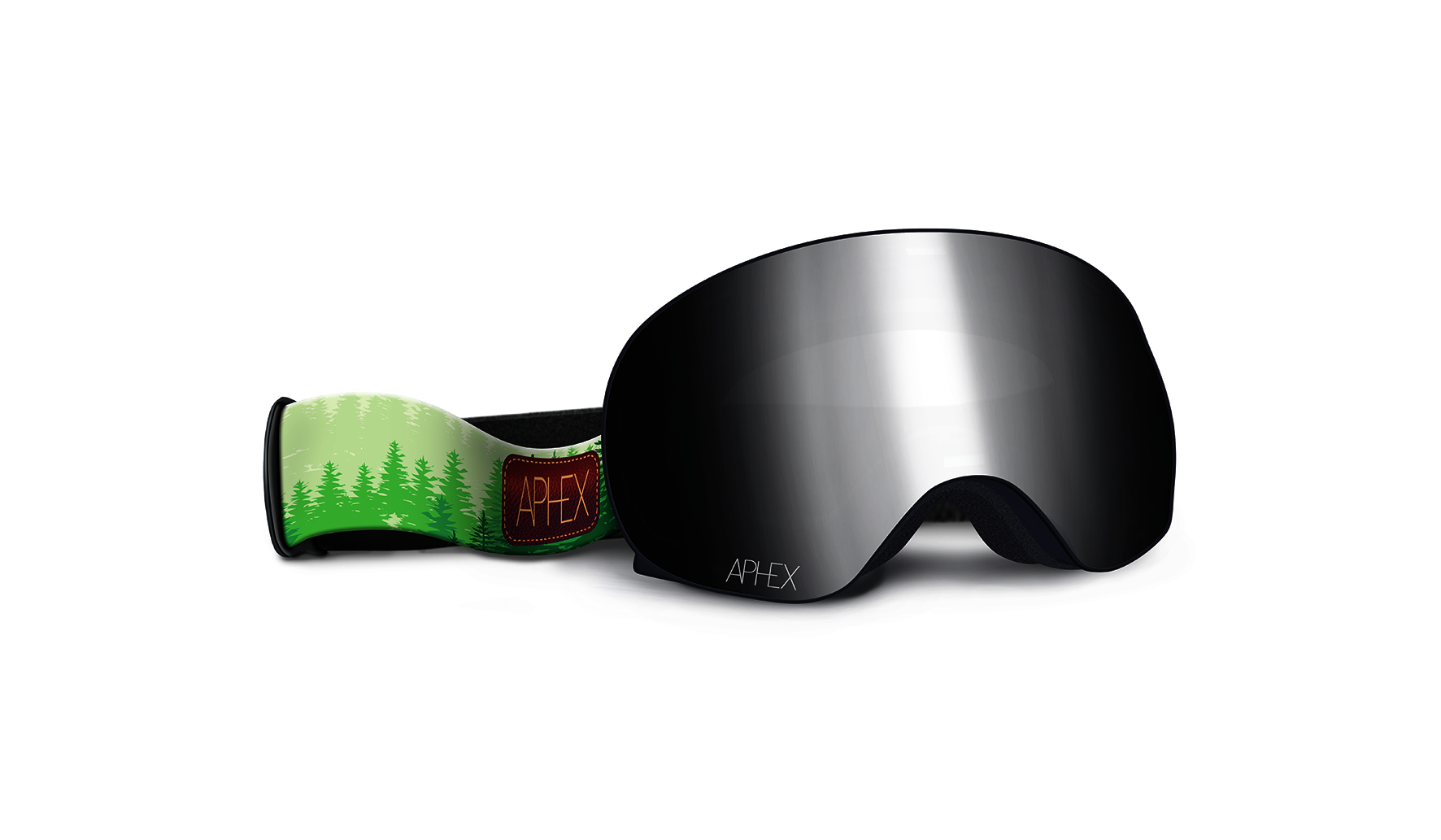 Did the restrictions at resorts last year impact the sell-through of the FW21/22 collection? If so, how have you addressed this issue? We stay positive!!
Have you had problems with the supply of FW21/22 product? If so, how have you addressed this issue, and will this result in changes to your FW22/23 sell-in?
Due to increasing prices for transport and raw materials we have changed our margin a little bit, this will have no effects for the end customers though.