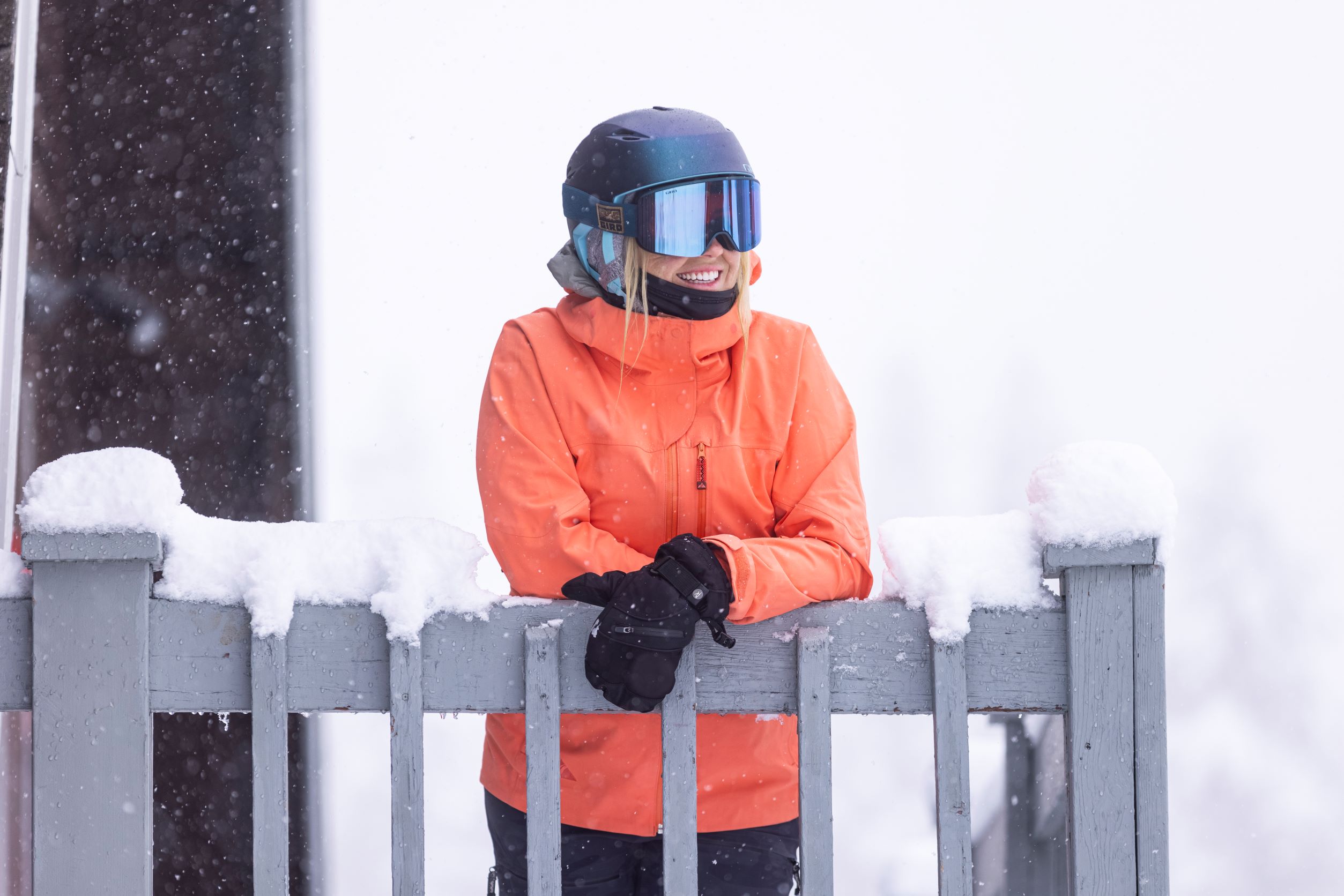 Giro 2022/23 Snow Goggles Preview
Retail Buyers Guide: Snow Goggles 2022/23 Retail Buyer's Guide
Brand: Giro
Interviewee: Darius Heristchian, Category Manager Snow
What are the major trends in the snow goggles market?
In terms of frame we note 2 opposed trends. First the frameless with Toric lens, mid to wide face fit, looking to optimize the field of view and second the models with frame, Back to roots kind of trend "MX" inspired cylindrical lens type of goggle, like the early days goggles that we see on core freestylers
What do customers expect from their goggles?
Firstly, a more mature, all mountain or freeride looking goggle for performance and improved field of view. Secondly, looking for a goggle with frame, is more the freestyler looking up to and with affinity to the style of the scene of core rider. Looking for style as first criteria of choice.
What were your biggest sellers in FW21/22 and why?
I would say definitely the METHOD, a cylindrical and wide fit, packs the style snowboarders like and have an amazing field of vision with EXV (expansion View technology) and Vivid Lens technology to optimize contrast and boost your confidence.
Where do you expect the biggest growth for FW22/23?
The Contour RS, this is a Reduced Size Contour Goggle, it is there to fit smaller or thinner faces while packing the most expanded field of view in our Line with the EXV+.
How are you segmenting your snow goggles and what are the main price points in each segment?
We cover price points for all pockets, but are specially proud of Method 150EUR, Article 180EUR, Axis 200 and Contour and Contour RS at 250.
If you have a smaller budget the Blok, one of our iconic cylindrical lens goggles is a snowboarders favorite that also offer the VIVID technology
What are the most important technological features in your FW22/23 collection?
Together the EXV+ (expansion View + technology) that offers an unmatched peripheral vision and the VIVID lens (contrast enhancing) have really taken Giro a step higher in the goggle world. And this year we are Bringing 2 new tones of the Cat.3 Vivid Lens, the VIVID ENVI and the VIVID ROSE GOLD
What colors and designs are you featuring in your FW22/23 collection? Any standout collaborations?
Giro is deeply committed to offer original colors and graphics. We have achieved an amazing Collab with FENDER guitars that we are extremely proud of and that has thrilled all guitar fans out there that have seen the previews.
We also did a Collab with Mad Alchemy, an artist from San Francisco, he makes psychedelic Liquid light shows for music gigs and we wanted to bring a bit of extravaganza into our graphics, while still featuring the soul of the brand. The Pow collab Helmet and goggles will be carried over to this year and the collab with Namuk around our Kids line is adding exclusive tones as a perfect addition and that lock up with the Namuk Clothing
How are you helping retailers to sell this category?
We are supporting with POP, but also have all helmet and goggle displays available to showcase products and lock ups together
Did the restrictions at resorts last year impact the sell-through of the FW21/22 collection? If so, how have you addressed this issue?
Yes it hurt everyone and we supported with increased flexibility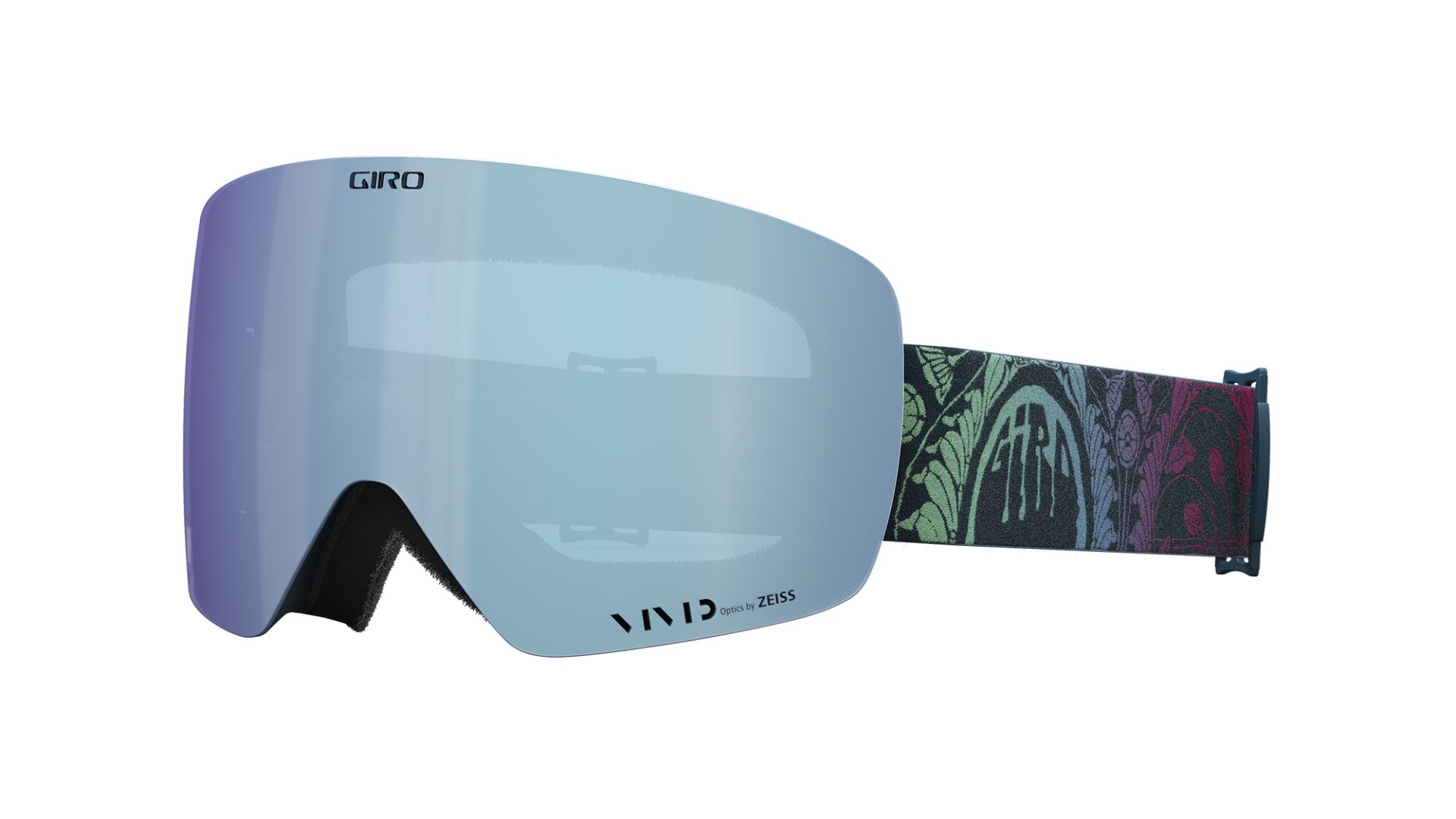 The Contour and Contour RS goggles offers the widest field of Vision with our EXV + technology and is sold with 2 Quick change Lens featuring our contrast enhancing Technology Vivid by Zeiss.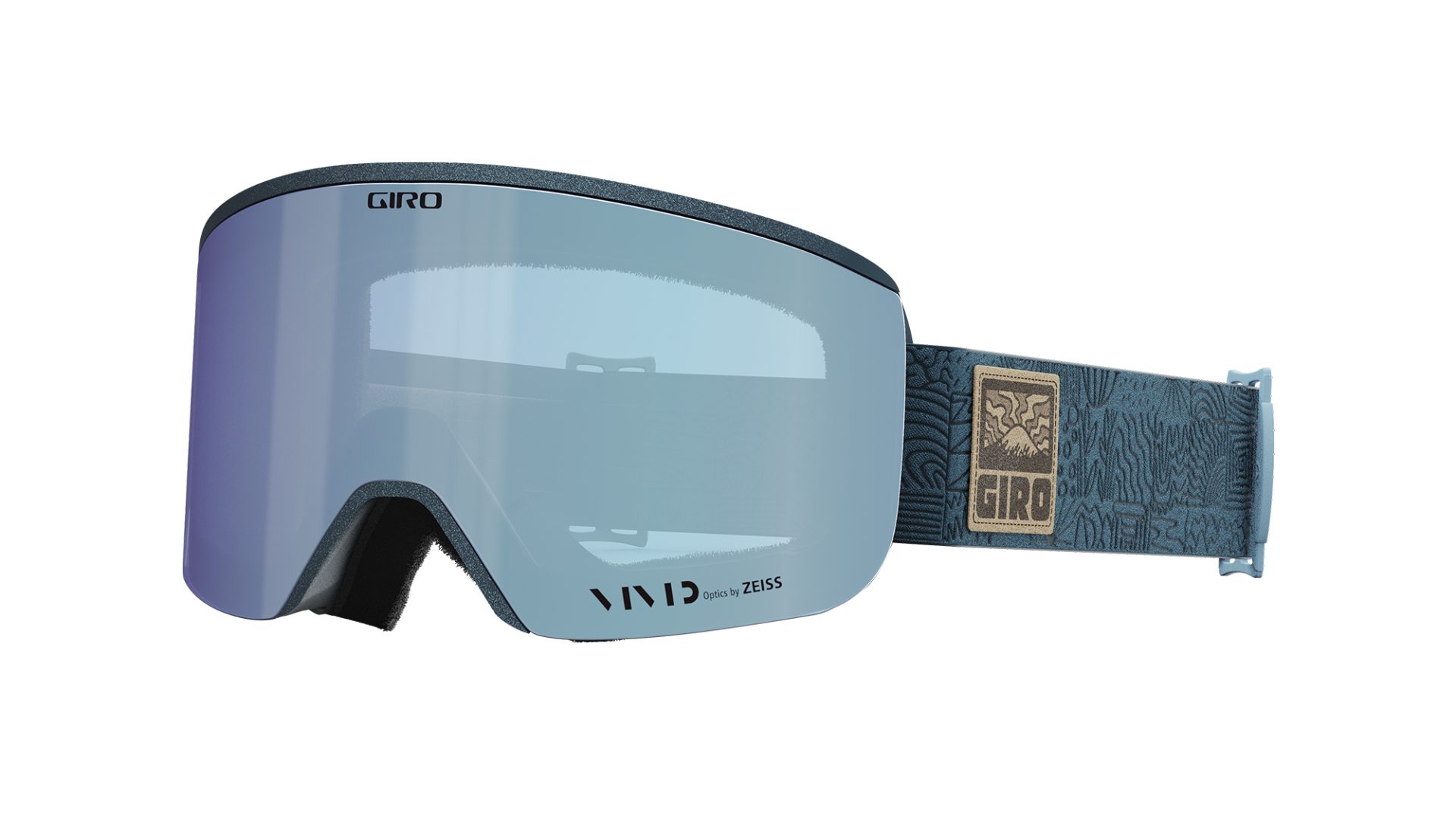 The Axis and Ella have now become a classic and are considered as one of the best cylindrical and quick lens change goggles of the market, provided with two Vivid lenses.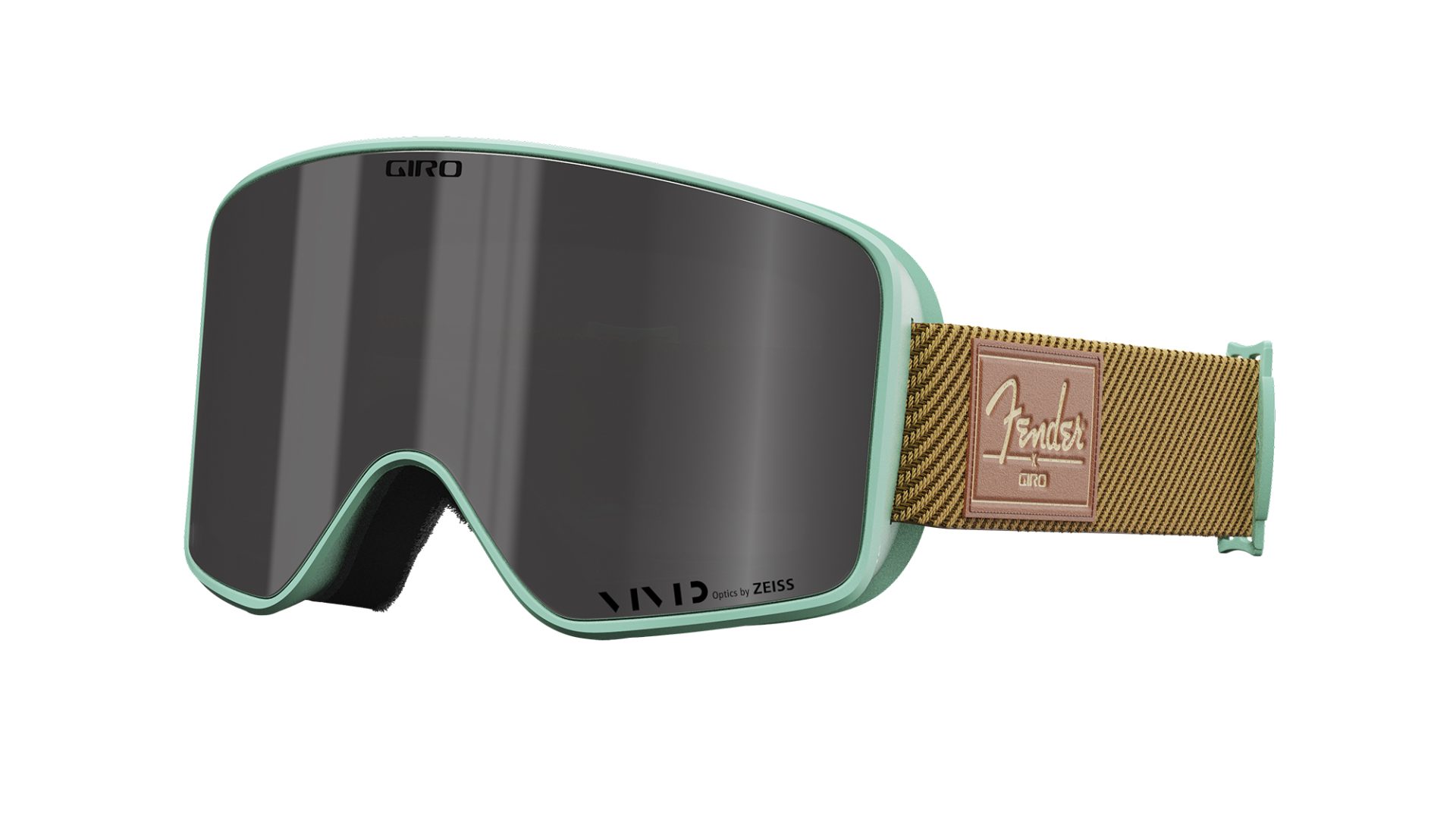 The Method by far our raddest piece. A cylindric all timer goggle that has become a snowboarders' favorite. The lens changing system is made of pressure snaps and magnets that keep your lens safe and allow you to change it in a blink of an eye on the chair or the T-bar