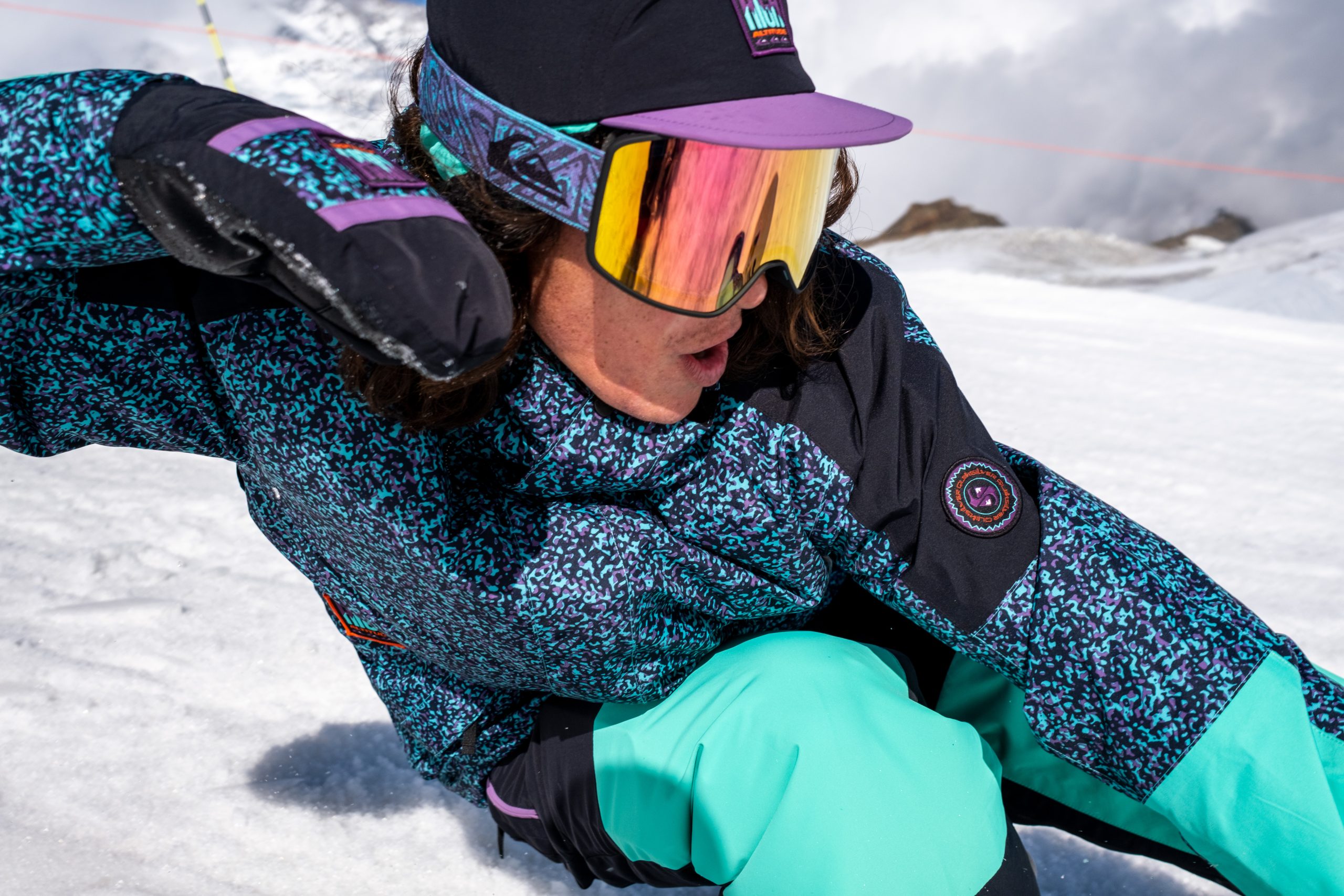 Quiksilver 2022/23 Snow Goggles Preview
Retail Buyers Guide: Snow Goggles 2022/23 Retail Buyer's Guide
Brand: Quiksilver
Interviewee: N/A
What are the major trends in the snow goggles market?
One of the major trends at the moment is the fast change lens system. Big frames and peripherical vision are still the pineacle. Regarding colors and design we see more and more earth tones and camo prints
What do customers expect from their goggles?
Customers expect, comfort, quality and nice look
What were your biggest sellers in FW21/22 and why?
Biggest seller for Quiksilver was our QSRC a frameless design, with nice lens color effect, sober frame, and a jacquard strap
Where do you expect the biggest growth for FW22/23 ?
We expended our range with speed Connect system (the easy lens swap system), we are not expecting a big growth, just wanted to be a good season, a real one…
How are you segmenting your snow goggles and what are the main price points in each segment?
Quiksilver goggles range is segmented in 3 different levels.
First The COLOR LUXE® franchise, which is the top to middle price range (from 119€ to 159€) the Color luxe line offers our Zeiss lens color LUXE technology (similar to prism, or chroma pop for other brands) and Essilor lens with NXT® photochromic. Target client here is the ski/snow specialist, who loves a stylish accessory, with technical features.
The second segment is our sport line with pricing, from 45€ to 99€.
Dedicated to sport chains distribution as well to our franchise stores, retailers and ecommerce. Target clients here are people going to the mountains one week per year just for holidays and are looking for something on a lower budget.
The third segment is our youth line, which suits kids from 2 to 12 years old
What are the most important technological features in your FW22/23 collection?
We still have our photochromic NXT® lens. We also added the Aeraprene® filter mesh fabric in our switchback, which offers better breathability inside the frame to avoid fog.
What is new in terms of construction and materials in your FW22/23 goggle collection?
FW22/23 is the turn to sustainability. We didn't invest into new technologies this year, instead we tried to focus on using eco components. Working on finding partners with eco conscious process. 100% of our Color Luxe® segment is now offered with BIO TPU frames injections, with no varnish, no painting. The lenses are directly tinted in the raw material, using recycled nylon straps
What colours and designs are you featuring in your FW22/23 collection? Any standout collaborations?
We introduce our Austen Sweetin Collection with 2 Goggles, The Browdy and The Switchback. The browdy includes some of our archive colours and logo from a few years ago whilst the switchback features one of the famous capsule prints from the "heritage" outerwear range
Did the restrictions at resorts last year impact the sell-through of the FW21/22 collection? If so, how have you addressed this issue?
Yes for sure! The past 2 seasons have been extremly complicated for everyone. We tried to have more of our product as carry over, in order to give the stores more time to sell them. We also reduced our assortment and focused on quality
Have you had problems with the supply of FW21/22 product? If so, how have you addressed this issue, and will this result in changes to your FW22/23 sell-in?
We didn't feel a huge impact on the factory side of things but rather in the logistics. We saw an increase in pricing and delays in delivery schedules. We tried not to let this effect the price of our end product and also put in our orders slightly earlier this year to have a buffer on any unexpected delivery delays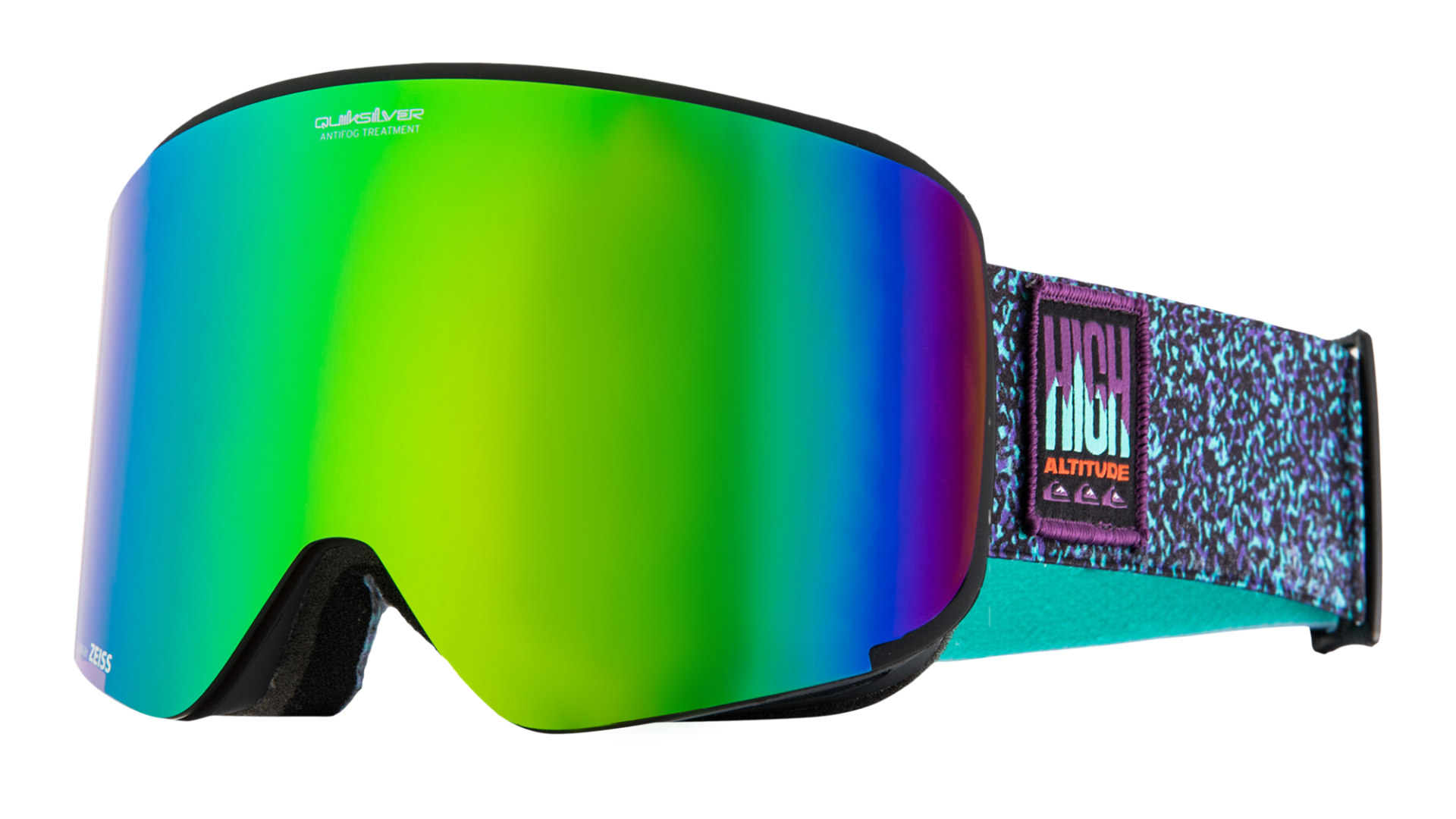 The Switchback goggle offers a speed connect magnet system to always have the right lens for a great day of shredding. The Switchback 22/23 is now part of our eco conscious program, using BIO TPU frame injection and water base glue.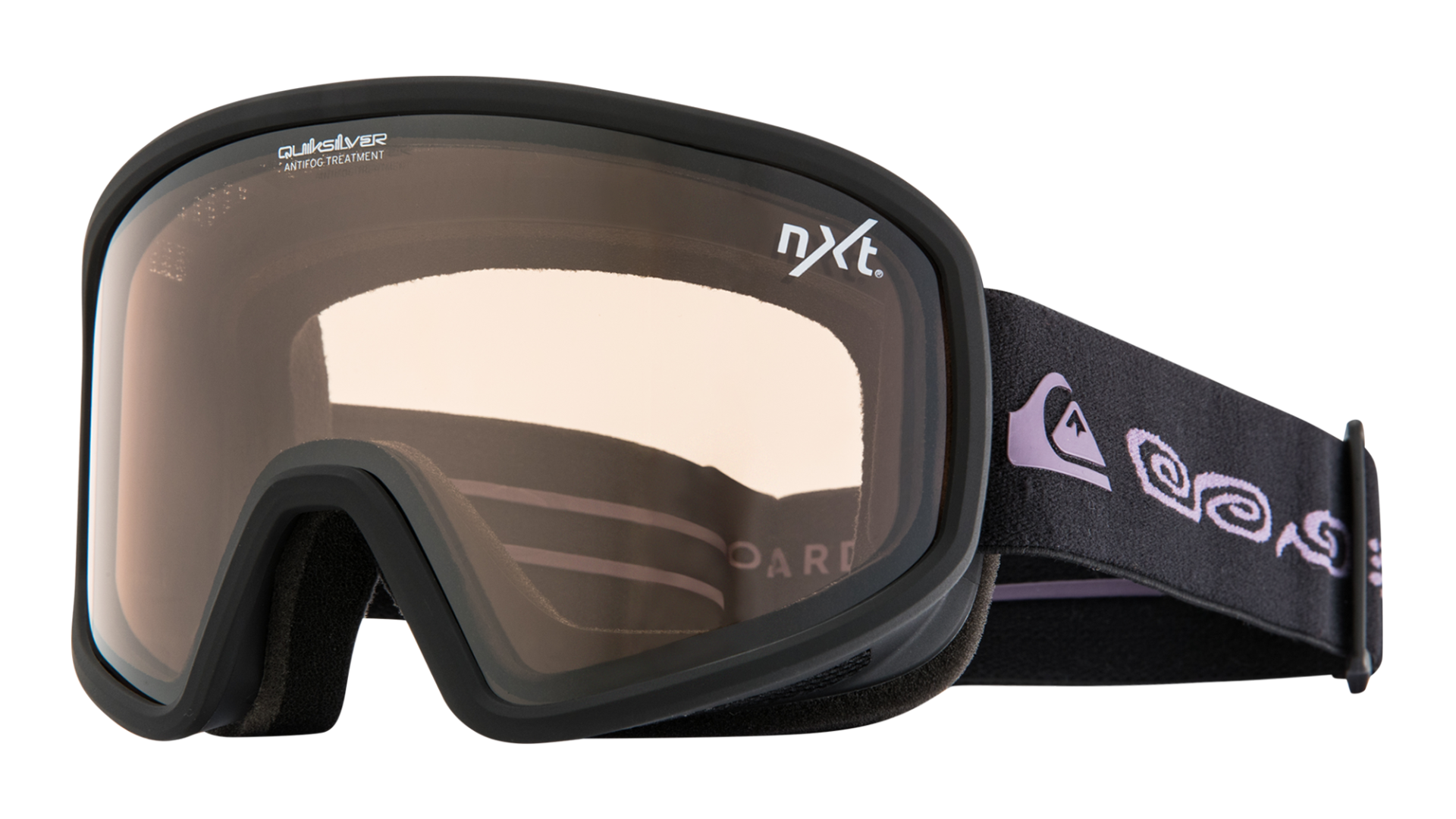 The Browdy (Austen Sweetin collection) offers our original goggle frame that takes us back to Quiksilver roots, and comes with the famous Color luxe NXT® lens for all weather conditions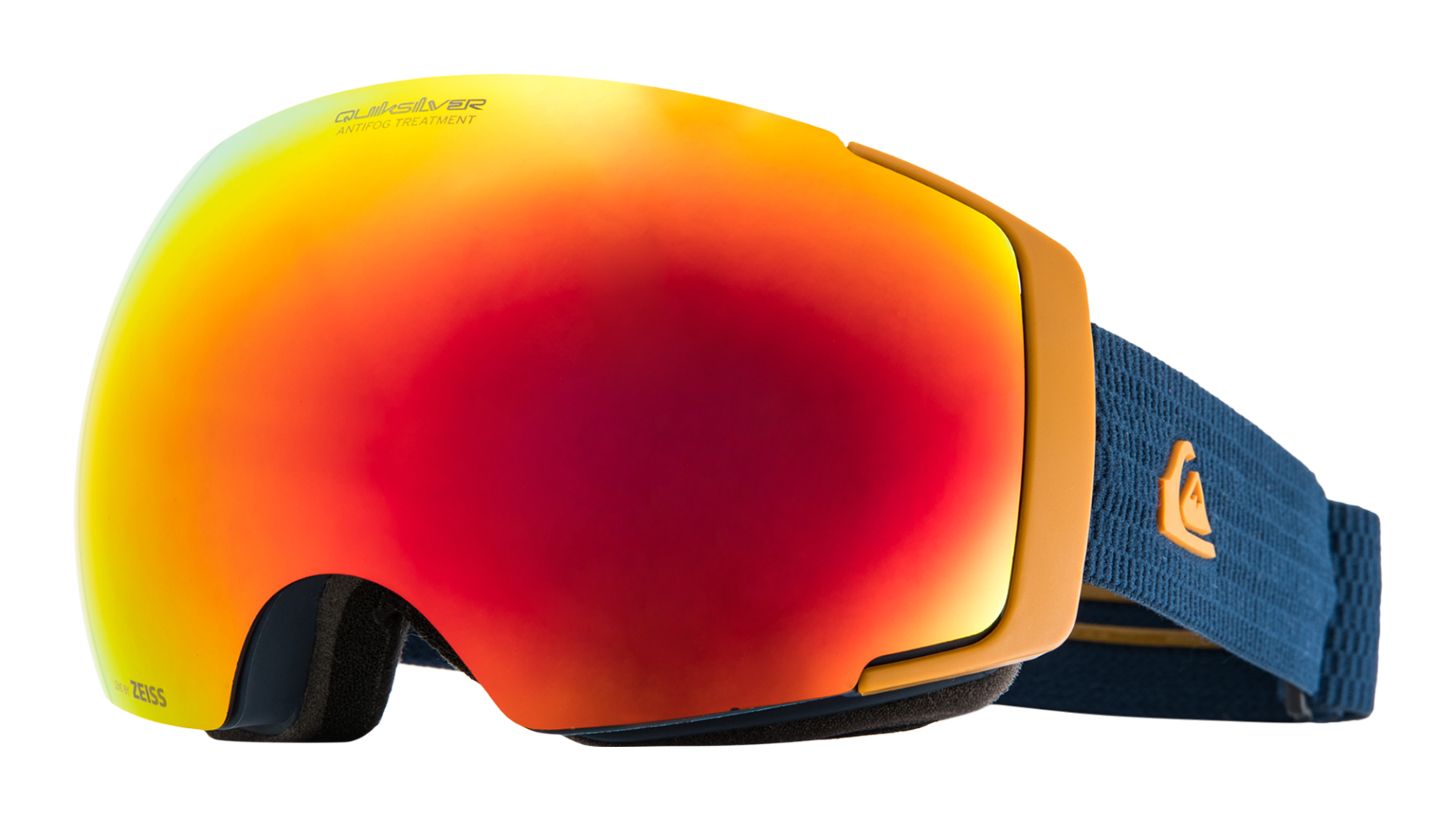 The Greenwood goggle is our new spherical frame with speed connect mag. System. Coming in BIO TPU frame frame injection and water base glue. One of our new performance goggles