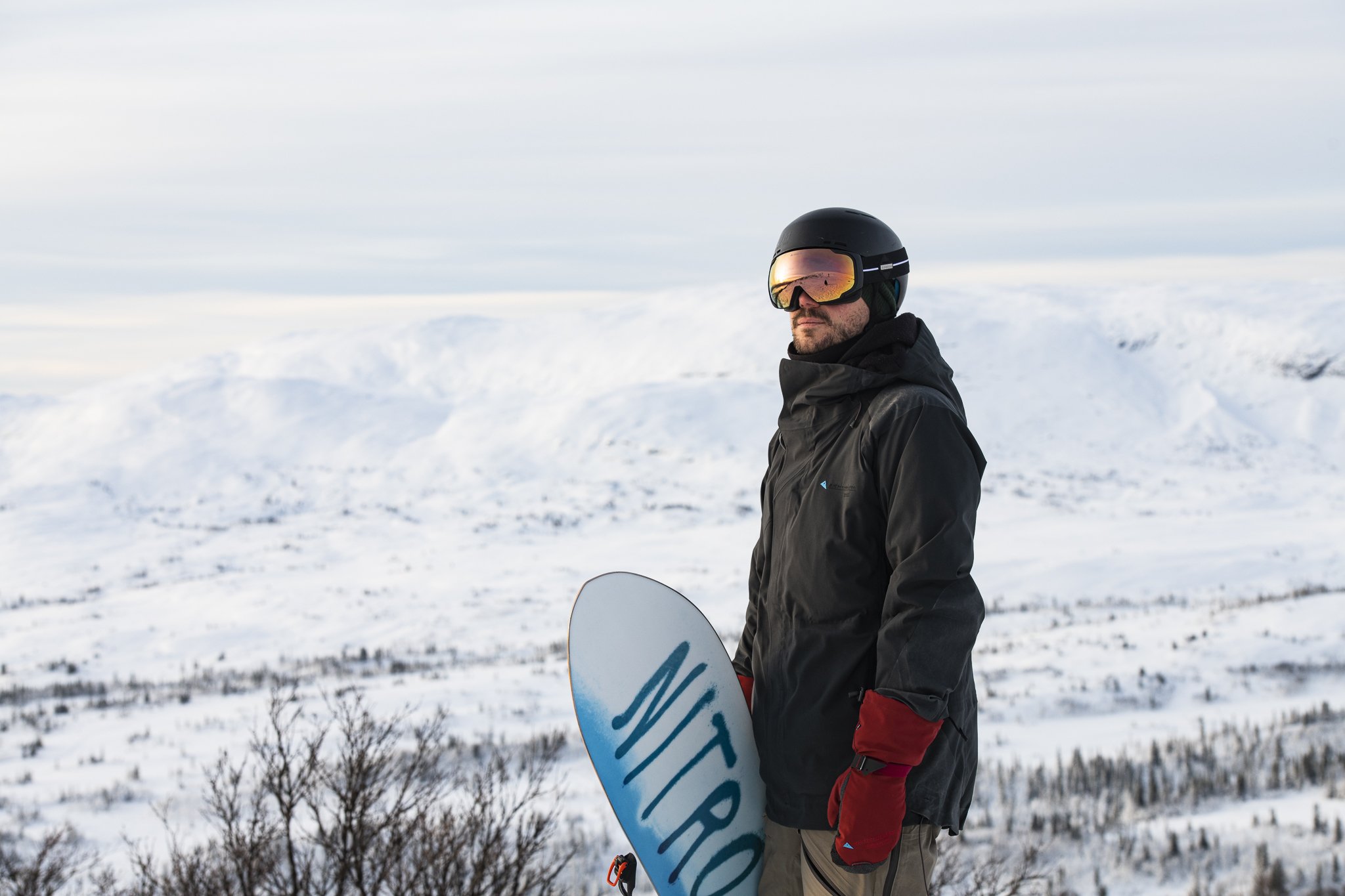 Spektrum 2022/23 Snow Goggles Preview
Retail Buyers Guide: Snow Goggles 2022/23 Retail Buyer's Guide
Brand: Spektrum
Interviewee: Robert Olsson, Co-founder, CD
What do customers expect from their goggles?
Everything is pointing to a shift where sustainability is becoming more important in customer choice. We thought this shift would come sooner but now we finally see a big part of consumers expecting a planet friendly alternative
What were your biggest sellers in FW21/22? Why?
We are selingl a lot of black, our most popular models are Östra and Templet in the "Essential" range. Both have a great fit and go well with helmets, you get a lot of goggle at a reasonable price. All our goggles come with best in class eco-credentials with our bio-based materials and recycled straps
Where do you expect the biggest growth for FW22/23?
We're seeing an increasing acceptance for higher pricepoints, and we expect that to carry on for FW22/23. As we launce a new 90% bio-based line with our BIOptic polarized bio-lenses that will sit in the higher price range we believe our average price will move up
How are you segmenting your snow goggles and what are the main price points in each segment?
We segment by performance and offer a range of different lens-tech depending on what you need starting at € 90 and topping at € 270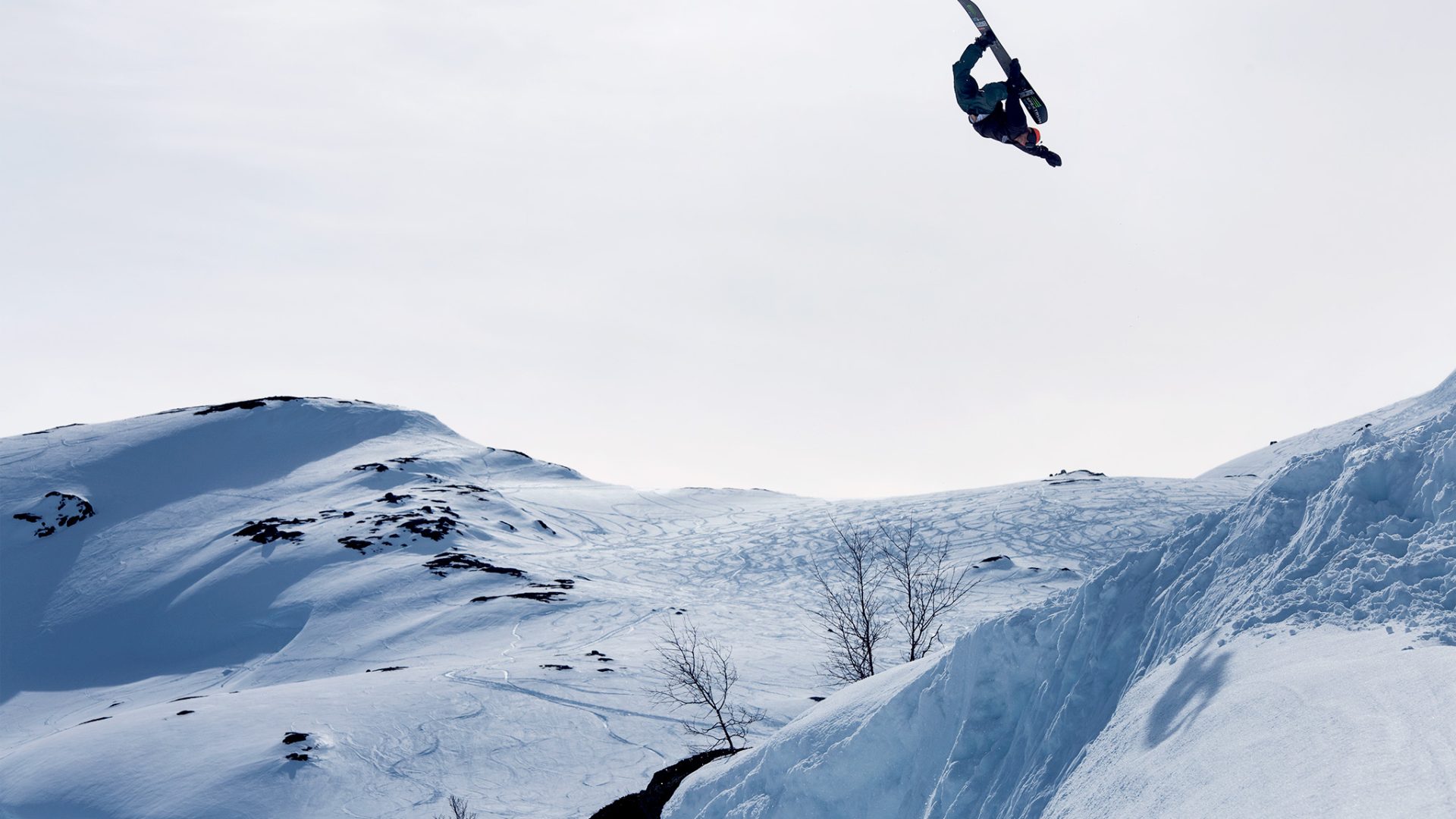 What are the most important technological features in your FW22/23 collection?
We believe a lot in our BIOptic lenses. They are a 3-layer sandwich with 2 layers of crystal-clear cellulose acetate with a polarized sheet in between. It's the first bio-based lens we have seen in the market. Zeiss lenses and especially their Sonar lenses are also working extremely well and our Kyohuo inner lenses with 150% better fog management than the industry standard is definitely something worth boasting about. Our photochromic lenses are injected rather than coated which gives them a way better performance and durability.
What is new in terms of construction and materials in your FW22/23 goggle collection?
We are using bio-based materials throughout our range as well as recycled straps for the bulk of our styles. We also have hemp straps in our RAW and BIO+ lines as well as cellulose acetate lenses
What colours and designs are you featuring in your FW22/23 collection? Any standout collaborations?
As always we offer a lot of different colors to enable consumers and retailers to find their favorite. New for this season are Ice Blue and Mountain Rose as well as a pink multi-layer lens coating
How are you helping retailers to sell this category?
We support retailers by informing about our brand locally on social media and pointing them to our retailers for purchase rather than driving the traffic to our webshop. We believe in retail and it's our focus going forward
Did the restrictions at resorts last year impact the sell-through of the FW21/22 collection? If so, how have you addressed this issue?
Luckily our biggest market is Sweden and resorts were open for the most part, so sell-through was good and we have great pre-order for the next season. The alps were certainly more problematic and some of those markets are newer to us with smaller orders, meaning smaller problems. As we also managed to deliver all our goods in time FW 21/22 and have strong local partners, I believe we are in a good position to take some major strides in the alps region for FW22/23
Have you had problems with the supply of FW21/22 product? If so, how have you addressed this issue, and will this result in changes to your FW22/23 sell-in?
We have no issues with delivering product and customers have received their orders on time. With a great team, hard work and a bit of luck, we have been fortunate enough to come out ahead when a lot of the competition have been struggling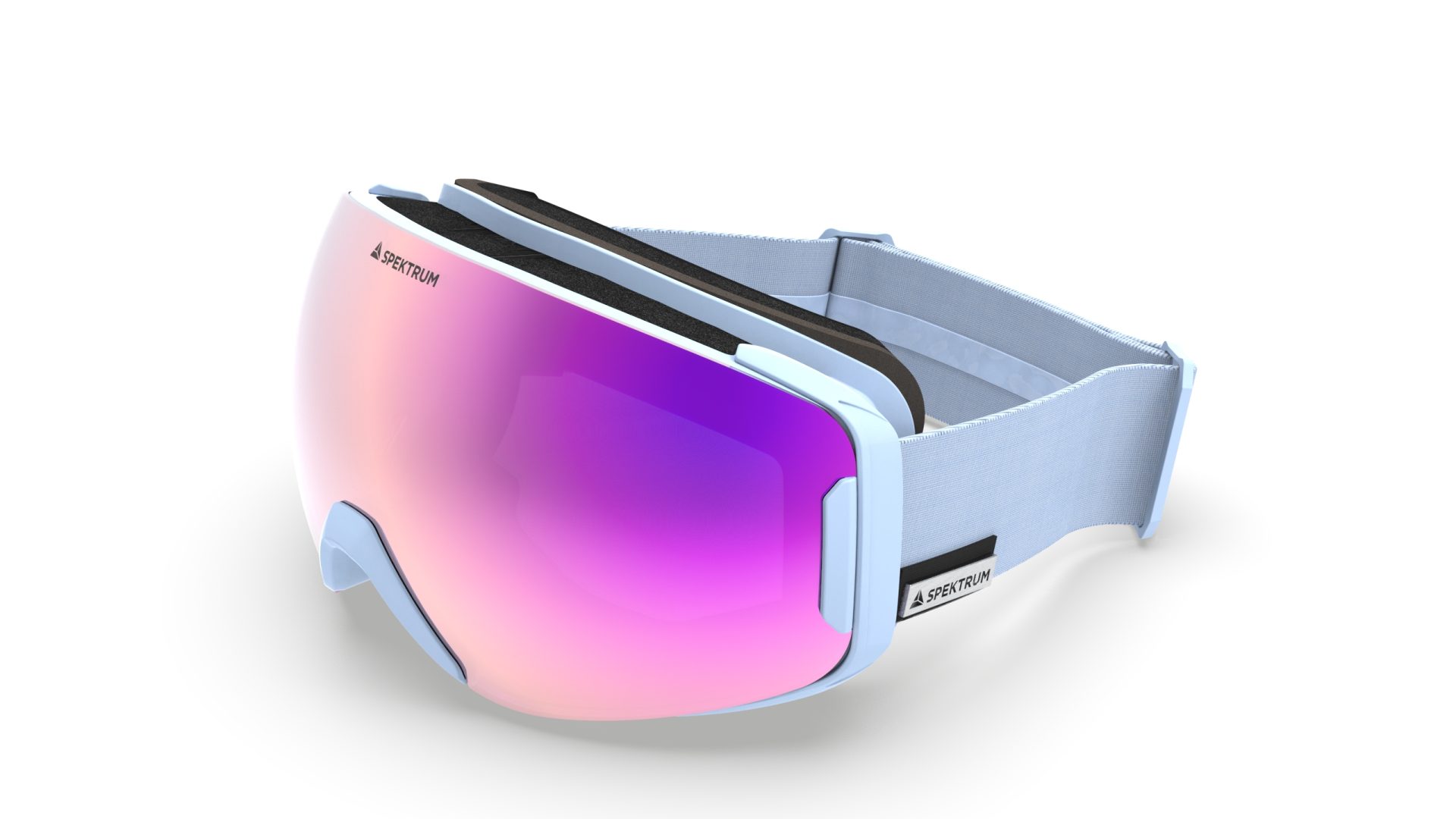 We introduce a new frame called Huså that we already see becoming a great success. It's replacing a model that has had huge volumes and we have managed to address and improve all the things that was not perfect in the predecessor. Huså is slightly smaller than a lot of frames and the fit, comfort and quality is top notch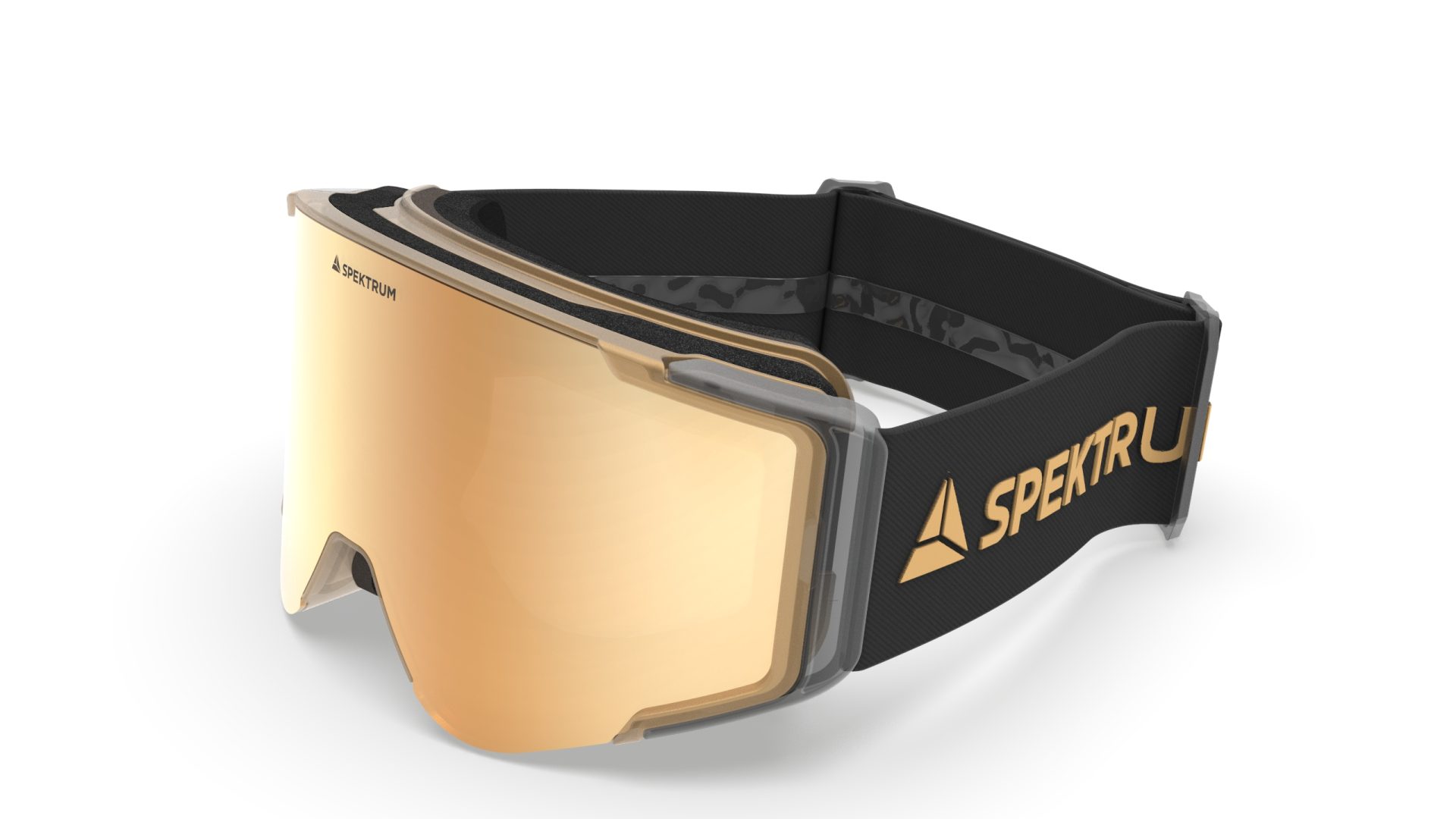 Our ISPO gold winner Östra is one of our best performing products and for FW22/23 we introduce Östra and a couple of other styles in a new line called BIO+. The line is an evolution of our RAW concept that has been received extremely well. In BIO+ we continue with 90% bio-based materials, the main story in RAW and introduce a number of colours with a semi-transparent finish that gives a freser,newer look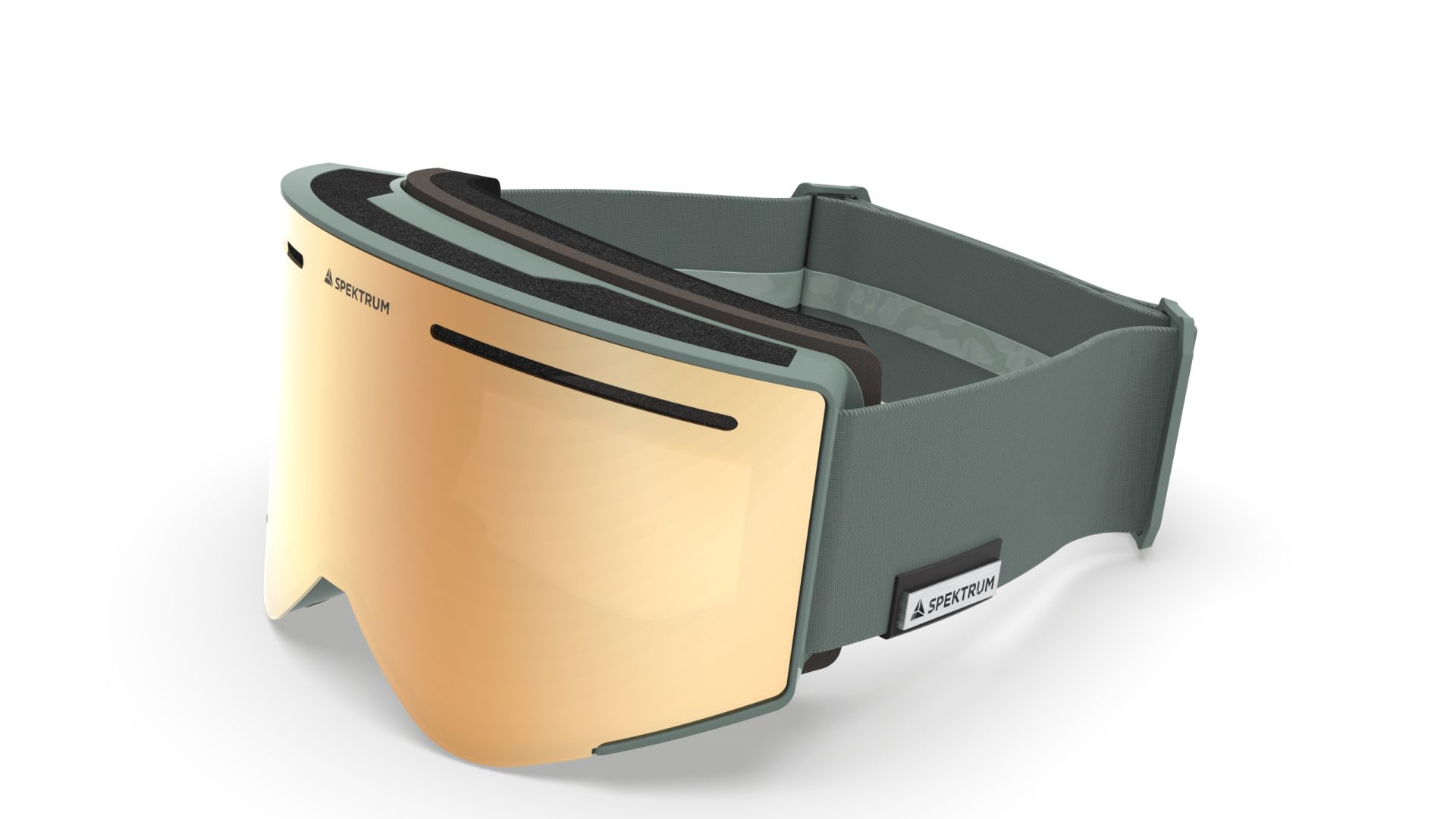 Helags Summit is an update of our iconic Helags frame with a new and improved lens attaching system. We have seen increasing demand for this unique style and wanted to make it just as good as it can be, we are very excited about re-launching this favorite model.