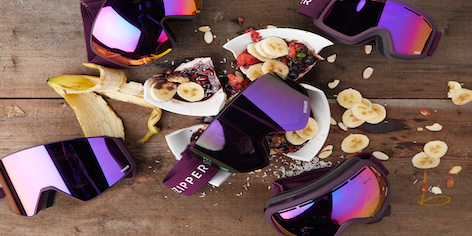 VonZipper 2022/23 Snow Goggles Preview
Retail Buyers Guide: Snow Goggles 2022/23 Retail Buyer's Guide
Brand: Von Zipper
Interviewee: Greg "GT" Tomlinson, VonZipper Founder/President
What are the major trends in the snow goggles market?
For VonZipper it's a continuing evolution of purpose-built, performance driven product that combines function and fun in the design.
What do customers expect from their goggles?
Our goggles are designed from the floor up as necessary on-hill equipment, that are equally important to our customers as their hardgoods and outerwear for a "best day ever" on hill experience. Everything we make is ideated with that in mind. On a function level, they must fit well, with or without a helmet, they must have a wide field of view, the optics must be sharp, include lens options for all conditions and they cannot fog! Of course, they need to look stylish and align with their personality or kit as well.
What were your biggest sellers in FW21/22 and why?
VonZipper's line is quite well rounded, and our top sellers prove it. Our Capsule goggle featuring our 4 Play quick lens change interface was our best seller overall, which is rewarding for us as it is our performance driven, high-end goggle. The Encore goggle was our number 2 seller, which is super stylish and is offered at a great price. The Cleaver rounds out our top three as a great functional cylindrical frame with its clean style, good price and is a team rider favorite.
Where do you expect the biggest growth for FW22/23?
To be honest 21/22 has exceeded our expectations so far, so we hope to continue our trajectory with unique products that have a great value for the benefits they provide to our customers. Having a new goggle in the line won't hurt either ~ HA!
How are you segmenting your snow goggles and what are the main price points in each segment?
The most apparent line segmentation within the VonZipper offering is those with our 4 Play quick lens change interface and those without. Our patented quick-change design is featured in both our Capsule and Jetpack goggle. We believe there is not an easier or more stable version on the market. It also should be noted they all come with a bonus lens! The balance of our line also comes with a bonus lens however the lens must be changed in the more tradition fashion.
What are the most important technological features in your FW22/23 collection?
We are excited to announce the release of our newest goggle The "MACHvfs". The Mach design is focused on the most important area of function ~ sight. The goggle has a massive 270-degree field of vision and is complemented by our Ventilation Flow System that have venturis integrated into the frame that essentially utilize the ports as a vacuum to force air through the dual lenses and eliminate fogging. It's the SHIT!!
What colours and designs are you featuring in your FW22/23 collection? Any standout collaborations?
I am extremely proud of this year's goggle collection; I think there's a little of something for everyone in it and it may be my favourite release in recent years. I really dig our team rider frames, each one was designed by them and connects directly to their personality as well as merchandises with their board, boots, and/or outerwear designs. I also dig our Shift Into Neutral and Acai colorways as well.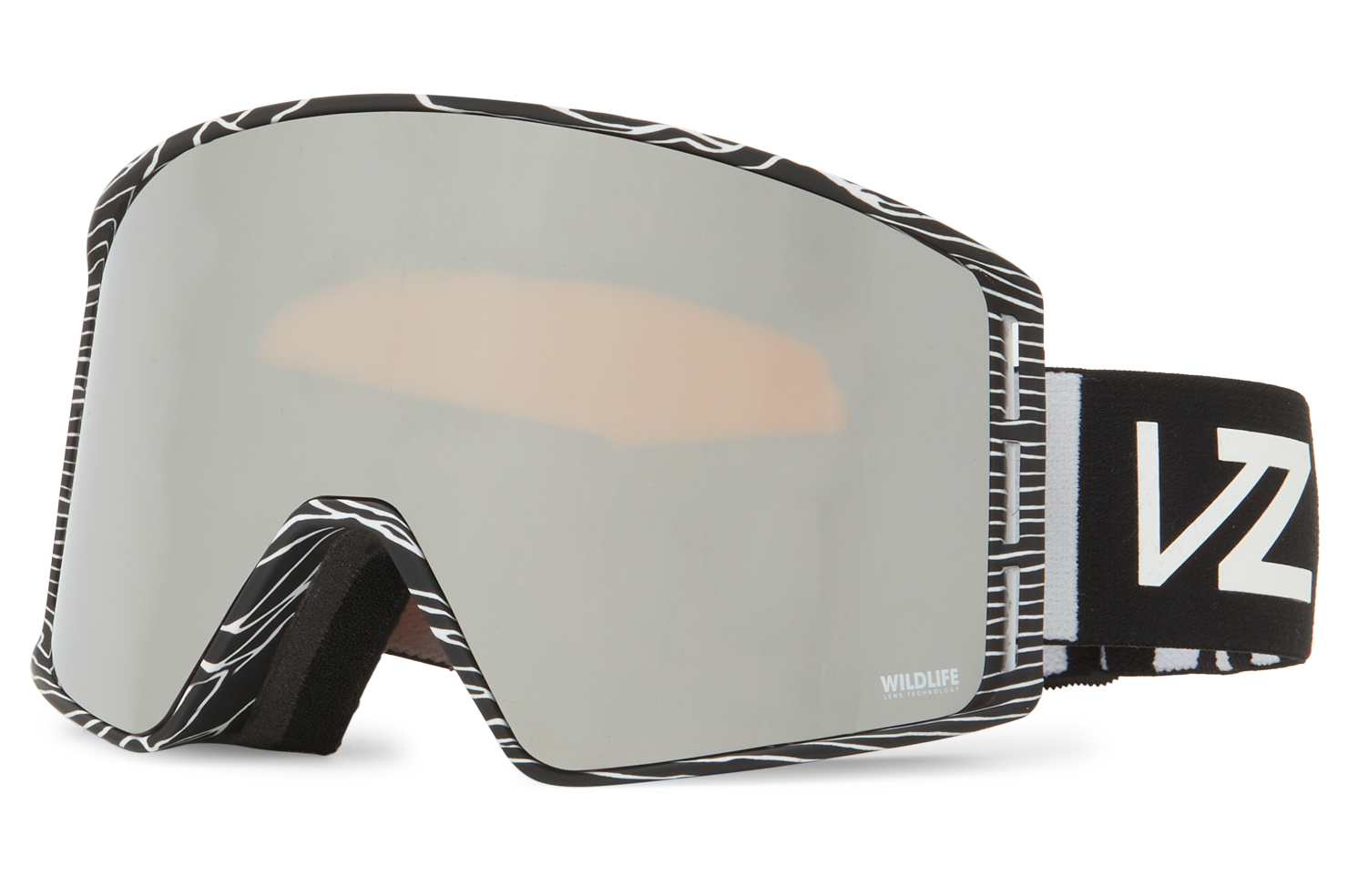 How are you helping retailers to sell this category?
By delivering thoughtful designs, on time, at a great price from a rider driven company ~ every employee rides and is founded by a rider that has been snowboarding since 1983.
Please name and describe in about 60 words your 3 key products for FW 22/23 collection.
For winter 2022/2023 VonZipper is proud to announce the launch of The "MACHvfs" it is a bold looking goggle that is comfortable with our without a helmet. It features VZ's patent pending Ventilation Flow System which incorporates integrated venturi ports in the frame to force air between the lenses to eliminate lens fog as well as our Pano 270 lens design to give a massive field of view. The 2022/2023 collection is full of interesting offerings like our Acai colorway, environmentally friendly materials in our Shift Into Neutral Collection and collaborations with our Team Riders, Mossy Oak, B4BC & Spring Break Snowboards.